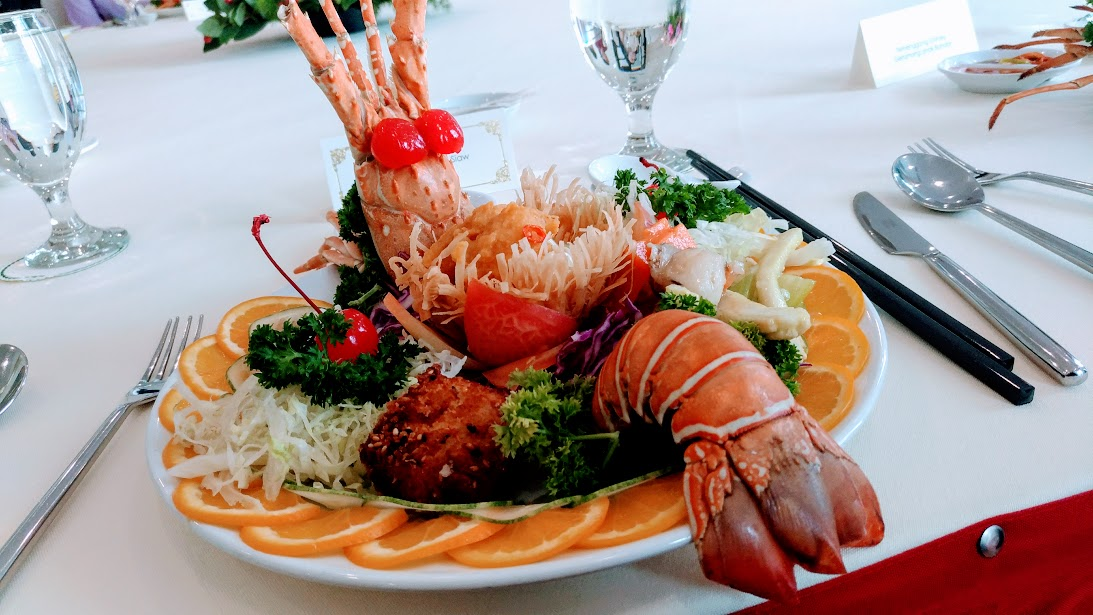 Just loved the food presentation, it was eye catching and creative. The dish was delicious and besides lobster, there were also crab meat. Looking forward to more mouth watering dishes.
Follow me and stay positive.
Do check out my previous posts.
Positive Reflections: 5 Fundamental Truths To Live By
Samalaju Resort: An Oasis In An Industrial Park
Daily Food Challenge: 4-Course Western Dinner
Spreading positivity one post at a time.
Charles
If you like my writing please up-vote, share and comment.Please help me to spread the message of positivity and support on Steemit by resteeming this post.
<ahref="https://steemit.com/@positivesteem">