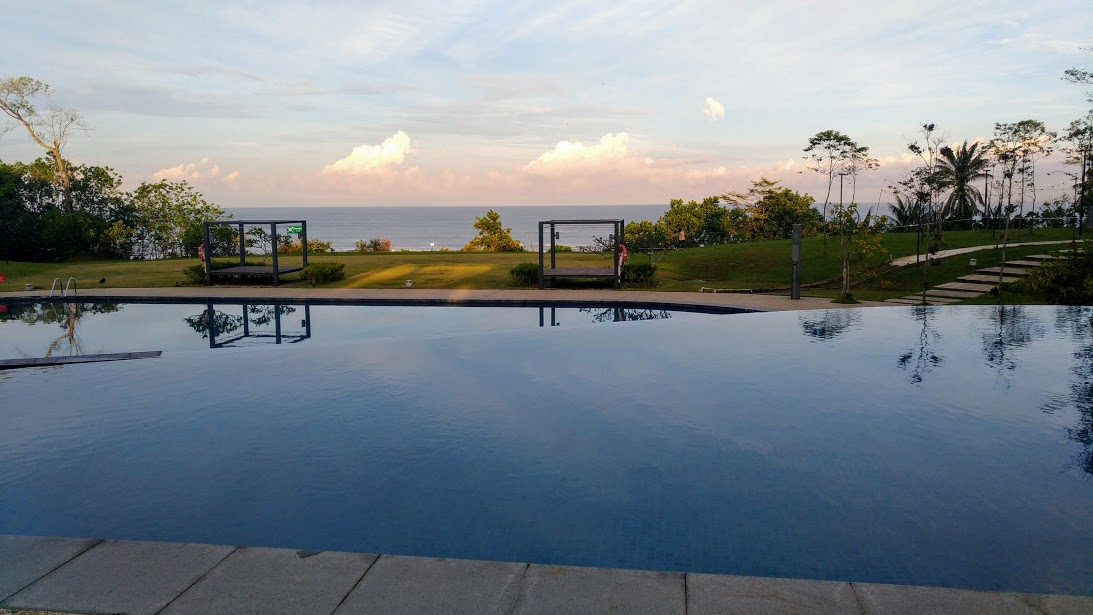 The Samalaju Industrial Park in Bintulu, Sarawak is where heavy industries are located. Companies in this industrial park are involved in energy-intensive heavy industries such as aluminum smelting, silica-based products and marine engineering. The Samalaju Resort Hotel located in a 23 acre site within the Samalaju Industrial Park, Bintulu, is an oasis with its charm and tranquility contrasting starkly with the hustle of the industrial park. To reach this resort, you need to travel by car for 1 hour from Bintulu town.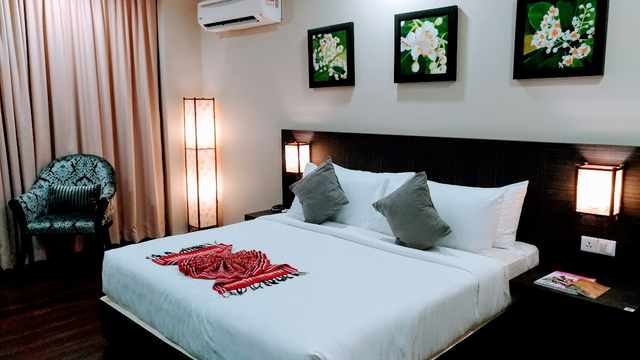 The room was very comfortable and beautifully decorated.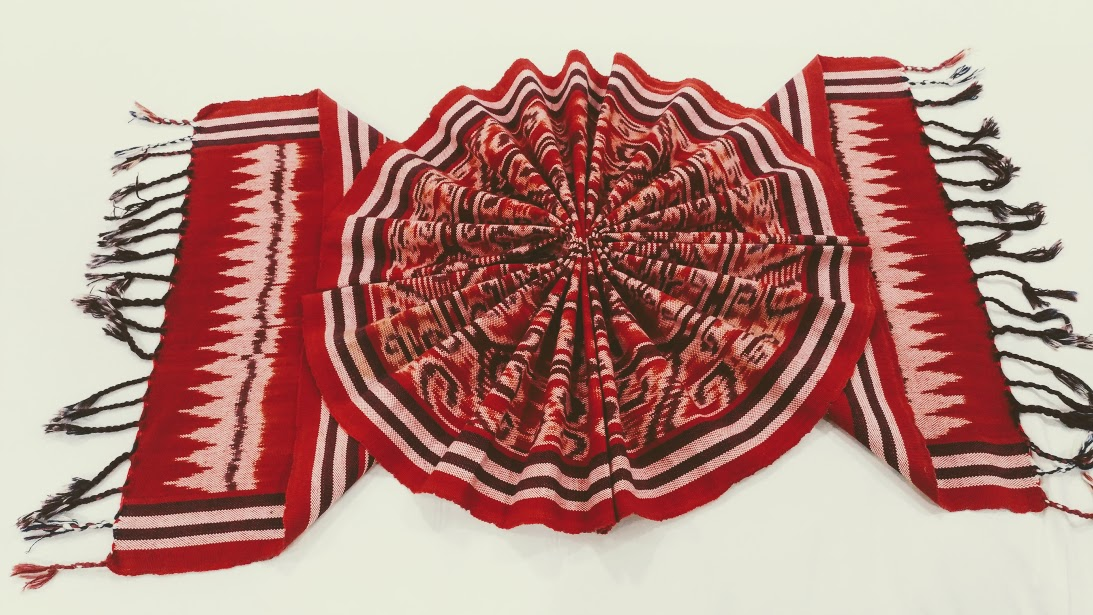 Decorating my bed is the "Pua Kumbu" which is a textile woven by the women of the Iban community using a tie and dye method.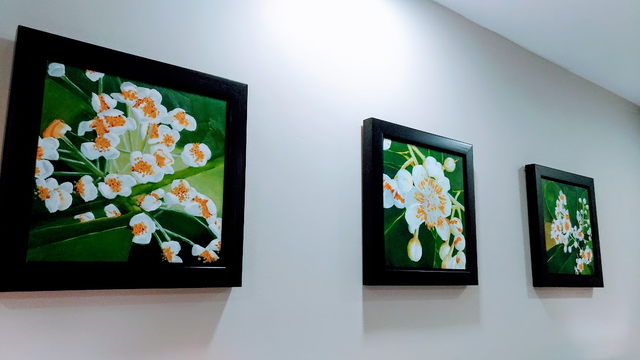 I just loved this series of paintings that were in my room.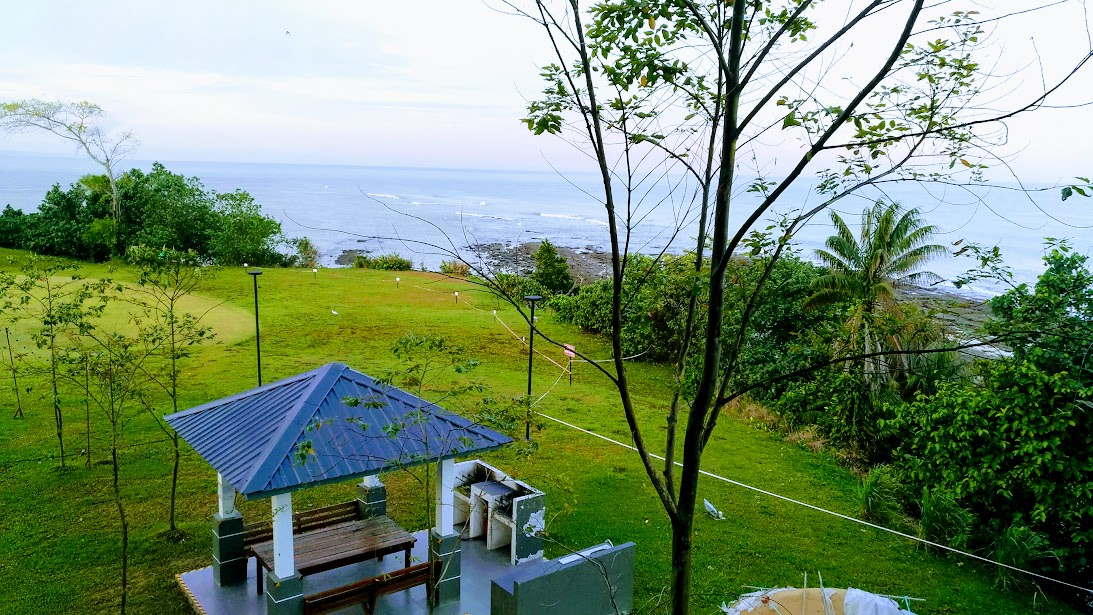 The view from my room overlooking the open gazebo and the sea.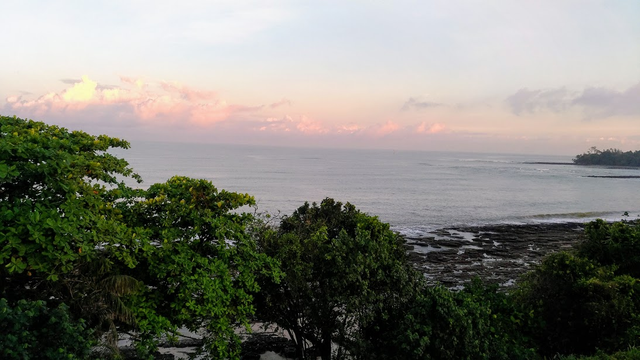 A closer view of the sea. The beach however is quite rocky.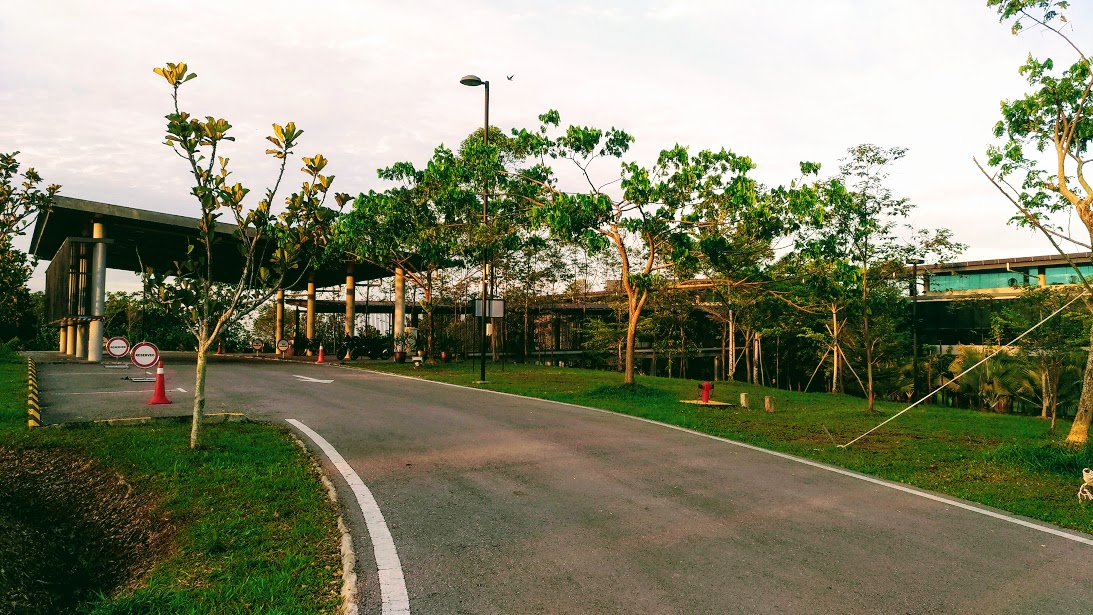 The welcoming entrance of the resort beckons the weary guests.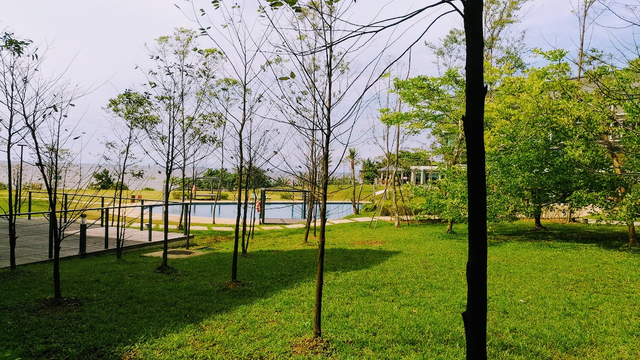 The resort has a green feel to it and is immaculately landscaped.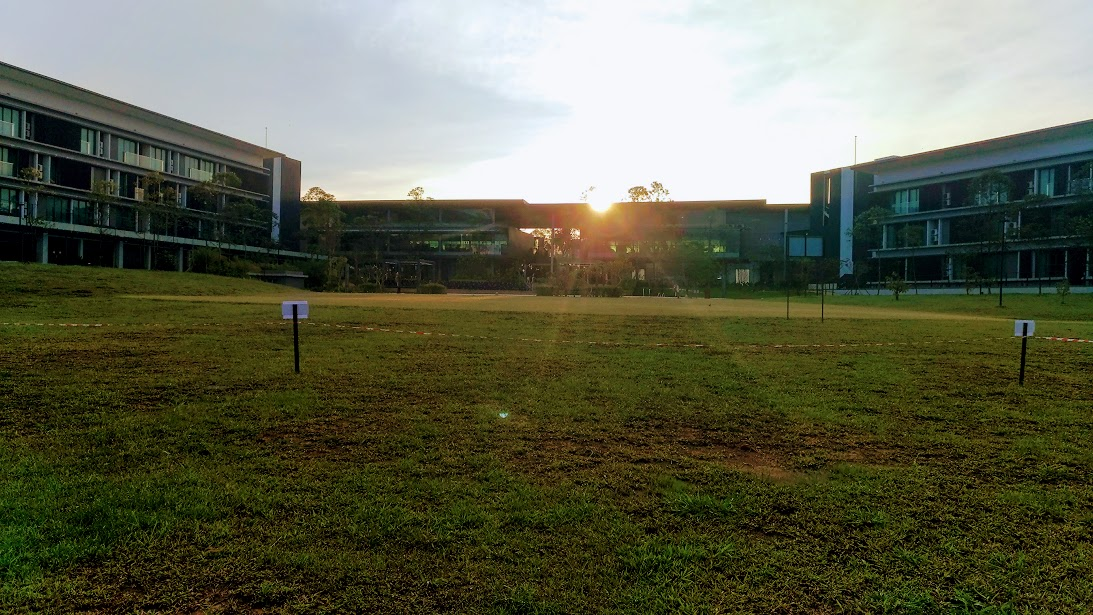 This hotel has a total of 175 rooms.

I took this wonderful photo of the chalets during my early morning jog.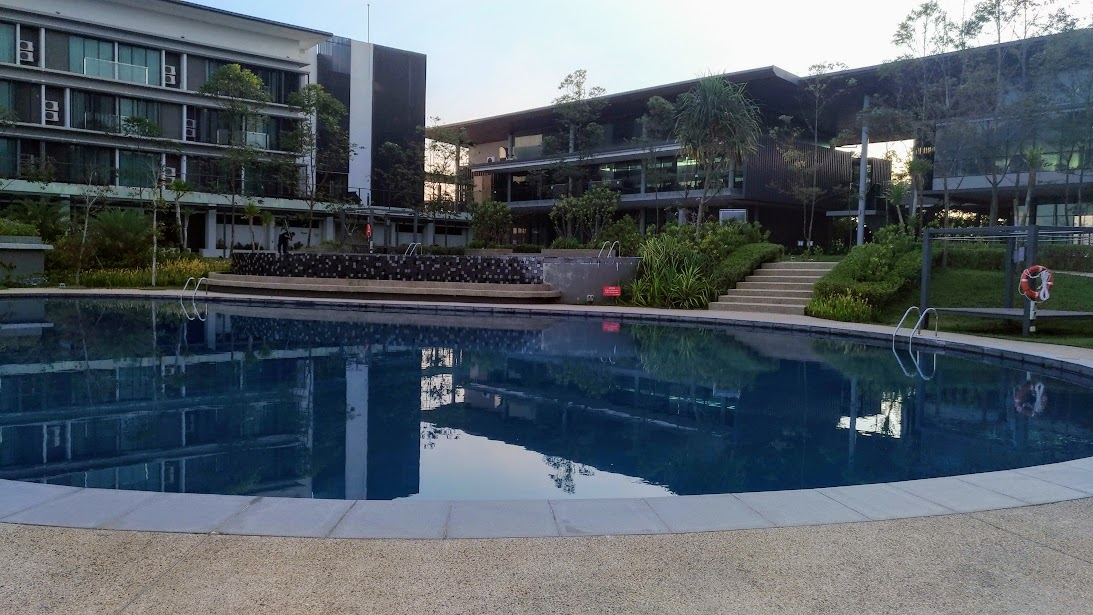 The beautiful poolside is an ideal venue to host barbecues and parties.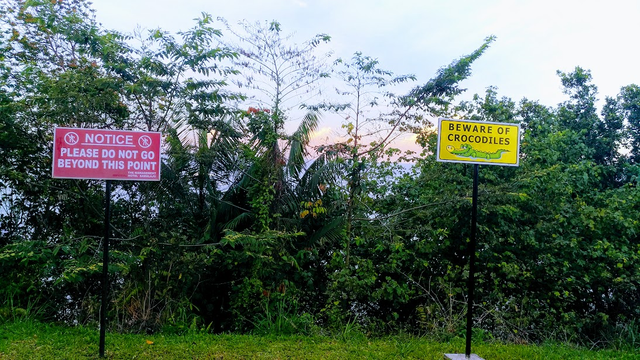 I did not see any crocodiles but the hotel has a warning sign. This shows that the hotel is located very much in the interior of Sarawak which has been made very accessible now with the expanding road network.
Overall I had a wonderful stay at Samalaju Resort Hotel and will definitely come back again.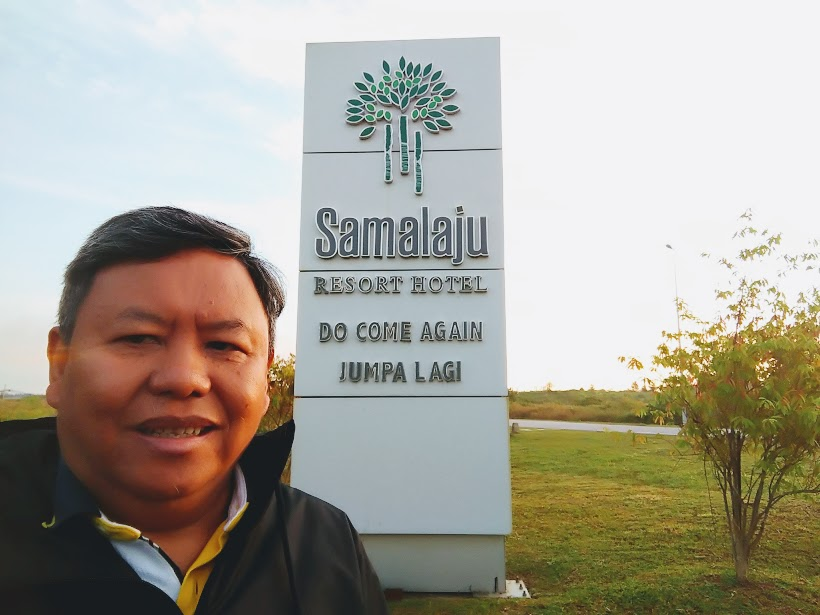 Follow me and stay positive.
!steemitworldmap 3.537241 lat 113.295438 long Samalaju Resort Hotel d3scr
Do check out my previous posts.
Daily Food Challenge: 4-Course Western Dinner
Daily Food Photography: Japanese Set Lunch
Positive Reflections: Making Integrity A Way Of Life
Spreading positivity one post at a time.
Charles
If you like my writing please up-vote, share and comment.Please help me to spread the message of positivity and support on Steemit by resteeming this post.