Daily Trends - 1/11/18

Daily Trends
Hi Timmians, welcome to another edition of TIMM's Daily Trends! Lots of chatter going around about Bitcoin and its success. Love what @heyimsnuffles had to say about Bitcoin going from being worth nothing to being considered as the modern day monetary system. Also some bullish news about some institutions investing millions in BTC from @pandorasbox. What does this all mean, not sure, but have a few people who have a lot of knowledge trading and investing in these markets and can guide you in the right direction.

if you're interested in learning more about investing, trading, analysis, etc; we have several mentors in our Trading Pits (live forum) who love what they do and want to help others learn too. On the other hand, if you'd like to be a part of TIMM as a writer, then all you have to do is sign up and begin posting. Other than that, if you have any doubts or concerns you may address them to me.
Best regards,
Mark - Customer Support Manager
[email protected]
---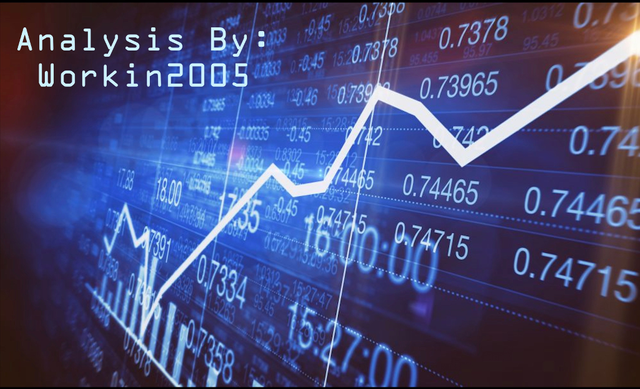 STEEM (STEEM/BTC) Technical Analysis: WAITING FOR A BREAK OUT OF CONSOLIDATION
In today's video analysis I discuss, where price may go from here, areas to consider lattering into a position and MUCH more. I hope you find it helpful.
---
$BTC Chart 10 Years Later...The Grandaddy of them all...
Bitcoin was introduced by Satoshi Nakamoto 10 years ago today. From what I first believed to be nothing more than chuckie cheese tokens, soon transformed into a currency that bought pizzas, and then the technology behind this currency was embraced...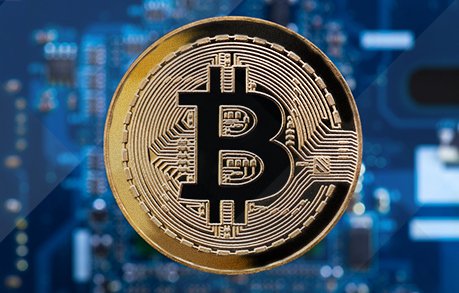 ---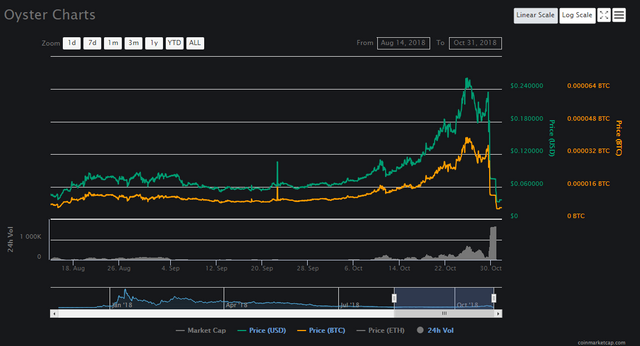 Not AGAIN!
What a pity when Oyster was just starting to take off and lead the return to a bull market! After reaching a low of $0.036 in mid August, Oyster Pearl managed to climb up to $0.26, a most remarkable increase! It then dipped slightly before climbing back to $0.23, with all indications that it was still climbing strongly.
---
🚀🌙 In the past month Institutional investors bought $1 billion dollars worth of BTC secretly through OTC desks 🚀🌙
Everything is transparant and publicly visible on the blockchain (most of them, anyway) through block explorers and many people keep an eye open for any kind of inconsistencies or other notable things.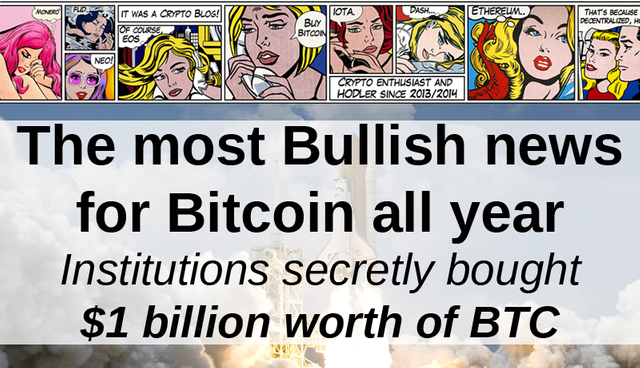 ---
Thanks for reading!
Uniting analysts and investors for mutual profit!