Daiesthai War: A 3d PVP game built on Steem Blockchain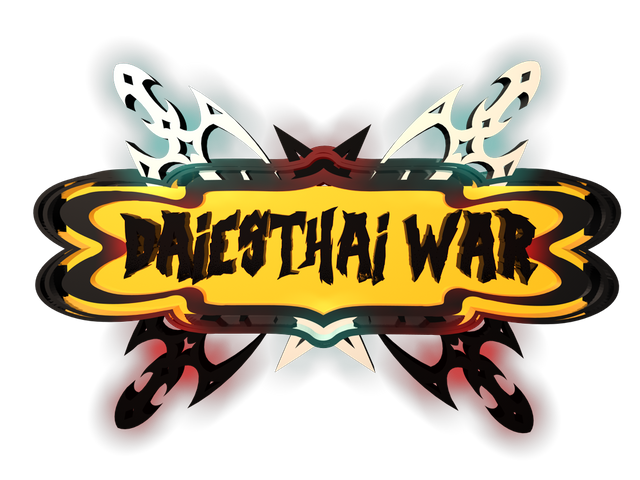 Hello Guys
Have you heard of a new game on the Steem Blockchain, "Daiesthai War???"
Daiesthai war is a PVP war game based on the Steem blockchain where you can buy, collect and trade Arks of power, weapons, and spells.
Note: (The game is still in it's alpha)
The graphics are so awesome as expected from a 3D game, and I can't say that I am not impressed.
There is an early bonus for early adopters in the form of discount on Packs and Arks purchase.

So here I am purchasing my 1st Epic Pack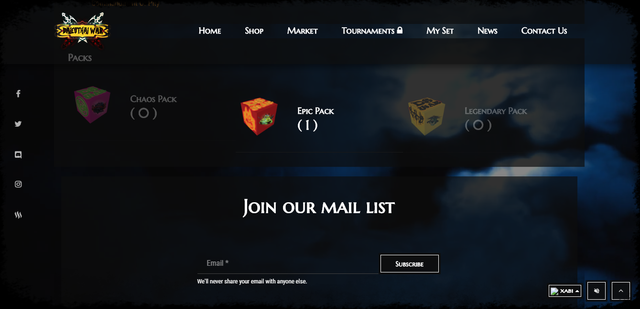 Let's open it up...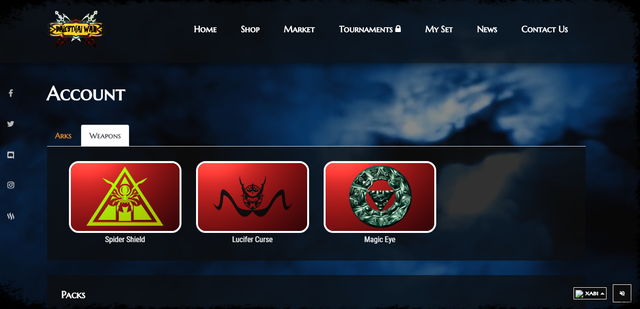 I have got three weapons Magic Eye, Lucifer Curse and Spider Shield.
Plus, I also got a gift Ark from the team.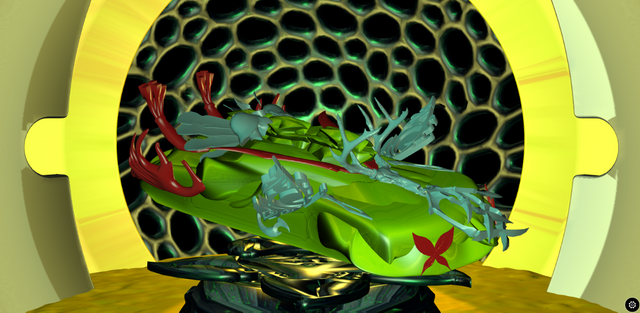 Commandment Of Pity

All in all, I think Daiesthai War will be a valuable addition to Steem Blockchain...(We saw what happened with Steem Monsters)
So, looking forward to see more of the Daiesthai War.