Good evening steemians, welcome.
This maybe I'm doing a bit late but here I am, making a post for the wonderful contest of @daiesthaiwar, which also gives a preview of the map they are building for the game, this is really my favorite part:
Planet of secrets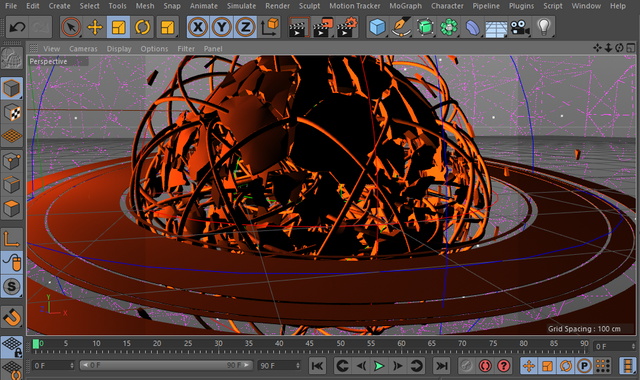 Atmosphere surrounding the map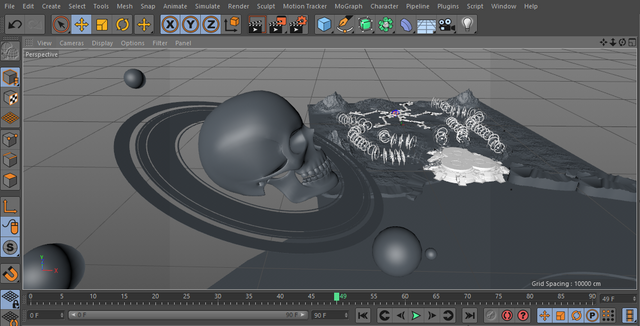 For more information see his post here: https://steemit.com/daiesthaiwar/@daiesthaiwar/daiesthaiwar-on-steem-blockchain-game-map-news-new-contest-more
Maybe many will ask about @daiesthaiwar, what is it? is an online game, which has been linked to Steem's blockchain and as you can see in the progress of the map, it will be in 3D.
Gameplay: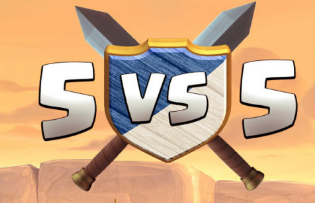 The game consists of 10 players will be paired in battle, will be two teams of 5 members each, the game will randomly select a leader, this one will have more points of life than the others, the objective is to shoot down the enemy leader to win the battle .
This will happen through ships known as Arks, powers and spells that will be available soon in the market. Currently there are some for sale. If you want to see how everything goes, I'll leave the link: https://www.daiesthaiwar.com/
---
I also leave the Discord links so you can consult any questions with the team, always attentive to the doubts:
---
Contest time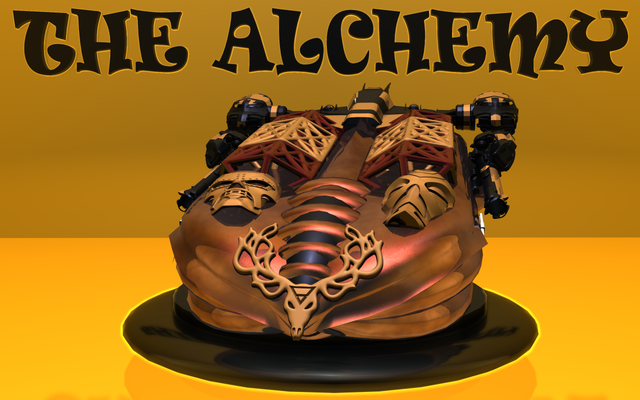 @daiesthaiwar is offering a cute Ark to 10 steemians who make a post with the impressions, ideas or suggestions of the game, and I want an Ark like this!
So here we go:
Impressions: I like it more than anything is that I have not seen 3D games on the platform and that is a plus for this great game, I would like to know what dates have the launch planned because, to be honest, to This point makes me a little afraid to invest, I would like more information.
I would like to be clear about how the market is going to work, what objects do you have in mind besides arks and powers?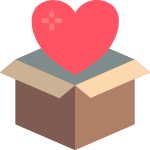 What ideas or suggestions can I contribute to the game?
I have not seen in the shop the option to send Arks as a gift , I think it's important.

They must take into account the equilibrium in the game , that is, if an ark is worth $ 18, the person who buys it will want to be very powerful, I for example just have one for one of them. 3 $ I would not want to face him, in that case what do you have in mind?
Will they establish leagues in that case? please, if that is the case, I hope they are fair leagues, that we can win all, although I know that not all equally, that is, it is logical that those who invest the most earn the most.

I would like there to be a variety of powers, I visualize a large market but I do not see how this can work, I would need more information about the spells that are being planned.

Please put surprises on the map, that people win things, even if they are simple, a potion, a dye to change the color of the Ark, a skin for the power, a skin for the Ark, things that one wishes to obtain.

I know that in the game the epic are more expensive than the legendary, this is a bit confusing for people who are used to the opposite. I could put other names that are different and that would not be so strange, I think.
---
Well, that's all for now, I hope you like my post.
Greetings.