ReIntro : The Alpha release of DaieSthai War. More Information and details+

Hello, steemians. In This post, we'll talk more about Daiesthaiwar and How It will work.
Our official website: www.daiesthaiwar.com
The Concept of The Game
DaieSthai War is a PVP war game :
It's a 5v5 battle game where you choose your ark and weapons and battle alongside your teammates against 5 other foes
Every Ark of power will start the battle with 100 HP
One of each team will be chosen randomly as the leader and will have 200 HP.
The first team that loses its leader loses the battle
Battle Scars : What are they and How much influence do they have on the Game ?
Battle Scars represents the rewarding system of the game as much as you play as much as you're deemed to win or loose Battle Scars depending on your performance and how well you play. When you reach 100% you win a blueprint for your ark or the weapons compatible with that ark which will allow you to upgrade one of them and that will upgrade your ark's or your weapon's level. This way the more time you invest in the game the more your arks and weapons will get stronger and this will give them some added value.

Game Modes
War Mode
It's a 5v5 battle where the winners gain more battle scars and the unfortunates lose some of their battle scars.
Tournaments
it's simply a tournament with higher prizes and higher stakes than the average war mode. we will discuss the points system and prizes in future posts.
ARKS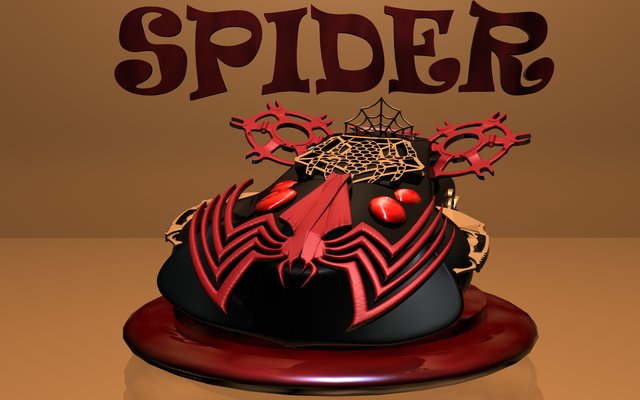 The Lore Behind The Arks
The story of the game will be revealed one part at a time. Every ark has a backstory ( which by the way parts of those stories are available now on our website ) It has allies and enemies. In the matchmaking, your ark's abilities will increase or decrease depending on your team's and rival team's arks.


Matchmaking
As we said before Daiesthaiwar is a 5v5 PvP game. The matchmaking will depend on two factors. The first one being the type of the arks ( Shooter/Defender/Speeder) to create a balanced battle. the second one being the ark's level. You can also make a squad and enter the battle in the same team.
Weapons
Every ark has a variety of compatible weapons that can equip. there are also specific weapons that can be equipped only by a specific ark. When equipped, the weapon will improve the ark's abilities. There are three categories of weapons: Chaos Weapons ( Purple ), Legendary Weapons( Yellow ) and Epic Weapons(Red)
you can obtain these weapons by purchasing packs (Chaos Pack, Legendary Pack and Epic Pack).


Please Note
You only need to own an Ark of power to get into the game, All cars have a default weapon which will allow you to enter the battle. However, weapons will constantly change and you'll miss the opportunity to own a potential rare weapon since they'll no longer be sold.
What's Next
• We'll continue working on the game development (Maps and Game mechanics )
• Letting the community be more involved in the game development
• Fixing issues and improving our website
• We'll continue working on the market
• Releasing a Beta for the game
We'll continuously share our progress in here, over social media and on our website ( News ). We're counting on your interactions and on your feedback to evolve please don't hesitate to share your opinions and ideas.
Addressing The Concerns
After reading your feedbacks We wanted to thank you for all the support that you gave us and for all your kind words we wanted to thank also all the people who criticized us and gave their honest opinions. Thanks to your feedback we will always be able to evolve and grow. That being said we wanted to address the concerns surrounding the legitimacy of our work and our team. We know that DrugWars left a bad mouth taste and we know that there is a lot of scepticism surrounding our game this is why we decided to refund anyone who bought one of our items before this post you can contact us on Discord if you want a refund. We, in Daiesthaiwar, evaluate your trust more than your wallets ( Doesn't mean that we don't care about money, of course U_u ) But we need people to trust us so they can build with us our game as we hope that the community will be a big part in the game development. so if you have second thoughts or you think that you've been ripped off we'll be more than happy to refund you. Please don't invest in us unless you believe in us and in our work. we'll be posting more about our project so we can gain more of your trust. In the end and as we said before we're counting on the community to keep us honest and to help us build the best game that we can build.
Tomorrow is a big day
Tomorrow is the lot day, the rewards that we talked about will be given to 20 lucky steemians who upvoted resteemed and commented on our posts. We hope you're a lucky one.
Best regards