The idea of this post is to try to abstract DAFA's ecosystem to create a high-level series of states that I'll be able to test using TLA+.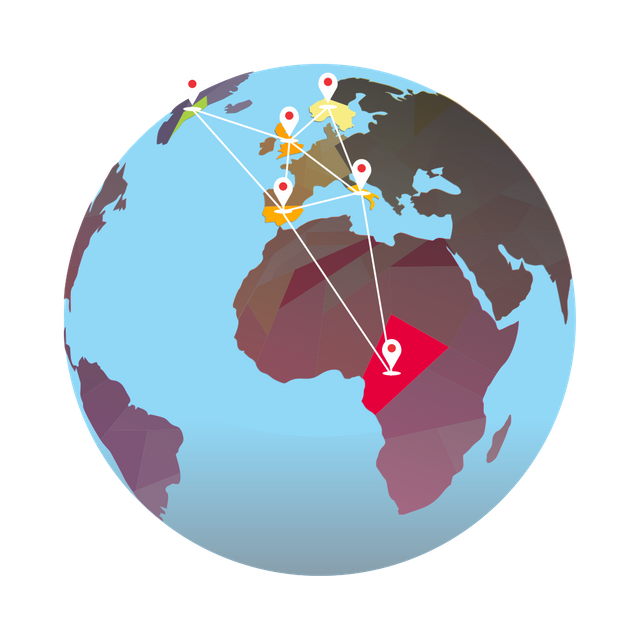 A STEP BACKWARD
After having released the very first post announcing DAFA, I had some interesting interactions with a couple of users on Discord, and one of them is @tibra.
From what I got from our chat and his blog, he's a unique thinker, and I was fascinated since our very initial conversation to his level of abstraction and analysis.
Thinking abstractly is one of the most complicated things in our western society since our education systems tend to repress abstraction to specificity.
Usually, developers and engineers are those more distant to abstract thinking and easily lose themselves after specific tasks. I do the same, in the implementation phase, it's difficult to keep the abstract layer focused.
However, for DAFA, I want to define its ecosystem using TLA+, a software I wasn't even aware before chatting with @tibra.
TLA+ uses maths to abstract any programming language and to define complex ecosystems as state machines. In this way, you'll be able to test flows and flaws.
A STEP FORWARD
Let's start listing down the main variables, constants and behaviours of the whole system:
VARIABLES:
PATRONS 0..
DAFA_VAULT 1.. (where the FOOD is stored)
SEEDS 1..
SEED_VAULT 1..
NODES 0..
NODE_VAULT 1..
CONSTANTS:
BLOSSOM_THRESHOLD = 7 (units of FOOD)
PAYOUT_RECURRENCE = 7 (days)
BEHAVIORS:
PATRONS:
DAFA VAULT:
feedNodes
feedSeeds
cutNode
SEED:
NODE:
STATE:
responsive (from @tibra: actors collect messages and decide what to do with them when sufficient information to decide is available)
---
This list should cover all the possible states and actors playing within the system.
The next step now is to write it down in TLA+ and check if the system works correctly before doing any implementation.
I'll share the TLA+ work in a future post along with the results and possible amendments. The code will be available on DAFA's Github repository and will hopefully kickstart the project within @utopian-io as well.
Thank you!
---
@VENALBE
LEARN | CONTRIBUTE | PROPAGATE