I knew there was some sort of MTB race happening today, so with my grandson in tow, headed up to the summit give my support to the event.


We got to the summit 15mins before the start of the race, met and introduced myself to one of the Marshall's. It's a cross country race, which to be honest, I thought was reserved for runners, not cyclists. Quick duckduckgo search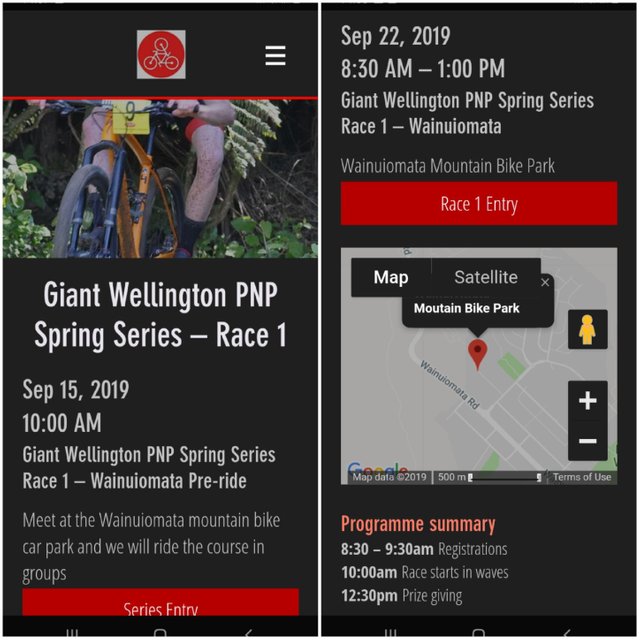 Source: www.pnp.org.nz
It's always good to increase ones knowledge. But this type of cycling is not for me, this requires intense concentration and determination.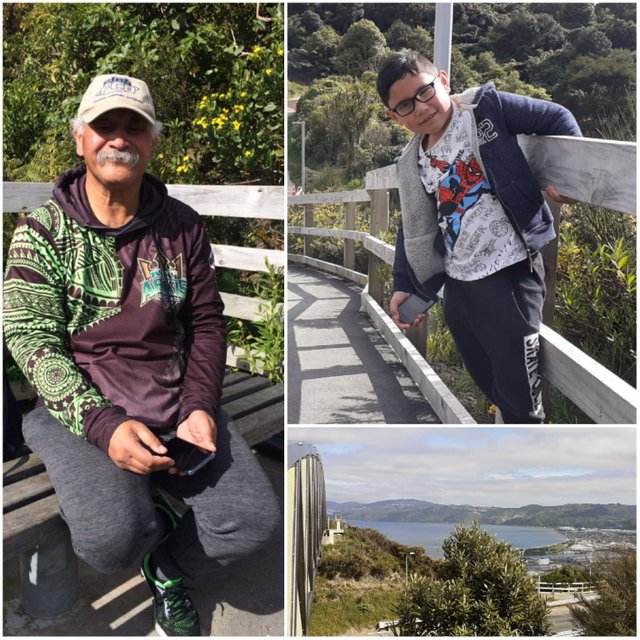 We got a great spot and settled down to watch the race. For the next 2 hours I thoroughly enjoyed watching all these sportsmen and sportswomen, of all age groups grind past me.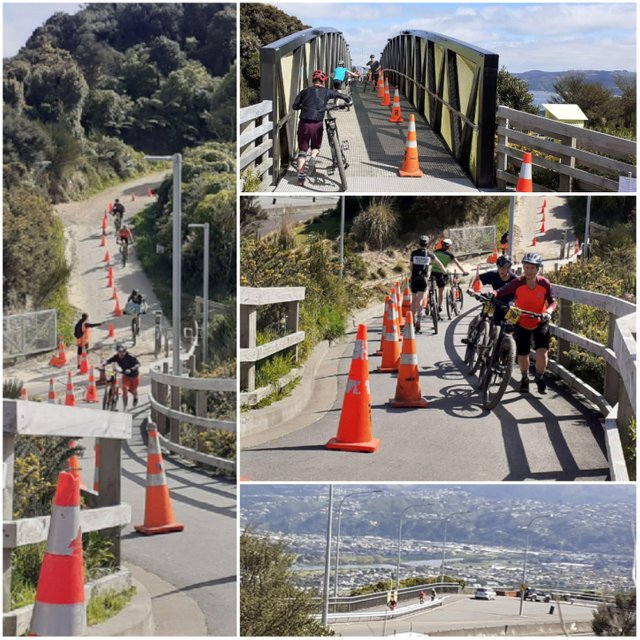 So how did I keep my grandson happy for 2 hours ? Easy, hot spot his phone and let him play Roblox, All it cost me was 2.7GB data, bag of corn chips, 2 pears, 2 bananas and bottled water.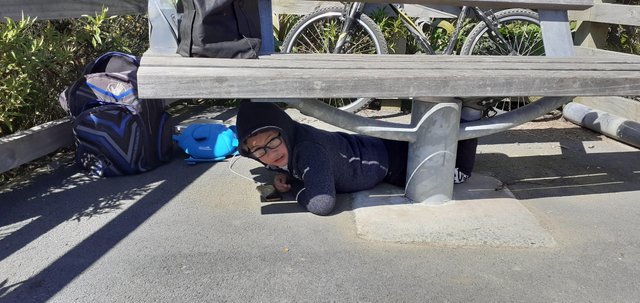 I hope you all have a great weekend, stay safe and healthy.