This Saturday we decided to visit Beglik tash, which is located near Primorsko. A part of my friends decided to travel by car, and I and a one friend were traveling with our bikes.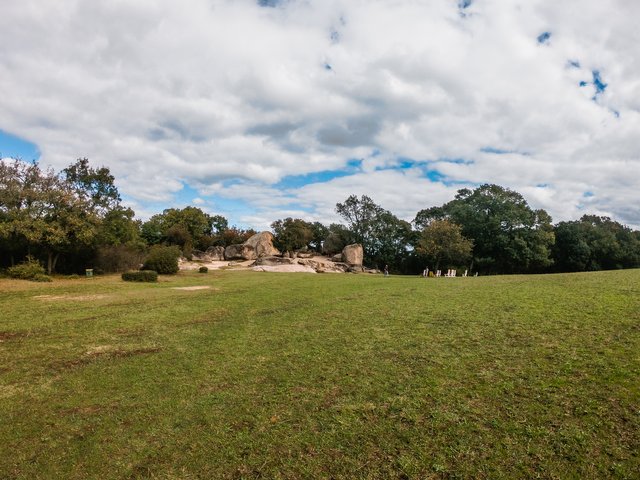 We went through Protected area Poda, shortly after sunrise.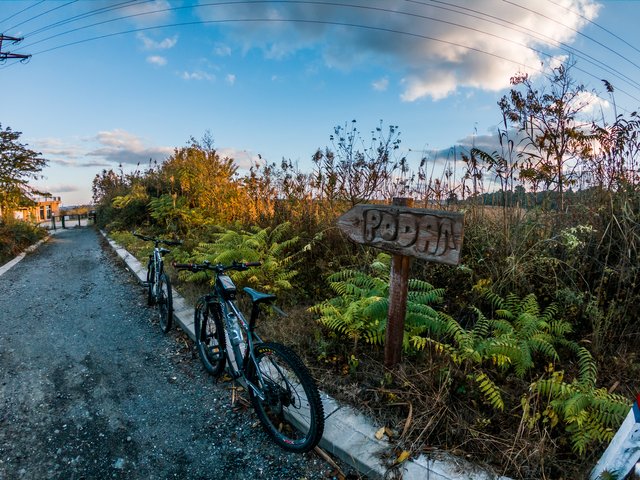 We crossed the villages - Marinka and Novo Panicharevo.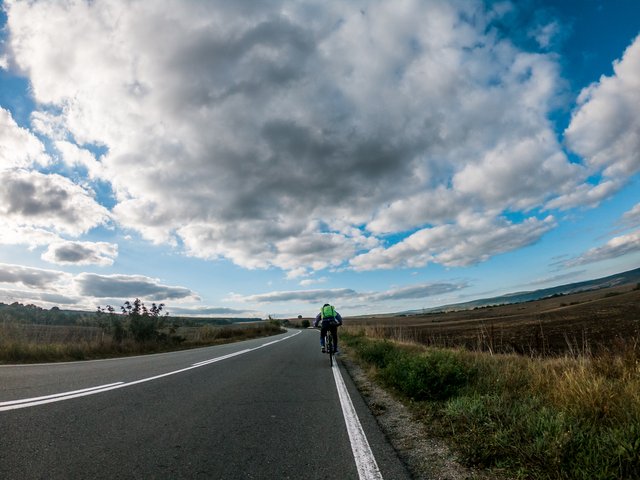 We approached the village Yasna Polyana. Beautiful wooden sculptures have been revealed to us already at the beginning of the village. They were created during the National Symposium on Sculpture in Wood, which has been held at this place over the years.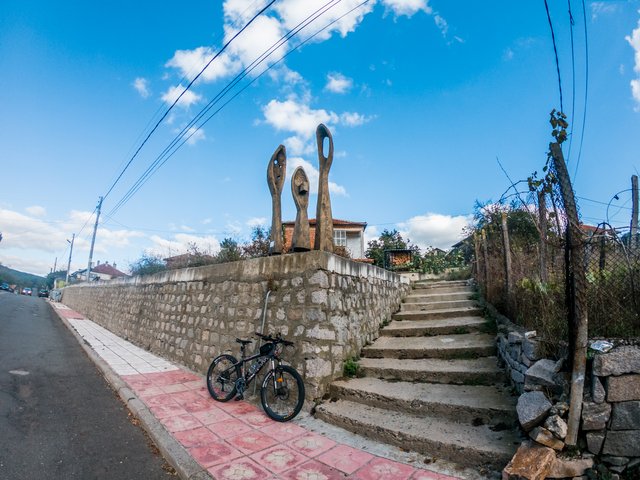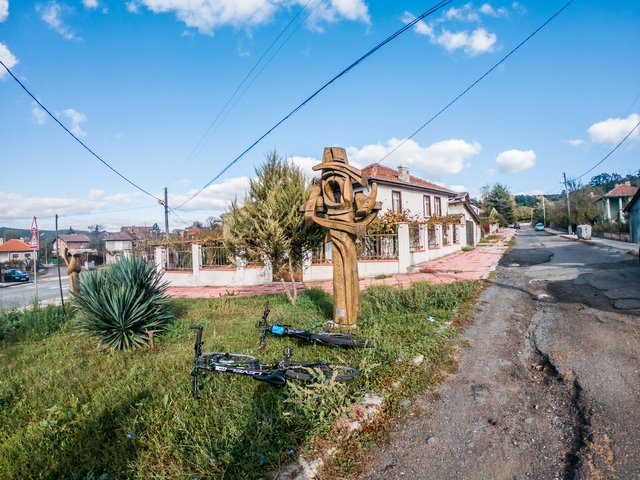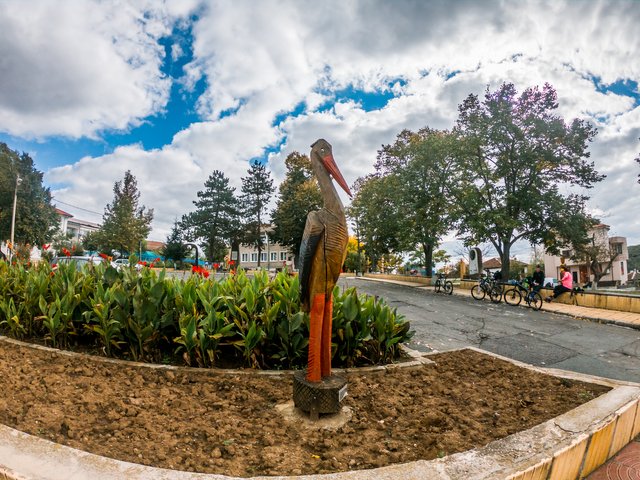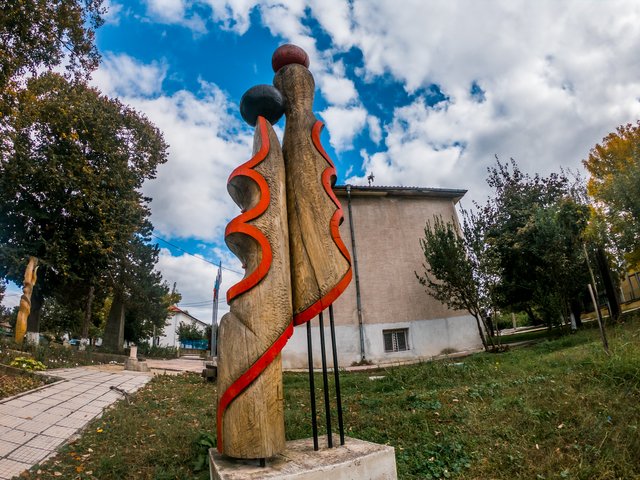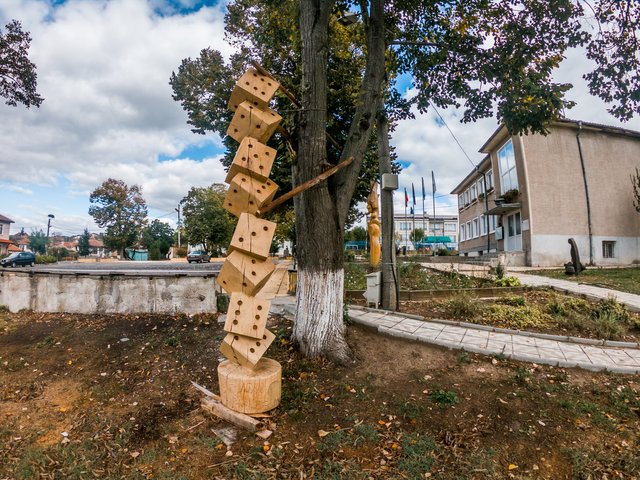 From Yasna Polyana we went to Primorsko.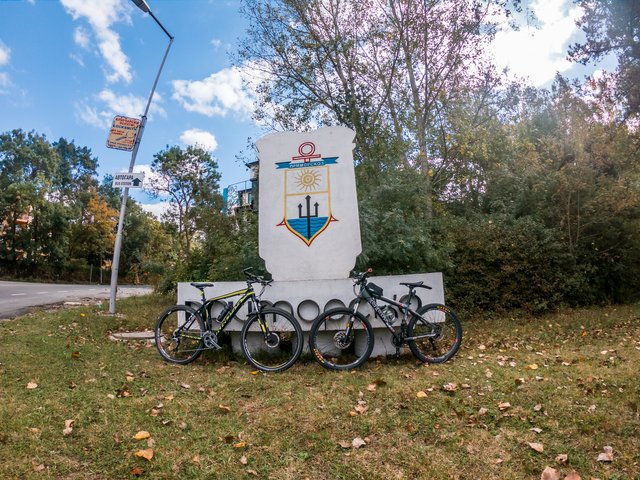 After a long ascent we got to Rock Sanctuary Beglik Tash. There we had a meeting with our friends.
We did a walk through the Thracian Sanctuary.
Beglik tash was a sacred place and there were performed sacred rituals from BC II to the beginning of IV century AC. In the region were found lots of weapons, pottery, tools, coins... In these times these lands were inhabited by the Thracian tribe "skirmiani". More info here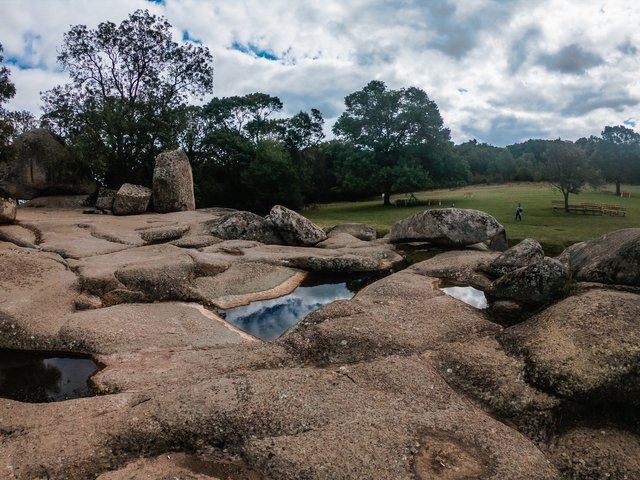 Rock elements of the sanctuary has natural origin, but some of them were further grouped into different ensembles depends on to the performed rites.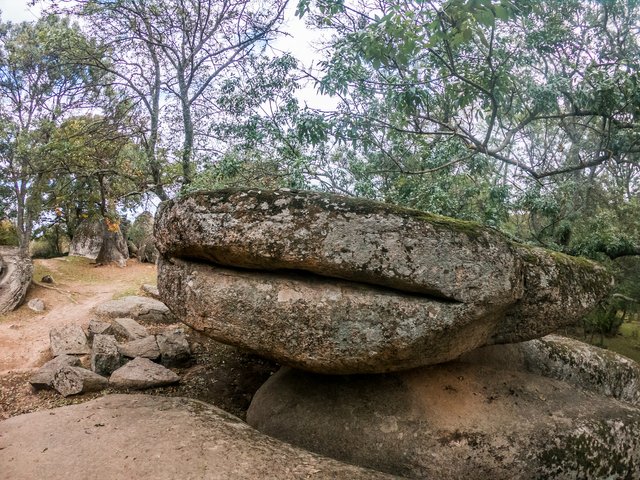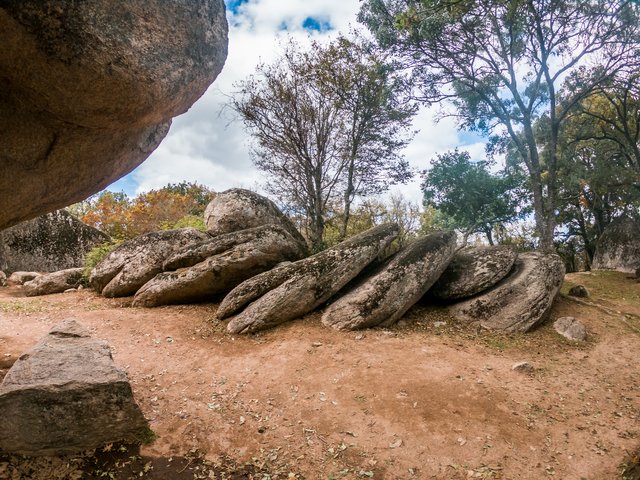 We went through an oak-beech forest to Cape Begliktash where Rock formations are located - A whole bay composed of enormous rounded rocks.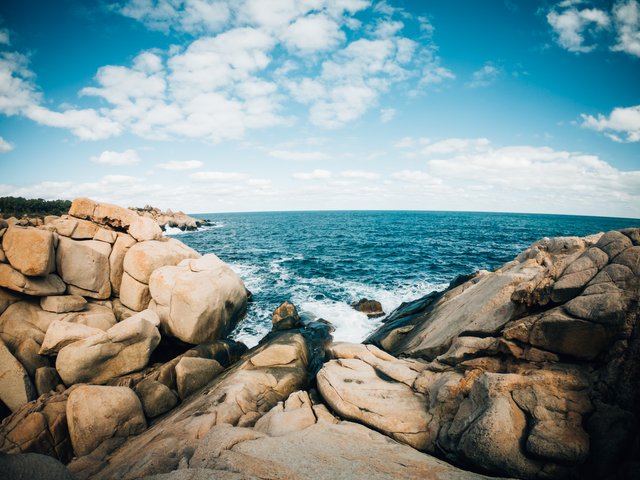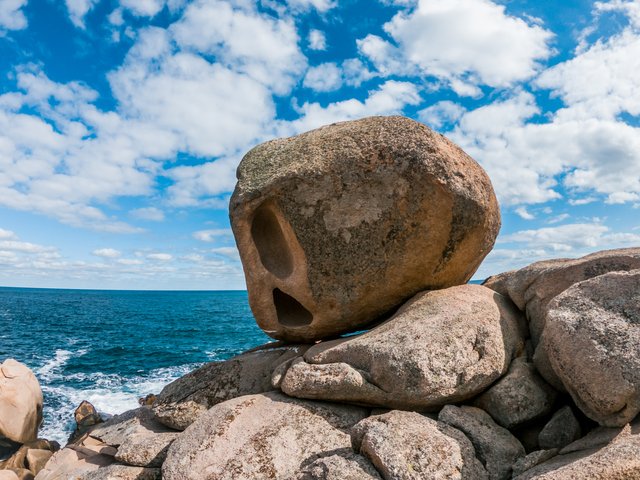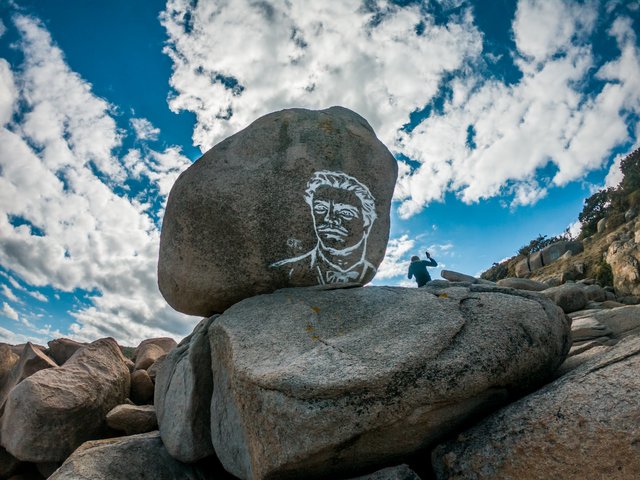 After a nice picnic we took the opposite way to Bourgas. But this time we were cycling to the Ropotamo River.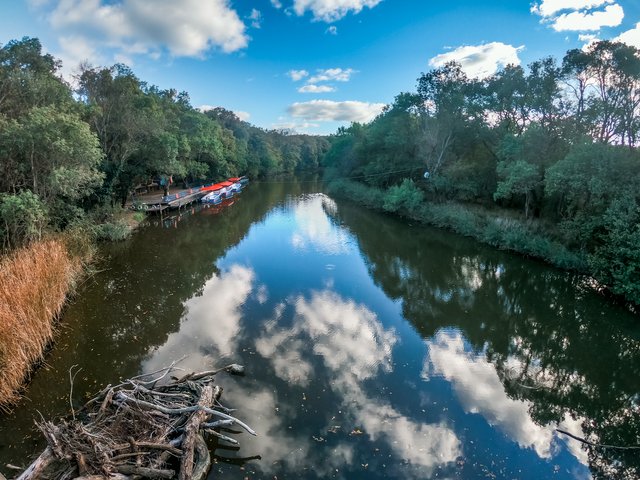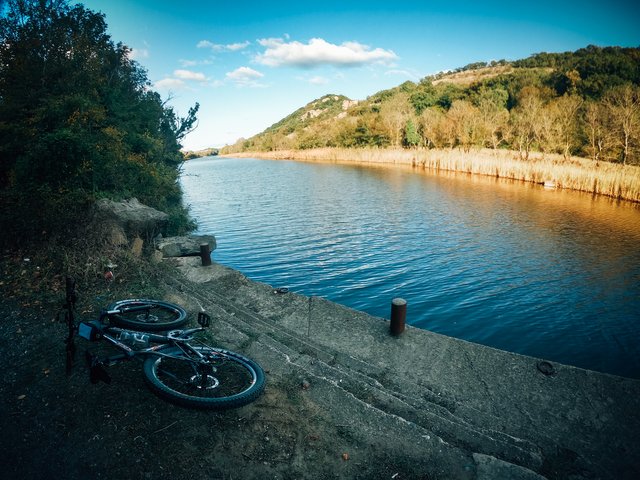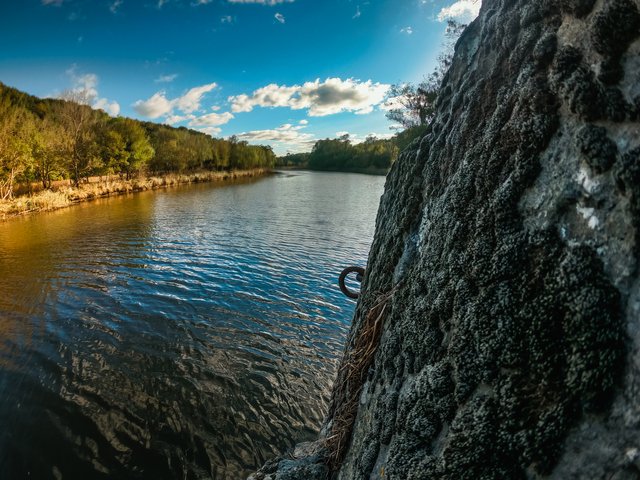 We decided to have an afternoon coffee in the town of Sozopol where we were at sunset.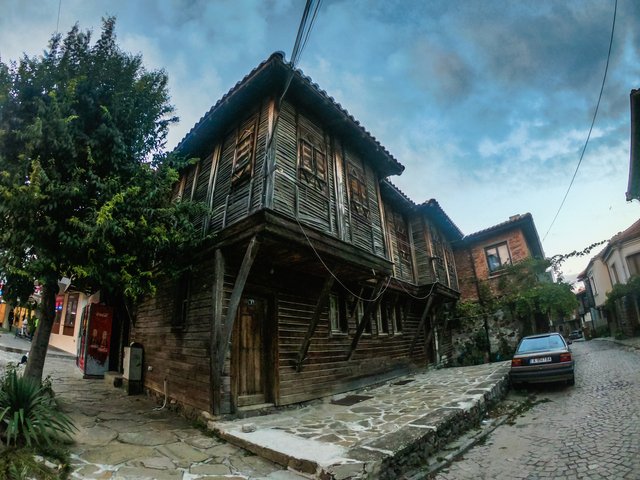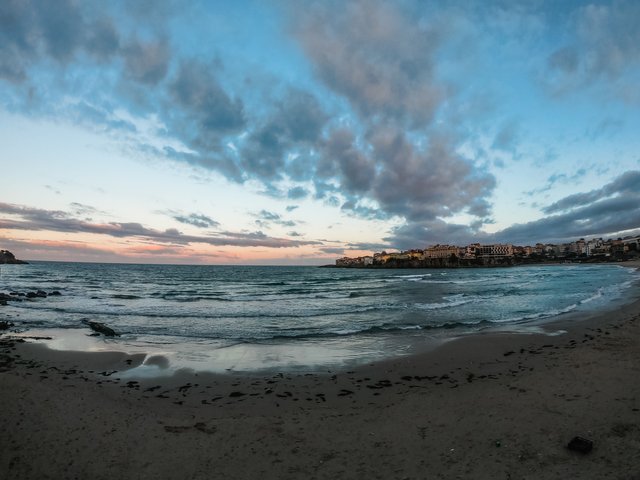 After a short walk through the beautiful Sozopol we went back to Bourgas in the dark.
This ride trip was 122 km.
You can see a short video of the bicycle trip here
Relive
The activity from Strava: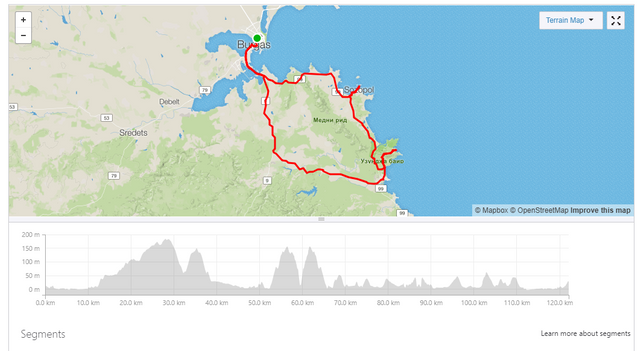 Thank you for your time to read this!