And, HONESTLY, I AGREE.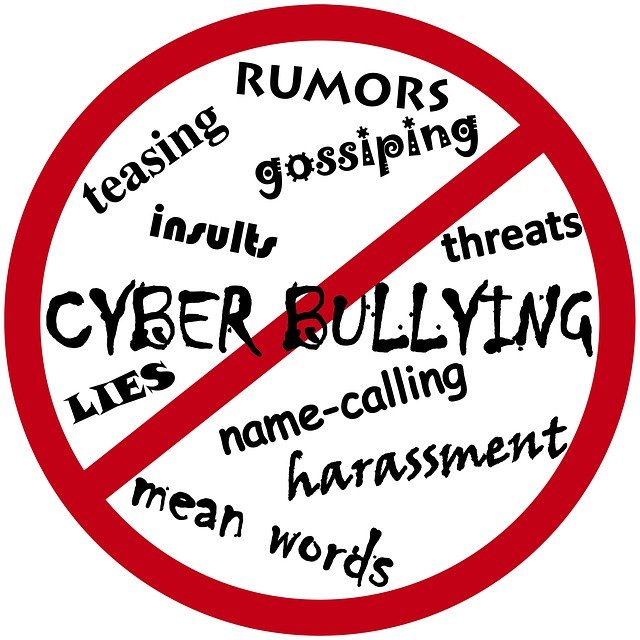 This social media platform is about writing, sharing and talking about our viewpoints. Of course, there are clashes and "confrontations". Each of us is a different person, lived different experiences with different opinions. And I RESPECT  THIS.
I like a good debate, a passionate discussion, backed up with facts and evidences although sometimes, we might have wrong information. This is okay. There will be some "fuck offs" and "shittys" words here and there among comments, but sometimes we say to ourselves this words. This is, again, okay and somehow acceptable. 
"If you don't have anything nice to say, don't say anything at all" - Unknown  
I am the first one to dislike this quote. Especially when we try to say some truthful, people get insulted or offended. Well, truth is bitter and no one likes it. I am always for the truth, no matter how much it hurts. I have seen it myself when someone told me that project or post looked like crap. I got offended at first but then, I gave reason to this person and I worked harder to improve the quality of work or anything that I do. And I said "Thank you"!
What happens when during a discussion, someone start to troll you? Ignore it! What happens when during a discussion, someone start to bully you? Ignore it! What happens, when during a discussion, the same person start to tell you that you should die because you are wasting oxygen in this earth? Ignore it!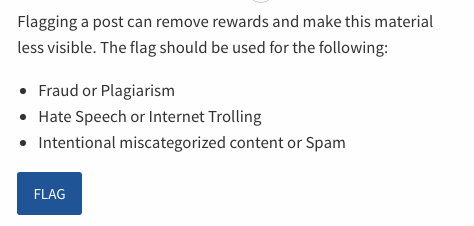 Let me repeat again, there are no attorneys and bodyguards in Steemit. I totally agree. When I signed up in this platform, I did it without expectation. I am nobody after all. 
As you see in the screenshot above, in reality WE have to flag any comment or post that is derogatory or insulting. I say leave it, pay no attention. I don't believe so much in punishment which in this case, it would be "nuking". The user will continue to be him/herself and troll everywhere because that's what he/she does.  The only expectation I have is to not upvote insulting and threatening posts. 
As you understand, I had a bad experience with a user. Cyber bullying is hard to fight. If we can't fight it, at least let's not support it. I am not suggesting that we should be silent when a person get cyberbullied. In contrary. Steemit platform has the solution in this case: either mute or flag. Is it enough? Yes. No. Maybe. Who knows? 
What really bothers me is how evil people can get. I believe that humans are good by nature. It's just that, during life something changes them and bring the worst out of them. Some get over it, some don't. Either way, let's be a bit more positive in virtual life, shall we? We see enough bullshit in real life, so let's have some fun around here! 
Let's practice more empathy, compassion and understanding. And yes, let's have a healthy discussion ^_^
Until next post, keep calm and steem on