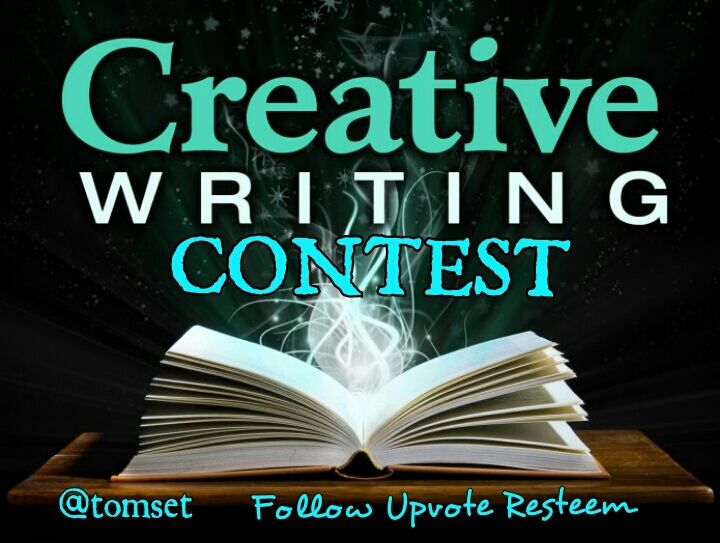 What is CWC?
Creative Writing Contest (CWC) is an initiative hosted by @tomset to engage Steemians (especially newbies/minnows 25-49 reputation score) in creative thinking and get rewarded for doing what they know best, writing! It's still in it's start-up, hence the little Reward Pool. It hopes to grow with time!:-)
How It Works?
Every week (Monday) we'll upload a photo and you're expected to write a creative short story in relation to the photo. Simple!
WINNERS OF CWC WEEK 3
I want to use this medium to appreciate all participants for the Week 3 Contest. I actually had a had time deciding the winners, but then, I had to.
So here are my choices:

1st Place - @jadams2k18 - .3SBD with this entry
2nd Place - @jacksondavies - .2SBD with this entry
3rd Place - @abrahamcera - .1SBD with this entry
Rewards have been sent!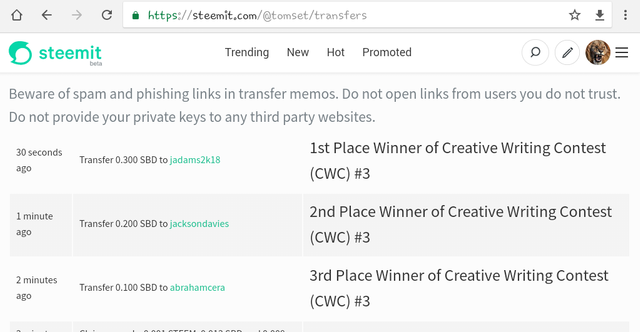 CWC WEEK 4

Photo of the Week!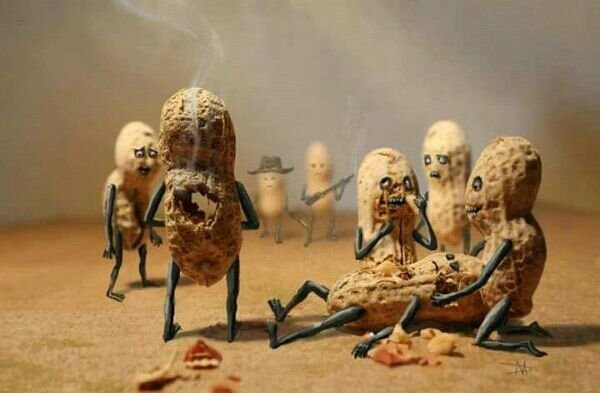 RULES (Here's what you need to do to win):
To encourage more participation in Week 4, we decided to review the rules.
Tell a short story of at least 50 and at most 150 Words to explain what happened in the photo of the week. Please be as creative as possible.
Follow @tomset, Upvote (100%) and Resteem this post.
You must include the words "CWC Week 4" (without the quotes) to your topic. First tag to your post should be #cwc.
Insert the photo of the week in your entry and post your entry as a reply to this post, (JUST THE LINK please!) Only one entry per participant allowed.
Link this post to your entry so others could particpate. See banner above!
All Steemians can participate.
Deadline for submission of entries - 30th March 2018 12pm GMT.
---
Status: Close
---
How winners will be decided:
For now, @tomset will be the sole judge of the CWC Week #4 winners!
All Rules above apply strictly please.
Rewards Pool:
1st Position - 0.3SBD
2nd Position - 0.2SBD
3rd Position - 0.1SBD
I hope to increase the value of the rewards, you help me give more by doing any of the following.
Thank you in anticipation! :)
---
Winners will get their rewards as soon as this post pays out! i.e. as soon as the next contest is announced by next week Monday!
---