5 interesting things about our live
In my opinion, people are very curious and want to find out a lot of things. However, I'm sure you do not know these things about our live.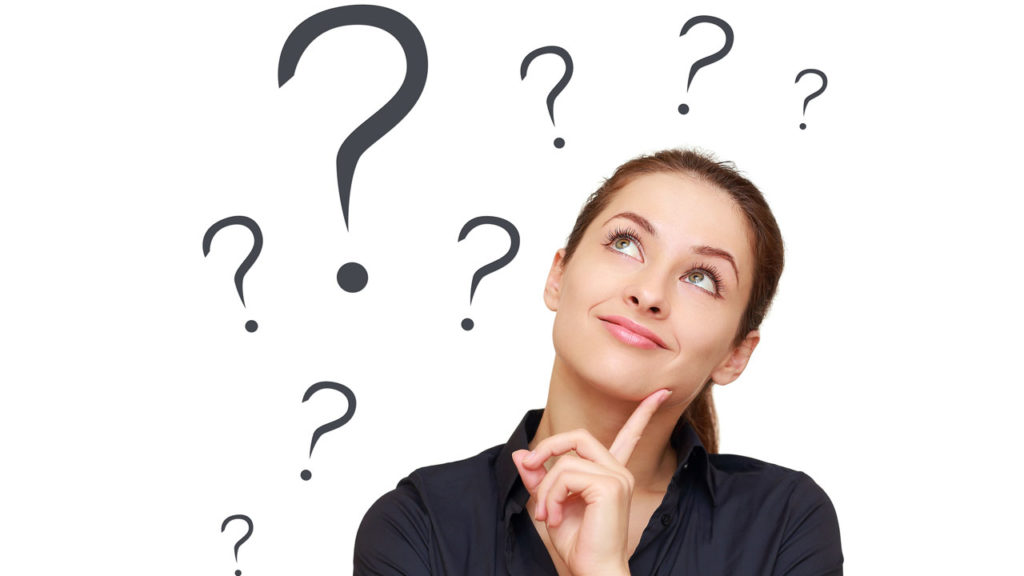 img source
1. All the bacteria that live in our body weigh about 2kg.
This is normal, you do not have to worry about it.
2.On the skin we have more living organisms than the whole earth. All his life a person loses about 16 kg of dead skin.
3. This is why 15% of the air we inhale in the metro station is human skin.
These are very small molecules.
4. Only one person of 2 billion people can live 116 years
I'm glad I'm 117 :))
5. In one year the tectonic plates are moving at the same speed as our new fingernails
A fairly high speed I think.
---
---
Smile! :D