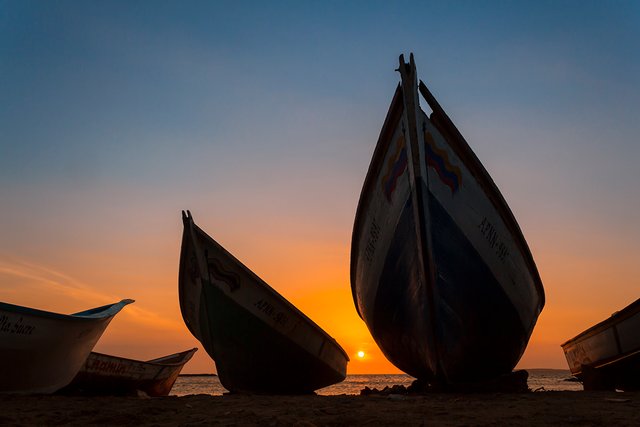 ---
Hello everyone, here I am back and spend a few days absent on the platform, but here I am again, well I tell you that my reels of photographs ran out and since then I have been creating and making some images, I went to a place of my locality, in the city where I live, a place that attracts me and catches my attention, a small space but rich in visuals, a beautiful gulf in the Caribbean Sea, boats, anchors, chains, rust, saltpeter, corrosion and some debris contaminants, the latter being the harmful factor of our beautiful nature. A space that personally is a divine source of images, a delirium, a paradise of the visual, in this opportunity I was accompanied by my great friend
@carlosadolfochac
with him I have learned many things from photography and art, I consider myself his apprentice and for me it is a great honor, this last time we visited the place we had a great time, in my personal opinion I think I will not forget that day, I had a special connection with what surrounds me and endless emotions and feelings. Here some photos of that magical moment so special, photographs of landscapes, portraits and macro photographs accompany this post, I hope to please everyone.
---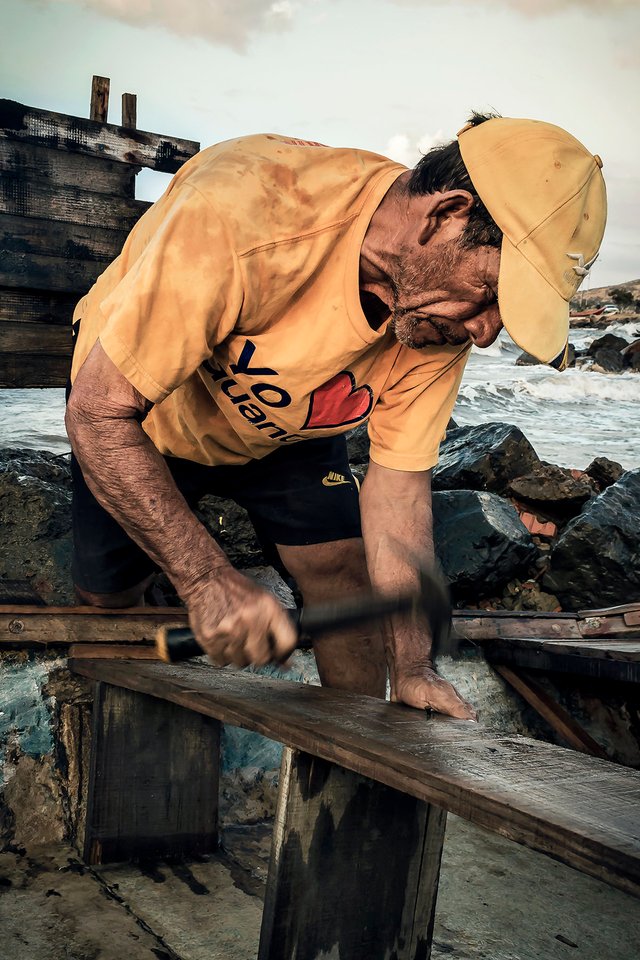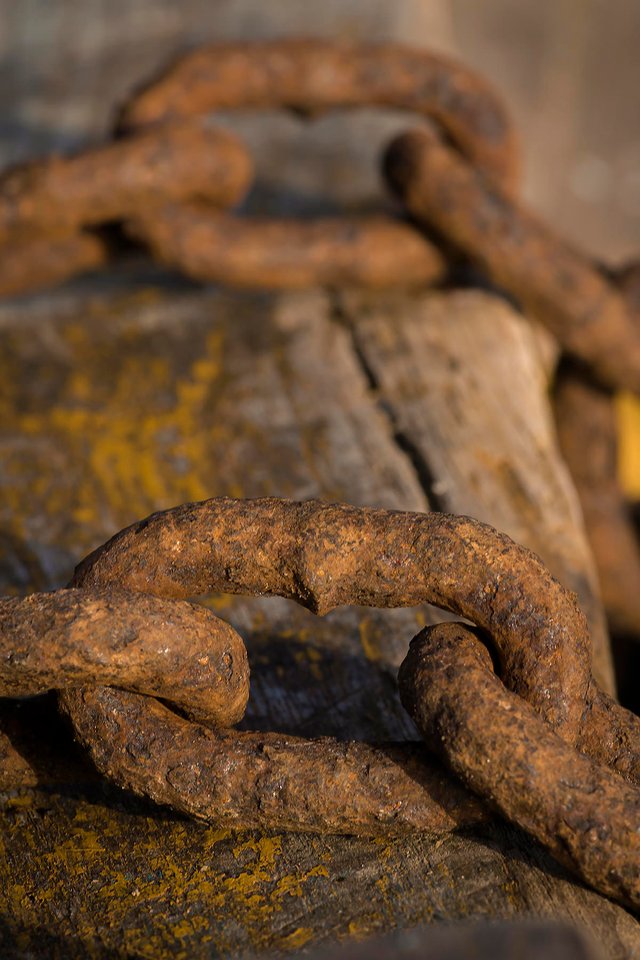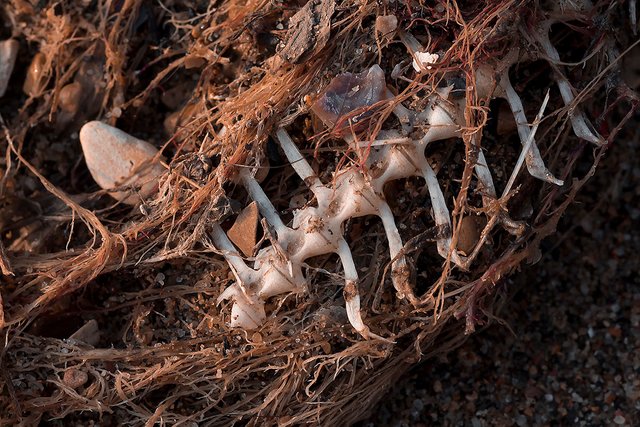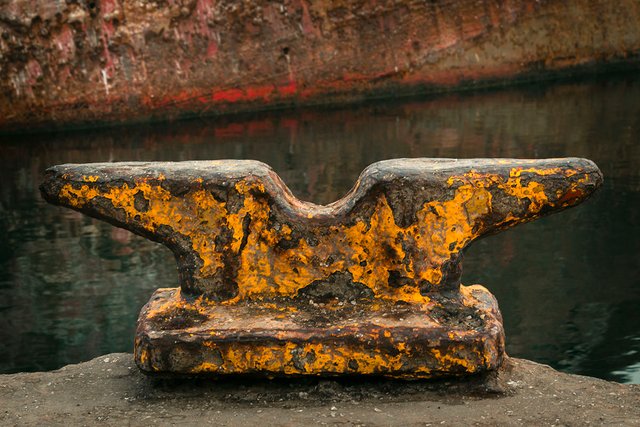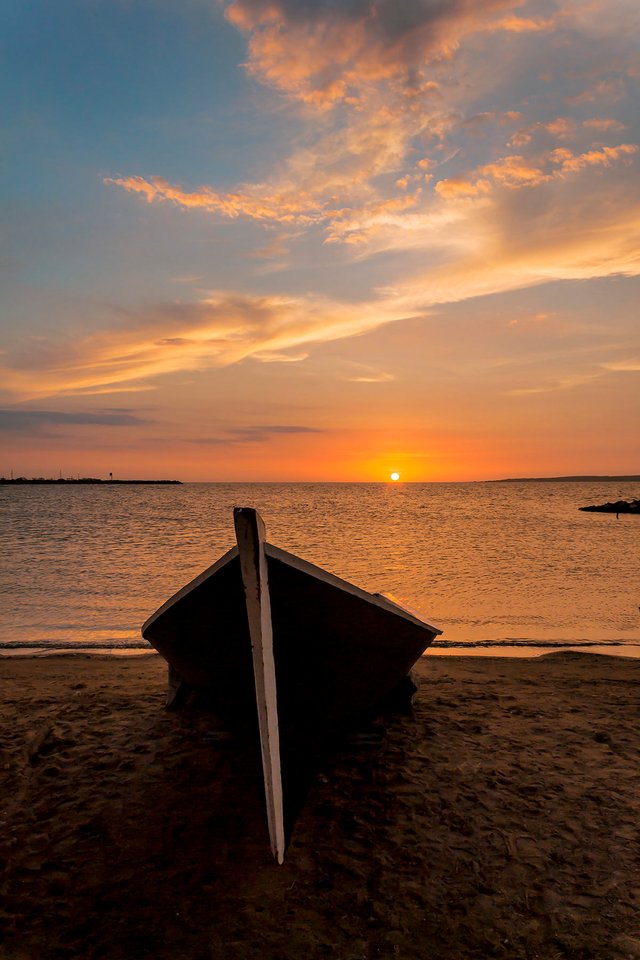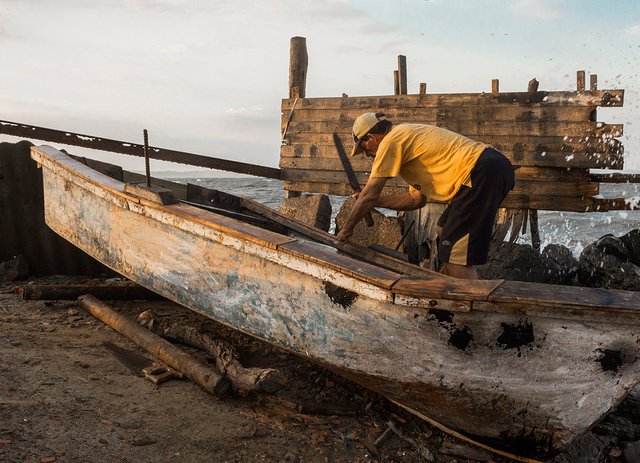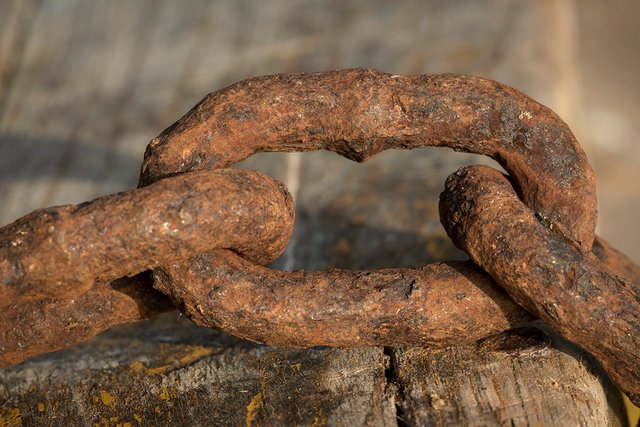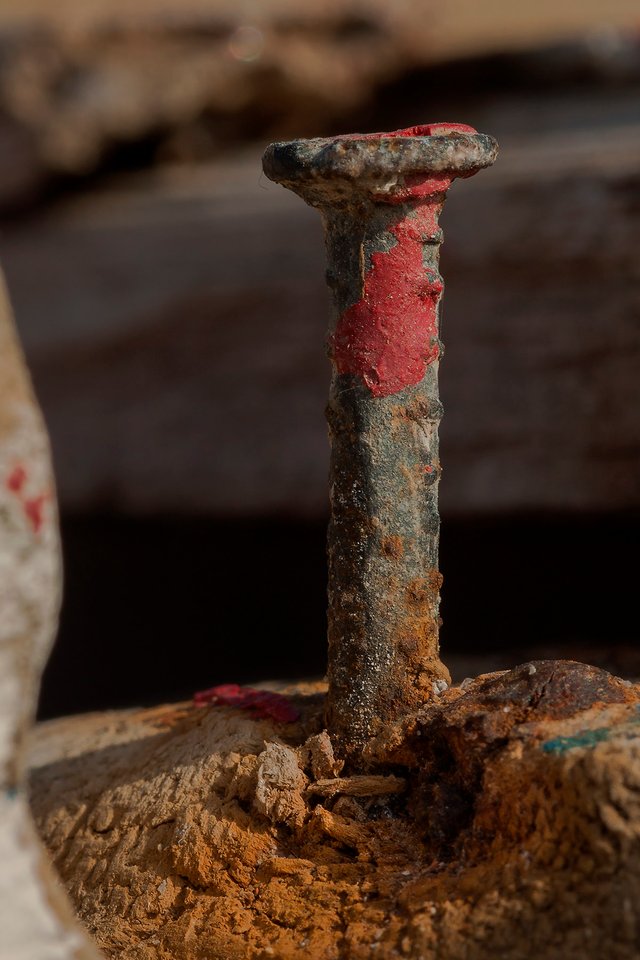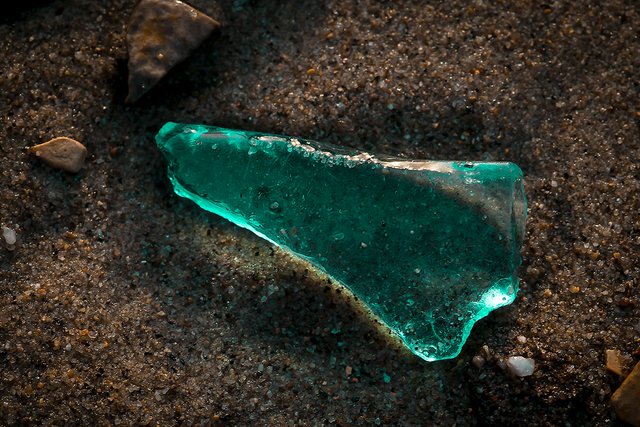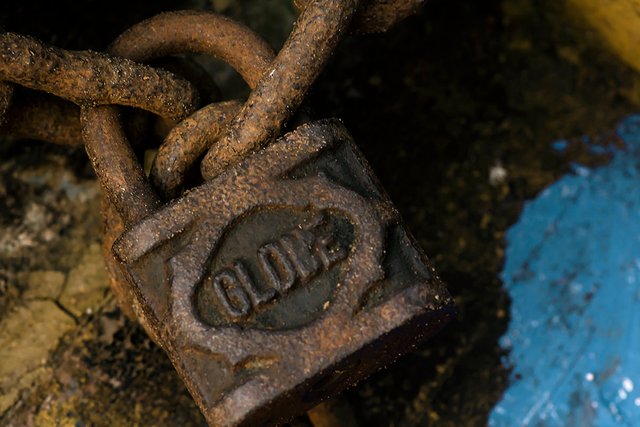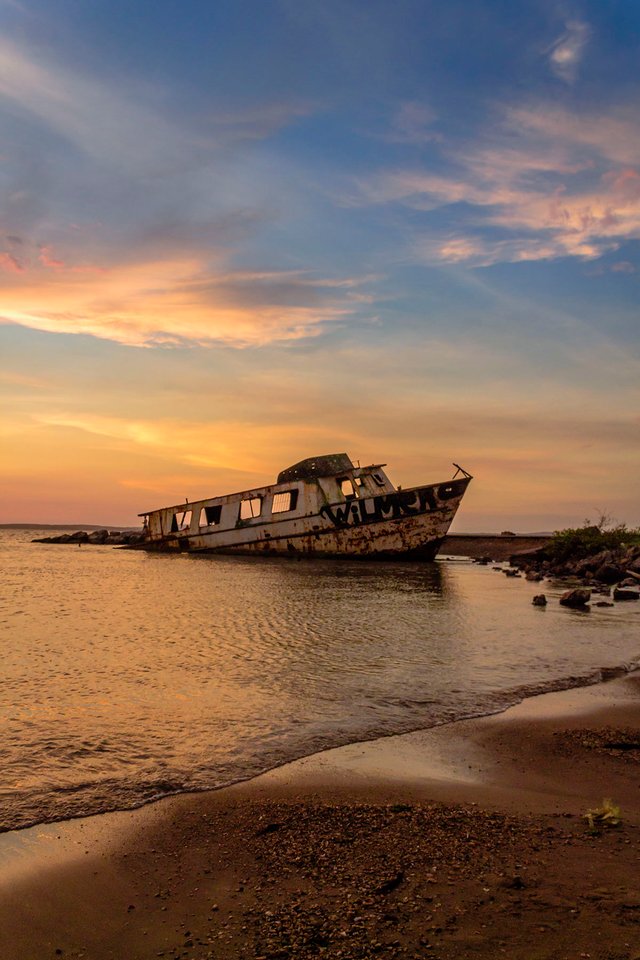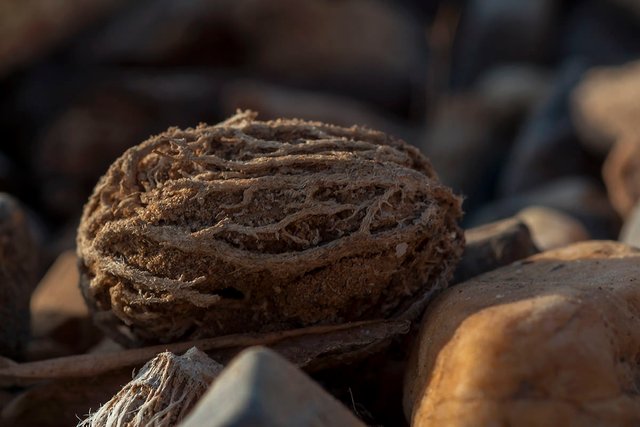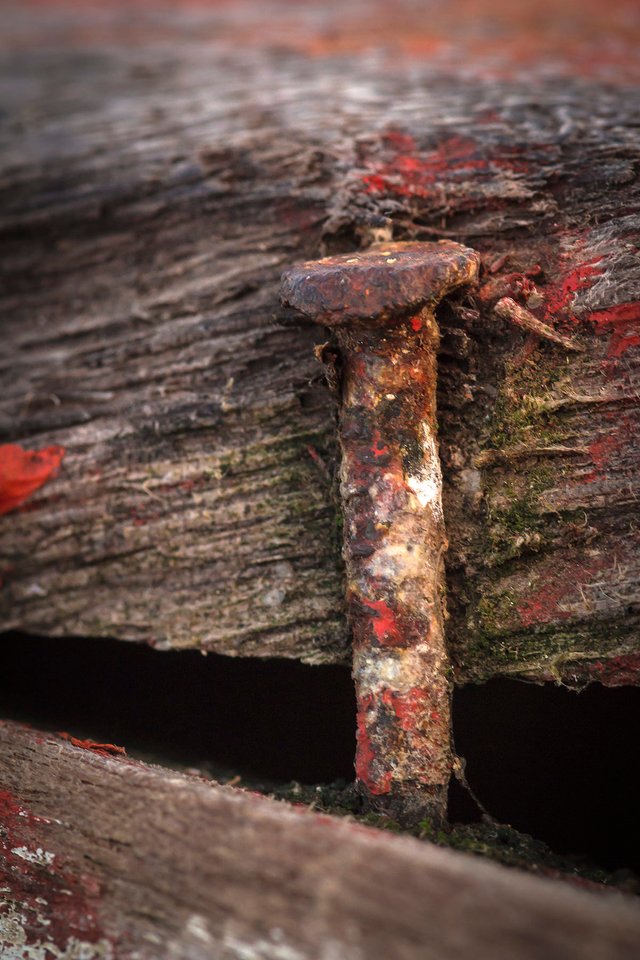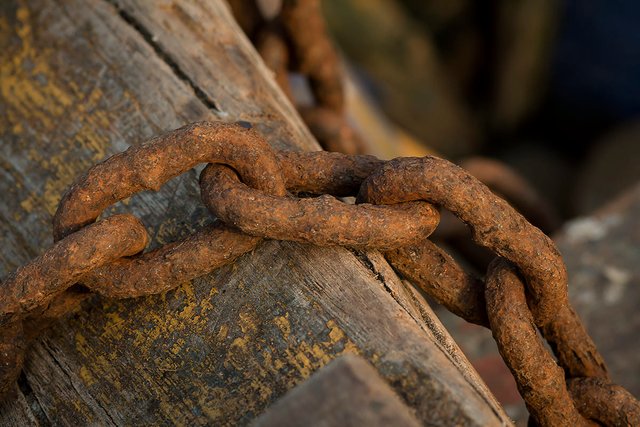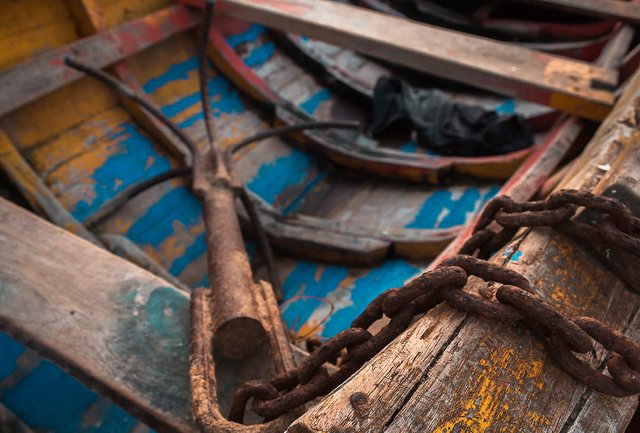 Location: Cumaná / Edo Sucre / Venezuela.
Remember to take care of nature, not to vote trash and give much value to our planet earth.

All the photos are from my audit, made with a Canon T4i camera.