Hong Kong - Some photography tips
It´s been two years since I have last been to Hong Kong and it was a really great place to travel. I am very fortunate to be able to go back and I have decided to write a little post about this great city and where to find great photo locations.
Here are my 5 favorite spots in Hong Kong, some of which you will find on Best of lists but really were special places and well worth the go.:
Ping Shek Estate
We were quite reluctant to go here because I don´t really like mingling in other peoples private spaces and taking photos of their houses - spectactular as they might be - is always quite intrusive. On this day, we did go and weren´t disappointed by this amazing structure and were lucky not to run across anyone on our way.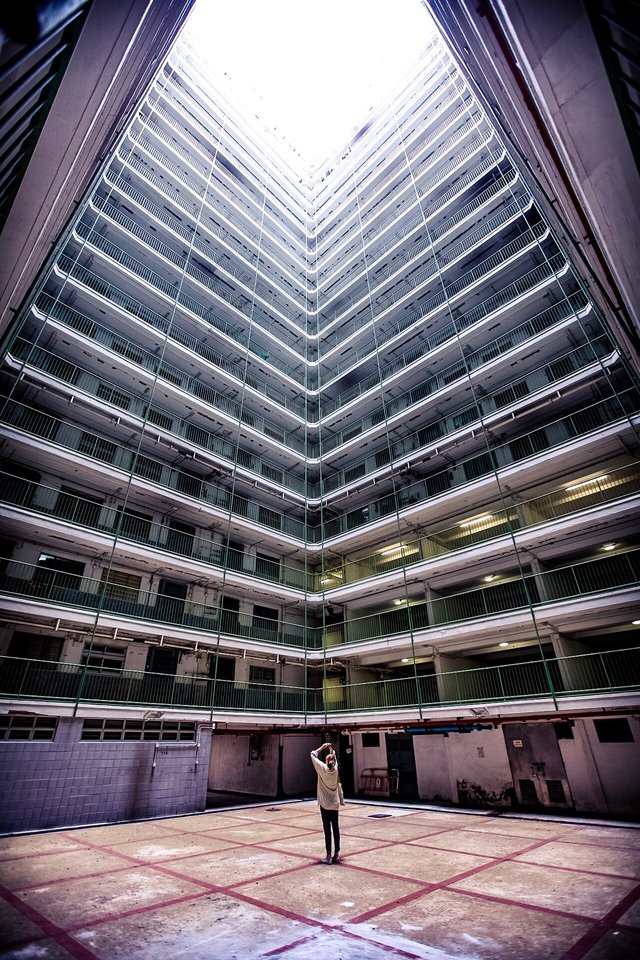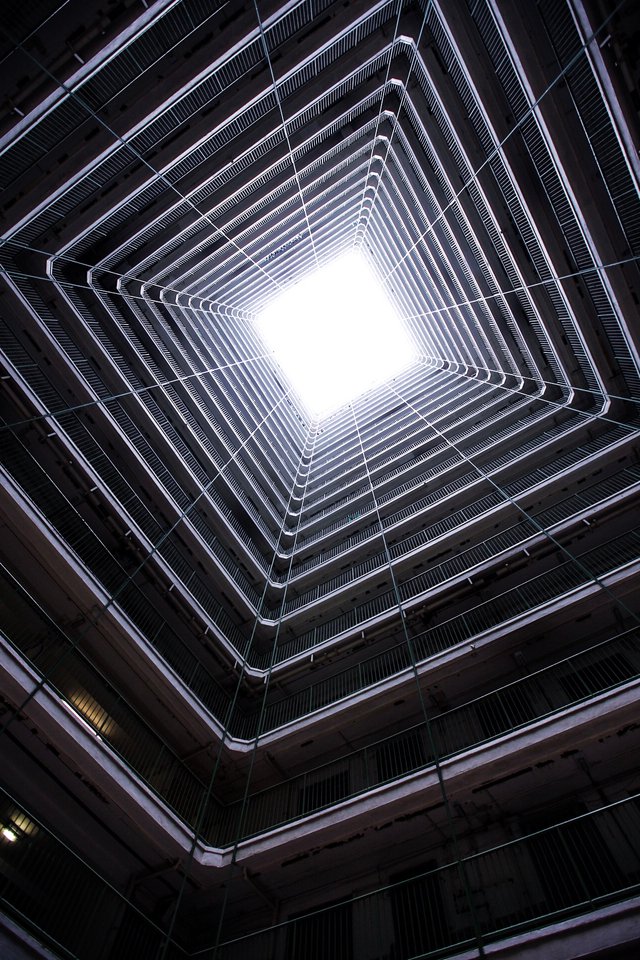 The Night Markets
Asia is great for strolling around markets - touristy that´s for sure - but the bargaining, the sounds, the smells are all very much worth the while. Hong Kong has plenty of Night Markets and Street Markets and all of them are fun to go to! Just walk around, take your time and wait. Something is bound to happen! If it´s a street performance, music or just a still moment, there will be a time to take a photo.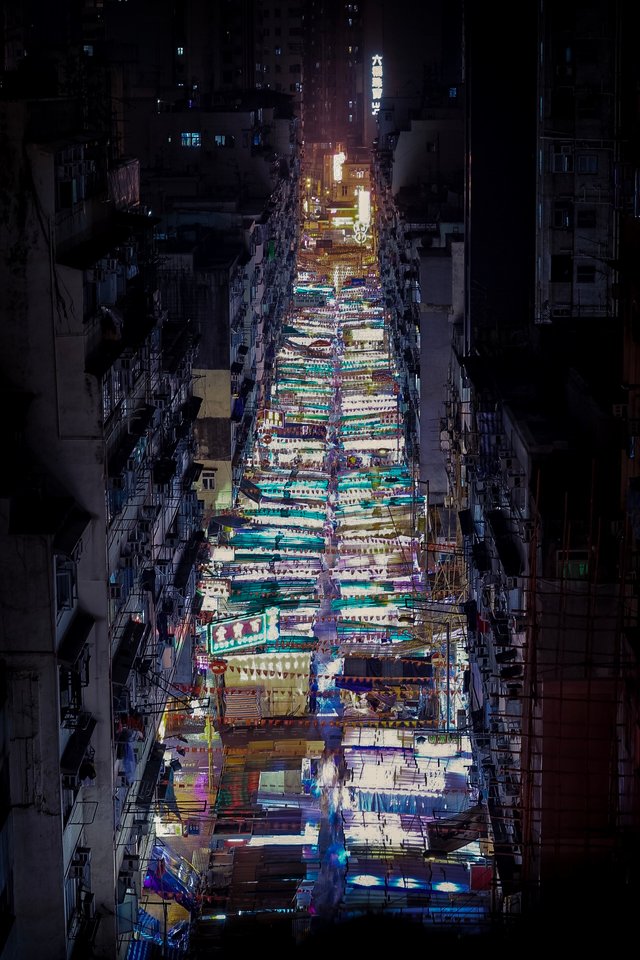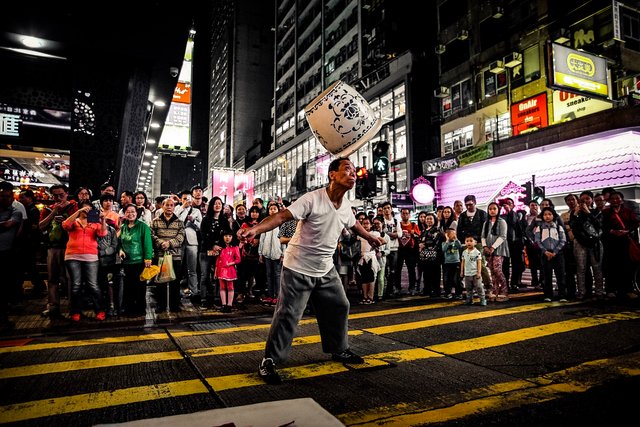 The skyline
Whereever you stand or go, Hong Kong will make you look up. It´s crazy to see the size of these buildings, the shapes, the forms. Some new, some seem very old and like little cities within the big city. Hong Kong´s number of inhabitants per square kilometer is right up there with the densest of cities world wide. 6429 live per square kilometer. The skyline can be best seen from the highest points and from the Harbour front. I can highly recommend walking up to Victoria´s Peak or the Sky 100 observation deck. It´s like looking at the scene of a 1990 science fiction movie on how they thought the future would look like...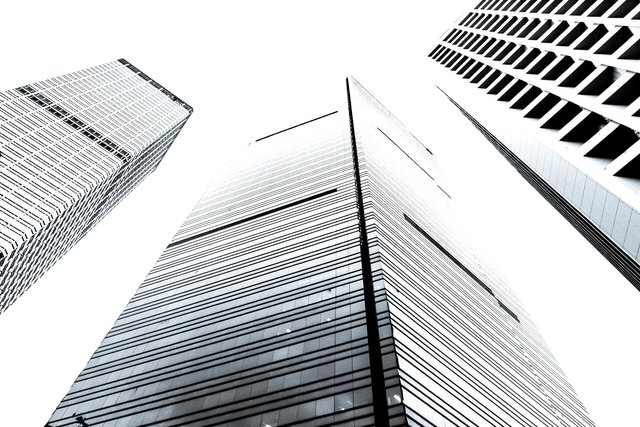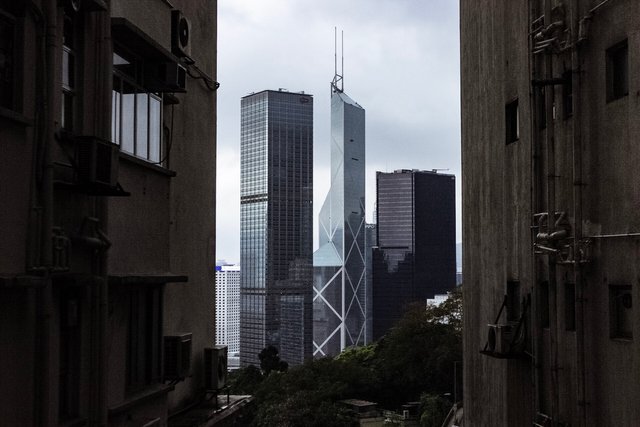 The Hong Kong Tram
The best way to get around Hong Kong island is the tram. It´s efficient although not the fastest, but who is in a rush? It´s a great way to spend an afternoon just riding around the city. We were lucky to have a rainy day and this made for some special moments!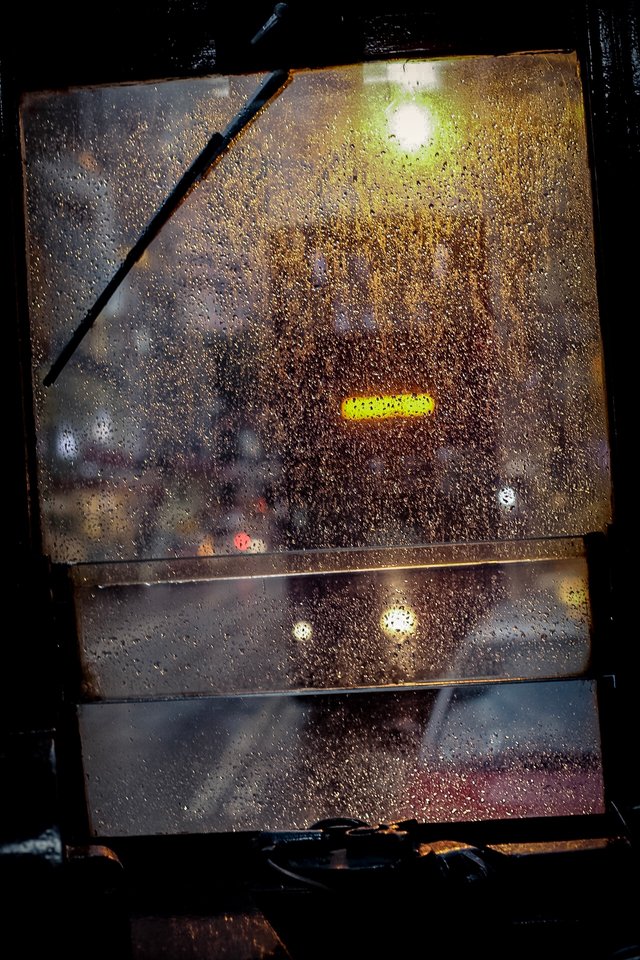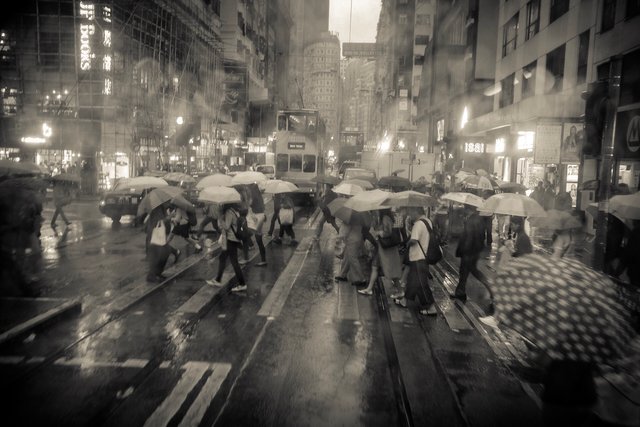 The temples
There are a few temples nestled in the middle of Hong Kong all of which I thought to be very well worth the visit. This one is probably on of the more visited one´s but the photos just came out nicest. :) You can go to anyone of them - be respectful - and just take in the traditions of a different culture.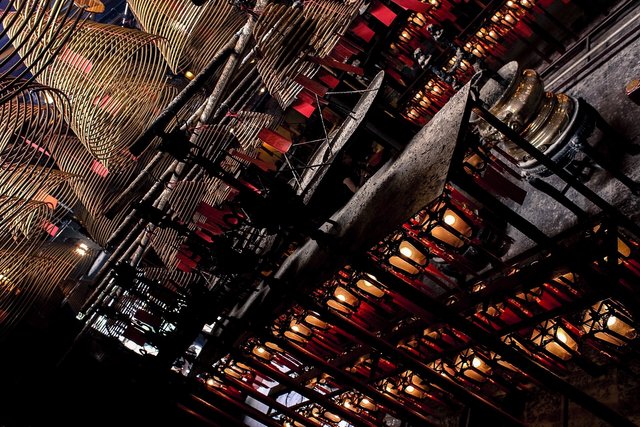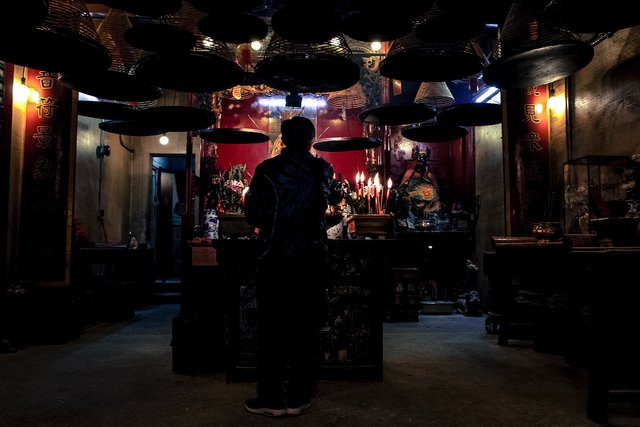 I really hope you enjoyed these tips. I you did, follow and upvote please for more to come!