Have you ever had a vote from @curie? I haven't. However, I do know a bunch of people that have, and I'm calling you lot out today and asking you to support this long-standing project.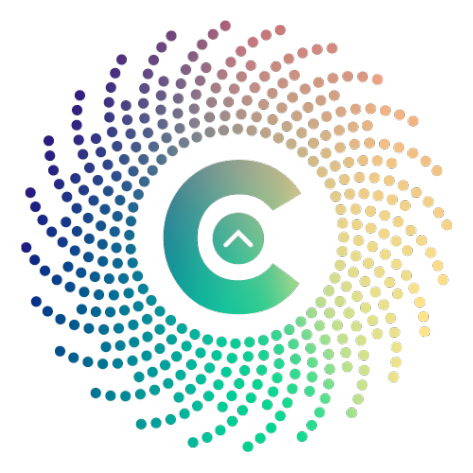 ---
Today, @curie have made A call for delegation.
Recent problems with the witness servers have lost @curie some key votes and they are now out of the top 20 Steem witnesses. However, this issue has:
been admitted to and apologized for
provided an opportunity to improve process and robustness
And it is for these reasons that @curie will keep my witness vote.
In the post linked above, you can see just how many votes they have cast, who they vote for, and a host of other statistics which really do set them apart from other witnesses.
I am presenting today, and additional set of data, which I hope will:
not crash your browser
encourage some of you on the list below to cast a vote for @curie as witness
---
If @ginabot has pinged you to this post, no need to scroll down - just click on the link above and show some support to the witness that has supported you.
---
A list of every account that has received at least 10 votes from @curie in the past 180 days that is NOT voting for @curie as a witness:
---
---
Thank you for your time
Asher @abh12345
---
If you have an additional witness slot spare, please consider a vote for @steemcommunity