~~~~~~~~~~~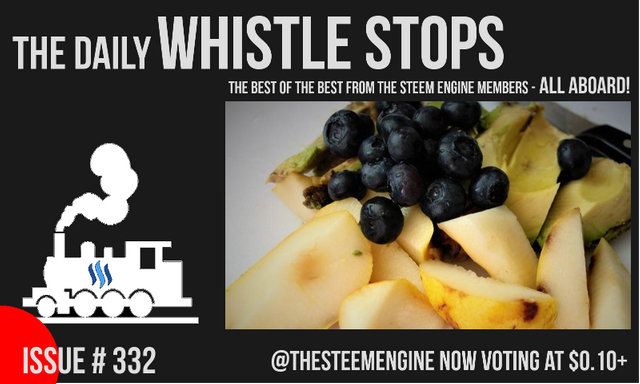 The Daily Whistle Stops is a curation post brought to you by @thesteemengine! This post features the best posts from our members!
All of these posts were submitted in our Discord server's post-promotion channel, and have been hand picked to receive a nice upvote from our group account! If you'd like to see your post featured here, simply submit it in The STEEM Engine Discord server! Not a member of The STEEM Engine initiative? Check out our intro post for more information about our group!

The Curator's Choices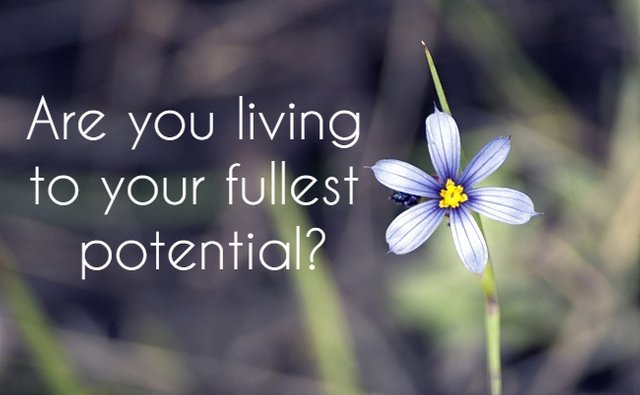 Are you living to your fullest potential?
Know your psychology...
@zen-art


X-Days of Music Challenge, 1976
@bozz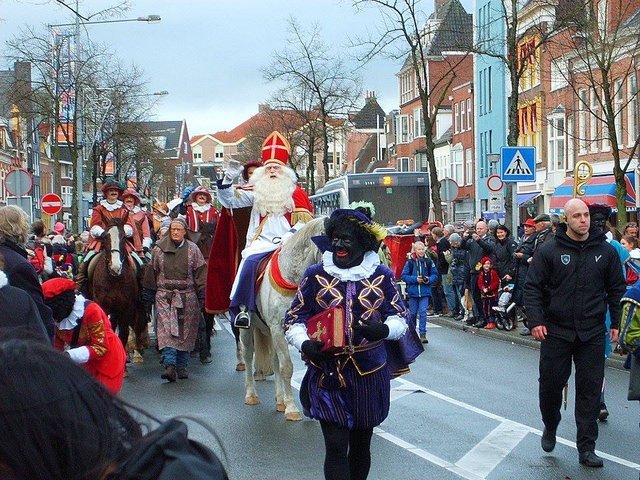 Learning new traditions!
@bengy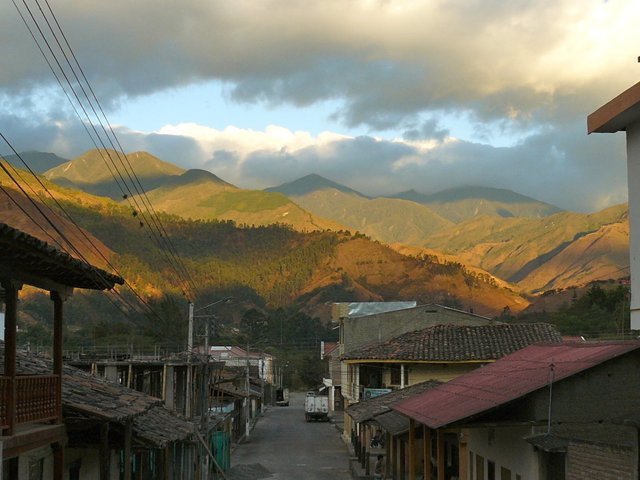 ECUADOR SERIES
ADVENTURES IN VILCABAMBA
@lymepoet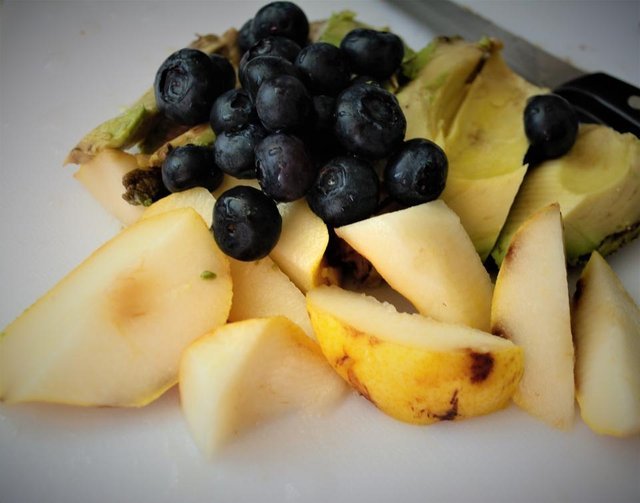 Healthy Eating!
Hump Day Blueberry Spirulina
Smoothie Bowl
@birdsinparadise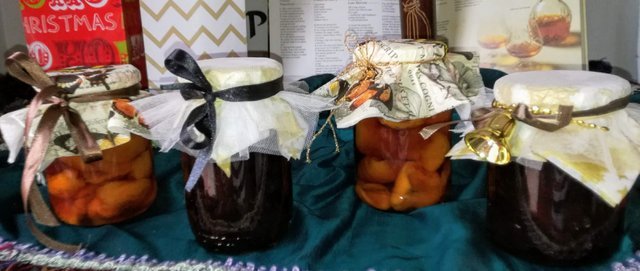 Gifts from my Heart
Gifts from my Kitchen #1
Drunken Fruit
@lizelle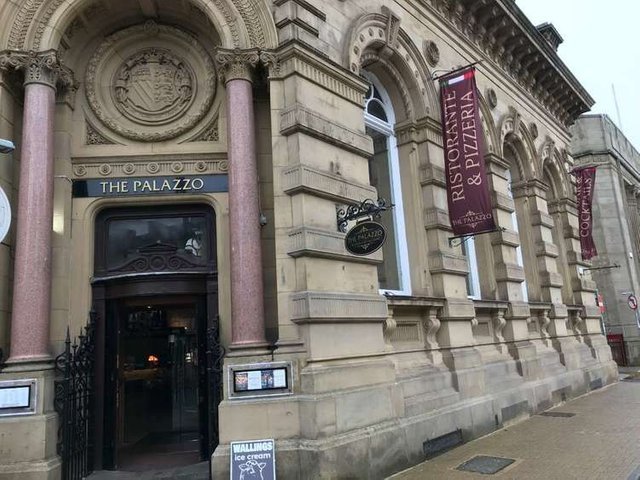 The Palazzo
A Tasteem Review
@slobberchops


Join DTube Revolution
We Love Dapps // Eagle Spirit Reviews
and Recommends Appics
@eaglespirit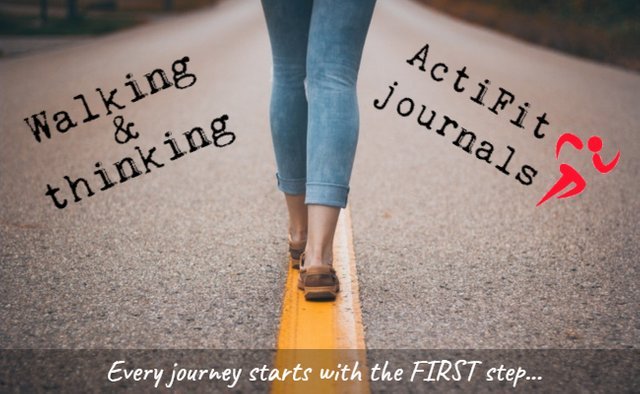 Walking&thinkig
Actifit journals (05.12.2018.)
@zen-art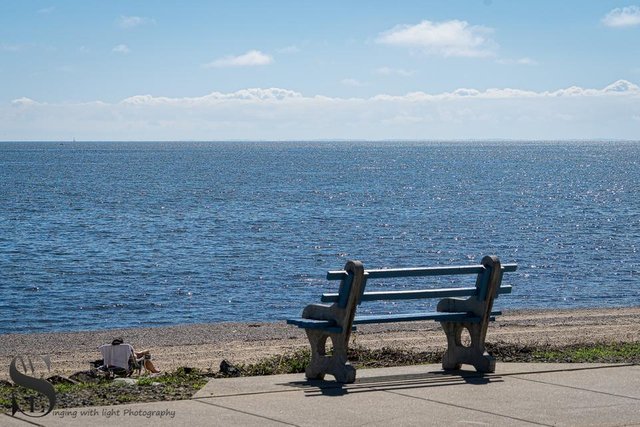 Beach Wednesday Woodmont Beach
@tattoodjay