~~~~~~~~~~~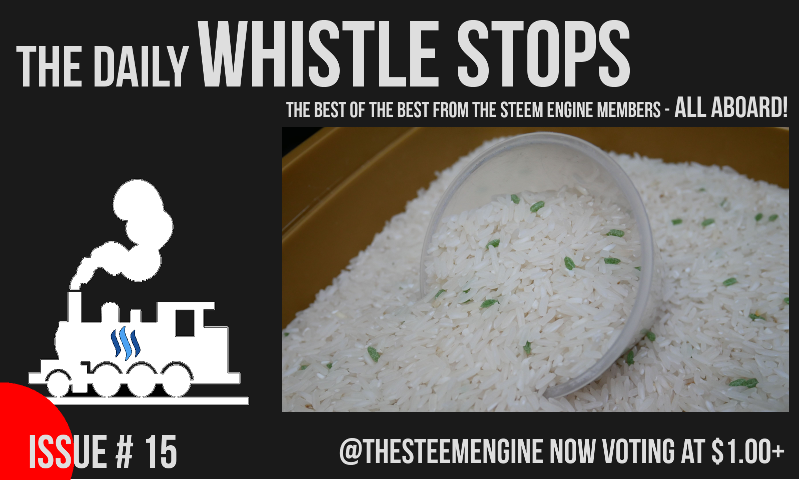 The Daily Whistle Stops is a curation post brought to you by @thesteemengine! This post features the best posts from our members selected by our master curator @enchantedspirit!
All of these posts were submitted in our Discord server's post-promotion channel, and have been hand picked to receive a nice upvote from our group account! If you'd like to see your post featured here, simply submit it in The STEEM Engine Discord server! Not a member of The STEEM Engine initiative? Check out our intro post for more information about our group!

The Curator's Choices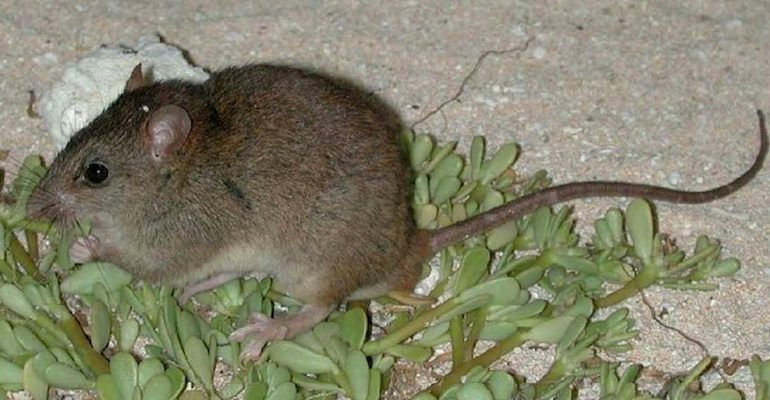 Image Source
The Holocene Mass Extinction Part 3:
Climate Change
@mountainwashere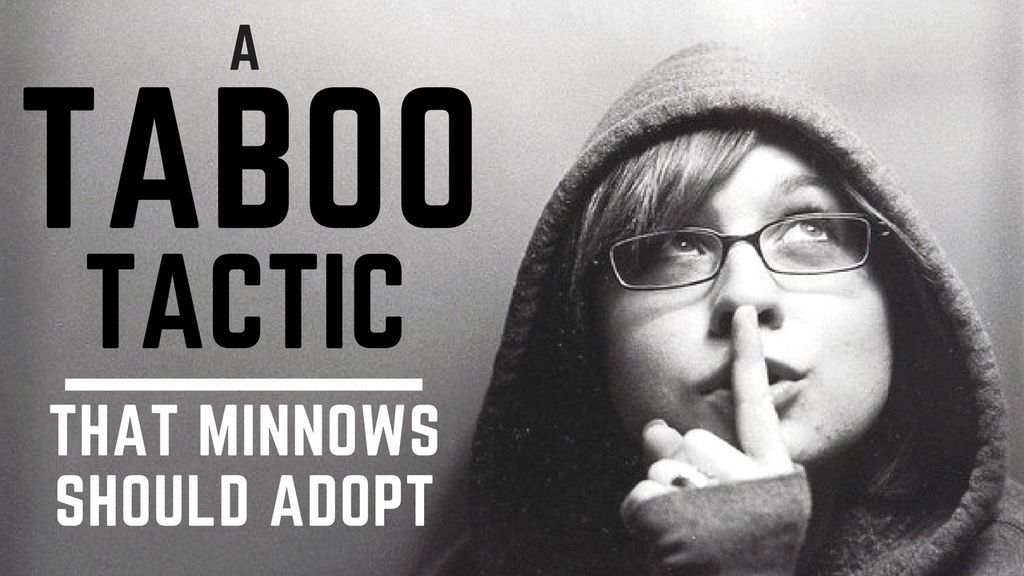 A TABOO Secret Tactic For Minnows
@penston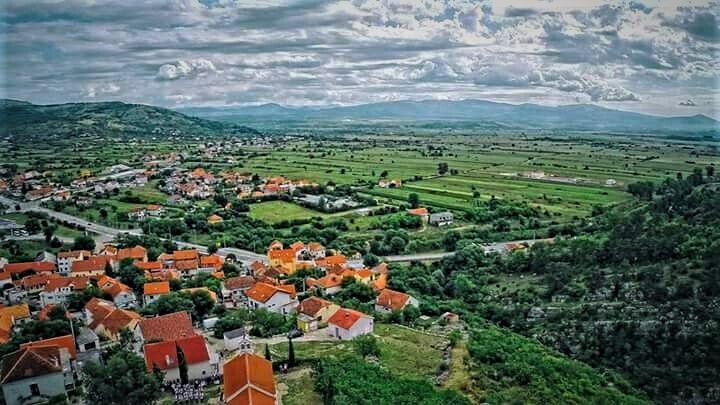 My Life's Journey
Childhood Memories 1
Near Death And Funny Fishing Trip
With My Father
@awakentolife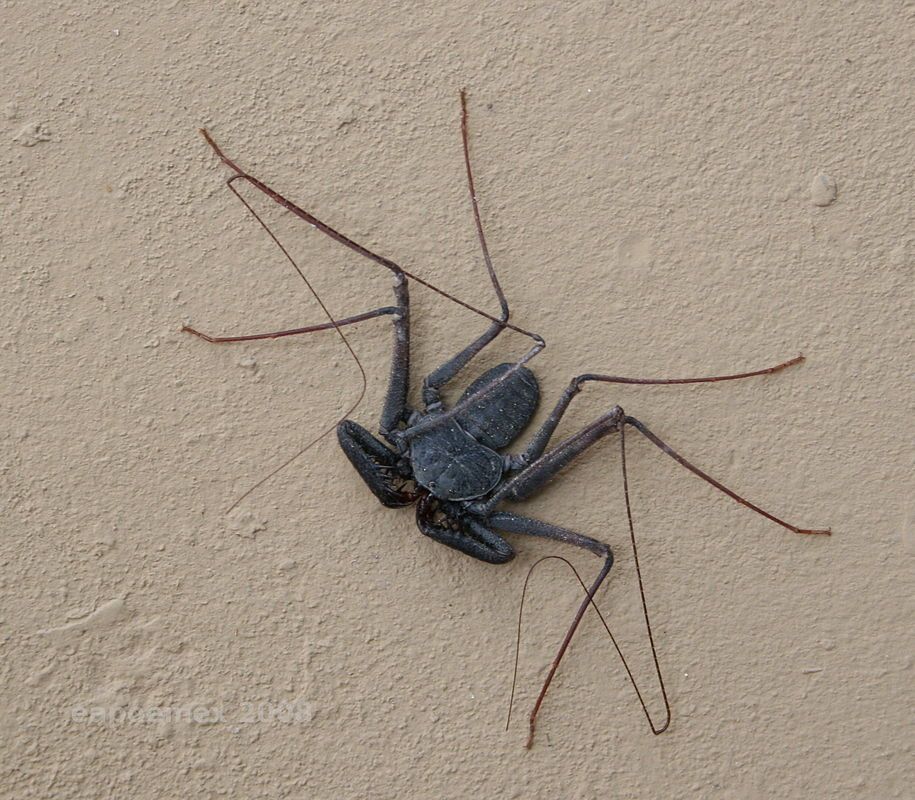 Image Source
A zoologist's top
five bug encounters from
South America to Africa
@holothewise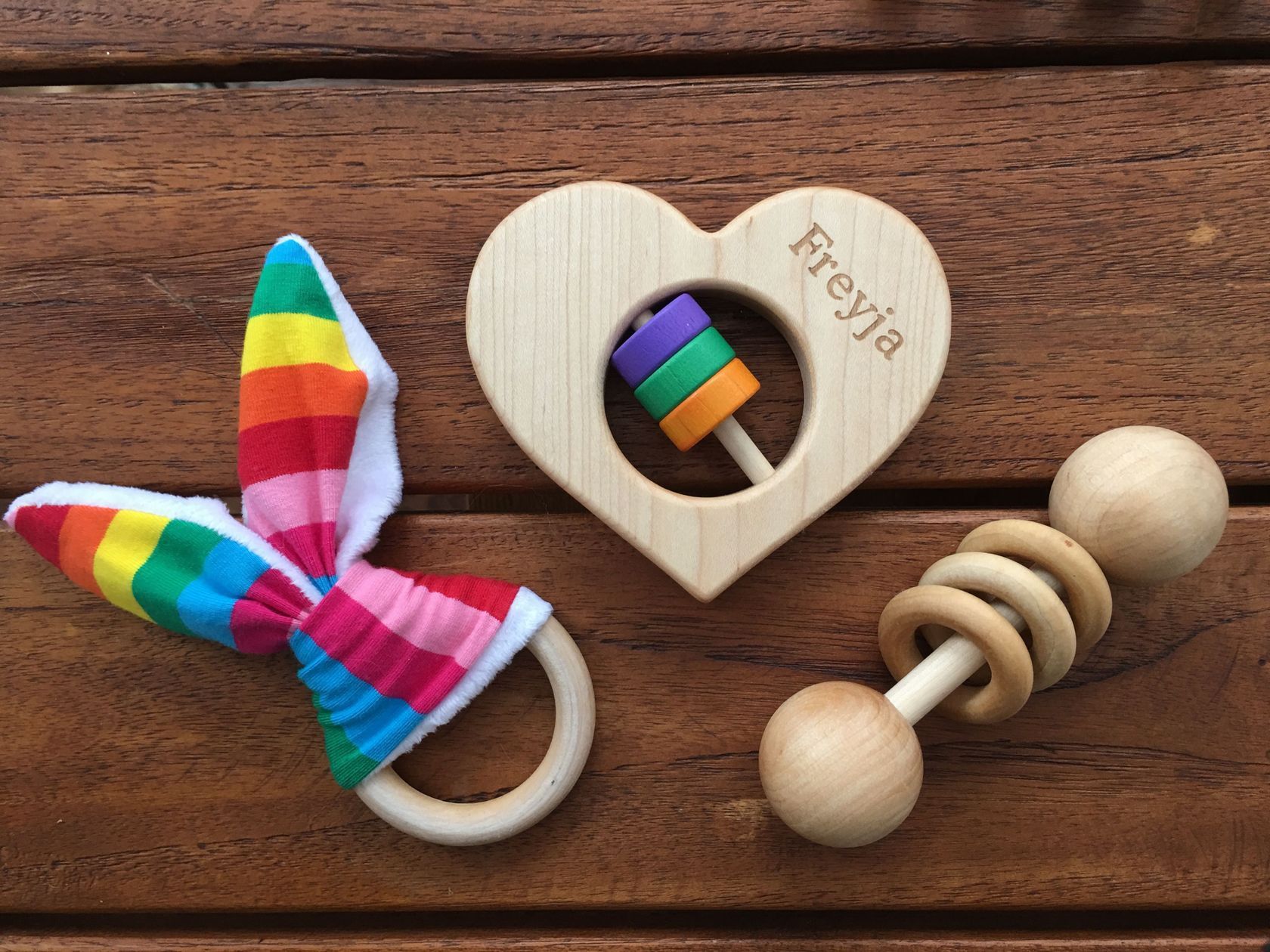 Red Wellies # 6
Teething Pain and How to Manage it
@redwellies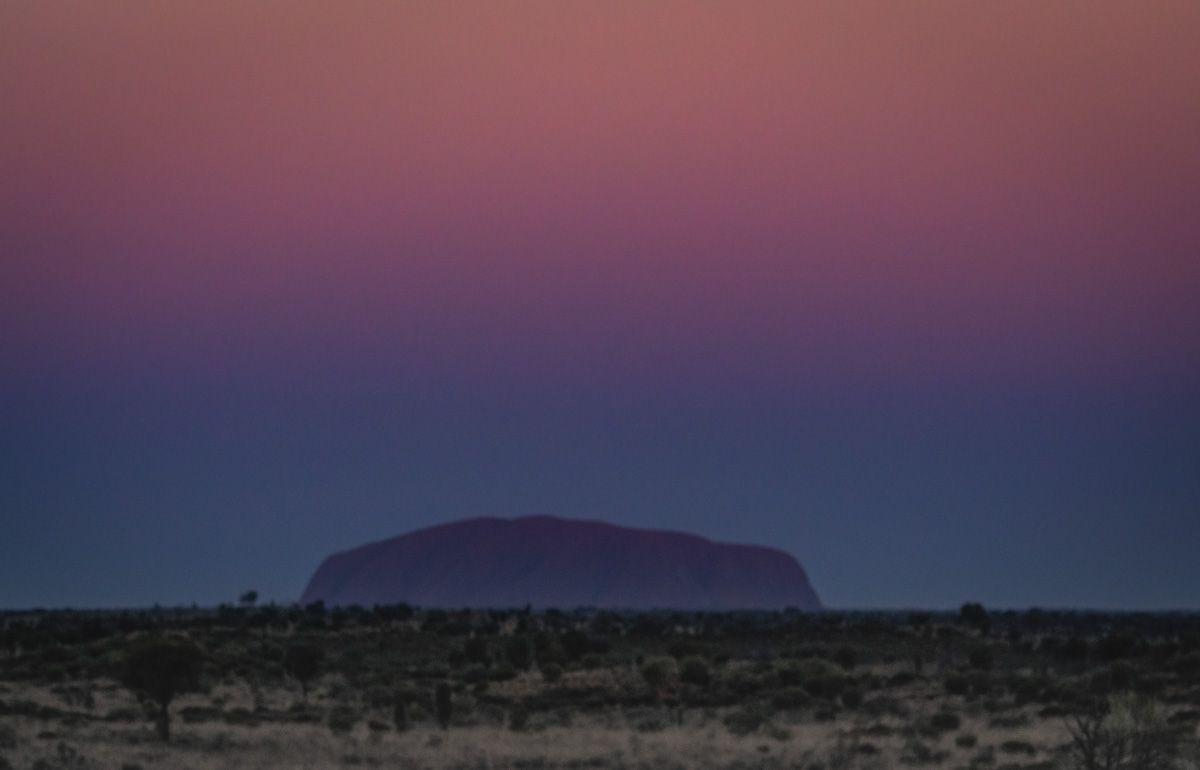 The Bringing of Night
magic and mayhem across an Uluru Sky
@onethousandwords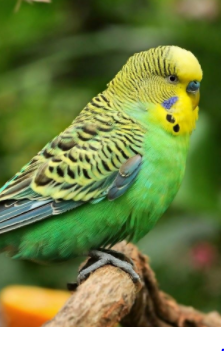 Thoughts from the Front Lines
Mistakes
@lturner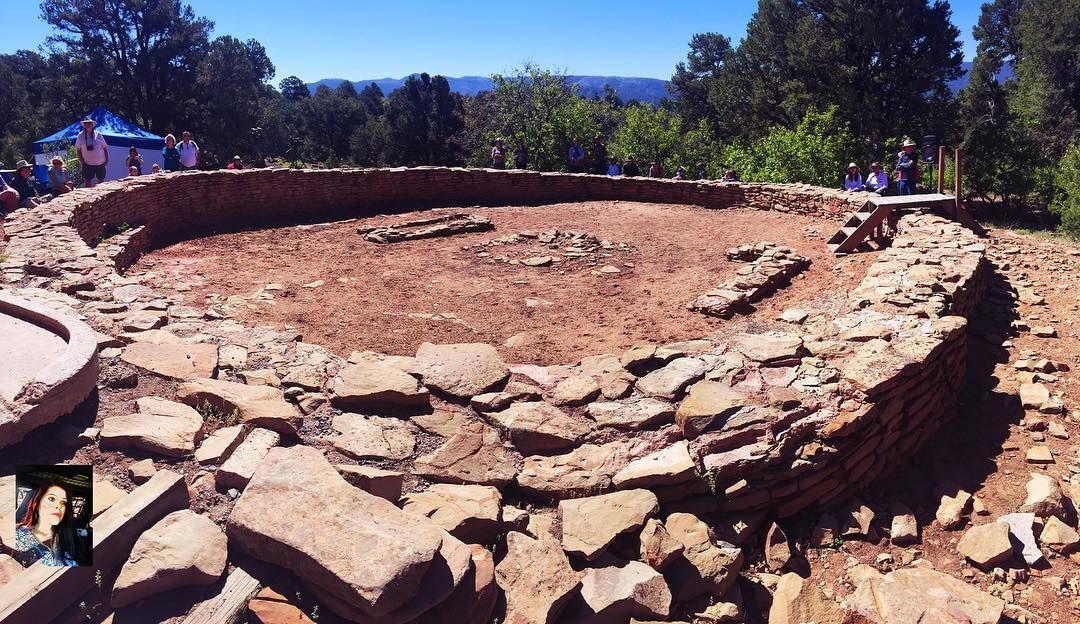 Chimney Rock National Monument
@eaglespirit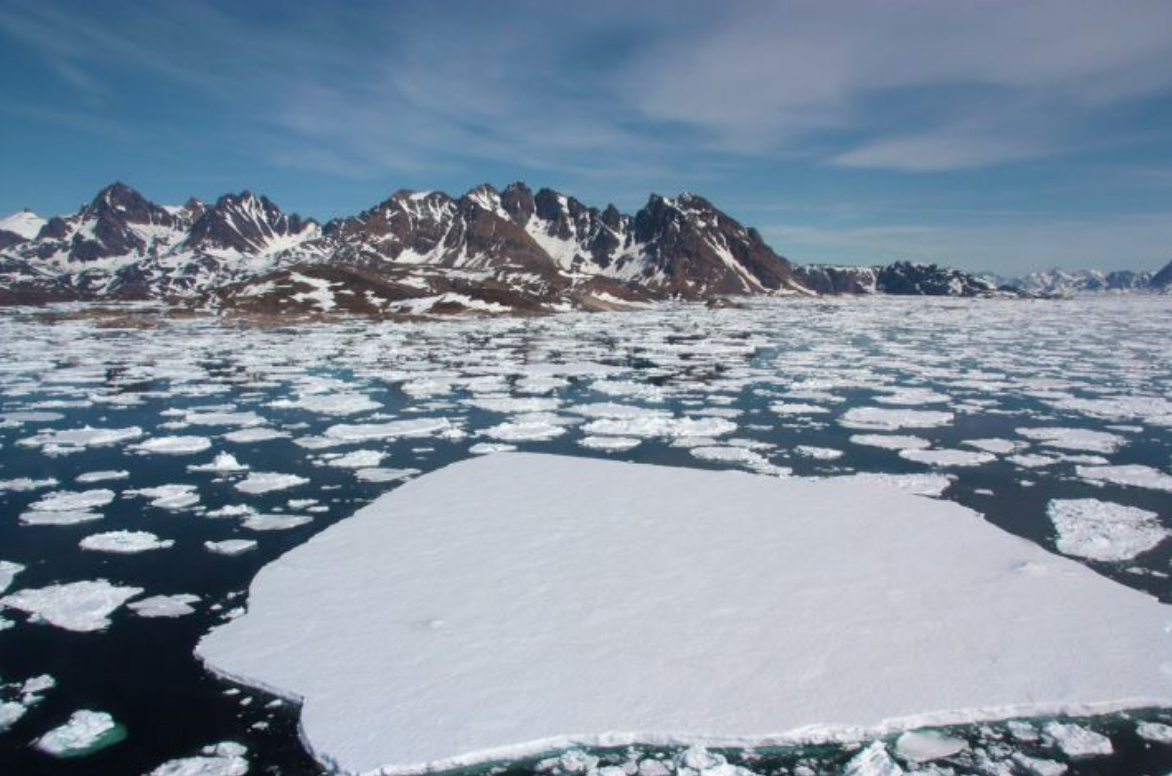 Solar Radiation Reflection
The Consequences of Accelerated
Melting the Arctic Sea Ice
@tbp-hou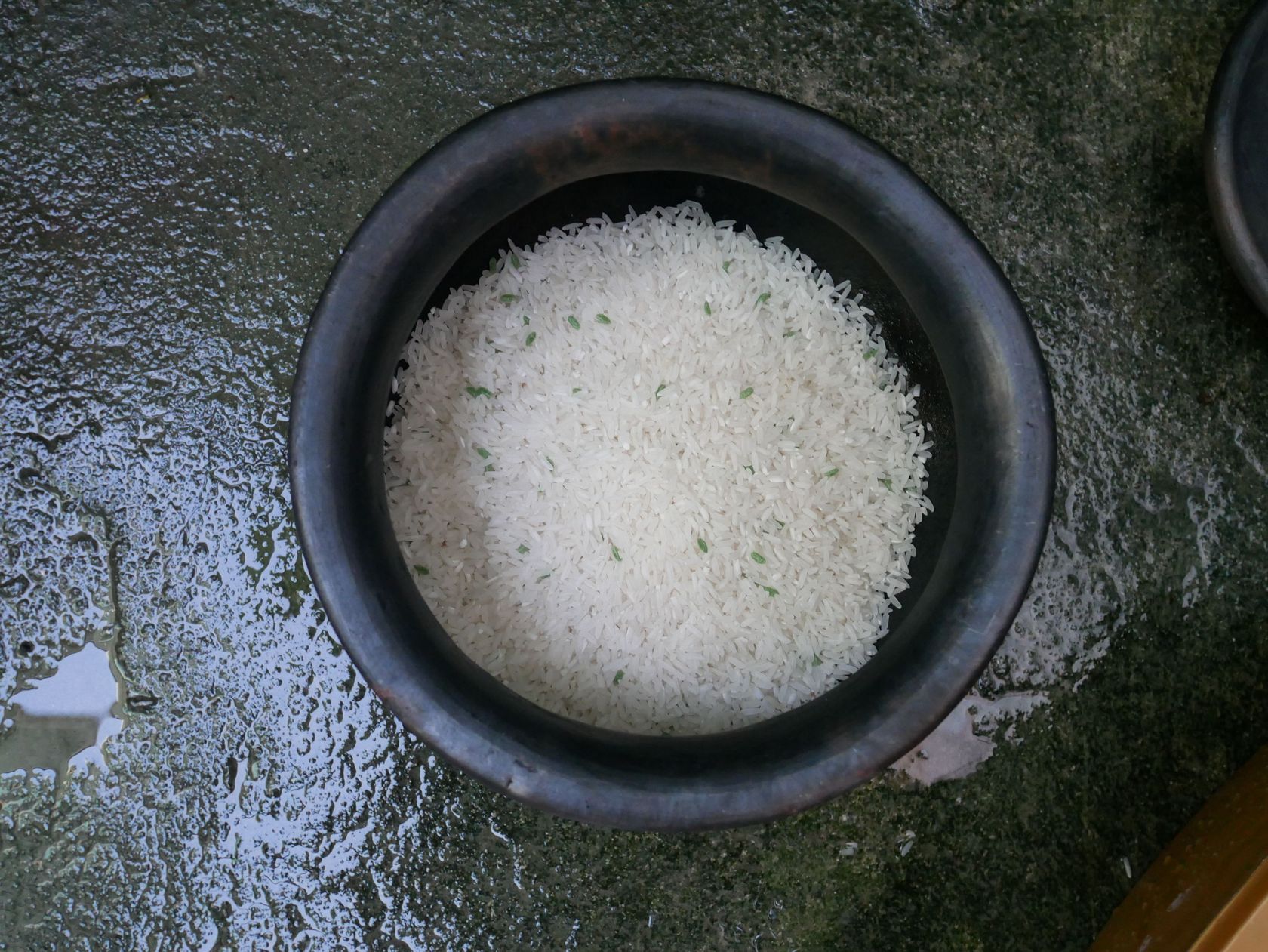 Palayok Cooking the Old Way
@watersnake101

The author of this list of curated posts by members of The STEEM Engine is @enchantedspirit whose mostly metaphysical writing can be found on her own blog.