We are here today to show you some of featured posts for the date March 4 and 5, 2018. They are awesome in their own way and they were hand-picked.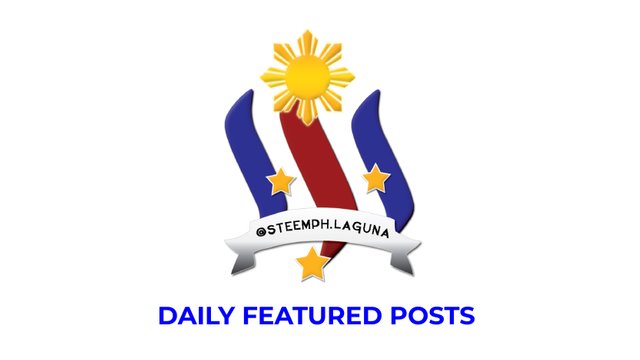 The Criteria;
Clarity of Post (Minor Grammar Errors)
No Detected Plagiarism (No Cheetah Comment)
Authors are living here in Laguna
Here are the Featured Posts;
by @alkevin22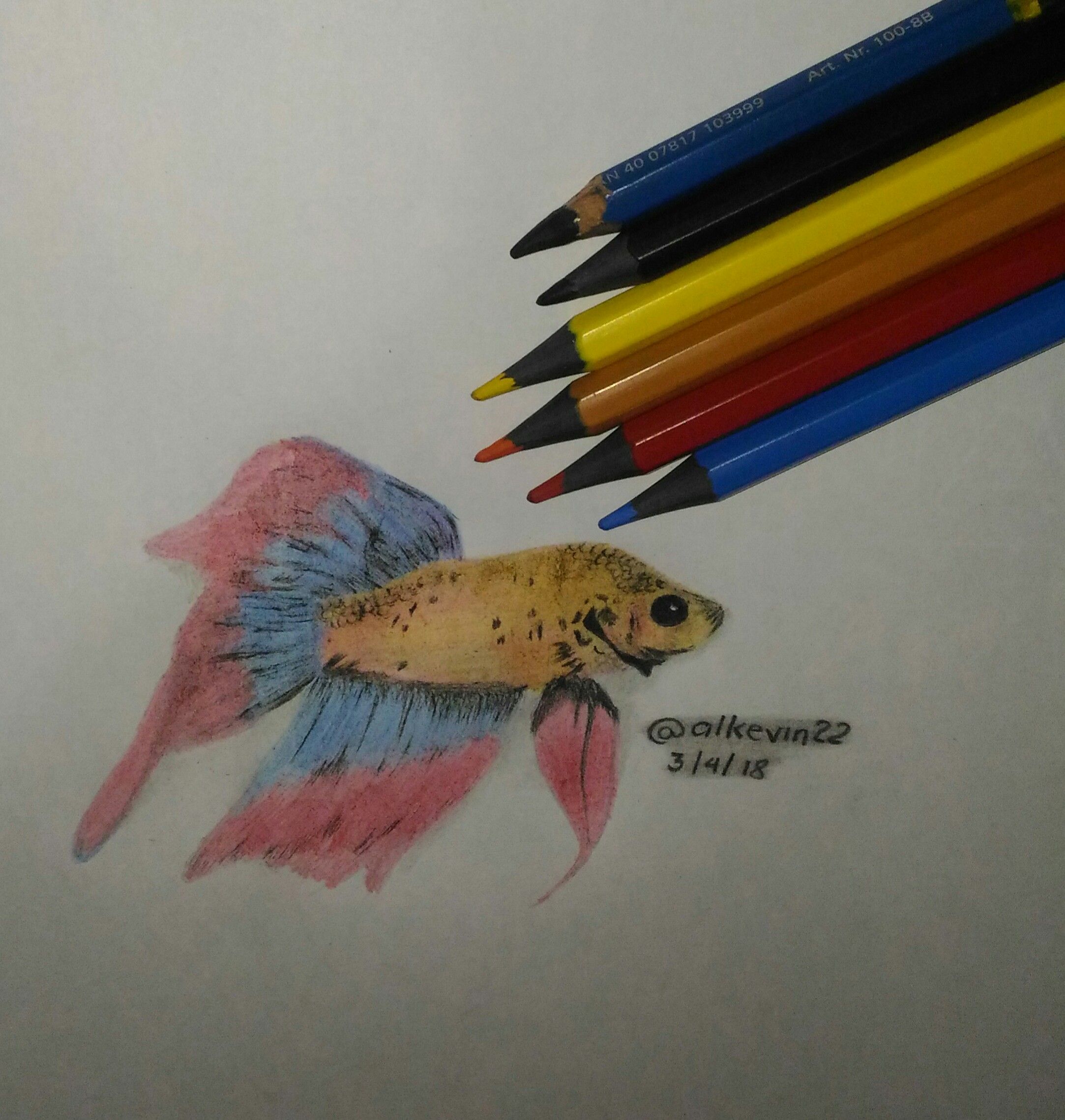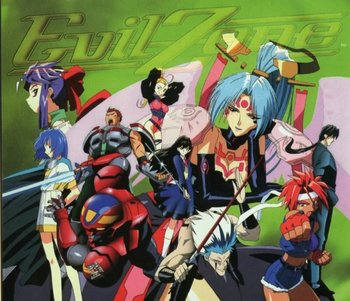 by @saiyanide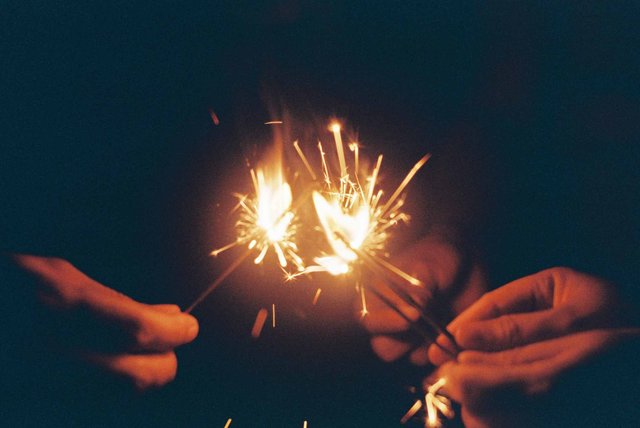 by @awesomenyl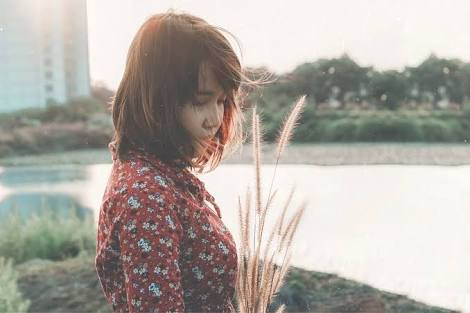 If possible consider casting your votes to witness/es: @precise | @steemgigs | @cloh76.witness | @ausbitbank that have been doing great help to our community.