Welcome to The Daily Sneak!!!
You can earn up to 10 SBD per accepted submission for guest curating The Daily Sneak. Submission requirements are published at the bottom of each edition of The Daily Sneak. Please always check the most recent edition, as sometimes submission requirements and rewards may change.
Today's guest curation is provided by @chiefmappster. He submitted his curation in Markdown, which let's us experience a little different formatting. Tell us in the comments whether you like this better than our typical formatting. Without further ado, I will let him introduce himself and take it away...
---
Been missing the opportunity to curate some awesome content on Steemit and what better way than to curate for the awesome Daily Sneak. My goal is to curate underappreciated content in this awesome Steemit community and get it the recognition they deserve. I have curated with OCD and BuildaWhale here on Steemit and am very passionate about helping people. Thank you to The Daily Sneak for the opportunity to help people. Namaste.
---
@scuzzy's "Scuzzy Senior-Nikkal"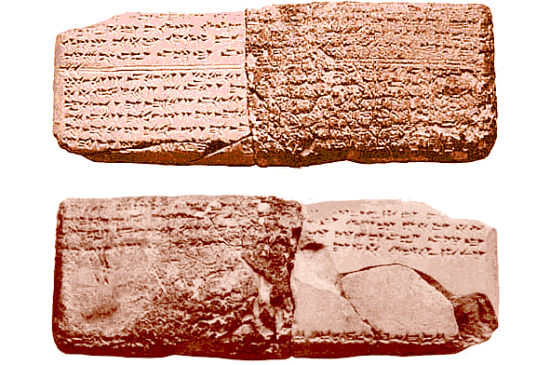 In this awesome music and history post, @scuzzy shares some epic knowledge about the earliest music written down called the Hurrian Hymn to Nikkal. Not only does he teach us about this awesome artifact and its impact on humanity, but he created a music instrumental around this very concept. Your ears will be happy you checked this Steemian out:
---
@simgirl's "25 December 2050"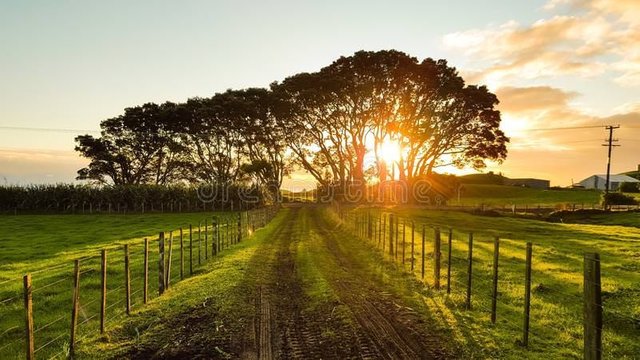 If you want an awesome window into the future, this well-written diary entry from the future from @simgirl is sure to impress. She intertwines Steemit, her life goals, and how she envisions the future and packages it in a nice, fun, easy to read post. I really enjoyed her positive window into the future and it sure is good for a big smile.
---
@djlethalskillz's "Our Journey into Owning and Breeding Kitties on the Blockchain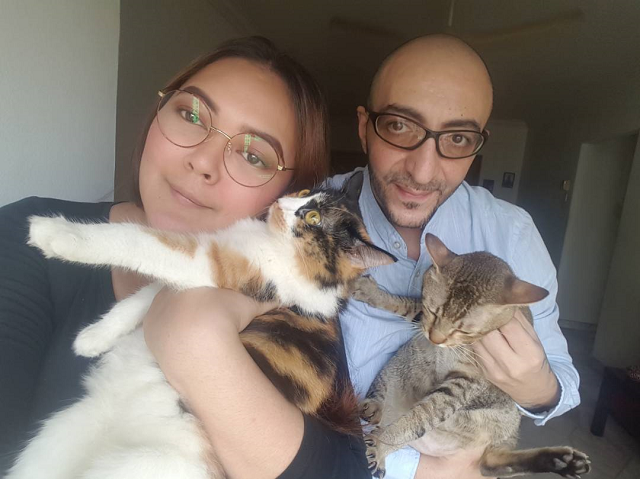 If you want to read an absolutely touching post, you have to read @djlethalskillz personal story about stray cats and his and his wife's experience with the newest dApp Cryptokitties. It mixes awesome personal stories about their love for cats and how it transformed into their love for cats in cryptoland.
---
@danyelk's "Your Crypto News"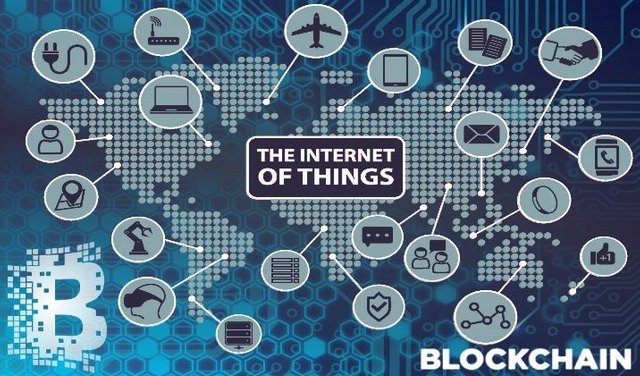 Holy smokes if you need a comprehensive source of the newest crypto-related information look no further. @danyelk goes into serious detail about crypto topics ranging from the Boom of the Internet of Things and how it relates to the Blockchain to technical topics such as new graphics cards to use for crypto mining. So much information is packed into this post you will definitely be more informed after reading it.
---
@paradigmprospect's "Proving my Humanity by Acting Like a Robot"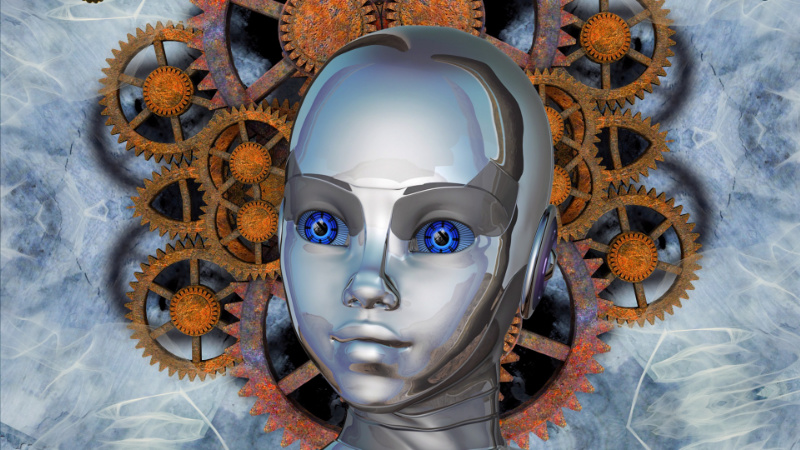 This is an epic post detailing the influence of those pesky CAPTCHAs in our daily lives. @paradigmprospect does an excellent job of explaining the problem with a personal story that allows for the reader to truly understand the problem at hand. This is one of those Steemit-exclusives you want to read.
Post here: https://steemit.com/captcha/@paradigmprospect/proving-my-humanity-by-acting-like-a-robot-or-the-mind-trap-of-captchas
---
Conclusion
I hope you enjoyed these great selections from @chiefmappster. I sure did! This is the first time we've featured articles about music, which is a nice treat. For submitting these great selections, @chiefmappster earns 10 SBD today.
Each of these highlighted articles receives full upvotes and resteems from @sneakyninja. As an added bonus, @sneakyninja sponsor featured writers for Steem Basic Income!
Submission Requirements
You can choose from 2 to 5 articles for your entry. Submissions with only one selected article will be ignored.
All articles chosen for curation need to have been published within the last 5 days before your entry. It may take time for me to publish your curation, and curated articles need to be within the reward window when your submission is published.
You cannot submit your own post for curation. Selections from nsfw will also not be accepted.
Selected posts should have less than $50 in total rewards and have not previously been curated by The Daily Sneak. We try to spread the love around, so while selections from authors that have been highlighted before are welcome, they might not be included if the author's last inclusion was recent.
Be sure to include your personal bio for me to introduce you to readers, and make sure that each selection has commentary. This can be just a few sentences about why you think the selection is worth our attention, or what is great about it - something that will make people want to click through the headline and check out the actual article. English is preferred, but other languages will be considered as long as English translation is included.
Please use this web form to submit your entry. https://goo.gl/forms/VH2MGIMEgqZmd9ef1
If you include more than 2 articles in your submission and not all are approved for publication, your submission may still be published into an edition of The Daily Sneak, as long as at least 2 articles are approved. This could happen if you choose an author that was recently highlighted in The Daily Sneak, if another submission curates your same choices and is published before yours, or if the editors do not accept the quality of your submissions.
Submission Reward
A brief biography of each guest curator will be included in the edition that uses their submission. In addition, each guest curator will receive 2 SBD for each article from their submission that is highlighted in The Daily Sneak. That's up to 10 SBD for each accepted submission!
Right now @sneakyninja's upvote is not worth as much as we are paying for guest curation, even with today's change to the reward. Why do we pay so much for guest curation? We believe that quality curation is very important to Steem. Paying our curators well encourages them to spend more time reviewing content and picking out the best pieces. We hope that they will spend some of the SBD earnings to power up- but it's their choice.
Banner headline sourced from Pixabay. All other images sourced from the curated articles.