The SFT Curates 9/4/17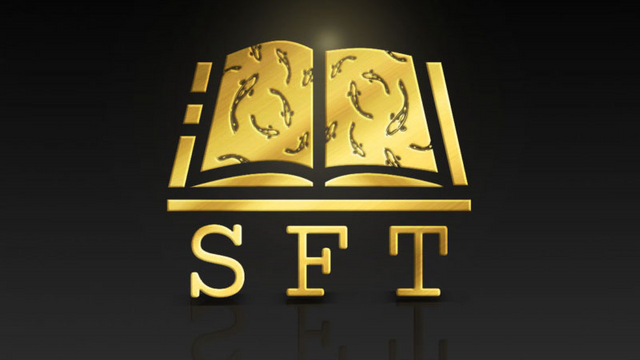 The SFT is back with three wonderful stories—a dragon tale with heart, a darkly comic first chapter of an upcoming noir novel, and a sweet but tragic introduction to the muse of a graphic artist. We hope you enjoy!
WHAT MADE THESE STORIES STAND OUT TO US?
We chose these selections because they are tightly written, well-edited, and show creative innovation. The authors were willing to work hard to get the technicals aspects right, as well as the storytelling mechanics. Great stories plus great authors is a win/win combination.
These three curated stories will appear today in the SFT Library at http://sftlibrary.com/

CURATION: 9/4/17
Our selections this week are listed alphabetically by username: "Mudwyrm" by @bex-dk, "One In The Oven, One In The Chamber" by @jrhughes, and "Jazz Firebrand's Last Dance" by @thinknzombie.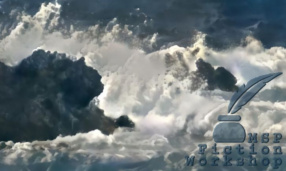 Bullies make life difficult for everyone. But for lowly gray dragon Smoek, they've made her existence nearly intolerable. She's found friendship in a slavant gremlin, but their differences may be enough to spoil even that bit of hope for better times.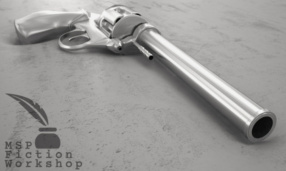 Millie has a man. A job with a gun. Lose the first, keep the second. And life would be grand. . .except that third little thing waiting for her in the bathroom. . . .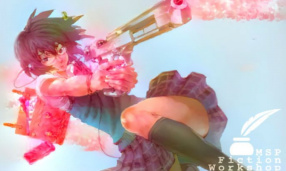 If he draws her just so, he can keep her with him forever.
Or can he?
Part One of Two

This curation trail is a project made possible by @aggroed 's PALnet @minnowsupport channel, conceptualized by @andrewgenaille, @rhondak, @mk40, and @swelker101. Logo created by @pegasusphysics. If you would be interested in lending your support through delegation, please contact @mk40 or @swelker101 .