The SFT Curates 9/13/17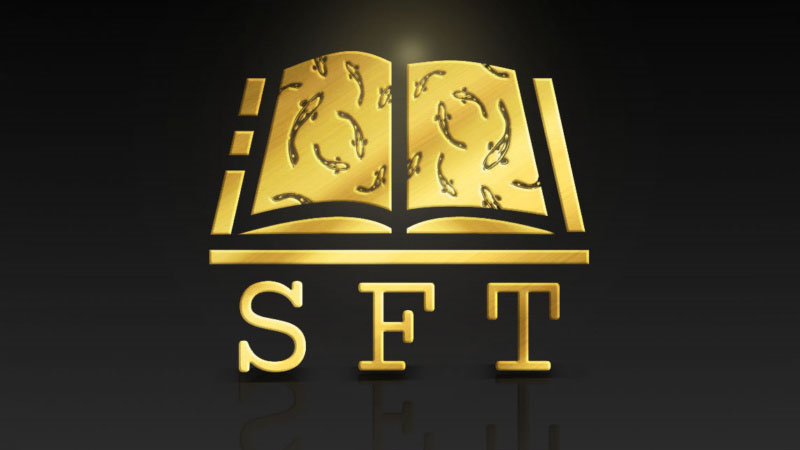 The SFT is back with three wonderful stories--time-traveling child's play, a haunting glimpse into a mother's heart, and a different take on God. We hope you enjoy!
WHAT MADE THESE STORIES STAND OUT TO US?
We chose these selections because they are tightly written, well-edited, and show creative innovation. The authors were willing to work hard to get the technicals aspects right, as well as the storytelling mechanics. Great stories plus great authors is a win/win combination.
These three curated stories will appear today in the SFT Library.
CURATION: 9/13/17
Our selections this week are listed alphabetically by username: "For All The Marbles," by @Cristof, "My Uncertainty Principle," by @geke, and "A.D.A.M.," by @jasonbu.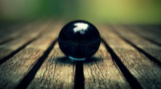 He played marbles nearly every day at recess. That's how he came to be so good at it, and how he got the special marble--the one that made the school disappear. And almost him, too.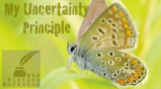 It's the phone call that all mothers dread, but why did it come now? In this storm?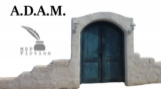 He has a lot of thinking to do, now that he can. But the gods keep talking to him...maybe he should just reboot and start over.

This curation trail is a project made possible by @aggroed 's PALnet @minnowsupport channel, conceptualized by @andrewgenaille, @rhondak, @mk40, and @swelker101. Logo created by @pegasusphysics. If you would be interested in lending your support through delegation, please contact @gmuxx or @swelker101 .