The SFT Curates 10/10/17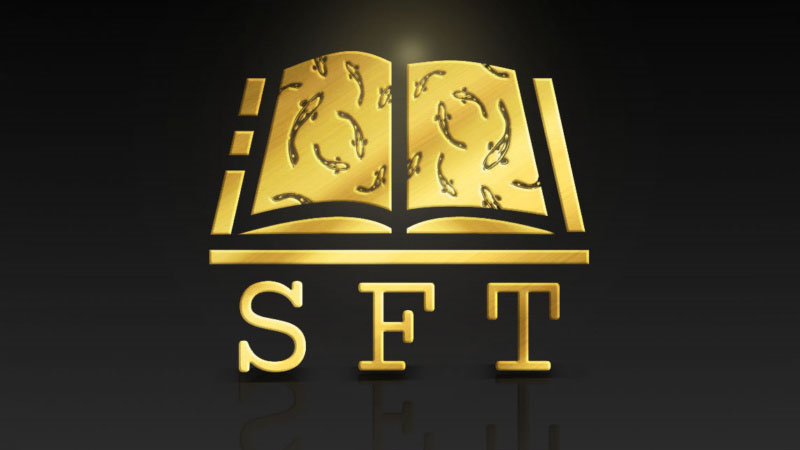 The SFT is back with another curation! This story got our attention through The Writers' Block Fiction Workshop, which is a wellspring of formidable talent. Hope you enjoy!
WHAT MADE THIS STORY STAND OUT TO US?
We chose this selection because it's tightly written, well-edited, and shows creative innovation. The author was willing to work hard to get the technical aspects right, as well as the storytelling mechanics. We applaud this effort and are honored to curate it.
This story will appear today in the SFT Library.
CURATION: 10/10/17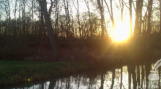 Ingrid needs help. She needs a way out. She's desperate, in need of a solution. But the baby's coming, a baby that could incriminate her for events she could not control, and be the cause of both their deaths.

The SFT is always accepting donations to support talented fiction authors on Steemit. Please send SBD or Steem gifts to @sft. You can also support the SFT by following our curation trail or purchasing a Steemshelf. All Steemshelf monies go to @sft. Our curators take no percentage. They are volunteers, and often donate SBD themselves for author rewards.
---
This curation trail was conceptualized by @andrewgenaille, @rhondak, @mk40, and @swelker101. Logo created by @pegasusphysics. If you would be interested in lending your support through delegation, please contact @mk40 or @swelker101.