The SFT Curates 10/1/17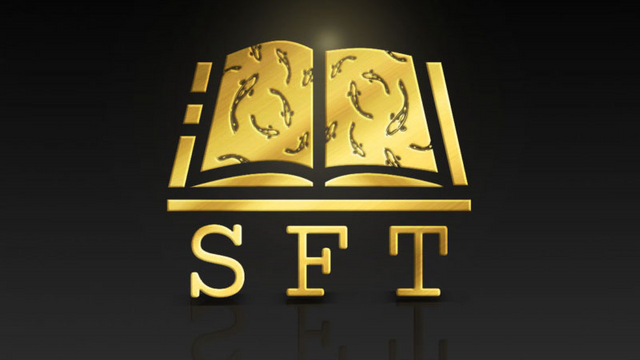 The SFT is back with two wonderful stories--a jazzy little tale that will make you want to do a quick load of laundry, and a chilling look at the future of arranged marriages. We hope you enjoy!
WHAT MADE THESE STORIES STAND OUT TO US?
We chose these selections because they are tightly written, well-edited, and show creative innovation. The authors were willing to work hard to get the technicals aspects right, as well as the storytelling mechanics. The authors gladly agreed to accept a reduced reward to allow our wallet recovery time after a recent strain. These stories are also past payout, which means readers should not upvote them. Yet they are extemely worthy of a place in the SFT Library, as well as whatever recognition for the author our curation will bring. Please consider upvoting a current post on their blog if you enjoy these wonderful pieces of fiction.
These curated stories will appear today in the SFT Library.
CURATION: 10/1/17
Our selections this week are listed alphabetically by username: "The Seventh Song," by @jordan.lesich, and "Offering," by @thinknzombie.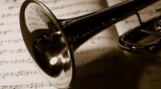 A concert at Elmore's Speakeasy proves that what's hiding in a man's pants might be more than just the smell of sour milk and things you don't want to see.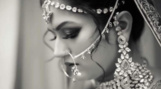 Lakshmi has been promised a life beyond the stars, but her own life is what she has to give whether she accepts this future or not.

The SFT is always accepting donations to support talented fiction authors on Steemit. Please send SBD or Steem gifts to @sft. You can also support the SFT by following our curation trail or purchasing a Steemshelf. All Steemshelf monies go to @sft. Our curators take no percentage. They are volunteers, and often donate SBD themselves for author rewards.
---
This curation trail was conceptualized by @andrewgenaille, @rhondak, @mk40, and @swelker101. Logo created by @pegasusphysics. If you would be interested in lending your support through delegation, please contact @mk40 or @swelker101.