You Got Snekked! #24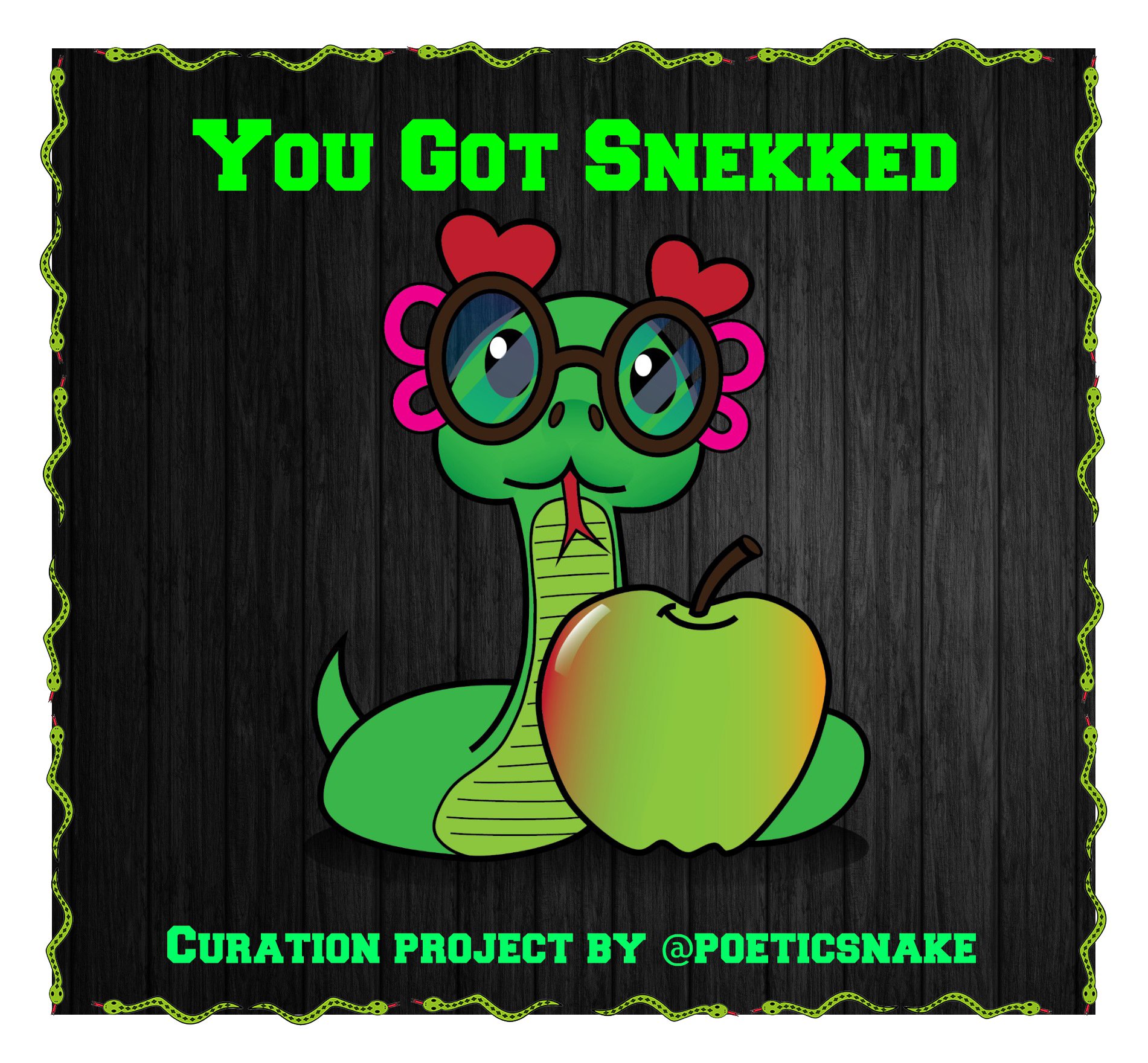 ---
---
Welcome to the 24th edition of You Got Snekked! We are back in action and ready to Snek many members of this amazing platform! This time we SNEKKED 6 posts and we hope you will have a look at them all! We now have a total of 8 curators (including me) and all I can say is that I am really proud of how this project is growing! Thank you all for the wonderful support!
You Got Snekked, does not stop when you become bigger! We believe that everyone on the platform deserves to be curated! We don't look at rep, wallet or if you are new or if you have been here for two years! Manual curation is for everyone in our belief!
Payouts of this post!
You got snekked will do two compilation posts per week on Tuesday and Friday. Those who are snekked and get featured will get 1% of the Steem payout from this post! Curators will get 5% of the Steem payout!

Let's get started!
Here are the Snekked diamonds of the week!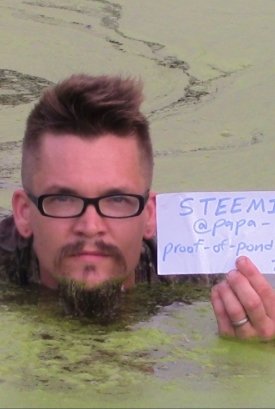 @papa-pepper had been around for a long time here on the Steemit platform! I think I have been following from the first time I read one of his posts! This time he posted yet again a great contest and I do hope that you will all check it out! Next to posting contests he always posts about his life and the things that happen around him. A very well known Steemian who always keeps surprising us with great content!
Click here to check out @papa-pepper's post!
This post was curated by @poeticsnake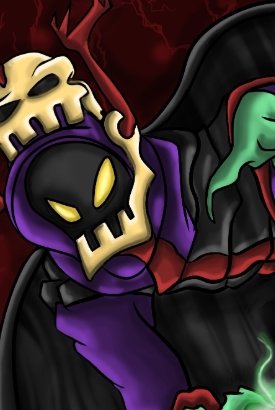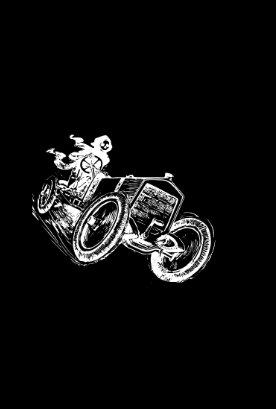 A producer after my own heart, GR4NT comes with some heavy dark goodness on this one! The song I discovered of his is on the trap/hip hop spectrum, but with a dark tinge you don't always hear in the genre. It's got the works: a catchy heavy bassline, off-time hi hats that give you that stank face, crystal clear punchy snares and haunting synth. The guy also knows his way around creating a solid mix, as evidence by how clean this track sounds as a whole. For the musicians/singers out there, he also offers leasing deals on his music, and some non-profit usage as long as he is credited. Get over to his page and get ready to groove.
Click here to read and listen to @grant-vegra's Post!
This post was curated by @falseyedols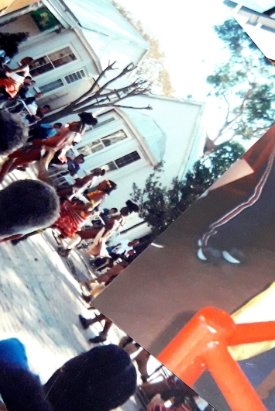 This amazing author decided to share with us her childhood experiences in this beautiful post featuring south africa. Being a 6 year old child back then; this post kind of reminds me of how I felt as a child, and this post has the power to make you feel as you're back and taking adventures all over the place, elephants, lions, gazelles and many others, truly a fun post to spend time reading!
Click here to read @amanardis Post!
This post was curated by @ejgarcia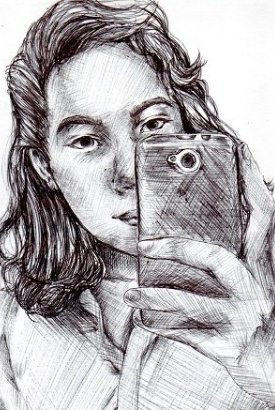 One reason I'm really enjoying being a Snekky art curator is that I'm constantly discovering new, talented artists to appreciate, and @art-huntress is no exception...
She has just begun a 30-day drawing challenge, the first one's theme being "self-portrait". I look on in envy as I remember my own first attempt at a self-portrait with a pencil, hehe! Despite having a love-hate relationship with her skill, and not enjoying selfies in particular, her self-portrait comes out wonderfully, especially when compared with her previous attempt in May. I'm really looking forward to seeing her future challenge drawings.
Click here to read @art-huntress post
This post was curated by @mandelsage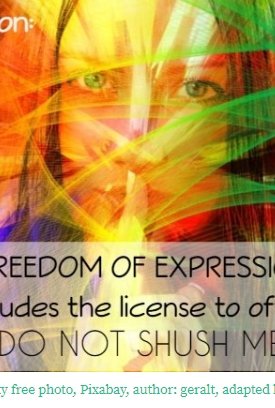 I think it's about time we got to meet zen-art. In this post she broaches a topic that is important to many of us here on the blockchain. Free speach! What happens when it causes offense? What is censorship at it's very core, control?
Click here to read @zen-art's Post!
This post was curated by @stevenwood

---
---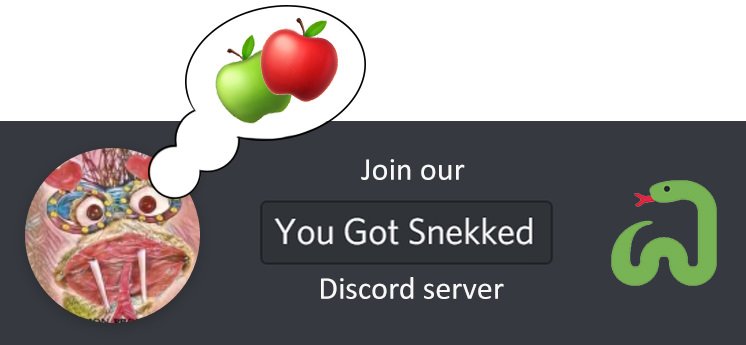 We would love to welcome you to our community on Discord! We believe that working together and supporting each other is the BEST thing you can do. Building an audience is hard work but doing it together makes it way more fun! The discord channel is created to network! Make new friends, find cool people to work with and make your Steemit journey complete! Come and say hi and you will get a warm welcome!
Click HERE to join us on Discord
Thank you!
You got Snekked wants to give a special Thank You to @roelandp for supporting us with a huge SP delegation!
Curators for you got snekked
@falseyedols, @ma1neevent, @movement19, @mandelsage @stevenwood @ejgarcia and @scuzzy
Also...

If you'd like to support us, you could download the Snekky banner and add it to the end of your posts!
 


Have yourself a slithering fine day and thank you for reading our compilation post!
Best wishes
Snekky and team