I have always viewed the Steemit Social Media Platform as the storefront to Steem; the selling point, the showcase of merchandise, the way we get users and investors in the door. But are we putting our best merchandise on display? A quick look at the trending page can answer that question pretty quickly. So what gives? Why is Curation of that exceptional content not on everyone's to do list?
Curation Is Broken
Curation is something I am passionate about, and have been since I first joined this platform. It didn't take me long to realize that Steemit is only as good as the content it contains. While I do believe it contains an amazing amount of high quality content, unfortunately most is just not being seen. Especially by those looking at Steemit for the first time; the users and investors that our future success depends on, just taking a glance at this website they heard of.. from the outside looking in.
From my understanding this was the backbone idea of the social media platform, to lift good content.. and that's why Curation incentives exist.


one of Steem's primary promises should be that it is good for content discovery (it's not the only one: it also has great promise as a reward mechanism for software development, humanitarian efforts, etc, but it is certainly one of the original design goals as a social media platform).
source


Unfortunately Curation rewards as they stand today, just don't work.. I think we all can agree to that.
Long Term Investments
Not many large stake accounts see the incentive in curation. After all there is a higher ROI by just using bid bots on your own posts right? But from an investment stand point, is that really the best way to get the most out of your stake?
I'm not naive to think that everyone is here to save the world, I get we are all here to make money. But, from a long term standpoint doesn't it make more sense to invest in the things that make the platform grow as a whole, therefore becoming more valuable?
Sure I can buy a rundown house for cheap and flip it to some unsuspecting dope and pocket a $5k return. Or I could take that rundown house and invest in it, fix it up, make it shine, make the people walk past it say wow... then sell it and make a profit of $50k or more. Sure it took more work, more time, maybe not that instant gratification but in the end... My ROI was much higher.


Don't we want people to look at Steemit and like what they see? Don't we want them to come in?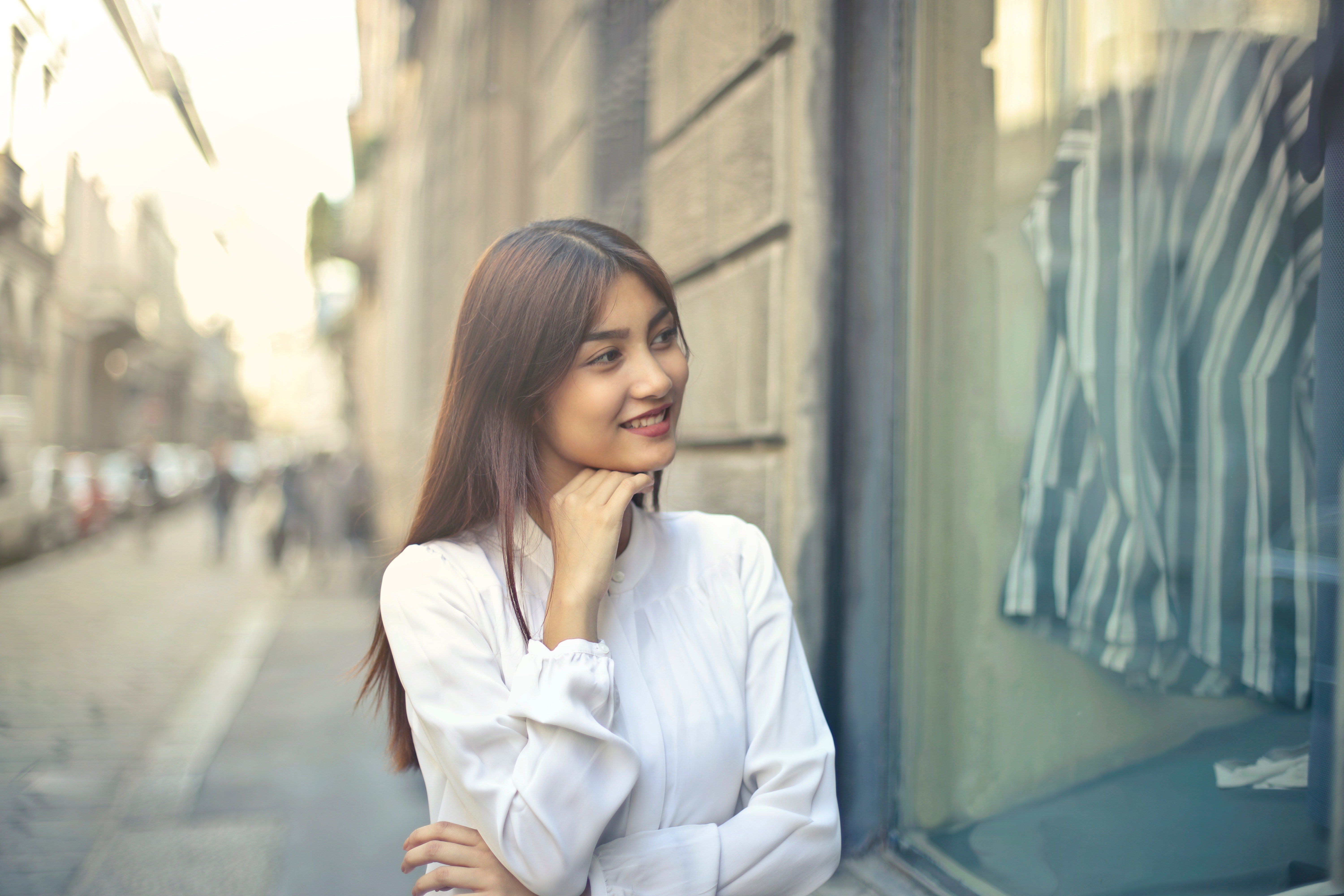 Source


I believe the majority of people who are active and hold a stake in this platform do truly care about it, some might just have different ways of showing it. I think they care about the future of this place as well as their investment, because let's be honest.. the two are linked. The future of Steemit has a direct influence on our return on investment, small and large stake holders alike.
So why aren't we focusing more on our storefront?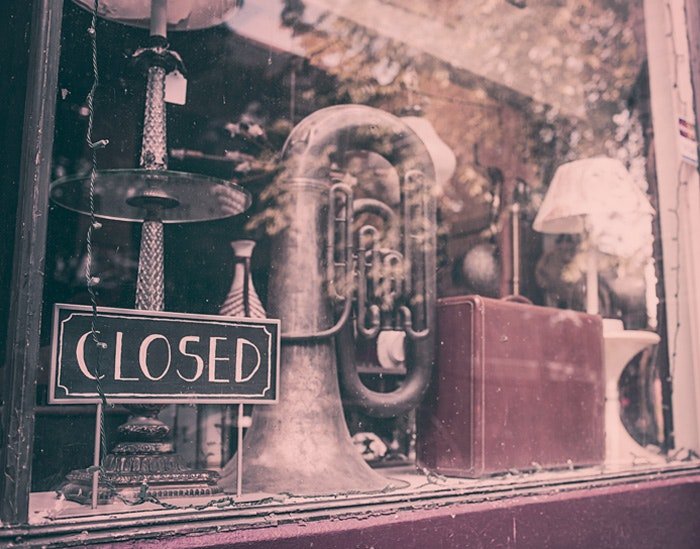 Source


It doesn't take a marketing genius to know that how a company is represented to the public effects the talent brought in, as well as customers to invest in said talent.
Sure there are many organizations that spend hours a day finding great content and helping to lift it up to get that author an audience, but they can't do it on their own. They need our help. They need us to come together and work on our storefront, to showcase the talent that is here to the outside world.
The Future Success Of Steemit Depends On Content Creators and Investors Working Together, To Improve The Platform As A Whole.


How do we do that? Well, I think future changes in curation rewards is a must and I look forward to see what SMT's/Hivemind bring to the table. But we already have curators on this platform who are good at finding that talent, they just need some damn support. They need large stake holders to look at the future and the opportunity for larger returns. They need us to stop saying it's just broken and instead actually do something to fix it. There are plenty of stake holders on this platform who could make changes if they wanted to, they just have to do it.


Case In Point;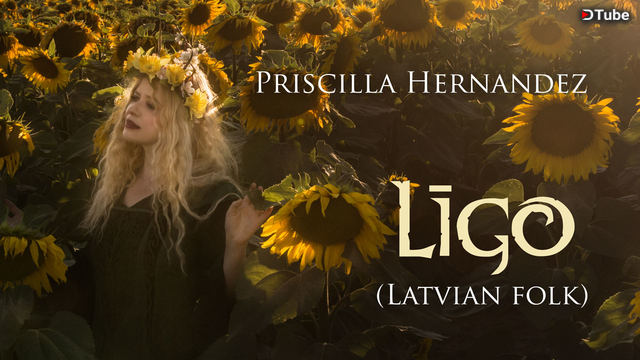 This Amazing Example Of The Talent Found Here By @Yidneth
This is what our store front should look like, and we have plenty of talent to make it happen. We even have the curation groups to find the talent.. and well, I think this post is a shining example of the stake holders coming together to make that talent known, and showcase it to the world.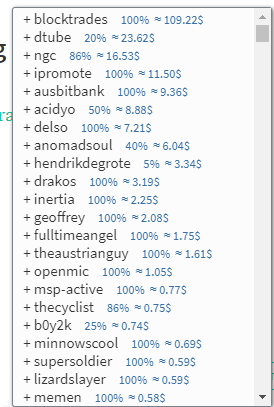 Source- Stolen from @themarkymark chat conversation
Just look at what can happen when we put our money where our mouth is.
I think even @Ned would be proud of that 😄


So, How Do We Start?
Gosh wouldn't it be great to have a @steemit curation group, funded by those who have the biggest stake in the game? A group of proven curators whose job is to find that content that truly adds value and make sure it's in the storefront? That's my dream. Is it doable? I guess only time can tell.
I'm just a minnow here, a no one account.. but a quick look at my wallet and my actions will tell you I'm here for the long run and care about the future of this place. I might be ignorant to some of the ins and outs of part of the game here, but I'm working to make this place the best I can. Wanna help?


Thanks for reading and keep on Steeming,
Justine
Looking for curation groups that need your support? There are plenty! @Curie and @C-Squared are two that I am directly involved with and think they are truly trying to add value to this platform, but there are many making a big difference. Let's support them!