Potentially Interesting Articles [10]
Here are a set of 10 selected by me curious and interesting articles are worth a read. This is my first attempt to select valuable content.
---
The Brickercup Family drawn by me / @antonireviews
This piece of Brickercup fanart is dedicated to a fellow DeviantArtist by the name of Sylina aka AmusedDoodler, who celebrated her birthday two days ago. So, Sylina, I hope you had a most blessed, prosperous, and fabulous birthday, may your life as an artist and as a person be full of abundance, and may you live with grace and beauty as an artist. I would also love to dedicate this to all of my soul sisters, soul brothers, and comrades-in-arms in terms of being hardcore Brickercup shippers. I hope you all take the time to enjoy this pic and the post in its entirety. [...]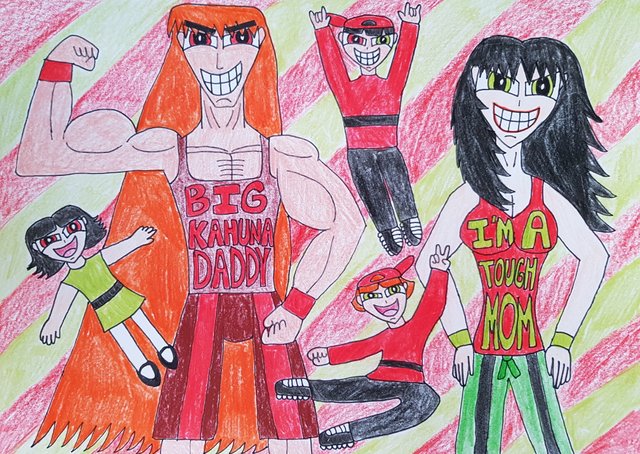 ---
How to Read Books Quickly & for Maximum Impact / @yinyangmichael
Books are one of the best ways to connect and receive insight and guidance directly from an expert in the field. One of the main benefits of books is that they are cheap and that we can even connect with those who have passed away. Personally, I would account for 70-80% of my career "success" being due to the books that I have read. A simple strategy that has helped me in building my business and becoming an entrepreneur has come down to locating and digesting books relevant to any obstacle or problem I come across. I have found that any problem I come to face, has already been faced by another person, and the chances of a book being published addressing his very issue to be highly likely.[...]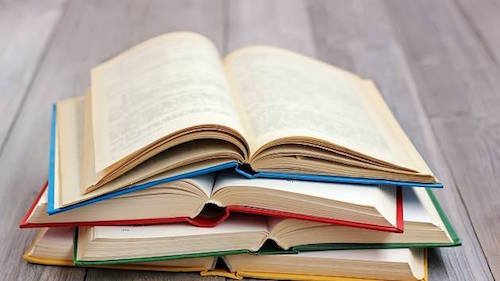 ---
A journey through Harmony and Music Theory [Music for everyone] / @joedukeg
Welcome. This time also I come with a big amount of time without publishing on Steemit, these weeks have been complicated and I have finally managed to organize my time, so please expect to see me more often around here. Don't expect an article focused entirely on music, I want everyone to appreciate it and learn something new, so I will try to make it digestible for all readers. [...]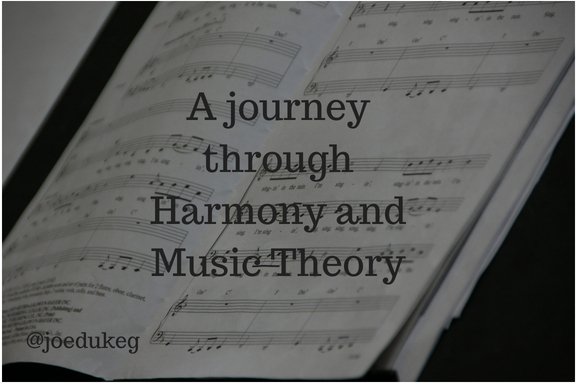 ---
Watch Jennifer Show Off Her Contrabass Skills / @raymondspeaks
Thousands of fans have begun to prepare for Oscars parties to find out which actors, actresses, and movies of the 88th Academy Awards will win a gold statue. As part of the celebration, Shutterstock's company designers have worked again this year to create fascinating pop art-inspired posters for popular films nominated by the Academy. Like the many of the different types of movies nominated for the Best Picture award, Shutterstock says its posters share a theme of endurance and testing how far you can stretch the lengths of human nature.[...]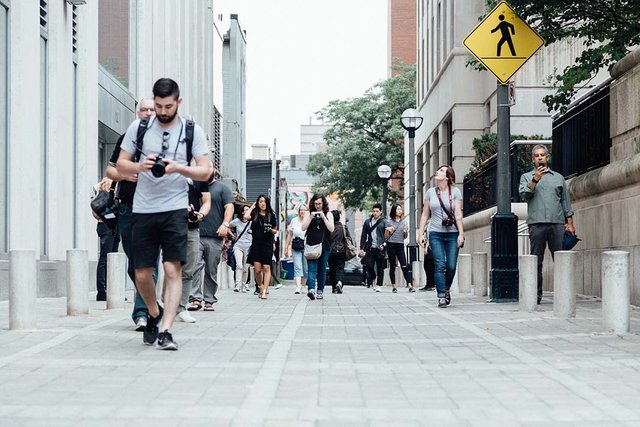 ---
9 cosas que destruyen tu belleza facial. / @alphavid
Nuestra cara es nuestra imagen, es lo primero que mostramos al presentarnos y lo que ven los demás cuando andamos por allí, parte importante de nuestra primera impresión, ¿que yo soy feo? nadie es feo señoras y señores, todo se trata de un buen cuidado personal, mostrar una buena actitud y dar una amplia sonrisa. Para cuidar nuestra cara debemos estar al tanto de las cosas que nos perjudican, pueden parecer pequeñas pero estos son los detalles que nos privan de tener un resplandor digno de actores televisivos, entonces, no dejes que estas cosas arruinen tu cara, alcanza tu potencial y dale tu mejor sonrisa al mundo. [...]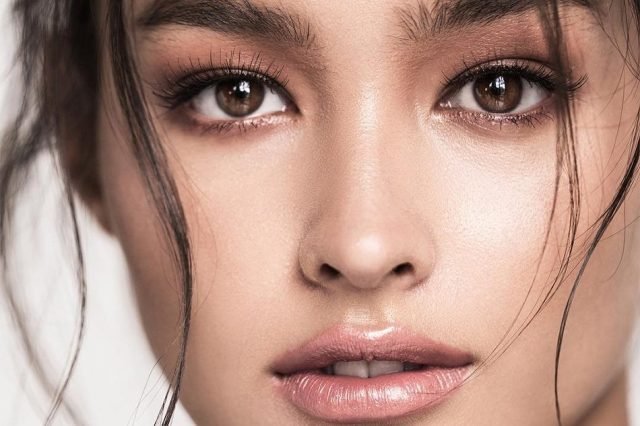 ---
Hola!!!! Reanudando mi Blog en Steemit! He vuelto, soy Ysa! / @ysabelbencomo
Hola a todos los que tengan la oportunidad de ver mi post deambulando por algún lado de esta Maravillosa Red. Me gustaría ser mas especifica en cuanto a personas y comunidades pero ya no se si me RECORDARÁN; tomando en cuenta que la ausente he sido yo, les pido disculpas a mis pocos seguidores! Son pocos pero ustedes son los que están en mi consciencia diciéndome que no deje de escribir por estos lados!! [...]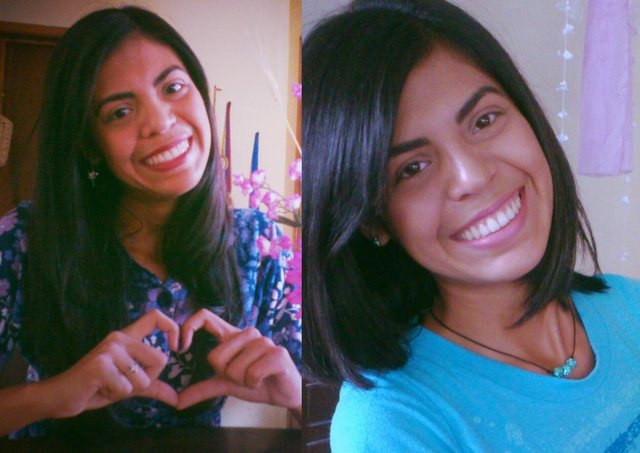 ---
Calcium Needs At All Life Stages / @sayemsonai
It's miles the most considerable mineral within the frame, present mainly inside the bones and teeth. from the begin, babies have an expanded want for dietary calcium to assist bone growth and skeletal improvement that takes place hastily in the early years of lifestyles. this improvement and its need - continues into the teenage years and is particularly important for adolescent ladies who want to stock their calcium elements to save you osteoporosis later in existence. ok consumption at this degree is needed to aid ongoing bone boom and to obtain top bone mass. it's far a crucial dietary detail required in most appropriate quantities for suitable bone fitness, efficient nerve and muscle feature, and common cardiovascular health. without sufficient of it throughout existence, a person's bones can start to weaken through the years.[...]
---
Physical appearance makes you less confident? Here are some tips for you. / @santi84
I have a little suggestion for you, which is a little different. Well, no doubt Elly Sugigi was a great man, full of self-confidence, a thousand and one insults against her did not shake her to move on. Perhaps, he holds to the principle that no one can trample on his pride unless he himself permits himself to be trampled upon. The result, proven, is not it? He became a strong man, who was not trampled by hundreds of scoldings. [...]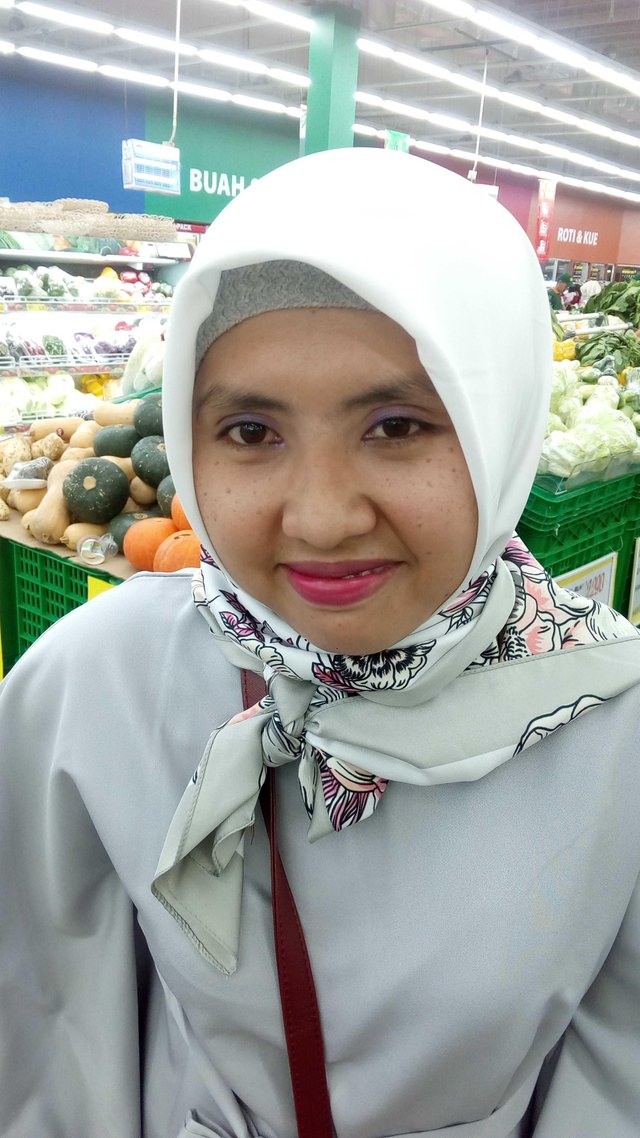 ---
A decision that changed my life / @raquel.ramirezv
Hello steemiats !, Today I want to tell you a little about my life, a post a bit more personal, and is that as they know everything we do has a consequence, and I wanted to have an exchange of ideas with those who read me, tell me a little about some decision that has made a very important change in their lives or that represents an important turn in some cycle, in short; some important decision they have made.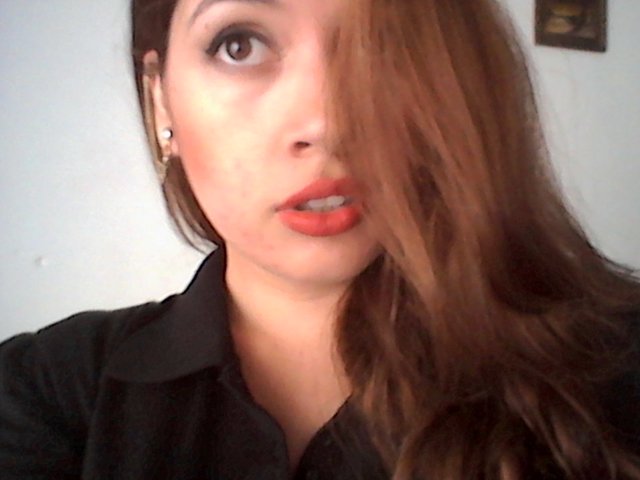 ---
Hello kittens! 🐱 Woman in the mask of a SeaUnicorn 😍 / @yakubenko
Hello kittens! 🐱 Woman in the mask of a SeaUnicorn 😍 The sea horse is so unique that it is very difficult to accept (as evolutionists want) that it is a product of unoriented evolutionary forces. Explore carefully the seahorses, and you will see that all the features of his design point to the miracle of God's creation by the Creator.