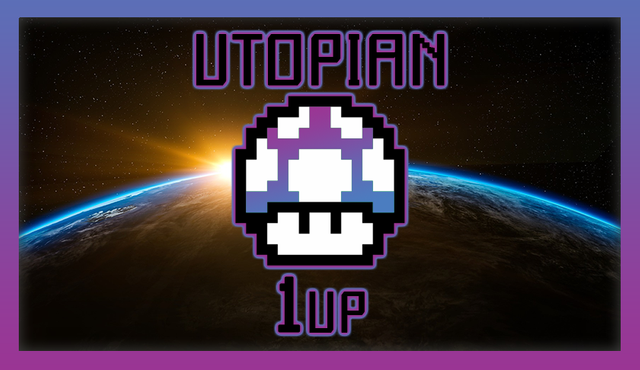 Utopian.io has the Highest Rewards on Steem
---
If you have not heard of @utopian-io and its platform Utopian.io by the Italian power developer @elear you must have been in hibernation the past few weeks. The open source rewarding platform linked with the public repository GitHub has taken the Steem(it) community by storm.
The account has now 3.7 million Steem Power delegated from many different Steemians with a total value of over $340 per full upvote. That is over $3,400 worth every day for the Utopian contributors. The tag #utopian-io has already the highest payouts on the entire blockchain and created over 1000 contributions in the last week alone!
All Utopian contributions are manually reviewed by the Utopian moderators, who try their best to guard the rules and bring quality content to the open source projects around the world. Once a day the Utopian bot rewards all newly approved contributions with an upvote between 3%-35% each which depends on many factors.
All authors share automatically 5% beneficiary rewards with the mods and another 20% with the Utopian delegators from their author rewards. The curation rewards are the usual 25% of the posts total payout.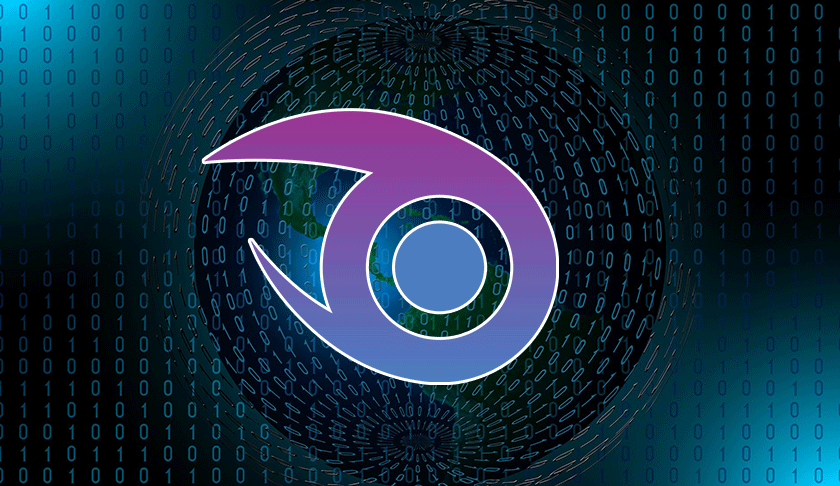 Demand for a Utopian Trail
---
Since the @utopian-io bot strikes every day delivering whale upvotes to all approved utopian posts it is very profitable to curate these posts before the bot. Your curation rewards will be far above average. Since there are already many Steemians trying to maximize their profits exactly like that there is a big demand for a trail to simplify it for everyone (except the curator).
A Steem trail is a curating account that is being followed by other Steemians via automated services like Streemian and Steemauto. As soon as the curation account upvotes a post all the trailers will also upvote the same post with either the same amount the curator did (only SteemAuto) or with another amount set as default by the trailer. I will create a tutorial video for SteemAuto later and link it here.

Increasing Utopian Quality
---
There is a lot of money to make on Utopian and many contributions are questionable. The MODs are working around the clock to review them but there is still a lot of quick money/low quality posts who compete with all the quality contributions about the utopian upvotes. The bot algorithm is pretty smart but still lacks the proof-of-brain.
A curation trail can create extra rewards for the highest quality contributors and therefore increase the incentive to deliver better content. Since it is so profitable there will most likely be a lot of money running towards the top authors via the trail and hence become an important factor of the Utopian ecosystem.

---
To reward open source quality and pair it with maximum curation rewards I created the trail account @utopian-1up. For starters I will manually curate the highest quality contributions every day before the bot strikes and burn exactly 10% of voting power. You can follow the trail on Streemian and Steemauto.
The upvote weight will vary between 100%, 50% and 25% votes. The total amount will be 10% of total voting power every day. I suggest using SteemAuto for the trail because only there you can automatically use the same upvote weight as @utopian-1up. This will maximize your curation rewards and you still have 10% voting power left every day for posts of your own choice.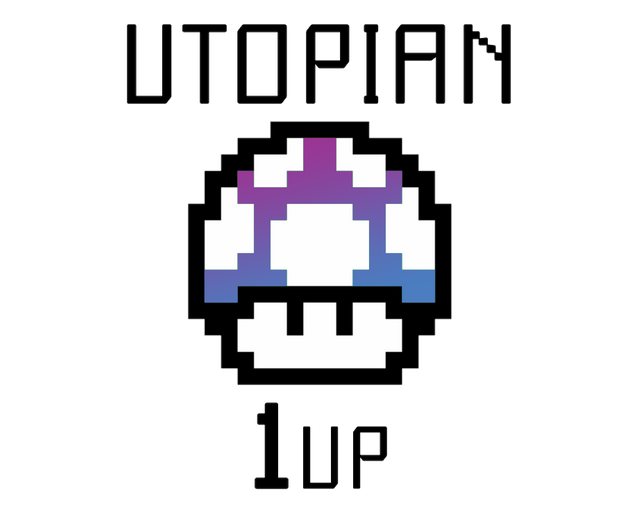 ---
---
Register your account on Steemauto (recommended) or Streemian and go to the trail function. Look for @utopian-1up and follow it. Set your settings to whatever you like (follow curater weight is recommended; not available on Streemian). That's it! Now you will automatically upvote all curated posts exactly like @utopian-1up and burn exactly 10% voting power each day (half of what you regenerate each day) and earn more curation rewards than upvoting manually.
All 1up-Posts will be highlighted in a new Utopian blog series that will be published via the utopian blog function. @utopian-1up will never upvote its own series.

Open Source Future
---
My hope is to transform @utopian-1up into an application that allows for community votes. That way it becomes a tool for everybody to decide which Utopian posts are the most important ones of the day. You are welcome to share your ideas and concerns with me.