The Magnificent Seven # 50 -- The 7 best posts we found in our latest travels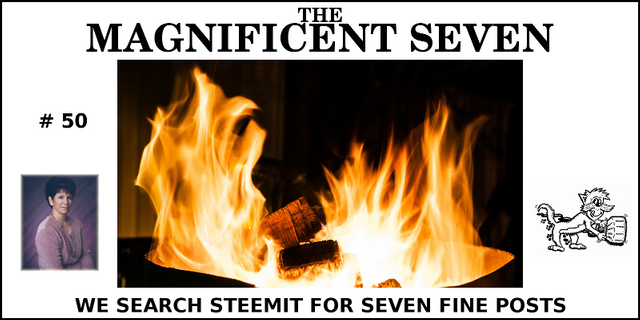 The Magnificent Seven
is a post from the independent curation team
@enchantedspirit
and
@catweasel
. These are the best seven posts we found in our latest travels through the Steem-osphere. We invite you to enjoy their exceptional quality as much as we did and encourage you to show your appreciation for the fine contributions of these writers and artists to the Steemit community. We are sure your upvotes and comments on their blogs would be most welcome!

How permanent is permanent?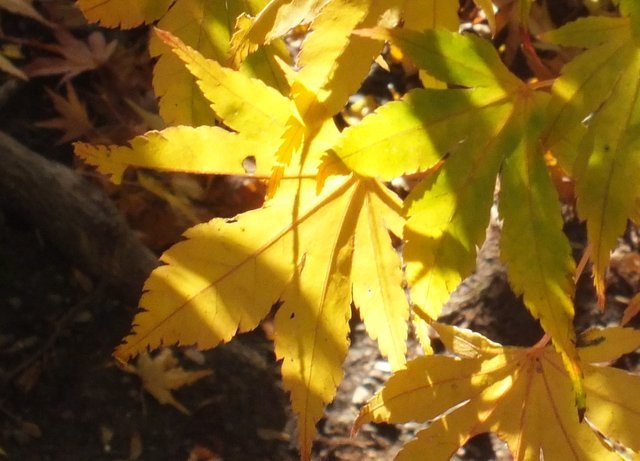 Writing Online
Will the Blockchains Be Able
to Keep Their Promise?
@denmarkguy

Oh, fork.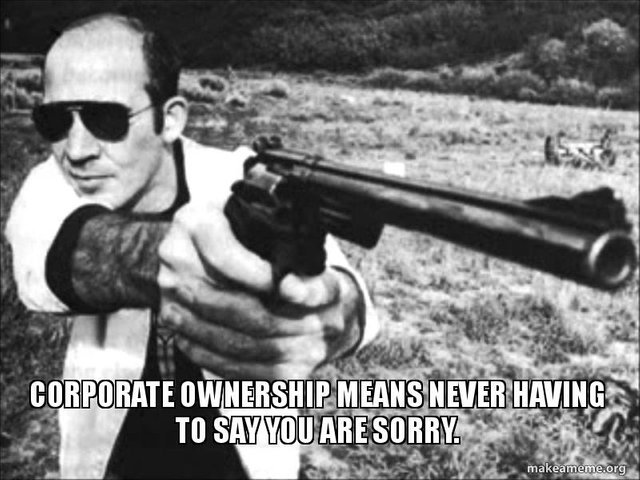 To fork, or not to fork,
it is an inevitable question
@freebornangel

Ned, is he worth the aggravation?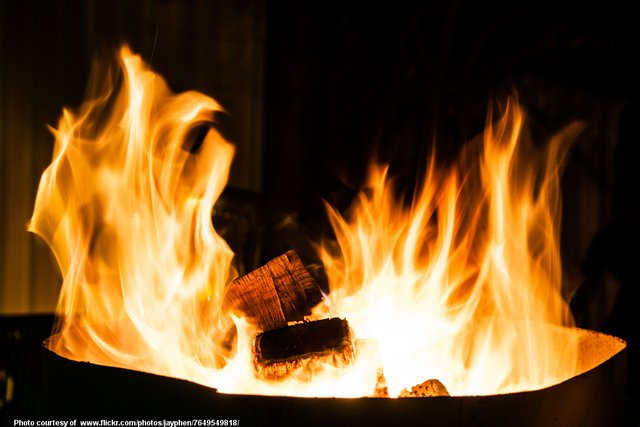 Image Source
I Wish I Could Ethically Support
Burning SteemIt, Inc's Stake
@whatsup

Buy STEEM. Buy, buy, buy.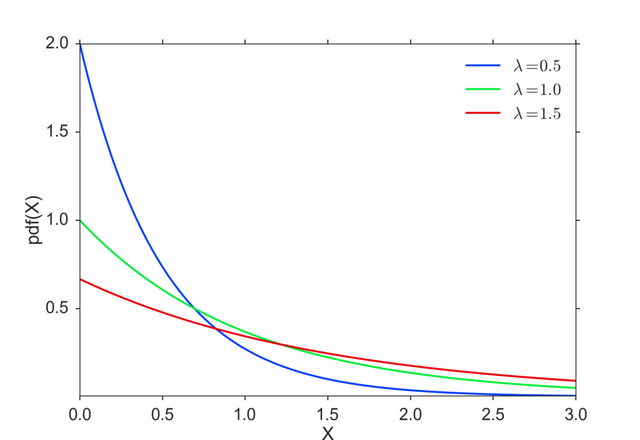 Image Source
Why Steemit Inc Selling
It's Stake Is A Good Thing!!!
@taskmaster4450

M. Night Shyamalan's latest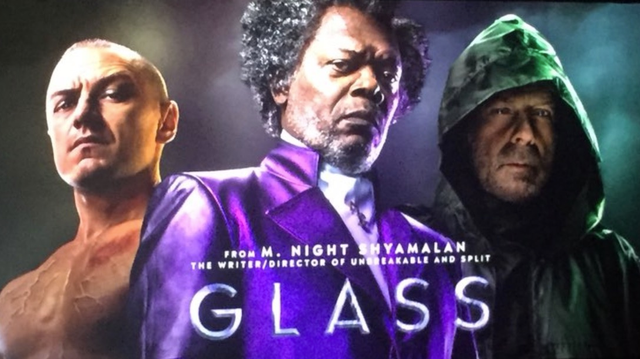 Glass (2019)
Movie Review
@coldsteem

Off the grid; skills you will need and how to get them.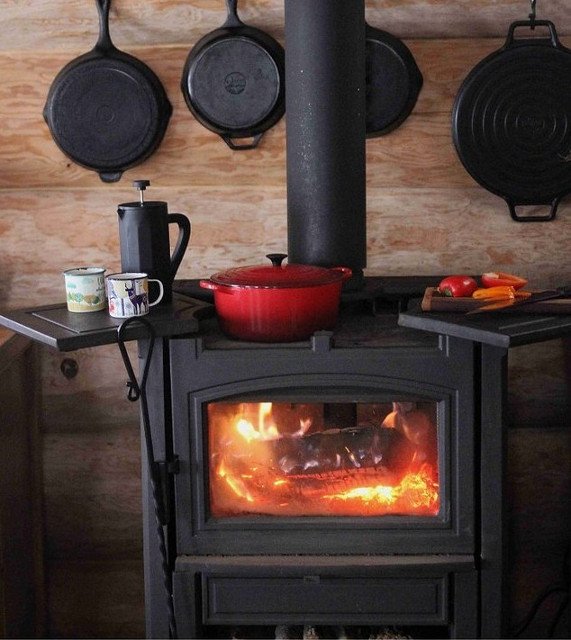 Five Pioneer Skills for the Aspiring Homesteader
@walkerland

Is it real or is it magic?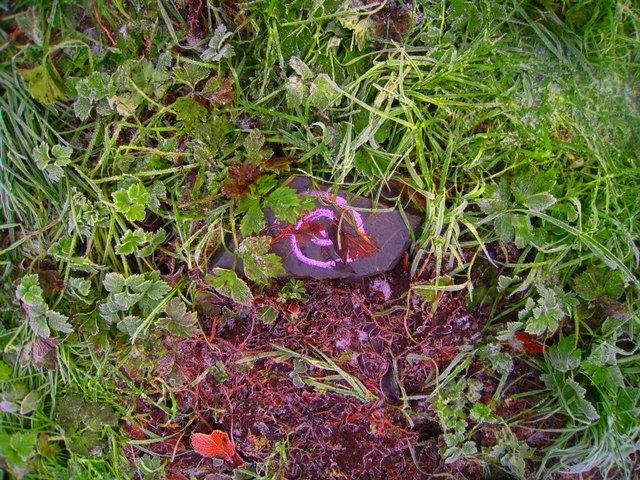 What Does Magic Mean To You?
@trucklife-family

The Magnificent Seven is a project by the independent curation team @enchantedspirit and @catweasel. These will be the best seven posts we find in our travels.
Trust us, we're curators.