The Magnificent Seven # 49 -- The 7 best posts we found in our latest travels
The Magnificent Seven
is a post from the independent curation team
@enchantedspirit
and
@catweasel
. These are the best seven posts we found in our latest travels through the Steem-osphere. We invite you to enjoy their exceptional quality as much as we did and encourage you to show your appreciation for the fine contributions of these writers and artists to the Steemit community. We are sure your upvotes and comments on their blogs would be most welcome!

We are all different, just like everyone else.

Men vs. women
the gender-difference myths
@zen-art

We're all right now?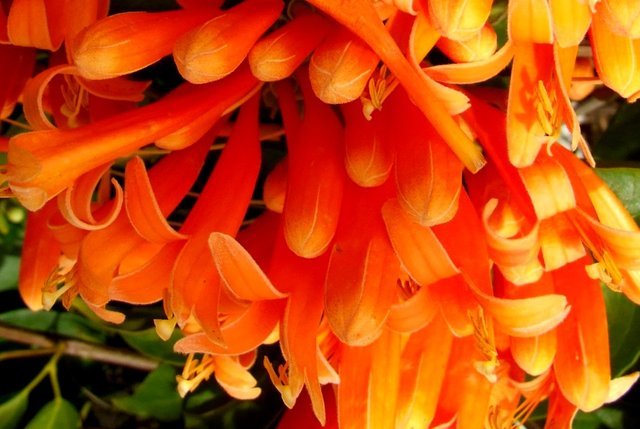 Success ... or Just
the ILLUSION of Success?
@denmarkguy

It's all hype. Only Gillette wins in the end.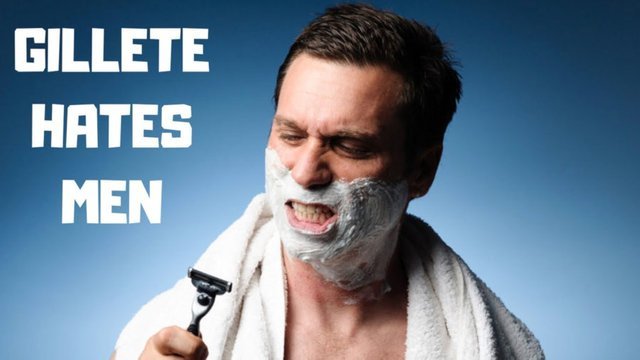 Gillette Gone WOKE?
@zyx066

Stand and deliver.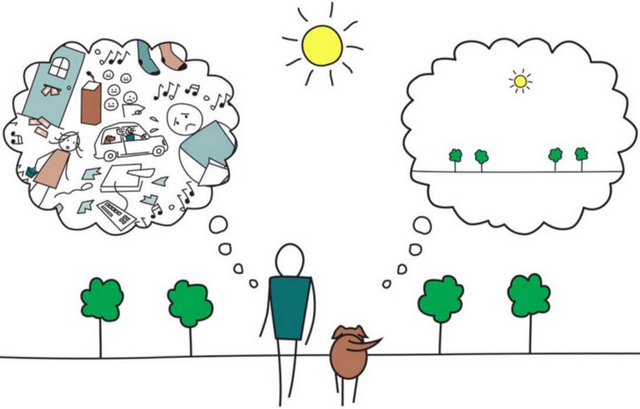 Fight The Establishment's Narratives
By Getting Clear On Your Own
@caitlinjohnstone

Stew, glorious stew.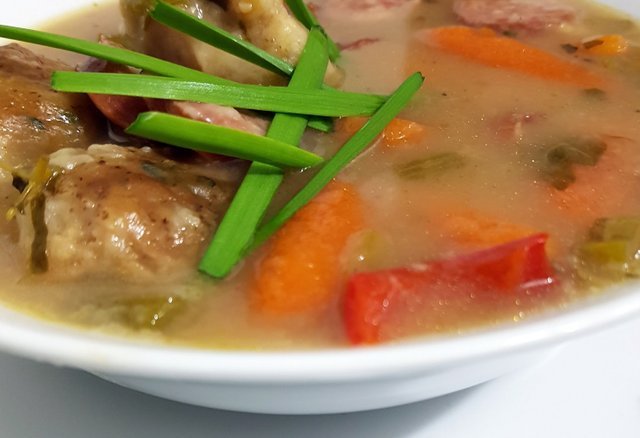 Smoked Sausage and Dumpling Stew
@jaynie

We only get one dad.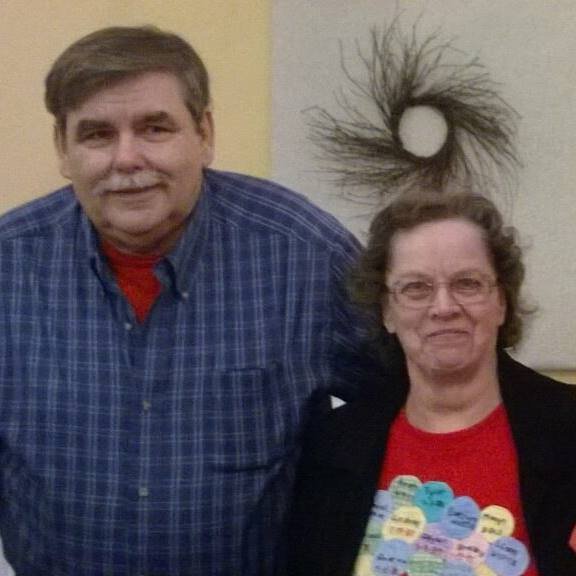 Ulog 48: This Is My Dad
@goldendawne

Everybody must get stones.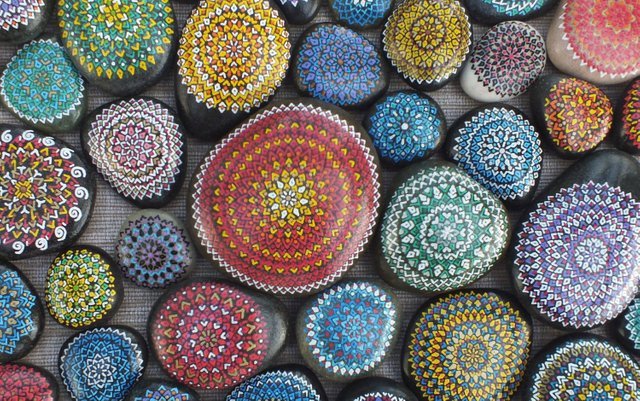 Life in the Cryptosphere
Market Swings and Mood Swings (Ulog no. 18)
@denmarkguy

The Magnificent Seven is a project by the independent curation team @enchantedspirit and @catweasel. These will be the best seven posts we find in our travels.
Trust us, we're curators.