The Magnificent Seven # 48 -- The 7 best posts we found in our latest travels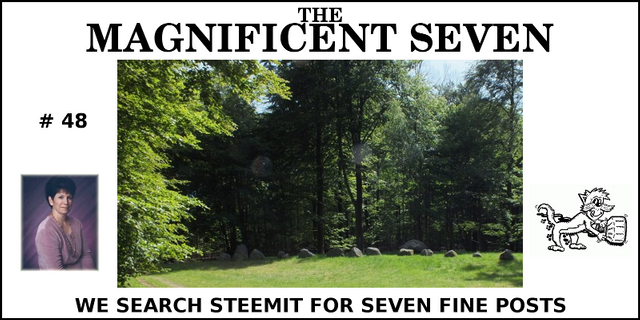 The Magnificent Seven
is a post from the independent curation team
@enchantedspirit
and
@catweasel
. These are the best seven posts we found in our latest travels through the Steem-osphere. We invite you to enjoy their exceptional quality as much as we did and encourage you to show your appreciation for the fine contributions of these writers and artists to the Steemit community. We are sure your upvotes and comments on their blogs would be most welcome!

Resolutions, love 'em or hate 'em they can be good.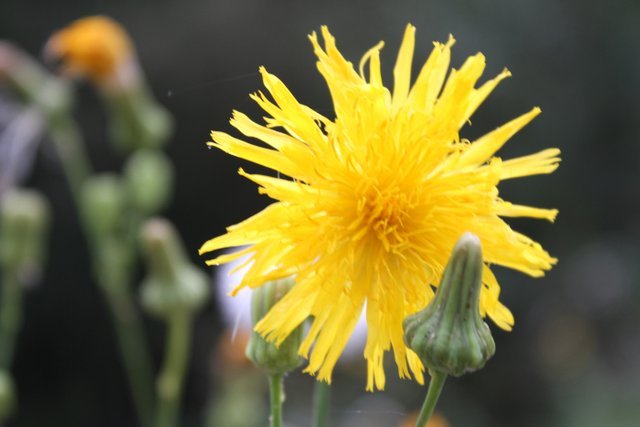 Planning My Best for 2019
@thistle-rock

Just do it. You'll know when it's time.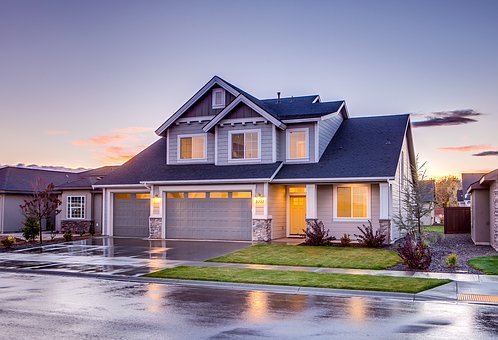 Image Source
Owning Your Audacity
@carver

Stress: it's worse for some than others, good for none.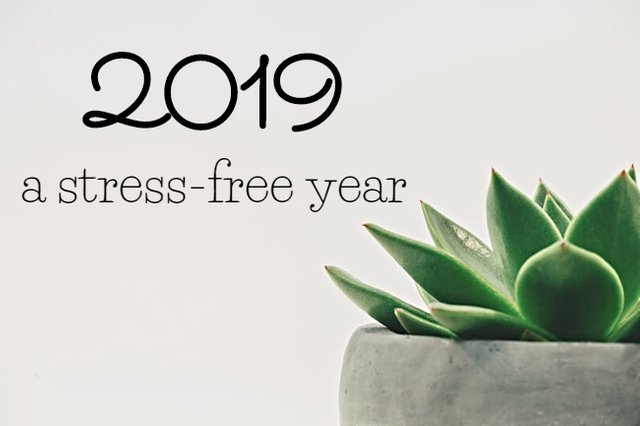 2019: a stress-free year
@zen-art

Are we going to see common sense or do we need to be regulated to extremes?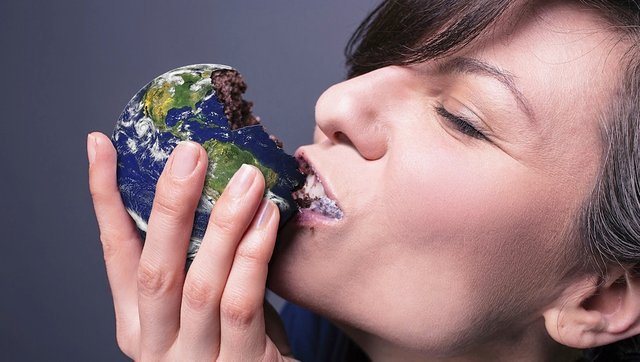 Diet for the planet: making food a political issue
@natubat

Definitely a contender for World's Best BnB.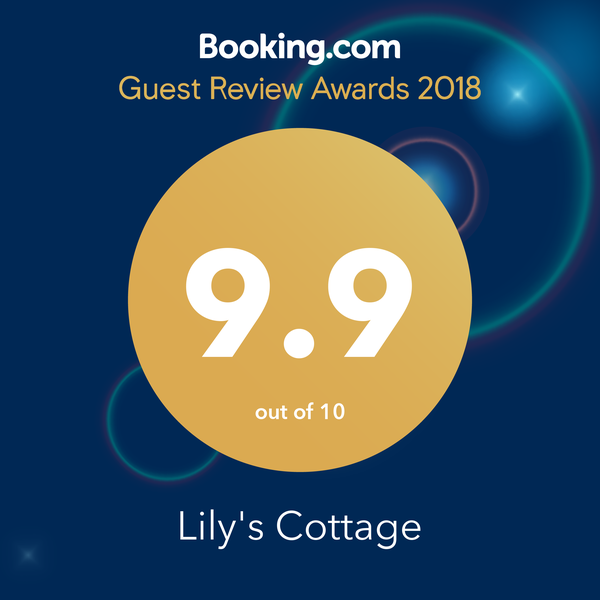 BnB Hosting
my autumn years
@lizelle

Is it too late to KISS?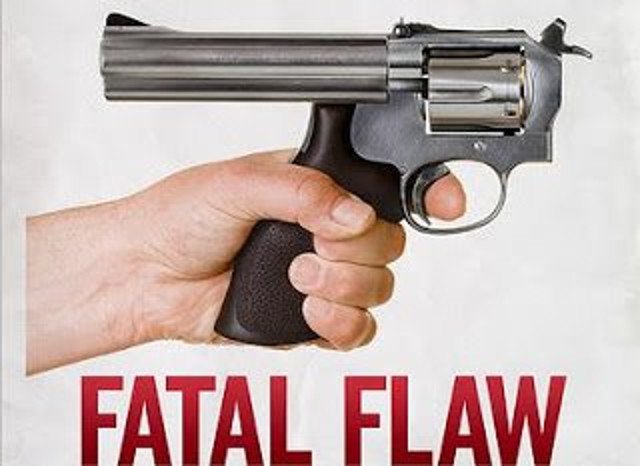 CURATION and SBD are BROKEN
@edicted

Apparently I'm one of the lucky ones.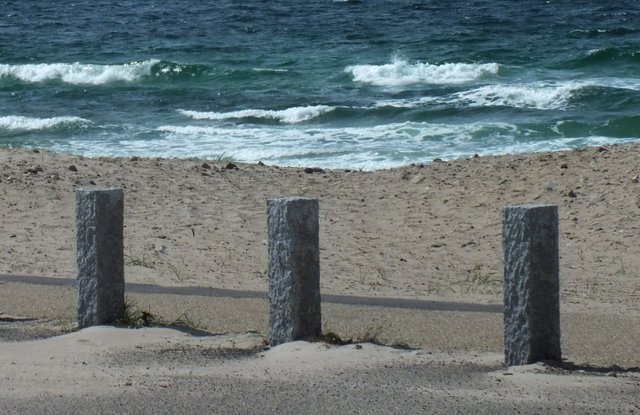 Sometimes, Just MAKING My
To-Do List is Exhausting!
@denmarkguy

The Magnificent Seven is a project by the independent curation team @enchantedspirit and @catweasel. These will be the best seven posts we find in our travels.
Trust us, we're curators.