The Magnificent Seven # 47 -- The 7 best posts we found in our latest travels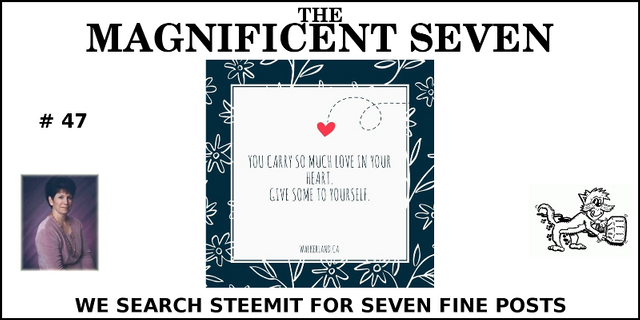 The Magnificent Seven
is a post from the independent curation team
@enchantedspirit
and
@catweasel
. These are the best seven posts we found in our latest travels through the Steem-osphere. We invite you to enjoy their exceptional quality as much as we did and encourage you to show your appreciation for the fine contributions of these writers and artists to the Steemit community. We are sure your upvotes and comments on their blogs would be most welcome!

I can't summarise this easily, but it is about Steemit with lots of thoughtful comments. You might want to read it a second time like I plan to.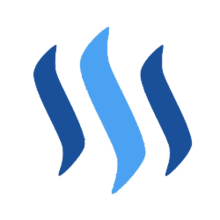 The anatomy of a pivot
@tcpolymath

Let's get Steem listed on Bittrex.

Time to Vote for STEEM!
Do Your Part to get a STEEM/USD Trade Pair
Listed on Bittrex!
@denmarkguy

There is a rumour afoot that there will be a Presidential election next year.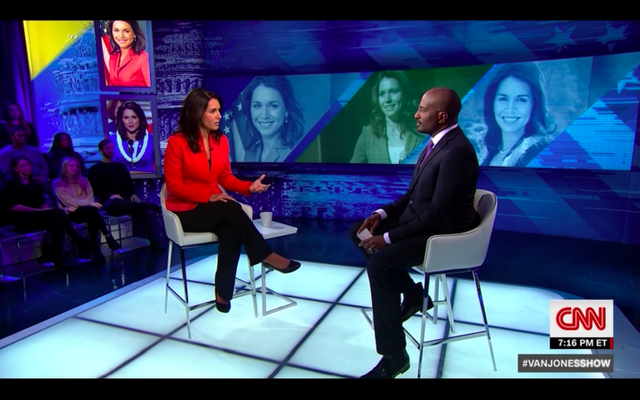 Five Reasons I'm Excited
About Tulsi Gabbard's Candidacy
@caitlinjohnstone

We need a plan, folks.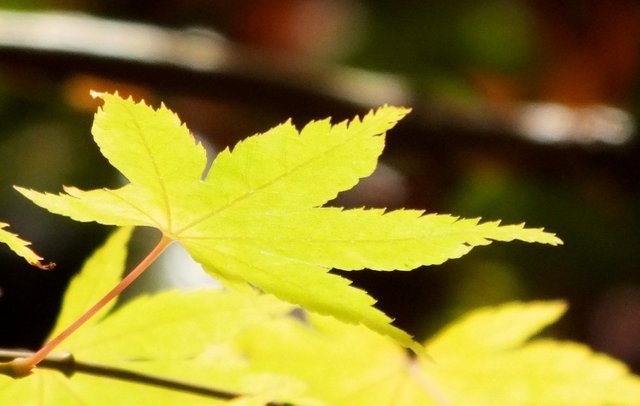 Are You Prioritizing Your Priorities Right?
@denmarkguy

"A Sankalpa is a positive declaration or affirmation."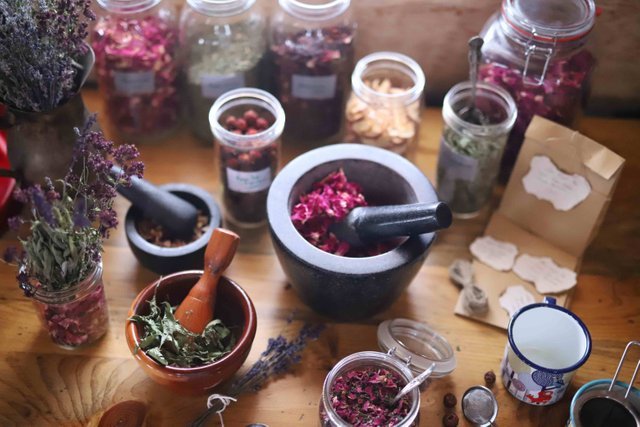 Planting Seeds In The Soul
Response To @naturalmedicine Resolution Challenge
@walkerland

I have known people with lupus. It can appear they are malingering; they are not.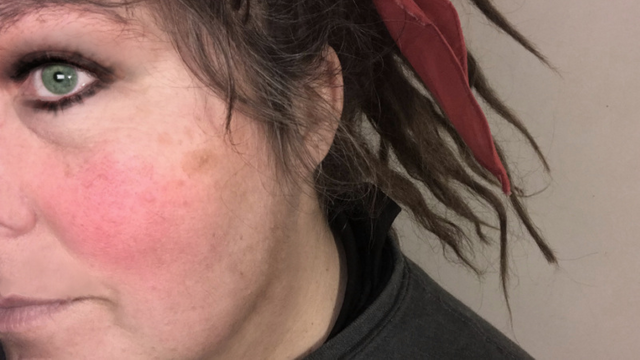 Damn You to Hell, Lupus
@rhondak

Zipporah's year. We love Zippy.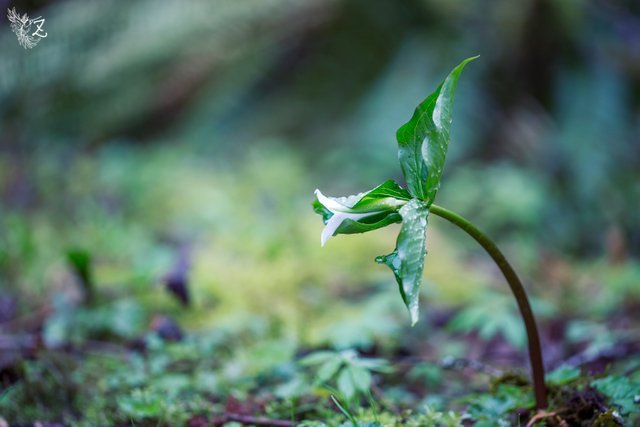 Once 'Round The Sun
@zipporah

The Magnificent Seven is a project by the independent curation team @enchantedspirit and @catweasel. These will be the best seven posts we find in our travels.
Trust us, we're curators.