C² Pilipinas Curation | Interview featuring @rachelleignacio
@rachelleignacio | Guitar Strings and Music Covers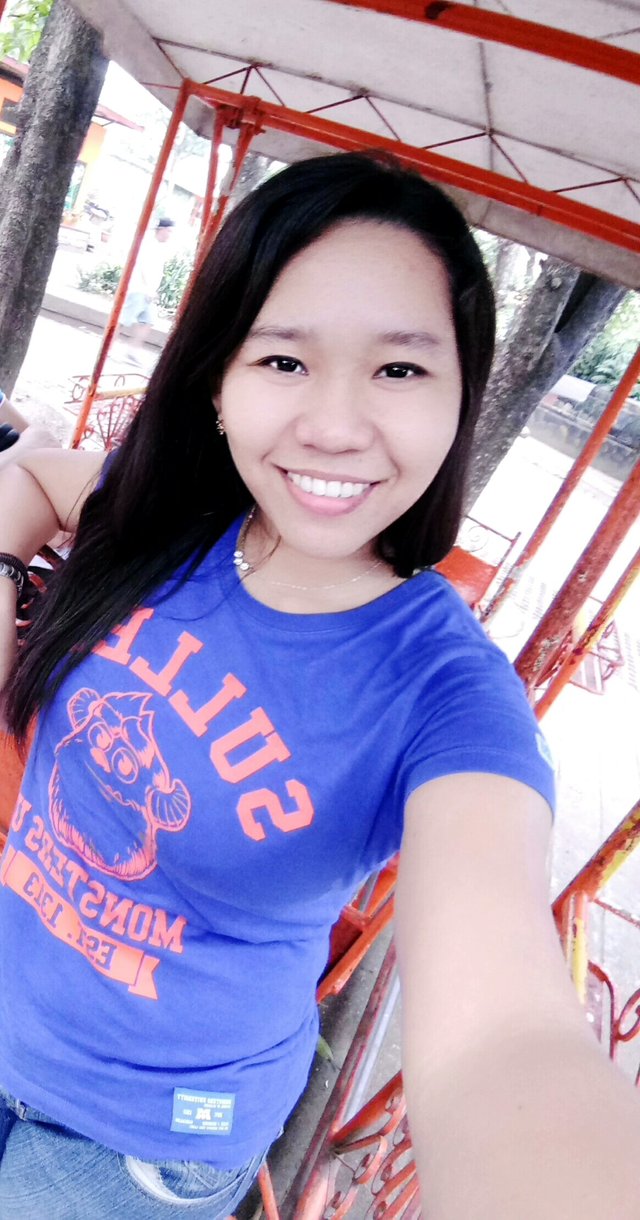 If you're looking for amazing covers of popular songs be it local or in the international scene, try looking at @rachelleignacio's profile. Our talented pinay musician joined steemit a year ago and I can say that shee has shown so much of her talent in singing and might I say she also has the gift in arts. You might want to check out her anime art.
I got to know her a little bit more through her introduceyourself post and I saw that she is a cheerful, brave, and determined person unfazed by any challenges that come across her path. If you're looking to be entertained and amazed by good, soothing music, go ahead and check out her page.
You'll see her latest posts showcasing her talent in playing the guitar and singing covers of popular songs with her beautiful voice but there's more to her than meets the eye. Let's go ahead and get to know @rachelleignacio more.
°°º¤øº°°°º¤øº¤øº°°°º¤øº°°
Nickname:
Chelle
Fun facts about you
I love dogs, to the point that when i watched some movies about dogs, I always cry.
What is your most remarkable experience on Steemit?
When i came back after a 3 months break from steemit. I missed a lot about steemit and they welcome me again here.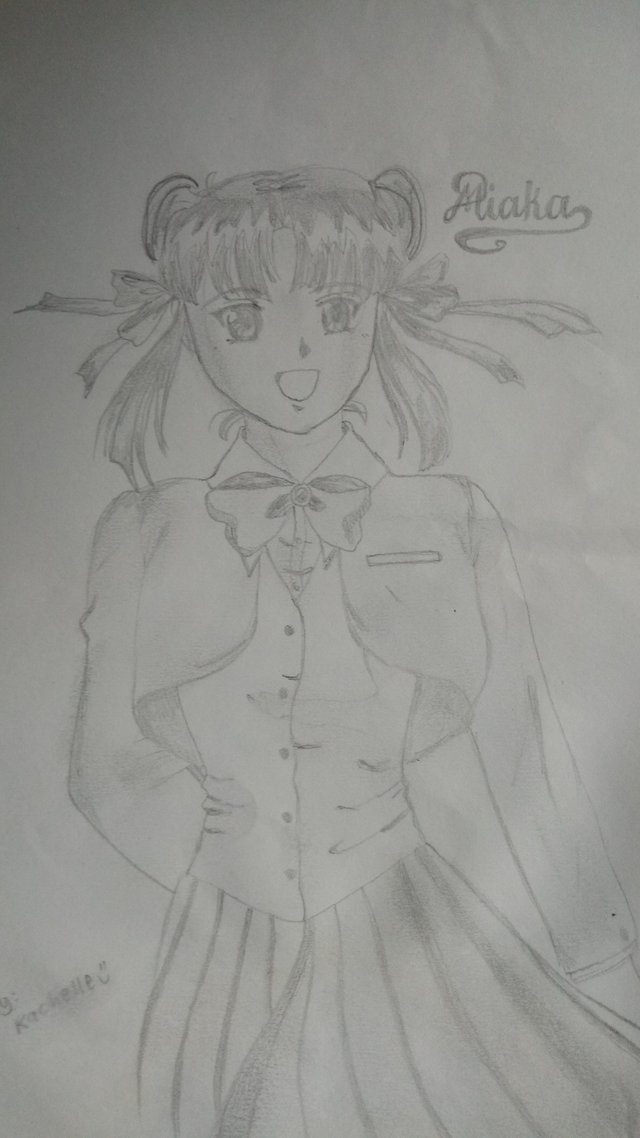 What posts do you look out for in the platform?
Any kind of post like arts, photography, life and of course music.
What is your motivation in creating your posts/music covers?
To be honest, i do it for my family. I was hoping that through music covers, i can be good enough to be a real singer and in that way, i can provide a good life for my family, and to help others.
Message for our fellow Pinoy Steemians.
Sa mga Pinoy jan, like me na hindi napapansin ang mga pinag hihirapan nating mga post. Don't give up! Atleast we are doing what we love. Mas maganda kung mag rereflect sa mga pinoy mismo ung totoong passion. We just need to focus on what God has given as ex. (Parable of Talent). Mas maganda din kung tayong mga pinoy ay nagtutulungan kahit dito sa Steemit!❤️
°°º¤øº°°°º¤øº¤øº°°°º¤øº°°
There's one important thing she learned in Steemit.
Being optimistic. Though my post don't get an lots upvotes all the time, i always tell myself that "it's ok". Next time maybe it will get notice. 😉
*I am telling you, this girl is on fire! Nothing's stopping her from reaching for her goals.
°°º¤øº°°°º¤øº¤øº°°°º¤øº°°
If you know Filipino Steemians whom you think should be featured in our weekly post, please don't hesitate to reach out to me and let me know. Til next week, Kababayans!
xoxo,
Photos were from the featured author's posts.
The payouts for this post will be evenly split between the author and the featured authors/artists (including liquid Steem matching the SP portion).