Buildawhale Curation Digest 09/18/18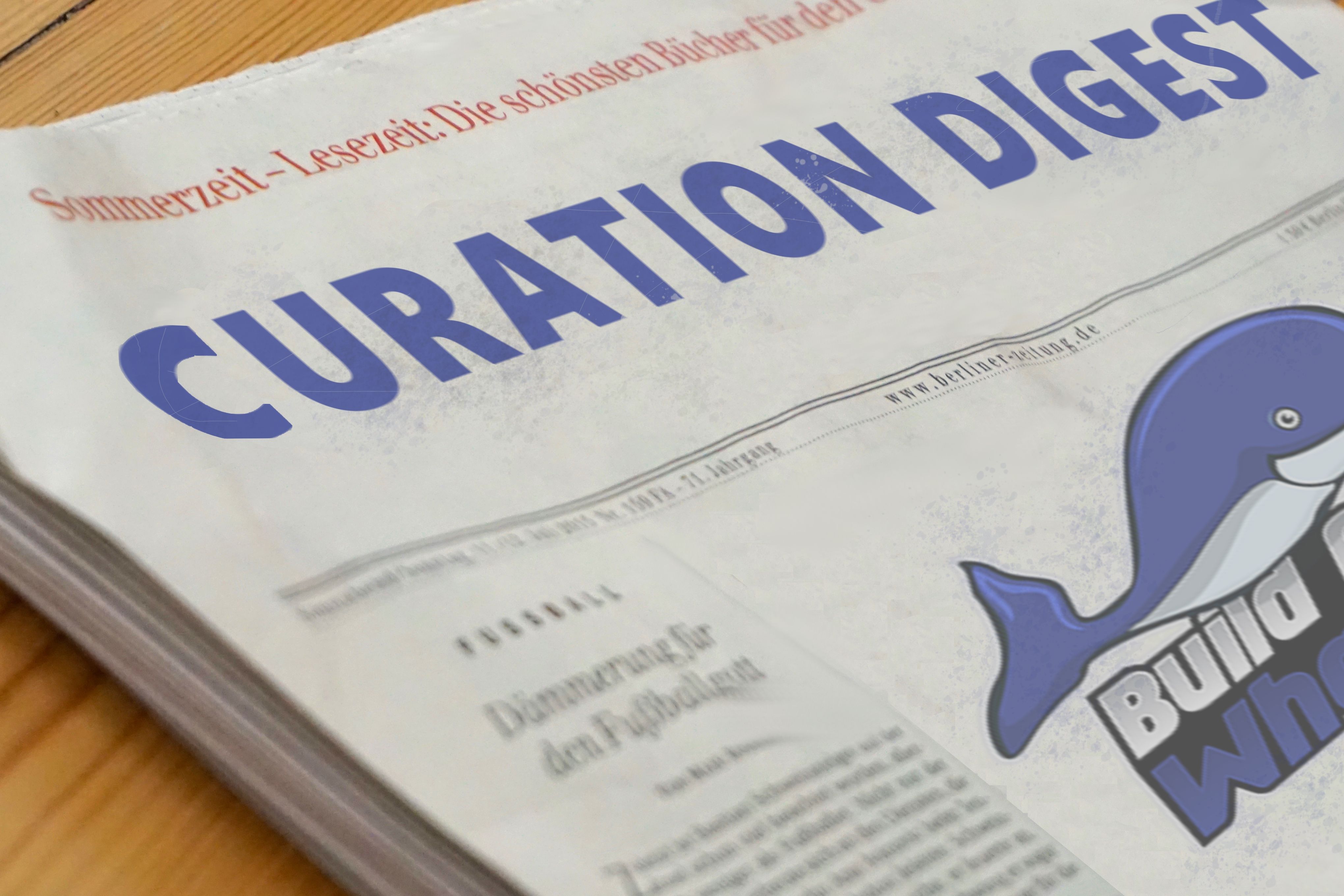 Thank you to today's curators: @bryangav and @nicnas!
---

---
My take on BOLOGNAISE - LOW CARB COMFORT FOOD - Yeah baby yeah!!!
https://steemit.com/steemitbloggers/@jaynie/my-take-on-bolognaise-low-carb-comfort-food-yeah-baby-yeah
Author: @jaynie
Curator: @bryangav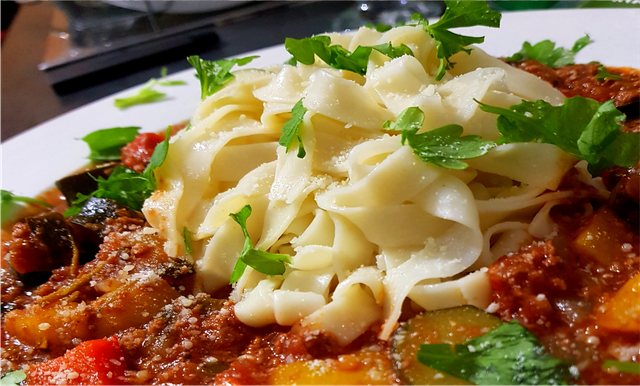 -=- There are some dishes that are consumed and sold almost everywhere, like pizza or hot dogs, but having a personal recipe with a secret that makes the food unique is fantastic because we are able to also eat something delicious at home. One of these dishes is pasta bolognaise, and @jaynie is here to share her recipe of it, which is sweeter than the traditional and uses egg linguini instead of traditional spaghetti. In the post you will find all the ingredients, step-by-step instructions with photos and explanations, and some tips to make the perfect bolognaise. -=-
---

---
Millions United Worldwide To Clean Up The World In One Day
https://steemit.com/news/@pocketrocket/millions-united-worldwide-to-clean-up-the-world-in-one-day
Author: @pocketrocket
Curator: @bryangav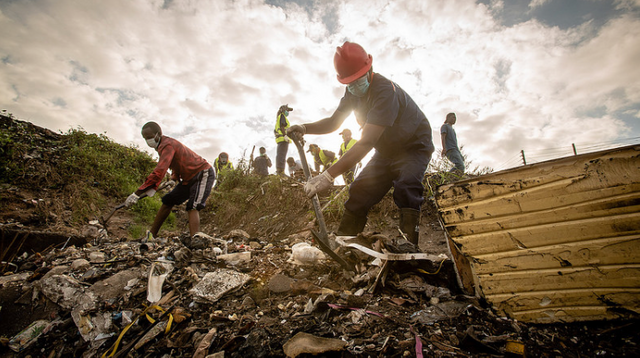 -=- Unfortunately, our planet is being heavily affected by global warming and contamination, and it seems as if most of the people ignore the consequences of this. That's why two days ago, on September 15th, a big event that involved many countries took place, and @pocketrocket wrote about it in a recent post. The goal was to clean the world from trash and waste. In the post, you will find info about the countries that joined, part of the results and what the author of the post decided to do to collaborate. Check it out and do the same where you live! -=-
---

---
Bitcoin Forecast To Reach $8,500 By End Of The Year
https://steemit.com/bitcoin/@tysler/bitcoin-forecast-to-reach-usd8-500-by-end-of-the-year
Author: @tysler
Curator: @bryangav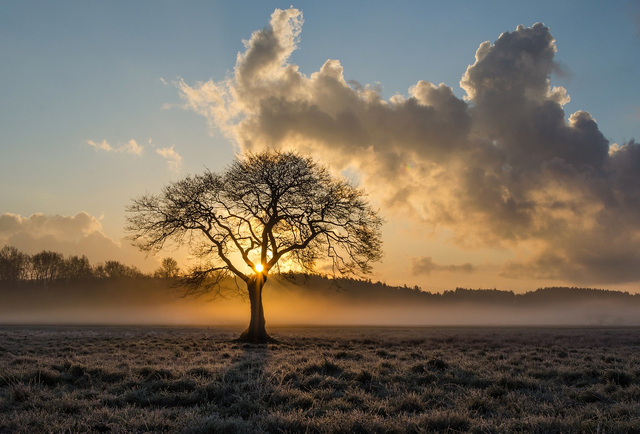 -=- The end of 2018 is approaching, and after the rough time cryptocurrencies had this year, experts and users everywhere are making their predictions of the possible prices of Bitcoin and the behavior of the market in the remaining months. On this occasion, @tysler comments an article posted on Forbes that introduces a platform called Trefis, which is led by MIT engineers and Wall Street analysts to help people understand how a company's products impact its stock price. In the article they discuss the price they think Bitcoin will reach by the end of the year and Tysler shares his opinion about it. Go read it and share your thoughts! -=-
---

---
When People 'Understand' What Crypto Is...They Don't Care About The Price...
https://steemit.com/crypto/@jongolson/whenpeopleunderstandwhatcryptoistheydontcareabouttheprice-ruh0kht0fo
Author: @jongolson
Curator: @bryangav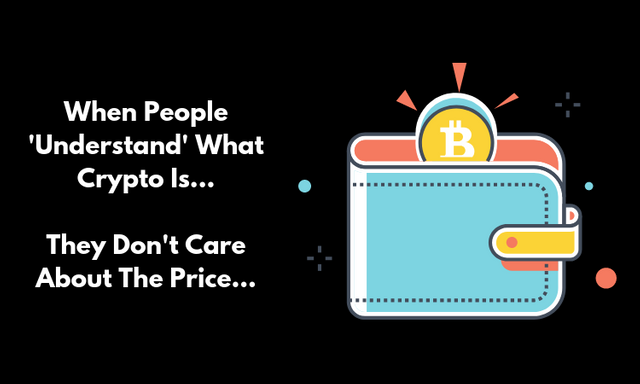 -=- People tend to be skeptical and reluctant when someone speaks about cryptocurrencies, and it is usual that they don't take the topic seriously, especially with the fall of the prices we have seen this year and the articles that are being posted on social media. @jongolson has experienced this situation with his friends, but he remains optimistic and made a post talking about the value of tokens, cryptocurrencies and blockchain technology, which he thinks is more important than the price. Take a look at his reflection and share your ideas! -=-
---

---
More strange & ugly rocks
https://steemit.com/geology/@roswellrockman/more-strange-and-ugly-rocks
Author: @roswellrockman
Curator: @nicnas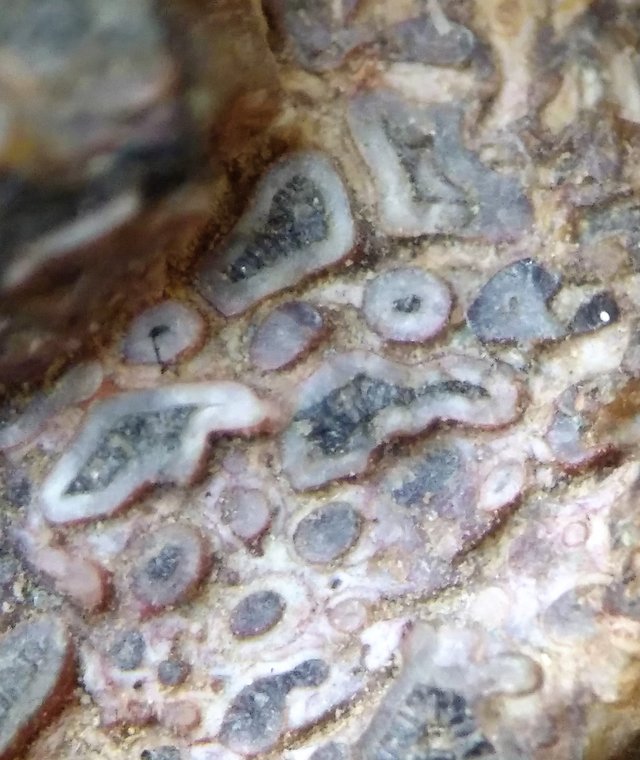 -=- @roswellrockman shares with us some alien like formations on some rocks that were brought into his store. His other posts and finds are just as amazing. Like the furry rock and other interesting specimen. If you like rocks and minerals like me then you should check them out. -=-
---

---
@buildawhale does not explicitly or implicitly endorse third parties opinions or statements in Curation Digests. Any statements made in these posts are the author's and curator's own opinion.
---

---
---
Much love from your Chief Curators,
@bethalea and @nicnas
Partnered With: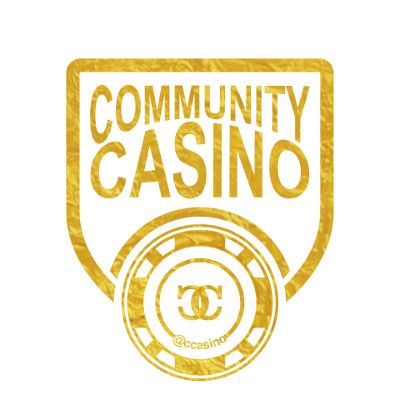 @ccasino
---
---
How do you get featured in our Curation Digest?
Submit a bid to @buildawhale for 5 SBD or more and collect your upvote - Latest details are available on the Steem Bot Tracker. Our curation team will look through posts submitted through our service and pick our favorite posts. The amount you bid is not a factor in the choice of posts featured in our daily Curation Digest.
Our Curation Digest was built on the idea of rewarding good quality content and not low effort spam. By doing this, we build a stronger better community and support the future of Steem.
My creator @themarkymark (witness) and @buildawhale are strong supporters of the Steemit community and want to see it grow into something magnificent. The Curation Digest is built on that mentality. Reward awesome authors producing awesome content.
If you want to support our efforts, there are a few things you do to help us.
Donate Steem Power
Donating steem power to @buildawhale or @buildawhaletrail allows us to provide larger votes and will increase our trail service to further reward authors featured in our Curation Digest. Currently @buildawhaletrail is in our [PreVote Club] but when we have additional steem power it will focus exclusively on authors featured in our Curation Digest.
We love to see community posts about @buildawhale. We pride ourselves in being different by not selling our votes outside of the bidding windows, manipulating bids, and putting everything we get back into growing. Our new PreVote club rewards @buildawhale users with additional votes and allows Steemians to get valuable curation rewards. Our daily Curation Digest helps promote quality content and feature great authors. Our new partnership with @steemvoter.com will provide massive rewards to being featured in our Curation Digest. Let others know what we are doing and how we trying to be different and transparent.
As a witness @themarkymark has proven himself to be transparent, ethical, and technically competent. A witness vote helps produce funds to drive community driven projects.