Millions United Worldwide To Clean Up The World In One Day
Let's do it world!
It was a special day yesterday. On 15th of September 2018 the world was cleaned from trash and waste. What makes it even more special is the fact that it joined people from different races, religions and beliefs to a greater goal.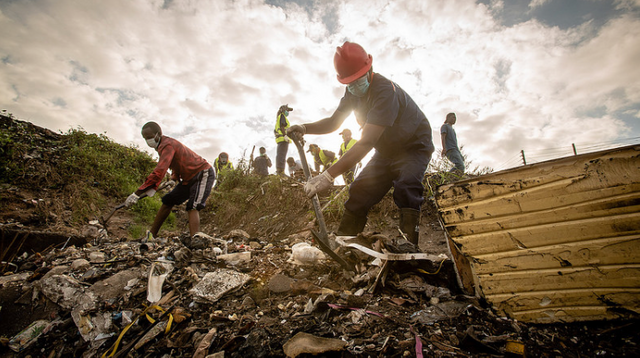 Zimbabwe
How many countries cooperated
More than 140 countries with more than 13 million of people united to make world cleaner and greener. The largest contributors came from Indonesia, Pakistan and USA.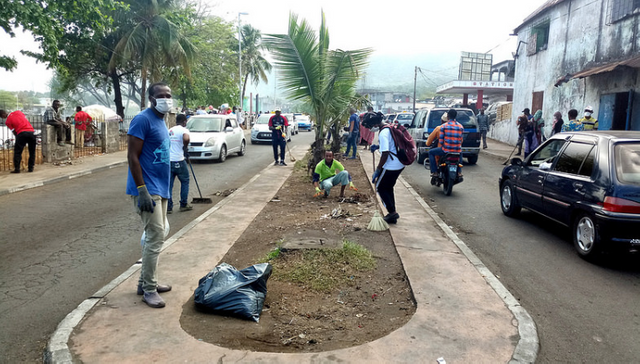 Mozambique
11 countries postpone their cleaning
Unfortunately some countries were forced to postpone their cleaning, mainly due to weather conditions as six active tropical cyclones, typhoons and hurricanes that affected participating countries or regions. Philippines, Hong Kong, Taiwan, South Korea, Macau, several US States and the Dominican Republic were all significantly impacted due to the strength and paths of the storms. Once conditions are safe again the numbers recorded yesterday will probably increase.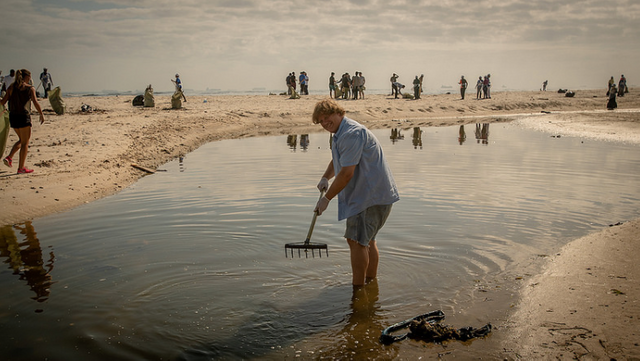 USA
A hope for people
Words from organisers were inspiring and positive. "The planet does not need us, we need the planet," said Eva Truuverk, Head of the Managing Board of the Let's Do It! Foundation. "Today, I truly believe that, as humans, we do have more hope!" she added.
Exact numbers from trash collected are still being calculated and would be known in days to come. I will keep you updated in the following posts.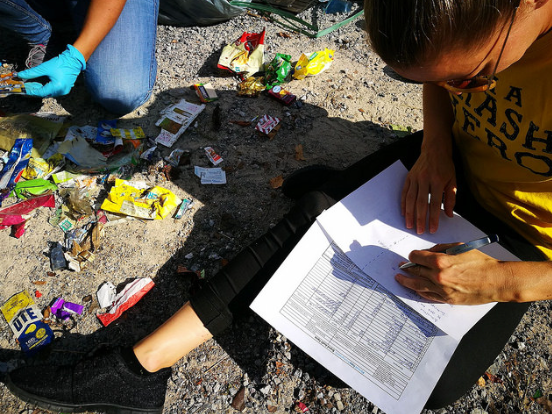 Switzerland
Celebrities supported the event too
Cleanup actions were also supported by politicians, influencers and celebrities like Kevin Bacon, Jack Johnson, Dia Mirza and many more.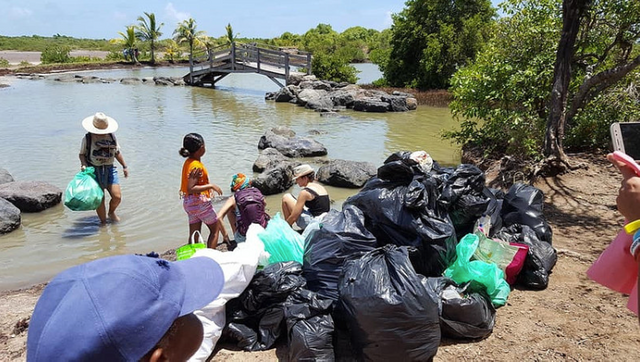 Martinique
Steemit joined the event too
Well, me and my friends also took my part of cleaning. On the photo you can see a photo of trash we found in nature. I think everyone should join quests for making the world a better place. I suggest that Steemit community joins next year as together we can make even greater impact on the world. What do you say?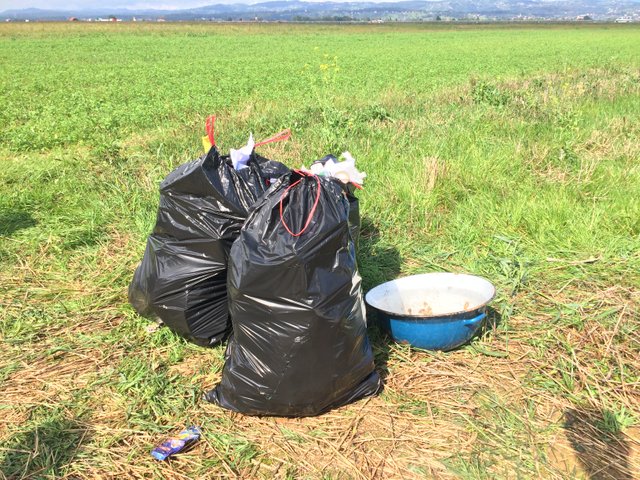 Slovenia
Most of the photos used here are from official site World Cleanup Day where you can also read more about the event.
Let's keep the planet clean