Buildawhale Curation Digest 09/12/18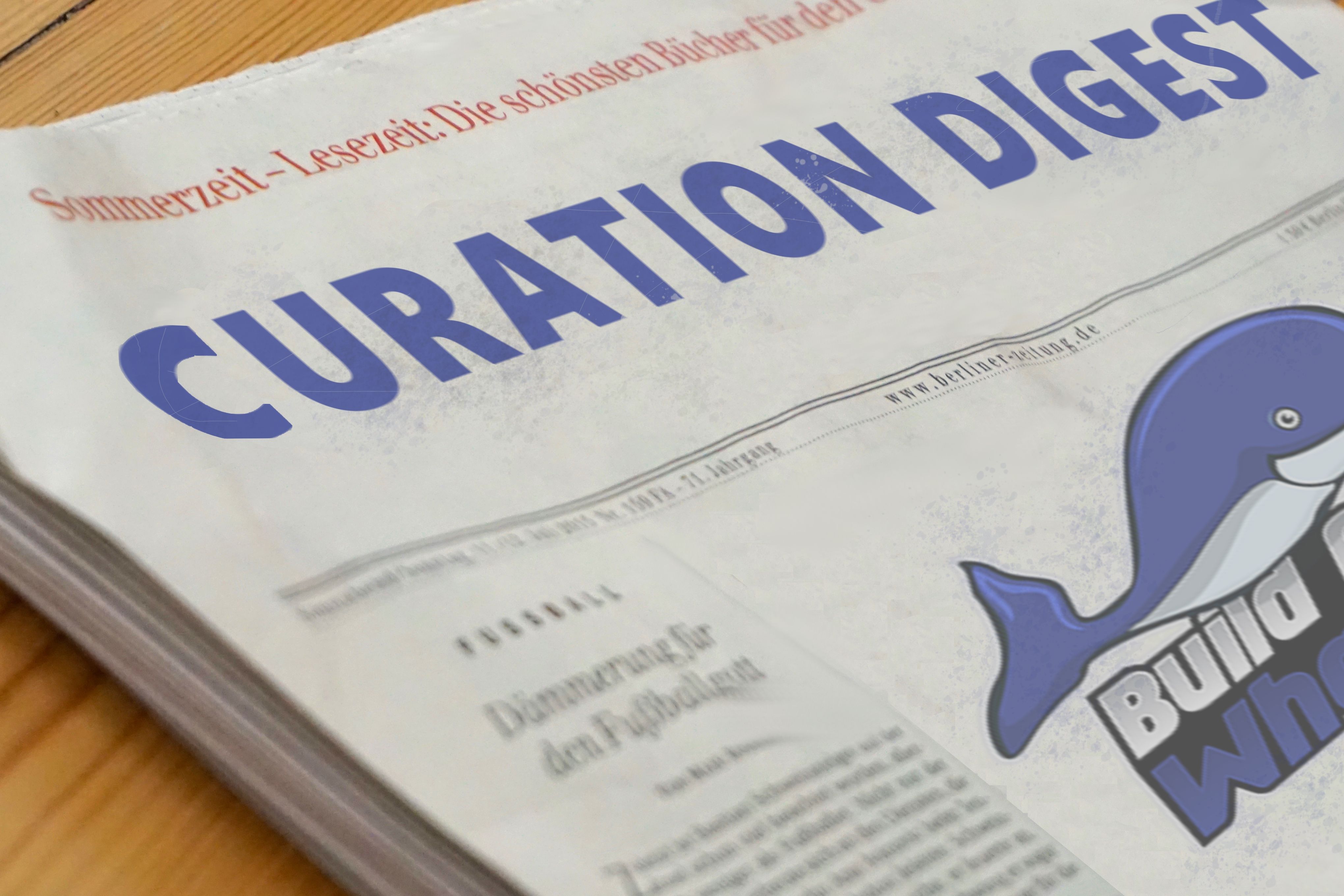 Thank you to today's curators: @bryangav and @nicnas!
---

---
Effect's of sugar on Our Mood.
https://steemit.com/health/@movingman/effect-s-of-sugar-on-our-mood
Author: @movingman
Curator: @bryangav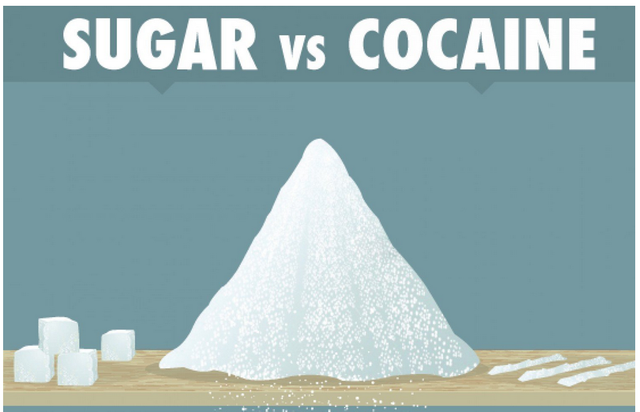 -=- Nowadays people consume huge amounts of sugar every day and they ignore how dangerous and addictive this substance can be. @movingman is worried about this and he has decided to write a series of posts about the effects of sugar on our bodies. Today we share with you the first post of the series, which is about the effects of sugar on our mood. He made a great research and he includes well-explained information from different sources. He talks about different studies that compare sugar with cocaine and covers different things like the influence on children and mental diseases related to the consumption of sugar. -=-
---

---
How to Make a Fabulous Beaded Cuff Bracelet
https://steemit.com/steemitbloggers/@starjewel/how-to-make-a-fabulous-beaded-cuff-bracelet
Author: @starjewel
Curator: @bryangav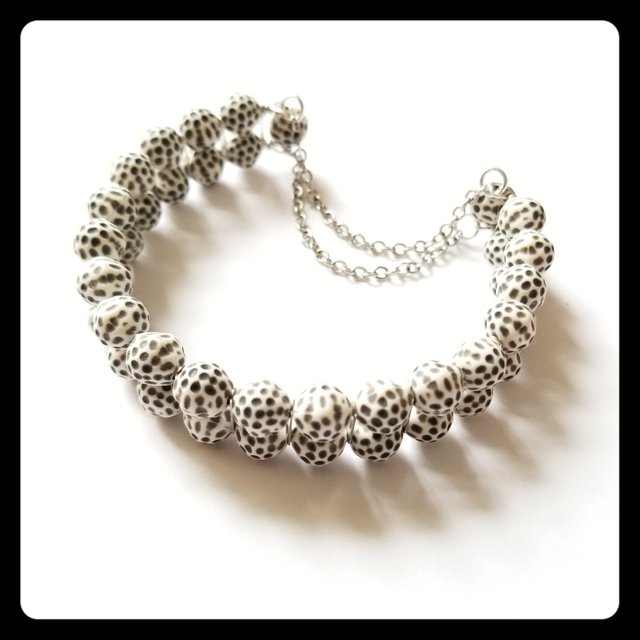 -=- When we are bored or when we want to spend our free time doing a simple but productive task, one of the best options are DIYs and crafts. They stimulate our creativity and leave us with a useful and/or beautiful object. This time @starjewel teaches us how to make a beaded cuff bracelet. Her post includes the list of all the materials you will need, step-by-step instructions and photos that will help you during the process. Check it out and start making some pretty jewelry for you or the ones you appreciate! -=-
---

---
Crypto Digest: Don't Leave Me Hanging on the End of a Yo-Yo
https://steemit.com/cryptocurrency/@blockurator/crypto-digest-ee82f7e4aaebbest
Author: @blockurator
Curator: @bryangav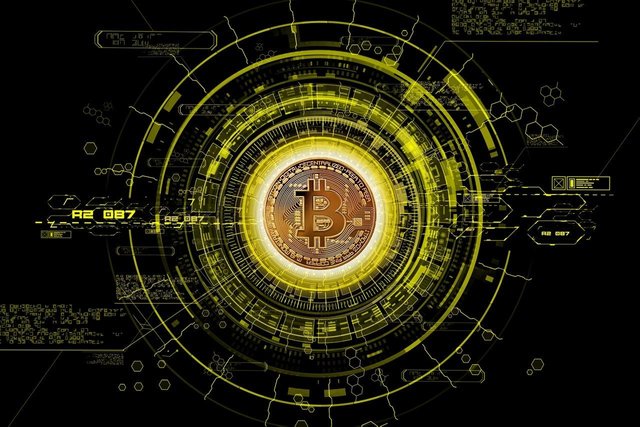 -=- Every week, @blockurator shares his Crypto Digest with us, where he includes the most relevant news about the cryptocurrency world. As usual, he made a summary of the most relevant events related to the crypto world last week, linking lots of articles from different sources that discuss the latest news in different countries, and an analysis of the behavior of the market. This time he also discusses the popularity of his posts about cryptocurrency compared to the rest of his content and how hard it is to stand out. -=-
---

---
Sunset over Kostroma | Закат над Костромой
https://steemit.com/photography/@anton-kostroma/5umby7-sunset-over-kostroma-or-zakat-nad-kostromoi
Author: @anton-kostroma
Curator: @nicnas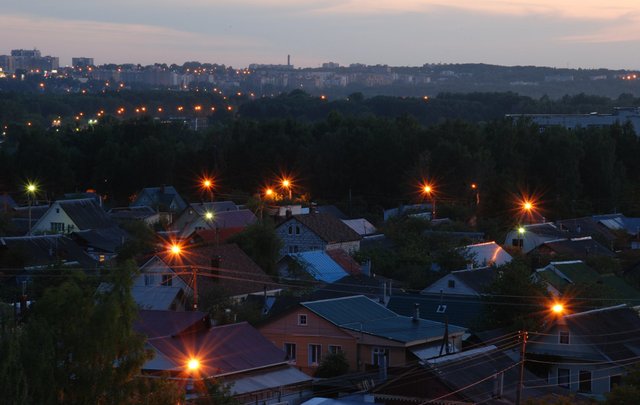 -=- I do not often curate articles with just images, but I really fell for a couple of these photographs. Especially the one I am sharing above. It is really sharp and the houses almost look so nice that they must be fake. But the sparkle of the lights on top of the houses really gives this photo character. -=-
---

---
Illegal: a true story of love, revolution and crossing borders [book serialization/ Ch.1]
https://steemit.com/writing/@johndennehy/illegal-a-true-story-of-love-revolution-and-crossing-borders-book-serialization-ch-1
Author: @johndennehy
Curator: @nicnas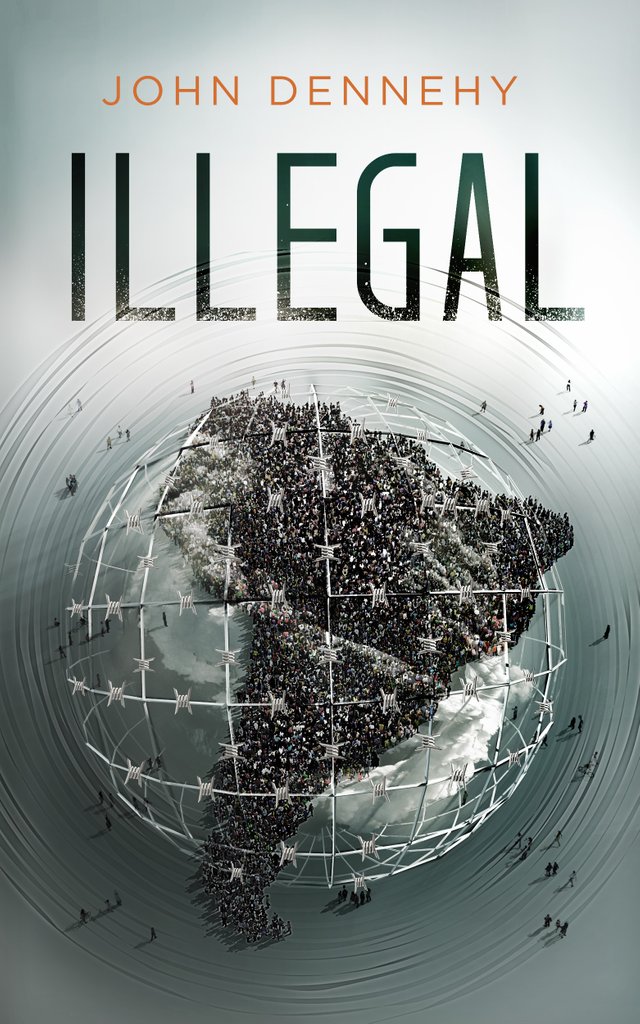 -=- As 9-11 just passed, an award winning and outstanding author is releasing his book Illegal to the Steem audience. Starting with chapter one, John Dennehy will be sharing a new breathtaking book with you all. I am excited to read this my self. He shares the description from the back cover:
"A raw account of a young American abroad grasping for meaning, this pulsating story of violent protests, illegal border crossings and loss of innocence raises questions about the futility of borders and the irresistible power of nationalism." -=-
---

---
@buildawhale does not explicitly or implicitly endorse third parties opinions or statements in Curation Digests. Any statements made in these posts are the author's and curator's own opinion.
---

---
---
Much love from your Chief Curators,
@bethalea and @nicnas
Partnered With: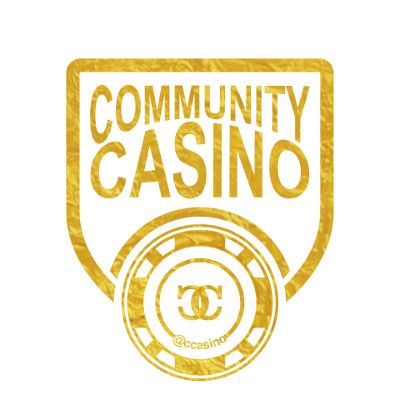 @ccasino
---
---
How do you get featured in our Curation Digest?
Submit a bid to @buildawhale for 4 SBD or more and collect your upvote - Latest details are available on the Steem Bot Tracker. Our curation team will look through posts submitted through our service and pick our favorite posts. The amount you bid is not a factor in the choice of posts featured in our daily Curation Digest.
Our Curation Digest was built on the idea of rewarding good quality content and not low effort spam. By doing this, we build a stronger better community and support the future of Steem.
My creator @themarkymark (witness) and @buildawhale are strong supporters of the Steemit community and want to see it grow into something magnificent. The Curation Digest is built on that mentality. Reward awesome authors producing awesome content.
If you want to support our efforts, there are a few things you do to help us.
Donate Steem Power
Donating steem power to @buildawhale or @buildawhaletrail allows us to provide larger votes and will increase our trail service to further reward authors featured in our Curation Digest. Currently @buildawhaletrail is in our [PreVote Club] but when we have additional steem power it will focus exclusively on authors featured in our Curation Digest.
We love to see community posts about @buildawhale. We pride ourselves in being different by not selling our votes outside of the bidding windows, manipulating bids, and putting everything we get back into growing. Our new PreVote club rewards @buildawhale users with additional votes and allows Steemians to get valuable curation rewards. Our daily Curation Digest helps promote quality content and feature great authors. Our new partnership with @steemvoter.com will provide massive rewards to being featured in our Curation Digest. Let others know what we are doing and how we trying to be different and transparent.
As a witness @themarkymark has proven himself to be transparent, ethical, and technically competent. A witness vote helps produce funds to drive community driven projects.