Buildawhale Curation Digest 09/11/18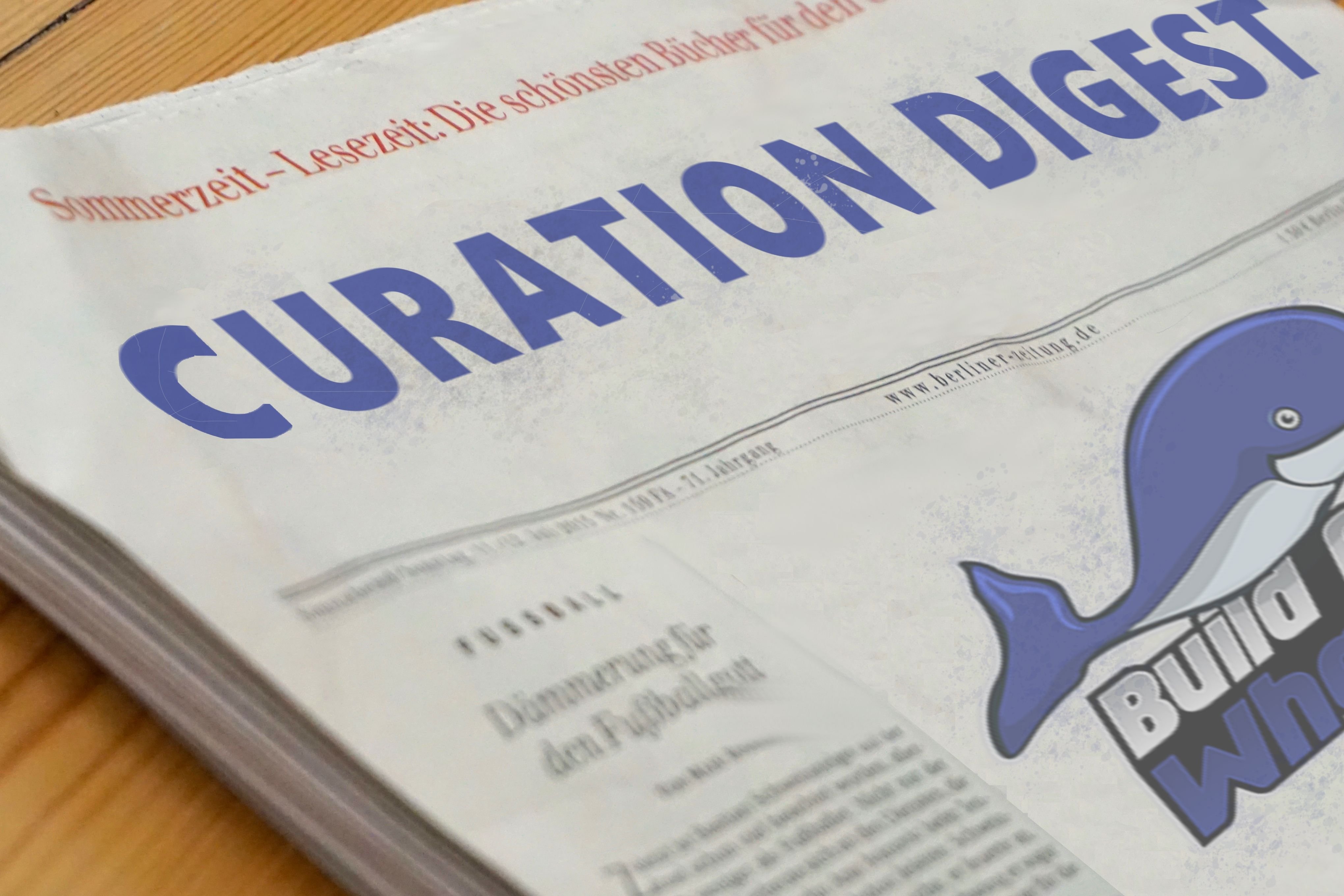 Thank you to today's curators: @bryangav and @!
---

---
UnNatural Weather Events that happened in August.
https://steemit.com/conspiracy/@truthbeyondlies/un-natural-weather-events-that-happened-in-august#
Author: @truthbeyondlies
Curator: @bryangav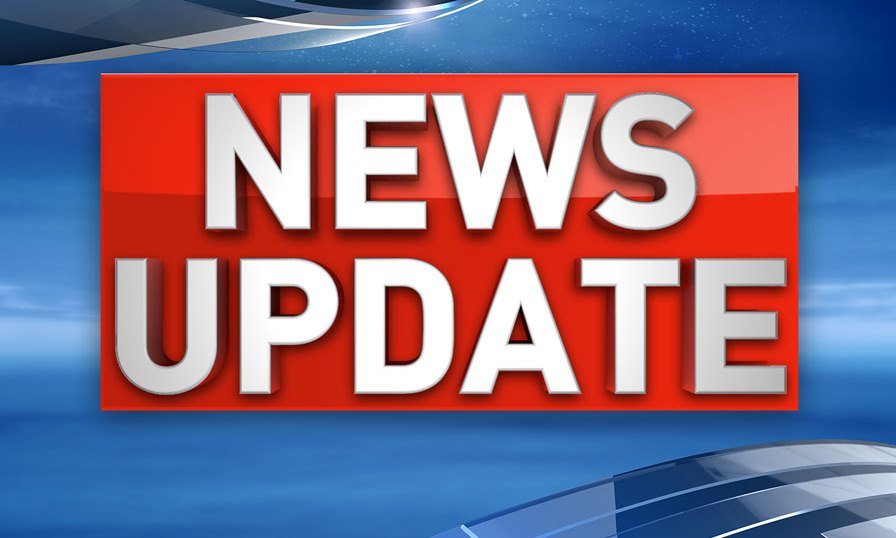 -=- Mother Nature can be really unpredictable and climate change has made it even more unpredictable and more destructive. This has caused strange and devastating events all over the world and this time, @truthbeyondlies made a compilation of 7 "unnatural" weather events that happened in the U.S between July 25th and August 10th that were not heavily covered by the media. The compilation includes hurricanes, volcano eruptions, beaches covered by dead turtles, apple-sized hail and much more! -=-
---

---
Made to last, days gone by!
https://steemit.com/politics/@shepz1/made-to-last-days-gone-by
Author: @shepz1
Curator: @bryangav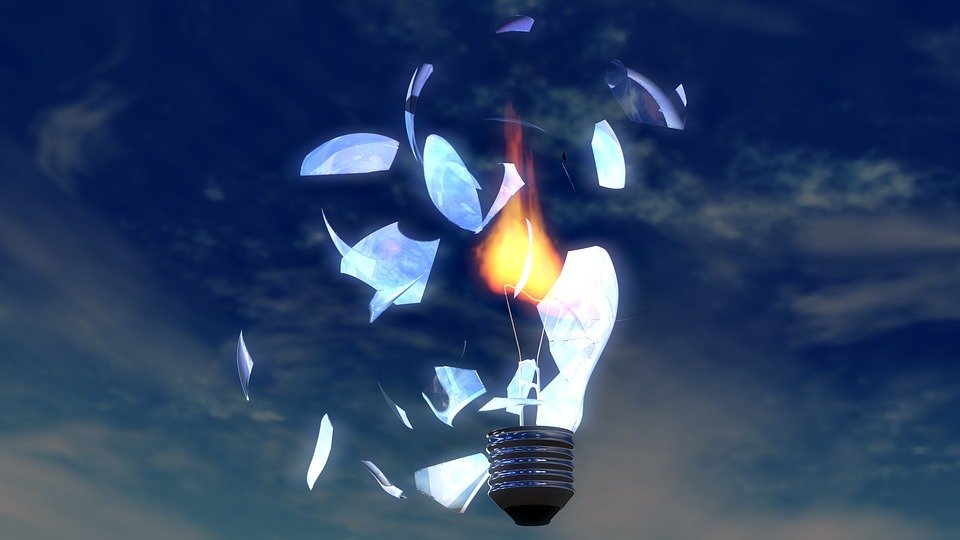 -=- A few years ago, most people used to have and use electronics for years, and when something was wrong, they repaired it. However, this has changed and now a big part of the population prefers to replace their electronics from time to time to get the latest item even if what they have still works perfectly. @shepz1 discusses this issue in a recent post. He talks about capitalism, materialism and consumerism, and the quality of nowadays' technology. Go read it and share your opinion about this topic! -=-
---

---
Can Blockchain Technology "Drain the Swamp" Inside the Music Industry?
https://steemit.com/blockchain/@thatnode/can-blockchain-technology-drain-the-swamp-inside-the-music-industry
Author: @thatnode
Curator: @bryangav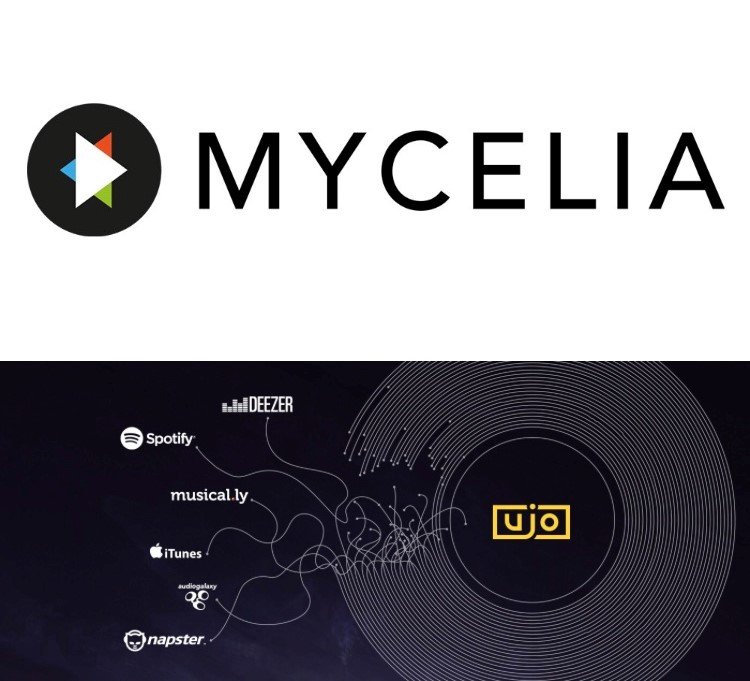 -=- The world of the music industry is tough and it is really difficult for artists to make a living from their music. The main problem is the amount of work and people you need to ensure the success of a song: creation, production, marketing, distribution, management, copyright, licenses and so on. Fortunately, the blockchain technology can improve this aspect and make the chain supply much shorter as @thatnode explains in a recent post, where he talks about two projects, Ujo Music and Mycelia, which will give more control to artists and will benefit consumers. Check it out to learn more about it! -=-
---

---
HOW TO - Brake change on a Ford F150
https://steemit.com/blog/@drobinson/how-to-brake-change-on-a-ford-f150
Author: @drobinson
Curator: @nicnas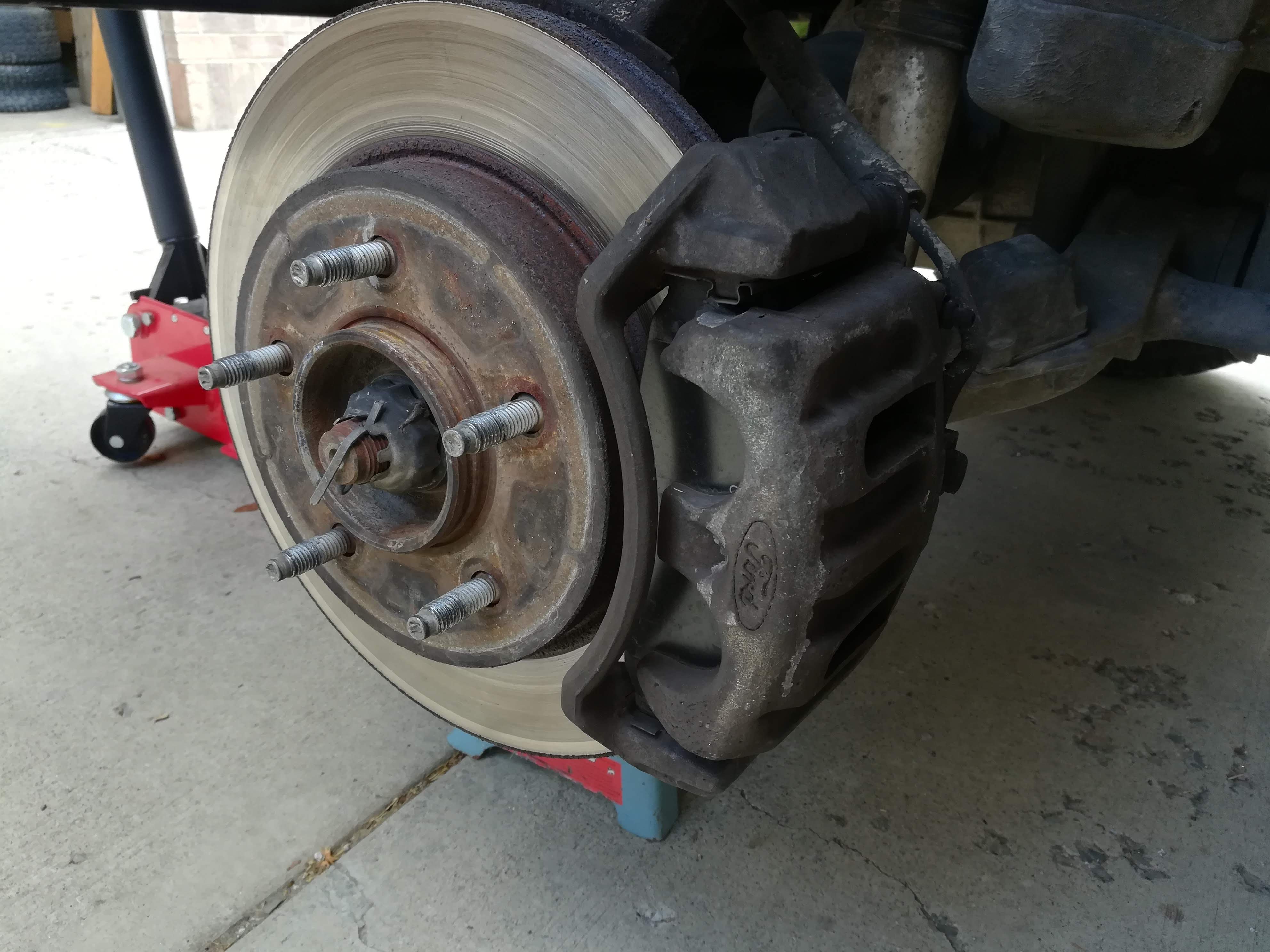 -=- I have never even considered changing my own breaks on my card. But I am sure doing it your self saves tons of money. Looking at the F150 in this article, I start thinking what a heavy job that these particular breaks had to endure. But anyways, @drobinson shares an excellent tutorial on how to change the breaks on a Ford F150 if you do ever decide to do it your self. -=-
---

---
Elon Musk On Joe Rogan, But This is What Mass Media Focuses On
https://steemit.com/blog/@khaleelkazi/elon-musk-on-joe-rogan-but-this-is-what-mass-media-focuses-on
Author: @khaleelkazi
Curator: @nicnas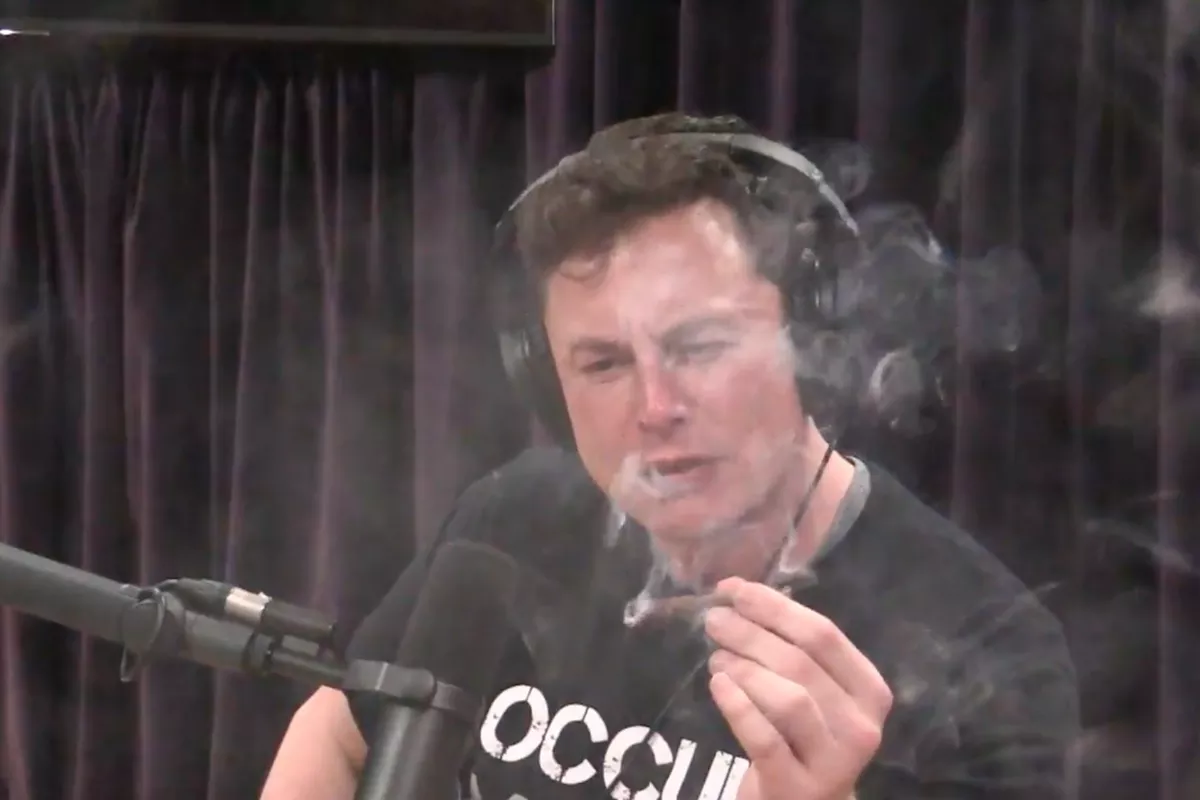 -=- I share with you an article by @khaleelkazi where he talks about his dislike for mainstream media. He gives us some back story to why. Then tells us how he had been waiting for an interview of Elon Musk on the Joe Rogan podcast. Then he said this amazing podcast where Elon really opened up and spoke about himself in a different way. One thing that he did made headlines though. And this was that he smoked a blunt during the interview. @khaleelkazi shares with us screen shots of all the news outlets going crazy on this event, and @khaleelkazi goes on to say that "instead of talking about all of the incredible insights we got into the mind of Elon Musk and this extremely unique interview of him, the media decides to focus on how he took 1 hit of weed and caused his Tesla stock to drop." -=-
---

---
@buildawhale does not explicitly or implicitly endorse third parties opinions or statements in Curation Digests. Any statements made in these posts are the author's and curator's own opinion.
---

---
---
Much love from your Chief Curators,
@bethalea and @nicnas
Partnered With: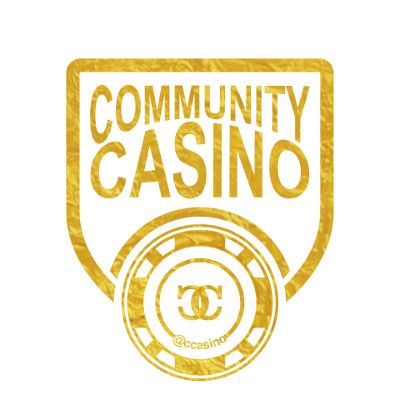 @ccasino
---
---
How do you get featured in our Curation Digest?
Submit a bid to @buildawhale for 4 SBD or more and collect your upvote - Latest details are available on the Steem Bot Tracker. Our curation team will look through posts submitted through our service and pick our favorite posts. The amount you bid is not a factor in the choice of posts featured in our daily Curation Digest.
Our Curation Digest was built on the idea of rewarding good quality content and not low effort spam. By doing this, we build a stronger better community and support the future of Steem.
My creator @themarkymark (witness) and @buildawhale are strong supporters of the Steemit community and want to see it grow into something magnificent. The Curation Digest is built on that mentality. Reward awesome authors producing awesome content.
If you want to support our efforts, there are a few things you do to help us.
Donate Steem Power
Donating steem power to @buildawhale or @buildawhaletrail allows us to provide larger votes and will increase our trail service to further reward authors featured in our Curation Digest. Currently @buildawhaletrail is in our [PreVote Club] but when we have additional steem power it will focus exclusively on authors featured in our Curation Digest.
We love to see community posts about @buildawhale. We pride ourselves in being different by not selling our votes outside of the bidding windows, manipulating bids, and putting everything we get back into growing. Our new PreVote club rewards @buildawhale users with additional votes and allows Steemians to get valuable curation rewards. Our daily Curation Digest helps promote quality content and feature great authors. Our new partnership with @steemvoter.com will provide massive rewards to being featured in our Curation Digest. Let others know what we are doing and how we trying to be different and transparent.
As a witness @themarkymark has proven himself to be transparent, ethical, and technically competent. A witness vote helps produce funds to drive community driven projects.