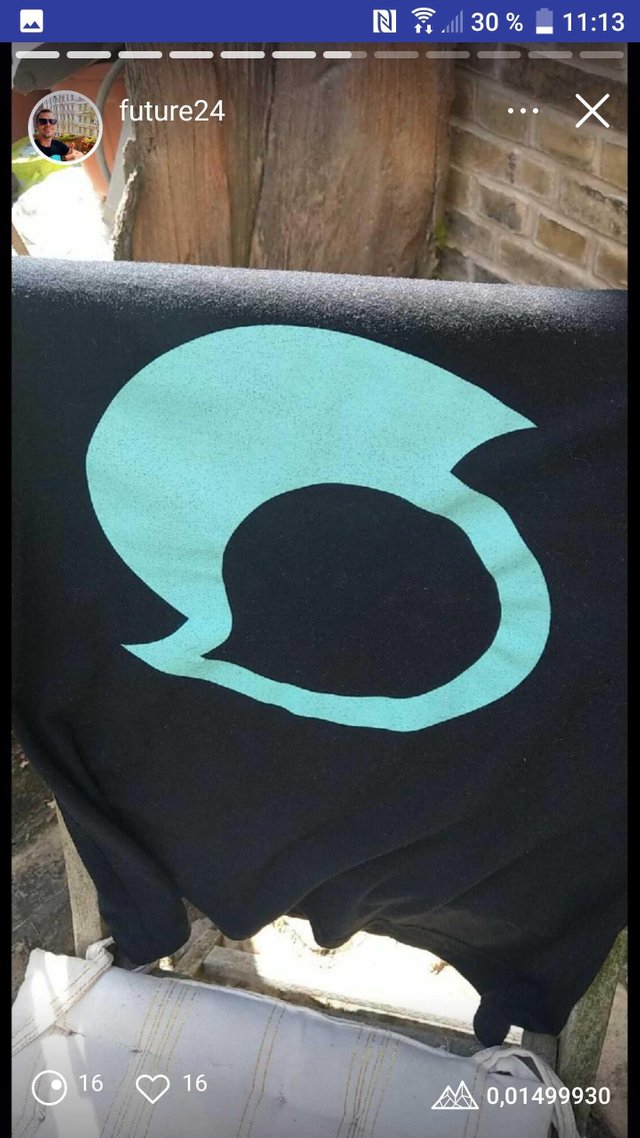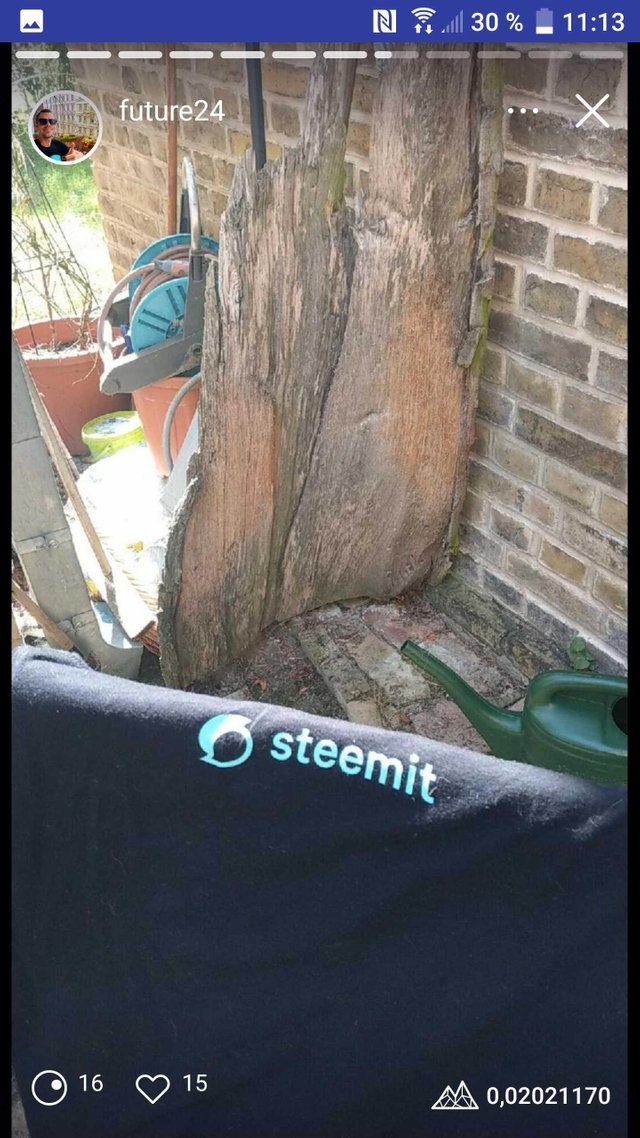 Hi Steemians, do you already know the social-media-app "Lit", based on blockchain technology?
It's a funny free mobile app, where you can earn the cryptocurrency "Mithril" for posting photos, which will be deleted after 24 hours, like Instagram stories.
The reward system is different than on Steemit. It it not important who is voting for your posts and how much Mithril they are holding on their account.
On Lit there is an algorithms which calculates the rewards depending on how much views and likes you are receiving. You can also stake Mithril to earn passive stake rewards, if you have at least 100 Mithril.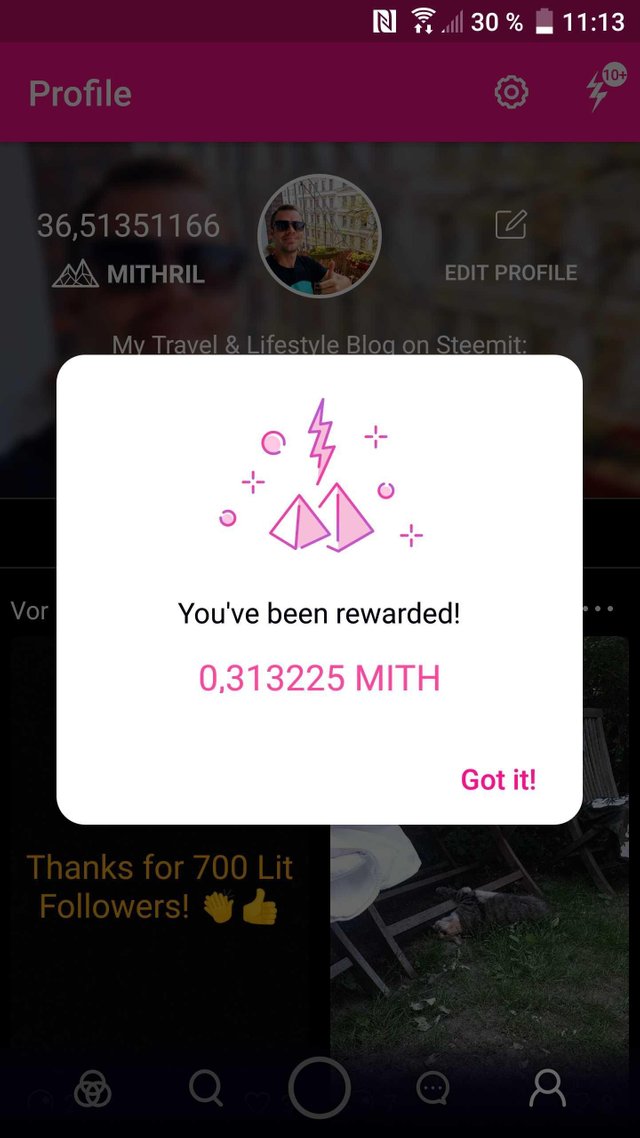 Is it profitable to be active on Lit?
If you are posting on Lit just for the money, you will be disappointed very soon, because according to my experience it is not profitable in short- and mid-term. I'm using this app since months and only earned 36,5 Mithril so far.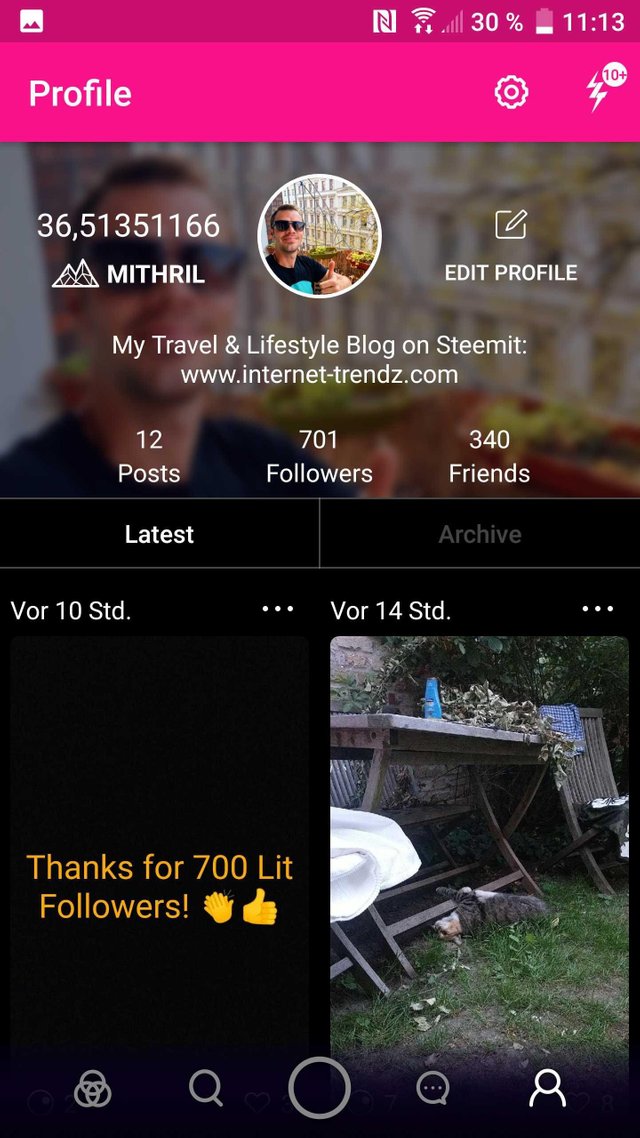 Why I'm still active on Lit if it is not profitable?
Because it's a nice free promotion platform for Steemit and you can share photos of your Steemit articles and your blog link. In addition I'm using it just for fun and I'm seeing it sustainable. Maybe Mithril will be a lot more valuable in the future and maybe it will get profitable with an increasing follower number...
If not, it just was a nice tool for promoting Steemit & Steem and I'm sure that I have already spread the word about Steemit through Lit to new people, who didn't know the awesome Steemit platform before. 👍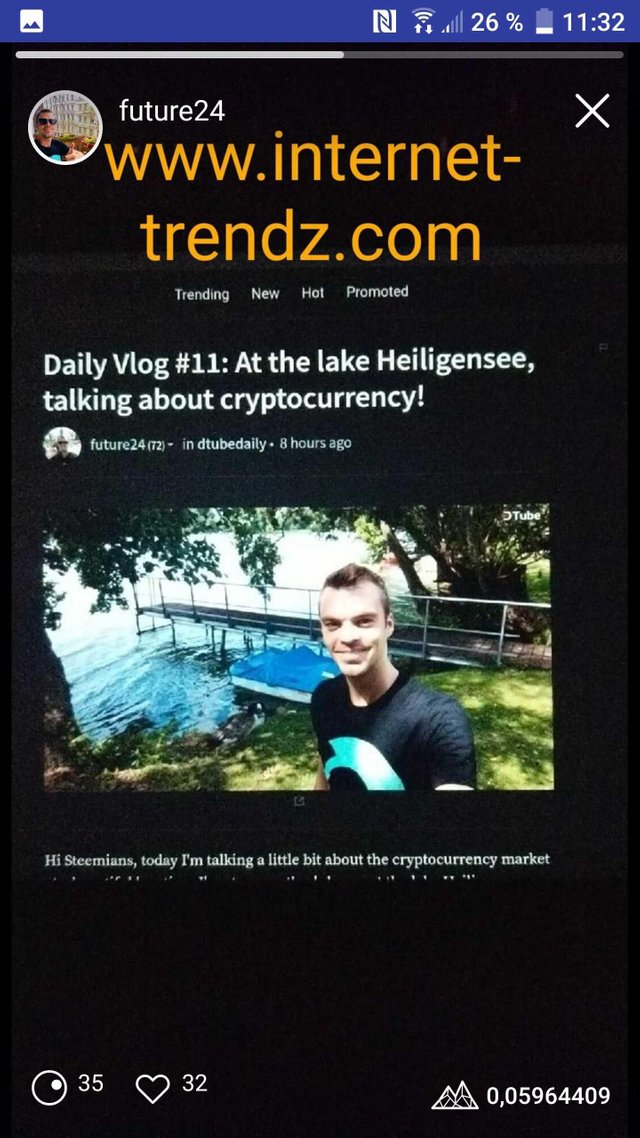 If you are not on Lit so far, you can download the app in your app store of your mobile device and start promoting Steemit there.
You are also collecting some Mithril with it, but you have to post for fun and not for the money, otherwise you will get disappointed.
If you are using it for fun, it's a really nice application for promoting STEEM & Steemit and you can also put your Steemit blog link as your profile link.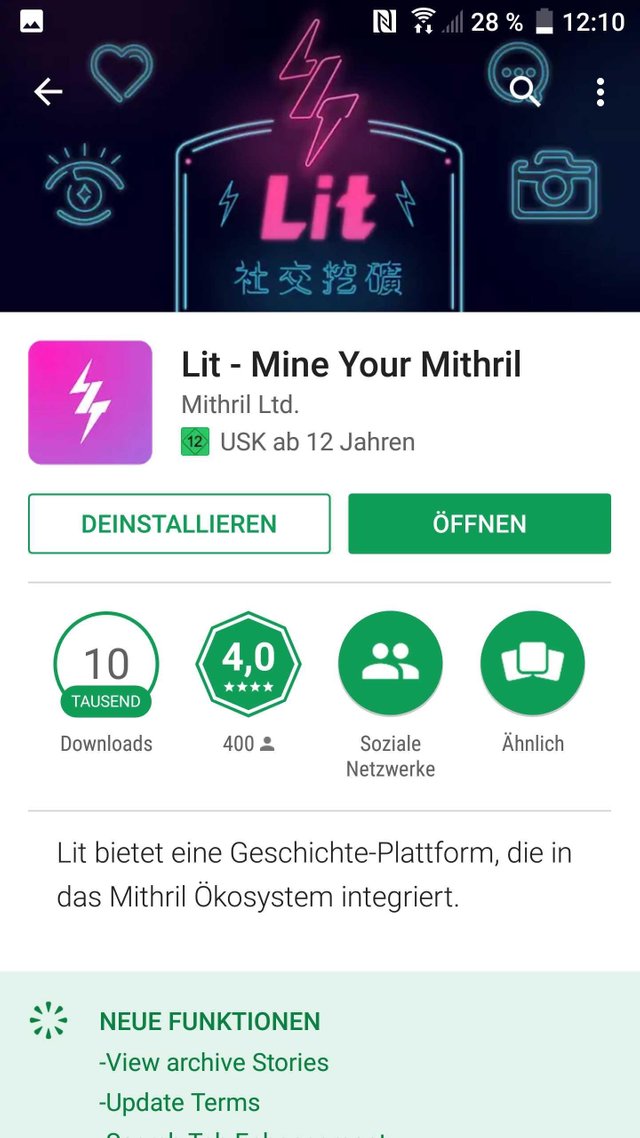 All in all its a cool promotion platform and I will continue to promote Steemit on Lit direct and indirectly. 👍 You can find me on Lit with the same username like here on Steemit: @future24
Are you already on Lit?
If yes, what are your experiences and expections for this app? Feel free to share your thoughts in the comments!
Have a nice weekend everyone and hear you later!
---
PS: I have published this article with the comfortable @esteemapp by @good-karma.