Buildawhale Curation Digest 07/11/18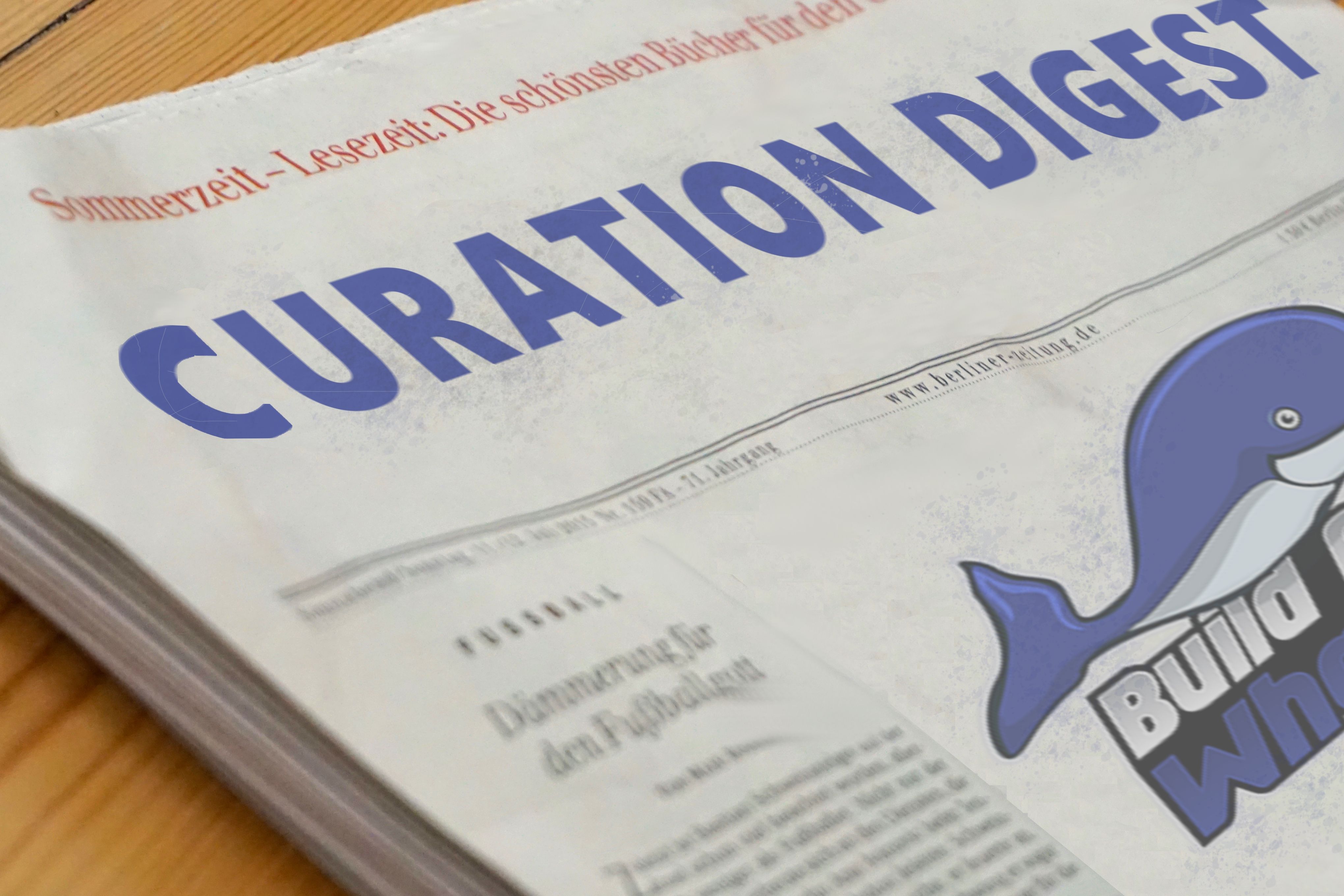 Thank you to today's curators: @chuckyfucky and @bryangav!
---

---
Fruit Salad n' Cream Avocado Boat | FOOD PHOTOGRAPHY
https://steemit.com/food/@cookntell/fruit-salad-n-cream-avocado-boat-or-food-photography
Author: @cookntell
Curator: @chuckyfucky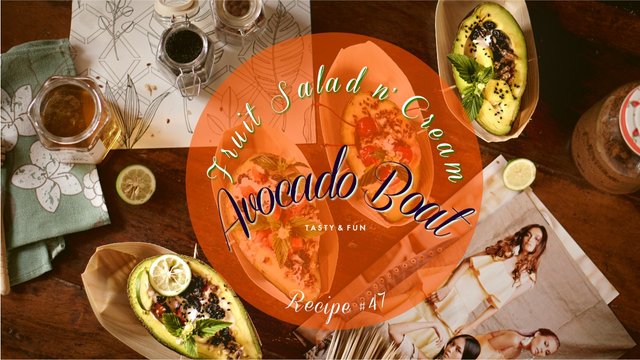 -=- Avocado is a healthy food everyone should include in their diet. Tasty and versatile, so you can experiment with it and create wonderful meals to eat and share. What about a fruit salad? A perfect dish for the summer! In this post, @cookntell has a new recipe for us: Fruit Salad n' Cream Avocado Boat! Surprise your friends with this delicious idea, or just make it to enjoy it youself! There is no reason not to try it. You won't be able to help it once you see the pics @cookntell shows here! -=-
---

---
Erfelek Waterfalls,Sinop Turkey Travel ( Erfelek Şelaleleri Tanıtım )
https://steemit.com/travel/@trsteemer/erfelek-waterfalls-sinop-turkey-travel-erfelek-selaleleri-tanitim
Author: @trsteemer
Curator: @chuckyfucky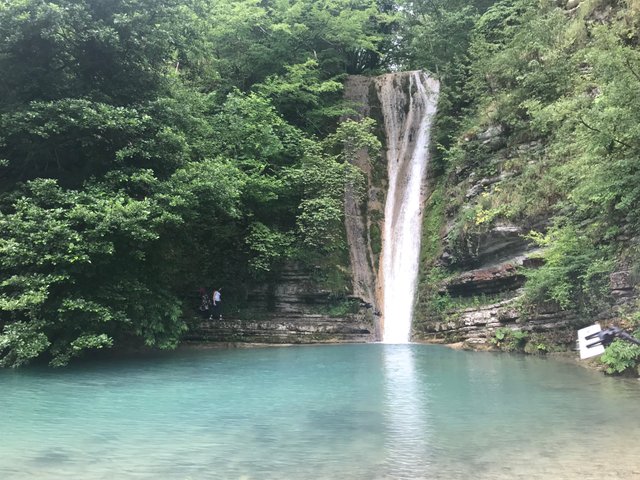 -=- 40 minutes from Sinop Turkey, hidden in the jungle, are the Erfelek Waterfalls. A beautiful natural landscapes you can´t miss if you are around. This is a wonderful place to go with friends or family and have a really good time. @trsteemer shares with us some pictures she took and her experience going there. Each one of the 28 waterfalls is marvelous. Don´t miss the chance of learning a little of this place! -=-
---

---
Quadrant Protocol Will Allow to Track the Authenticity of Digital Content
https://steemit.com/cryptocurrency/@alinana/quadrant-protocol-will-allow-to-track-the-authenticity-of-digital-content
Author: @alinana
Curator: @bryangav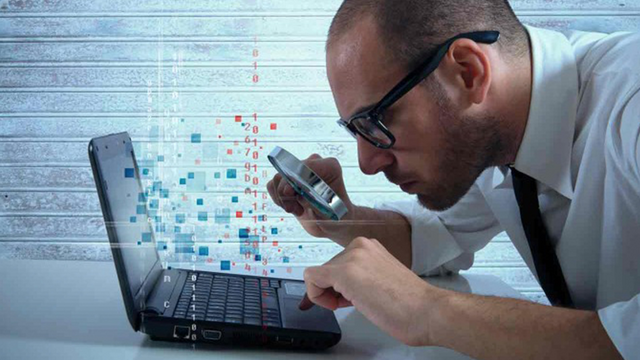 -=- Determining the original source of digital content in a reliable way is really difficult for modern algorithms because of the huge amounts of information on the web, which causes lack of transparency and the loss of most revenue, as suppliers don't receive a fair remuneration for the information provided. In an attempt to solve these issues, @alinana presents us Quadrant Protocol, which provides a structured scheme for displaying and organizing digital information in a decentralized environment, establishing a connection between the original data source and all subsequent movements. Some of the things you will learn by reading the post are how it works, its benefits and its token economy. Check it out and learn more about it! -=-
---

---
At the TRB Hutong In Beijing, China - very unique food for us westerners - a culinary and cultural delight, amazing views
https://steemit.com/travel/@inspire1/at-the-trb-hutong-in-beijing-china-very-unique-food-for-us-westerners-a-culinary-and-cultural-delight-amazing-views
Author: @inspire1
Curator: @bryangav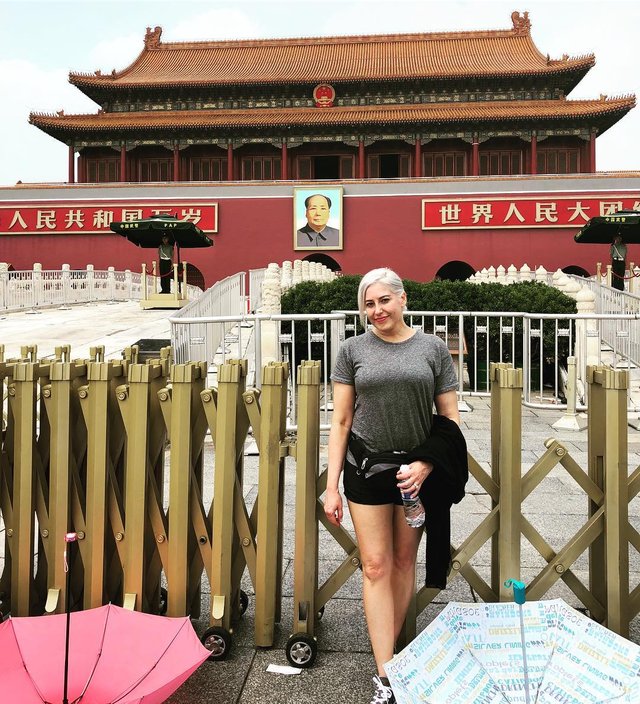 -=- Eating and traveling are two of the best things in life. Visiting new places and trying foods from other cultures are unique experiences. On this occasion, @inspire1 shows us a French restaurant called TRB Hunting, which is located in Beijing, China. The architecture of the restaurant is spectacular and the dishes look so good that you will think twice before eating them, as you won't want to ruin them. In the post, he tells us about the place, the dishes you can try there and he includes some photos that will make you add this place to your wishlist! -=-
---

---
Steem Won The Most Votes in Cryptocurrency Parliament...
https://steemit.com/steemschools/@dobartim/steem-won-the-most-votes-in-cryptocurrency-parliament
Author: @dobartim
Curator: @bryangav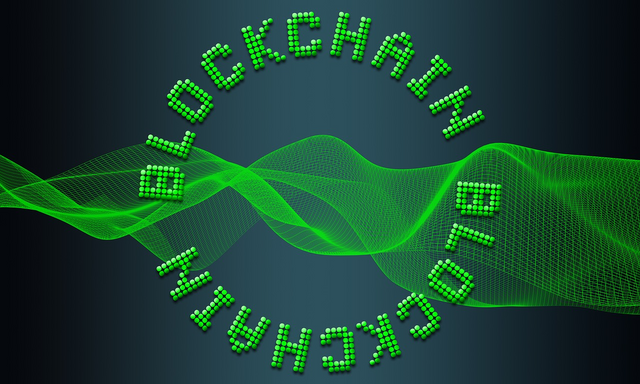 -=- It is not a secret that Steemit has had a huge growth and that it keeps innovating and attracting more people. This is because of its system where users are motivated to write posts and comments while they earn money. However, the key to be successful is the quality of your content, as @dobartim says in his most recent post, and aspects like discipline, sincerity, creativity and useful information will pay off in the long term. In his posts, dobartim also discusses the elements that make a prosperous content writer, the future of Steemit and what we can expect from Steem value in the future. Read the post and share your opinion about the topic! -=-
---

---
@buildawhale does not explicitly or implicitly endorse third parties opinions or statements in Curation Digests. Any statements made in these posts are the author's and curator's own opinion.
---

---
---
Much love from your Chief Curators,
@bethalea and @nicnas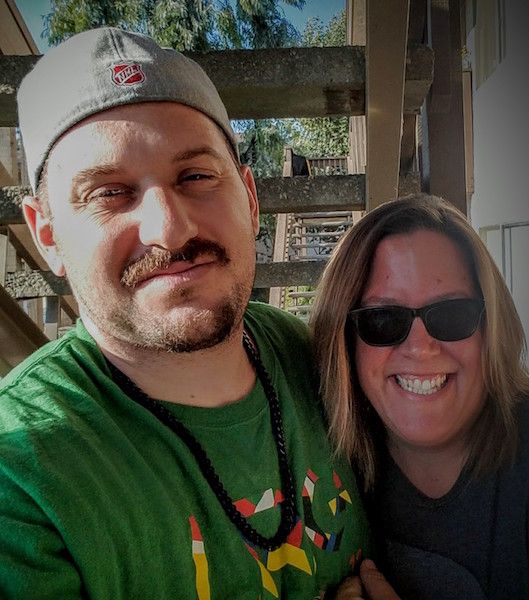 Partnered With: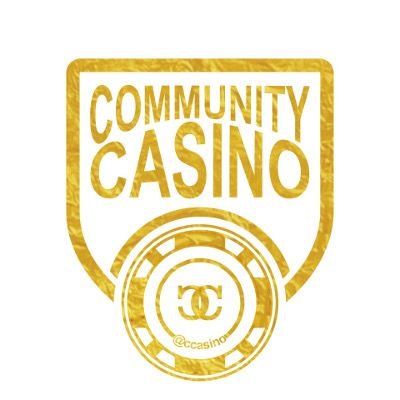 @ccasino
---
---
How do you get featured in our Curation Digest?
Submit a bid to @buildawhale for 4 SBD or more and collect your upvote - Latest details are available on the Steem Bot Tracker. Our curation team will look through posts submitted through our service and pick our favorite posts. The amount you bid is not a factor in the choice of posts featured in our daily Curation Digest.
Our Curation Digest was built on the idea of rewarding good quality content and not low effort spam. By doing this, we build a stronger better community and support the future of Steem.
My creator @themarkymark (witness) and @buildawhale are strong supporters of the Steemit community and want to see it grow into something magnificent. The Curation Digest is built on that mentality. Reward awesome authors producing awesome content.
If you want to support our efforts, there are a few things you do to help us.
Donate Steem Power
Donating steem power to @buildawhale or @buildawhaletrail allows us to provide larger votes and will increase our trail service to further reward authors featured in our Curation Digest. Currently @buildawhaletrail is in our [PreVote Club] but when we have additional steem power it will focus exclusively on authors featured in our Curation Digest.
We love to see community posts about @buildawhale. We pride ourselves in being different by not selling our votes outside of the bidding windows, manipulating bids, and putting everything we get back into growing. Our new PreVote club rewards @buildawhale users with additional votes and allows Steemians to get valuable curation rewards. Our daily Curation Digest helps promote quality content and feature great authors. Our new partnership with @steemvoter.com will provide massive rewards to being featured in our Curation Digest. Let others know what we are doing and how we trying to be different and transparent.
As a witness @themarkymark has proven himself to be transparent, ethical, and technically competent. A witness vote helps produce funds to drive community driven projects.