Steam promoters are heard in all parts of the world, we are the power that drives new global business changes. Every start of innovation is the most difficult task, Steem has created new foundations along with marketing support that is a challenge for all social networks. Users are motivated to write posts and comments, Steemit has a system that represents the paradigm of future social networks. New business laws are in place, users get the main word on the quality of the digital currency, Steem and Steemit are much more than ordinary profits. A large number of posts are below the average, but if you want to make a big success, then quality is at the forefront. Steam blockchain and Steemit project give all users the chance to become successful and rich. Knowledge, discipline, sincerity, creativity and useful information are the main mottoes for successful bloggers. Do not save on investments in Steem Power or writing posts, this is the right time and the right place for all of us. It is important to realize that Steem's value is directly proportional to the number of investor-users-fans.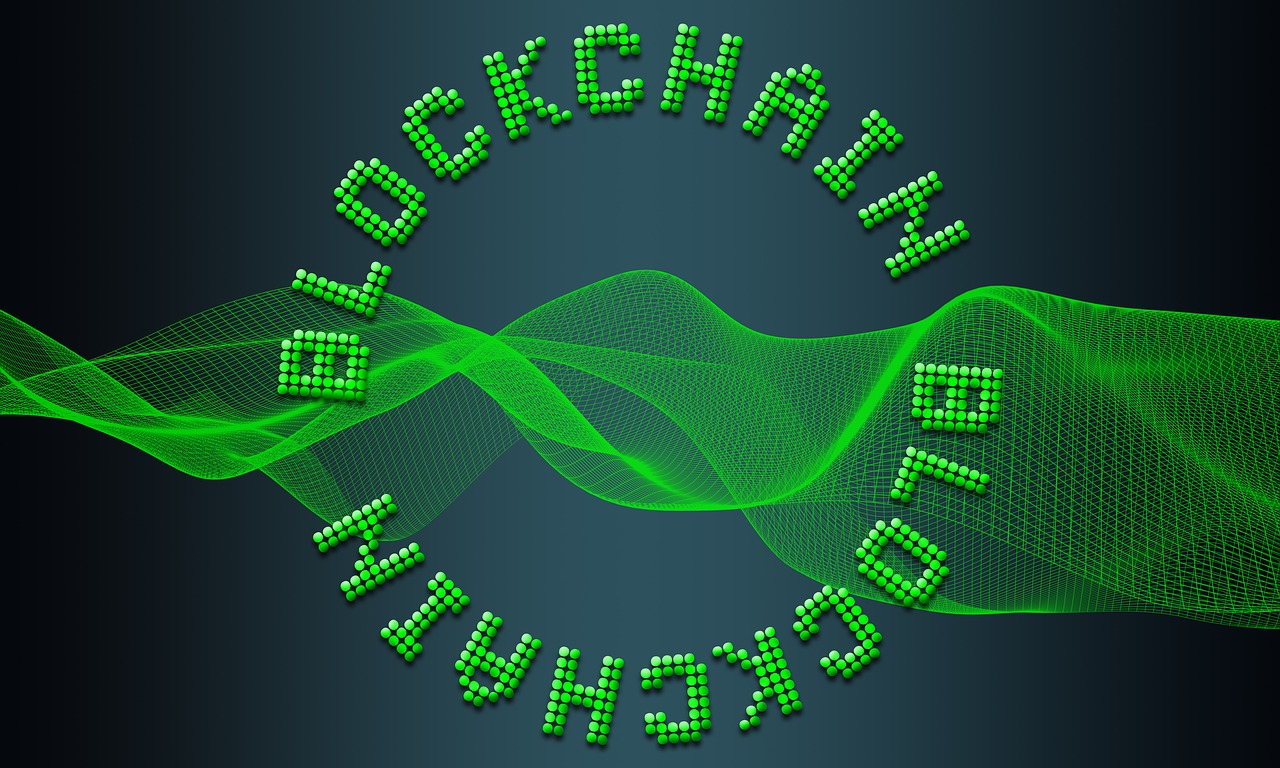 The law of communication dominates in all businesses. The main force of promotion is in believing fans, if you have a constant growth of new customers who are satisfied with your offer, then you have a trend of growth. Steemit has a trend of growth, we expect several important changes that will accelerate the inflow of new users and the rate of earnings. 1. We expect a new Smart Media Token, all users who have Steem will get a new coin in proportion to 1 - 1. It's a whole new platform to create new tokens, just like Ethereum but much faster and more dynamic. We expect that with this move to adapt and integrate Steem Blockchain blogs and social networks, this means that Steem will grow. 2. We expect a change in the reward system, we may get the opportunity to earn from referrals, this would be ideal for expanding the Steemit business network. Users should not miss the opportunity to invest their money in time at Steem and Steemit; at one point the value of Steem will rise and then many will cry because they have not made a good decision.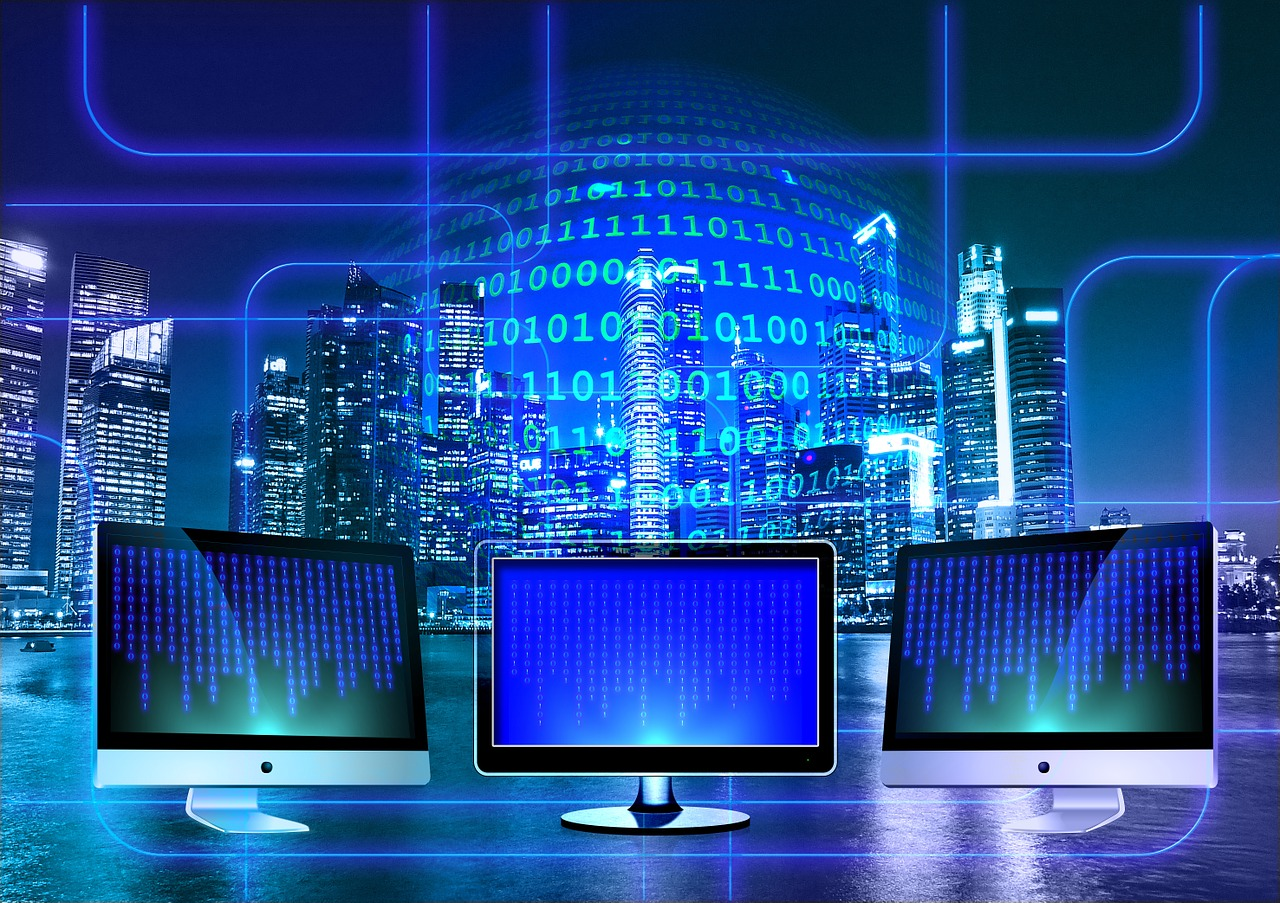 Imagine the Steem value increases 50 times. Yes, we expect this in the next 6 to 12 months, nothing is weird when we have the fastest blockchain technology and the best marketing of all digital currencies. When the Steem value is $ 100, it means that anyone with 10,000 Steam Power can earn about 250 - 300 SBDs every day if they vote for themselves. Imagine that the value of one SBD at that time is $ 10, that means you have a $ 2,500 earnings per day. I prefer to invest in the flow of money than in capital gains. Our voting power grows in proportion to the value of Steem, so it's important to understand that every user at Steemit is an ambassador and promoter that brings new users and investors. We represent Steemit wherever we are, writing posts and honest comments are part of marketing and earnings, but Steemit's promotion on social networks and our friends is a very important factor. If you are not successful then no one will trust you. There are several ways to make money on Steemit, so I invite you to business lessons in the Steem Schools discord channel https://discord.gg/q9VEn5n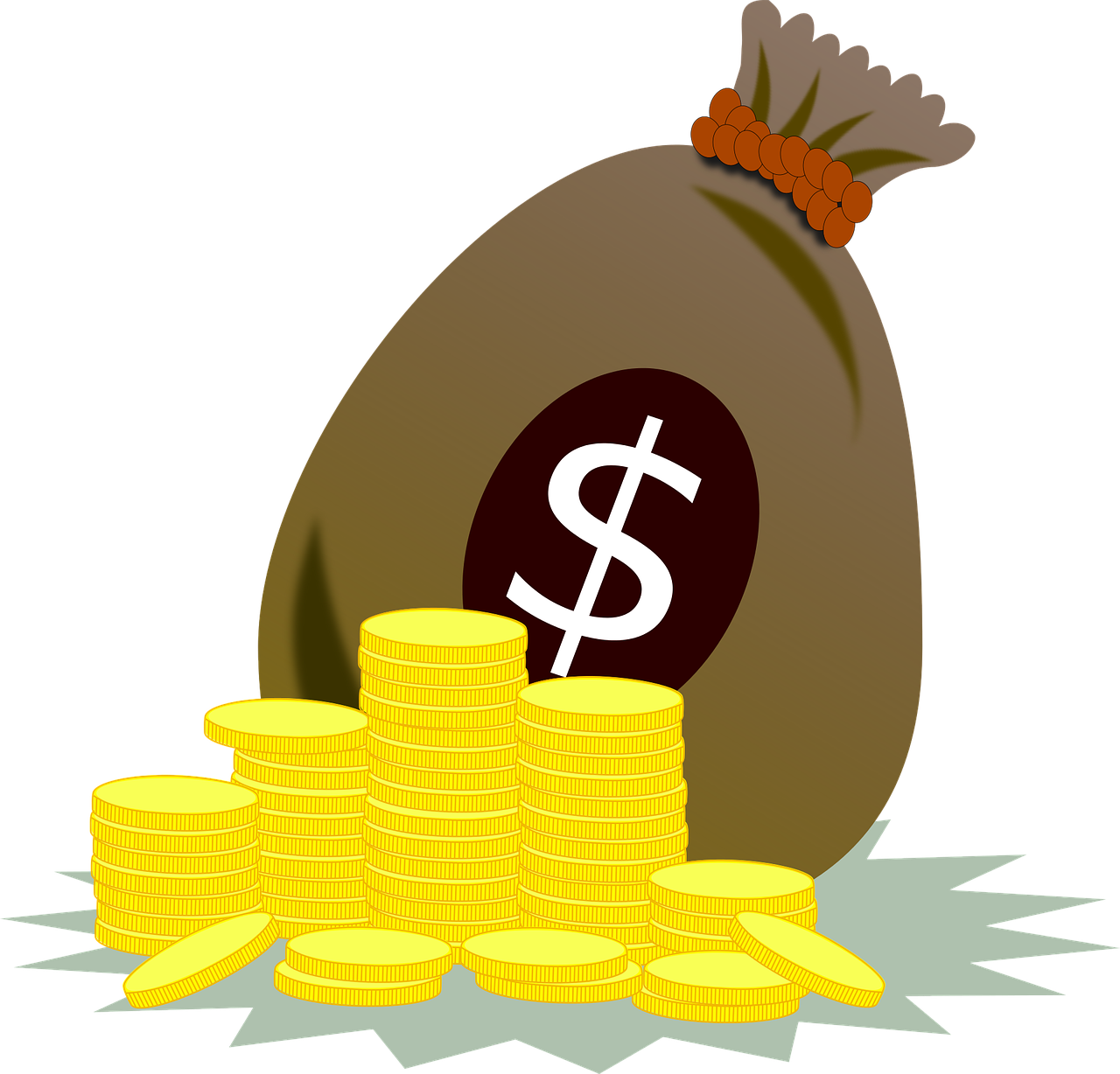 The fastest way to succeed is when you have the right knowledge. When do you need to invest, how to make a strategy on Steemit, how to become a successful blogger, etc? For all there is a way, it is your responsibility to build a leadership character and not to look for shortcuts because they will never lead you to the top. Perseverance and discipline, dedication and sincerity - this is the main foundation of success. People like to cry when they do not achieve great success overnight, success is a process that builds on age and this process never stops. Become an example for others, the story of empty stories begins with real action every day. I have seen a large number of people who want to be teachers, but when teachers appear without their students, then it is an illusion and their value cannot be great. Follow those who have the result, who are honest and responsible in the business. Steem Schools has 8300 users, this is just the beginning of our long journey to the top of the Steemit World - Welcome.

Real knowledge is never obsolete.

---
See you on the top @dobartim
We win together - Steem Schools https://discord.gg/q9VEn5n