Buildawhale Curation Digest 04/16/18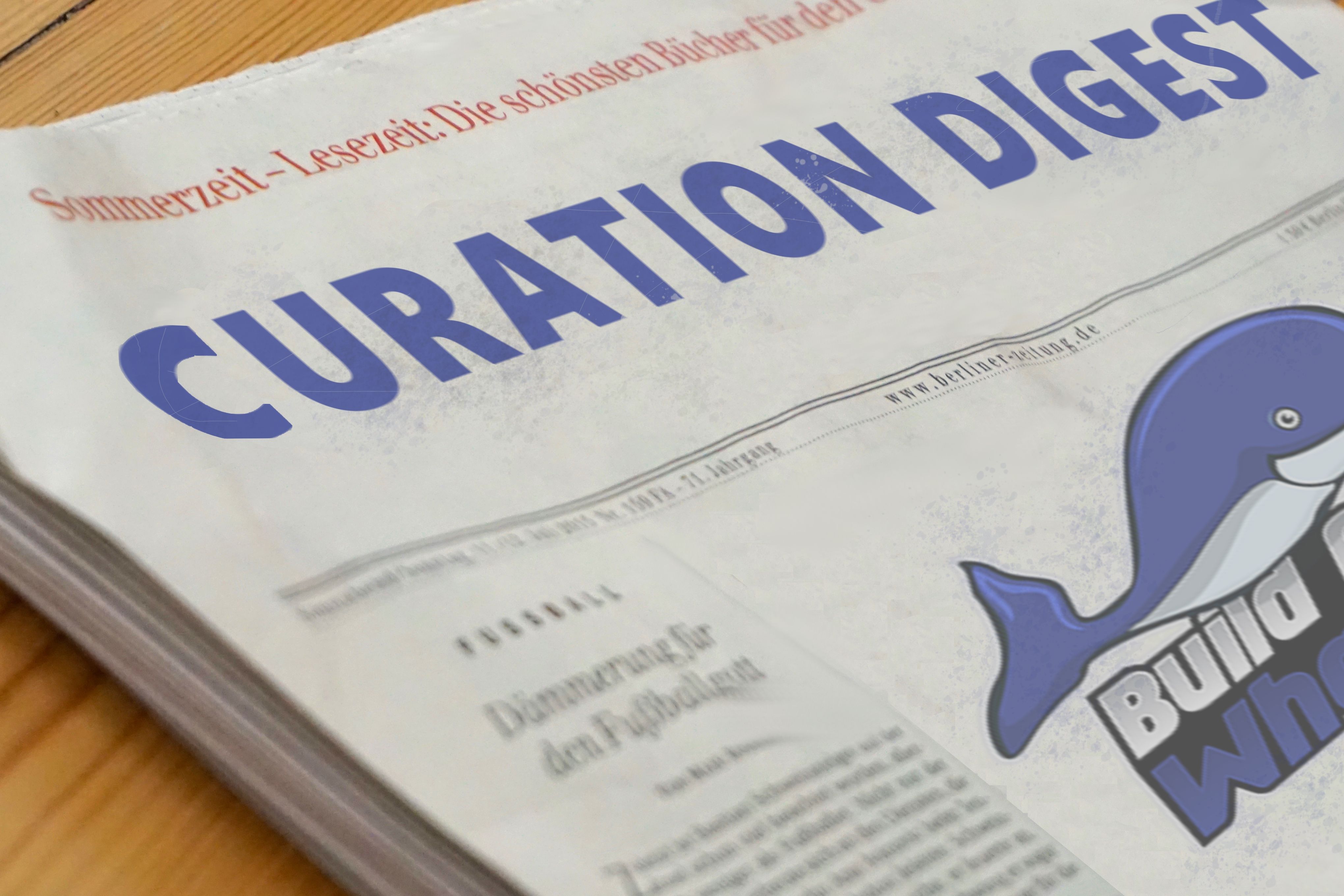 Thank you to today's curators: @nicnas!
---

---
Top 8 Best Tips for Drawing Animals
https://steemit.com/art/@vaansteam/top-8-best-tips-for-drawing-animals
Author: @vaansteam
Curator: @nicnas
-=- There are a few things one looks for in an excellent post. Those are originality, depth, useful knowledge for the reader, and clear and concise, among other things. One article that fits into this category is one by @vaansteam. His gives 8 tips for drawing animals. You definitely need to learn from one of the best, and I would have to say that he is one of them for sure. Try out his tips and see how your attempt compares. -=-
---

---
The Movement: Striving to Thriving. Who's in?
https://steemit.com/cryptocurrency/@tressareid/the-movement-striving-to-thriving-who-s-in
Author: @tressareid
Curator: @nicnas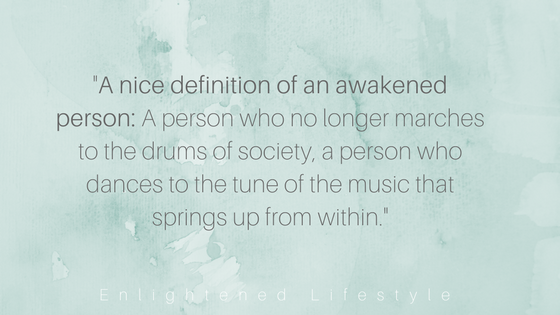 -=- @tressareid shares with us her perspective on learning and growth of our knowledge. She discusses how teaching one self is the best type of learning. And I would have to agree. I have learned the most about certain topics, like programming, from studying experimenting my self. While I have taken classes, it seems that the best knowledge is what we want to focus on and learn our selves.
She also discusses crypto-currencies and how she feels they can change society. Including through entrepreneurship, a means for lower classes to invest, decentralized power and a few others. Check them out. -=-
---

---
The End of Karma
https://steemit.com/spirituality/@atmosblack/the-end-of-karma
Author: @atmosblack
Curator: @nicnas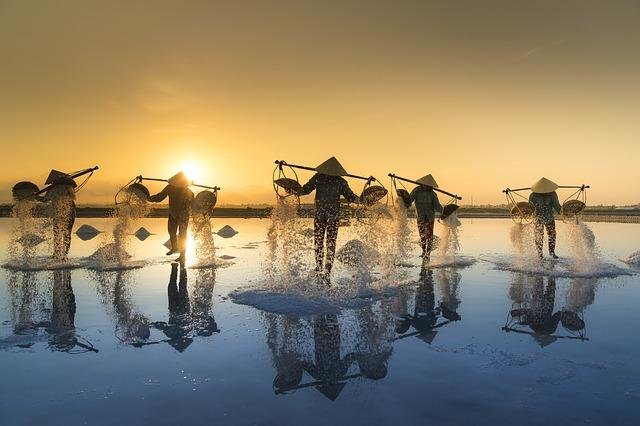 -=- A very interesting take and rant on Karma by @atmosblack. He talks about religious takes on the term and different varieties. His points are valid, thought I do not agree with there ever being an end to Karma. But that's because of my teachings being that Karma is just Cause and Effect. And that isnt something you can end. But none the less this is an amazing opinion piece that is still educational and a good read. -=-
---

---
❓ Answering Common Questions: An Easy to Use New User Resource Library ❗
https://steemit.com/steem-help/@sykochica/answering-common-questions-an-easy-to-use-new-user-resource-library
Author: @sykochica
Curator: @nicnas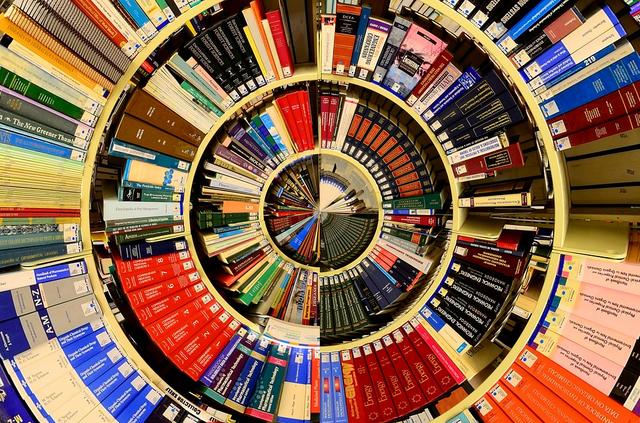 -=- I have been a huge fan of @sykochica since my early days on steem. She is always there to help and respond to the new users. She is very patient and helpful and once again she brings more knowledge to people in need. She has compiled a list of questions and answers in a google doc that can be updated to share all great tips. We can all learn from one of the best. -=-
---

@buildawhale does not explicitly or implicitly endorse third parties opinions or statements in Curation Digests. Any statements made in these posts are the author's and curator's own opinion.
---

---
---
Much love from your Chief Curators,
@bethalea and @nicnas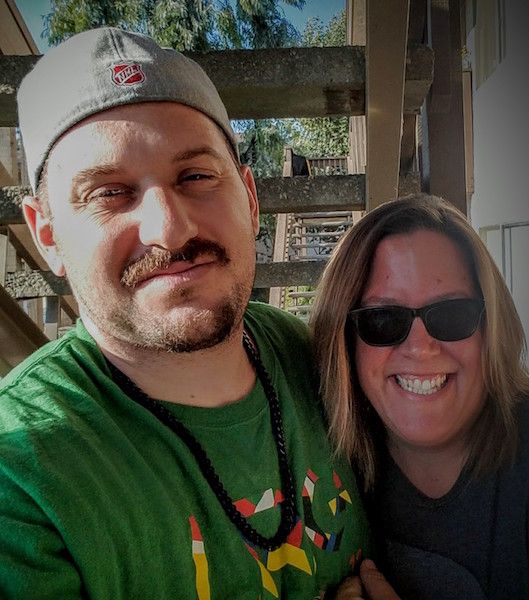 Partnered With: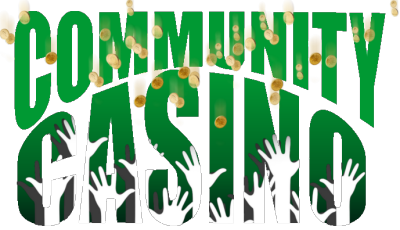 ---
---
How do you get featured in our Curation Digest?
Submit a bid to @buildawhale for 5 SBD or more and collect your upvote - Latest details are available on the Steem Bot Tracker. Or use @upmyvote for a chance as well. Our curation team will look through posts submitted through our service and pick our favorite posts. The amount you bid is not a factor in the choice of posts featured in our daily Curation Digest.
Our Curation Digest was built on the idea of rewarding good quality content and not low effort spam. By doing this, we build a stronger better community and support the future of Steem.
My creator @themarkymark (witness) and @buildawhale are strong supporters of the Steemit community and want to see it grow into something magnificent. The Curation Digest is built on that mentality. Reward awesome authors producing awesome content.
If you want to support our efforts, there are a few things you do to help us.
Donate Steem Power
Donating steem power to @buildawhale or @buildawhaletrail allows us to provide larger votes and will increase our trail service to further reward authors featured in our Curation Digest. Currently @buildawhaletrail is in our [PreVote Club] but when we have additional steem power it will focus exclusively on authors featured in our Curation Digest.
We love to see community posts about @buildawhale. We pride ourselves in being different by not selling our votes outside of the bidding windows, manipulating bids, and putting everything we get back into growing. Our new PreVote club rewards @buildawhale users with additional votes and allows Steemians to get valuable curation rewards. Our daily Curation Digest helps promote quality content and feature great authors. Our new partnership with @steemvoter.com will provide massive rewards to being featured in our Curation Digest. Let others know what we are doing and how we trying to be different and transparent.
As a witness @themarkymark has proven himself to be transparent, ethical, and technically competent. A witness vote helps produce funds to drive community driven projects.