Buildawhale Curation Digest 02/02/18
Buildawhale Curation Digest 02/02/18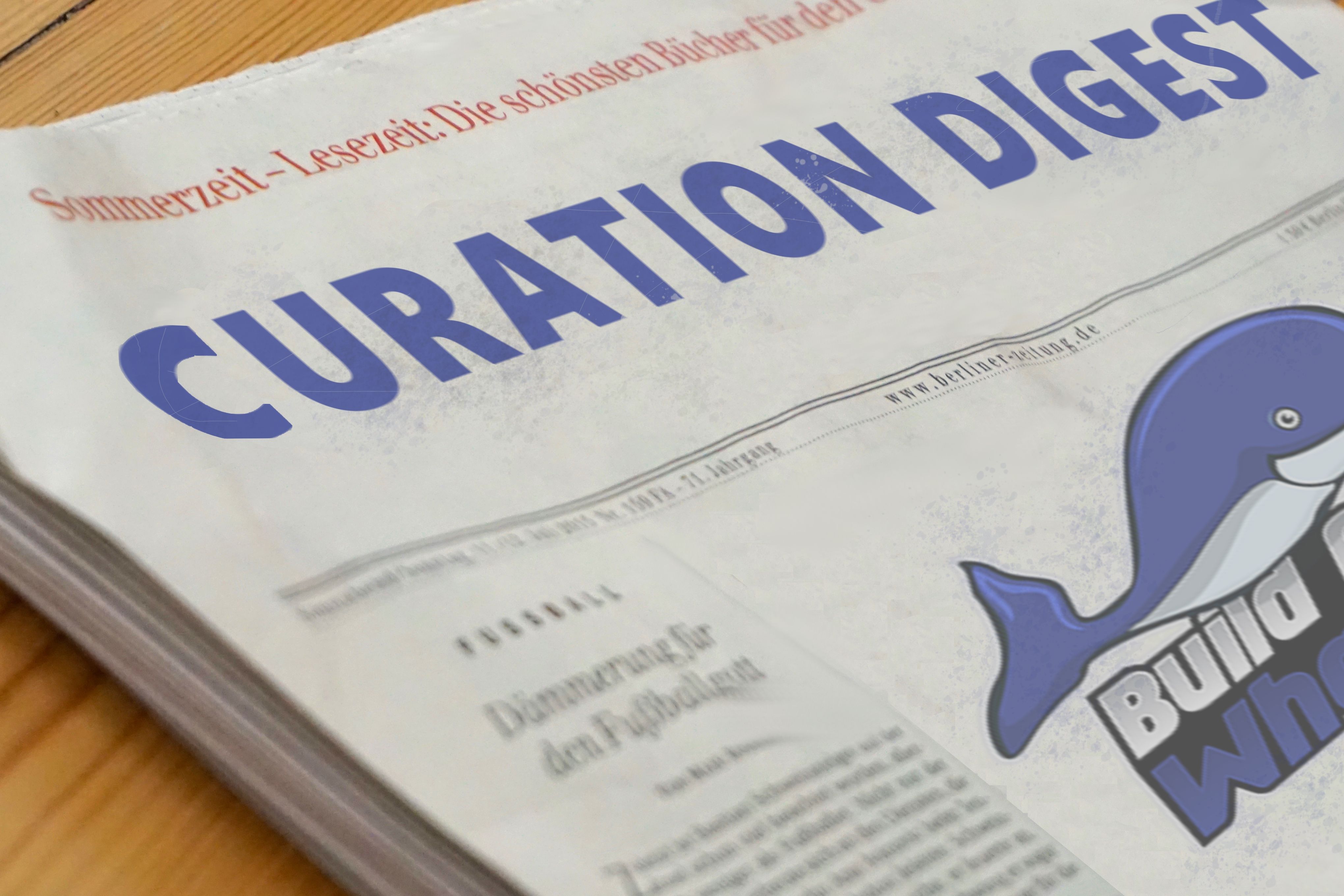 Thank you to today's curators: @nicnas!
---

---
A Summary of my Short Trip to Istanbul
https://steemit.com/travel/@roji.abraham/a-summary-of-my-short-trip-to-istambul
Author: @roji.abraham
Curator: @nicnas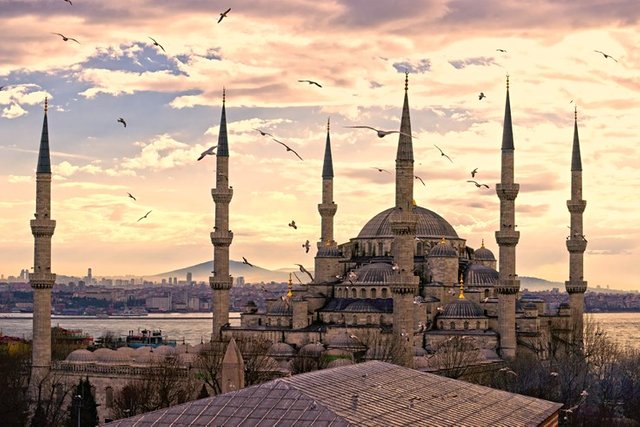 -=- A work trip and a quick tour of Turkey. Sounds like a dream work day being able to visit such an amazing place after you are off. From the food and drinks to the people, attractions and shopping. One day i'll have to visit a friend who lives there. Thank you @roji.abraham for the amazing tour. -=-
---

---
Steemit Sandwich Contest Week # 25 "Rice Sausage Sandwich"
https://steemit.com/steemitsandwichcontest/@jsock/steemit-sandwich-contest-week-25-rice-sausage-sandwich
Author: @jsock
Curator: @nicnas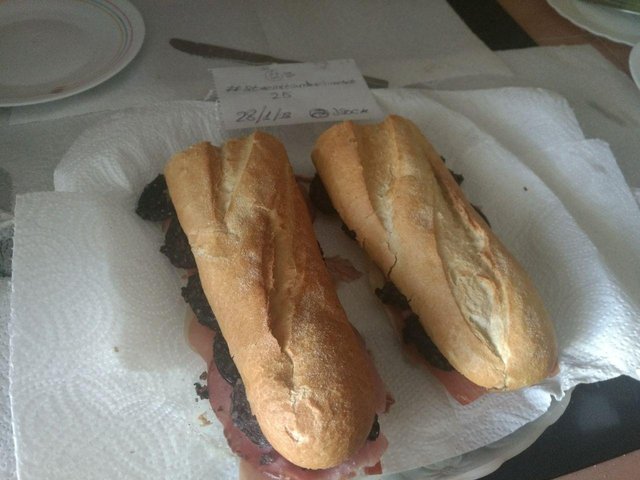 -=- A steemit sandwich contest? I am in! But just to judge and try them, not make them. This particular entry is from @jsock and is a Rice Sausage Sandwich with Baguette bread, cheese, serrano ham, Sicilian mortadella, tuna and sliced rice sausage. Doesnt look too shabby. Well done jsock. -=-
---

---
Fierce Dog Breed: Wolf Hybrid
https://steemit.com/dogs/@darthnava/fierce-dog-breed-wolf-hybrid
Author: @darthnava
Curator: @nicnas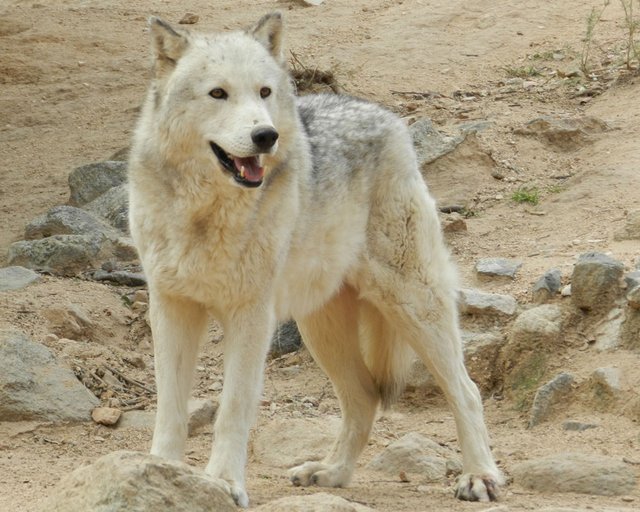 -=-The notorious @darthnava shares some insight into a wild dog breed. The Wolf Hybrid. This breed is very wild for a house pet and has been known to be banned in many places. The problem with these dogs as pets is they can unpredictably become very wild and aggressive. Its not necessarily the best pet for a family. Darthnava also shares some of the characteristics of this dog. -=-
---

---
Why I am here where I am now?
https://steemit.com/introduceyourself/@prosirius/why-i-am-here-where-i-am-now
Author: @prosirius
Curator: @nicnas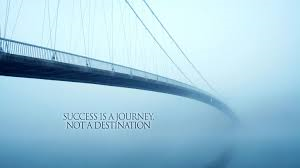 -=- The ups and downs of life. Here @prosirius shares his story of rags to riches. His goal was to be a millionaire by 30. He set this goal and started his journey at 22. After losing many battles, he reached his goal at 28 after many hard ups and downs. "Never Give Up" is his moto. -=-
---

---
@buildawhale does not explicitly or implicitly endorse third parties opinions or statements in Curation Digests. Any statements made in these posts are the author's and curator's own opinion.
---

---
---
Much love from your Chief Curators,
@bethalea and @nicnas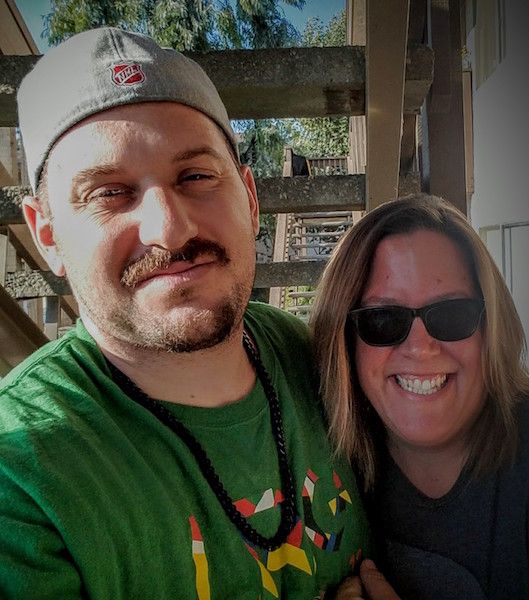 Partnered With: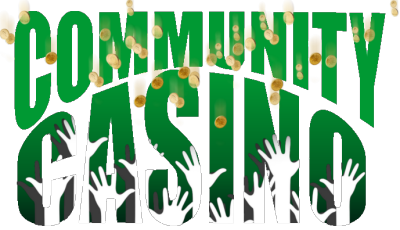 ---
---
How do you get featured in our Curation Digest?
Submit a bid to @buildawhale for 3 SBD or more and collect your upvote - Latest details are available on the Steem Bot Tracker. Or use @ipromote for a chance as well. Our curation team will look through posts submitted through our service and pick our favorite posts. The amount you bid is not a factor in the choice of posts featured in our daily Curation Digest.
Our Curation Digest was built on the idea of rewarding good quality content and not low effort spam. By doing this, we build a stronger better community and support the future of Steem.
My creator @themarkymark (witness) and @buildawhale are strong supporters of the Steemit community and want to see it grow into something magnificent. The Curation Digest is built on that mentality. Reward awesome authors producing awesome content.
If you want to support our efforts, there are a few things you do to help us.
Donate Steem Power
Donating steem power to @buildawhale or @buildawhaletrail allows us to provide larger votes and will increase our trail service to further reward authors featured in our Curation Digest. Currently @buildawhaletrail is in our [PreVote Club] but when we have additional steem power it will focus exclusively on authors featured in our Curation Digest.
We love to see community posts about @buildawhale. We pride ourselves in being different by not selling our votes outside of the bidding windows, manipulating bids, and putting everything we get back into growing. Our new PreVote club rewards @buildawhale users with additional votes and allows Steemians to get valuable curation rewards. Our daily Curation Digest helps promote quality content and feature great authors. Our new partnership with @steemvoter.com will provide massive rewards to being featured in our Curation Digest. Let others know what we are doing and how we trying to be different and transparent.
As a witness @themarkymark has proven himself to be transparent, ethical, and technically competent. A witness vote helps produce funds to drive community driven projects.