[Curation] Official Welcome Wagon Digest No.13 - Lucky 13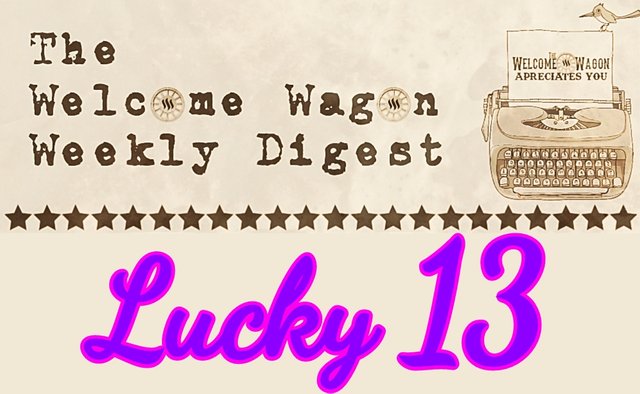 Welcome to Edition No. 13
of the official
Welcome Wagon Weekly Digest!
And what is the official WWWD?
A weekly curation by @anutu with handpicked articles written by recruits, graduates, peers and supporters of the Welcome Wagon. Like all the posts by the @welcomewagon family also the Digest is created with much love for original quality content. One of the Welcome Wagons goals is to pick most talented content creators and support them continuously in many ways. With so much love put into everything, @dreemsteem's vision of the Welcome Wagon is today a very creative family with strong bonds.
Here is a detailed explanation of this amazing project
Dear Readers of the WWWD! The Barbarella Show ( Friday 3pm & 8pm UTC at @shadowspub's Rambling Radio) and the WWWD created a new award for the Steem-Community! THE AUTHOR OF THE WEEK AWARD for the best blog! Please welcome our new Author of the Week!


EDITORIAL


Every edition has a special theme, this one is:
"Lucky 13"
Seems every culture has it's own stories and habits when it comes to luck.
Interestingly many different cultural environments have one thing in common.
Certain believe concepts that are connected with the number 13.
There are even airlines which have no row 13 onboard their planes.
There are hotels and office buildings that don't have a 13th floor.
Do they really erase the 13? Well no.
Of course, there is a 13th row or a 13th floor,
but they label it as 12, 14 or just call the floor 12b.
But the 13 still exists, right?
Is this all just a myth?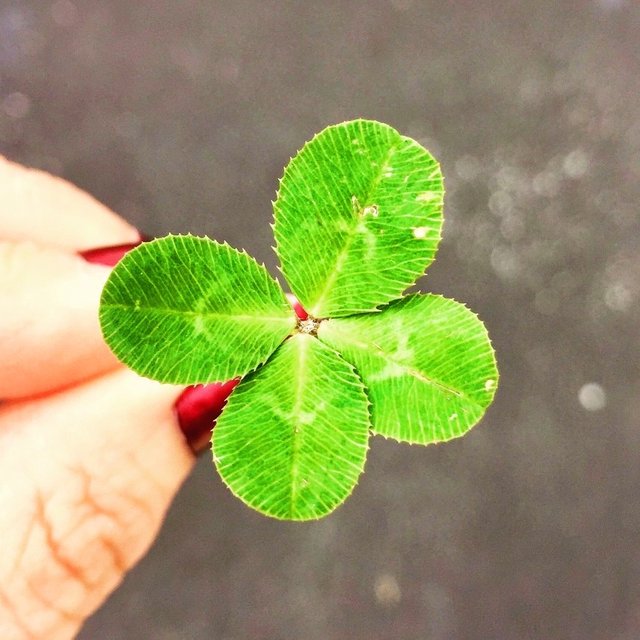 I think it is up to you whether you believe the number 13 brings luck or not.
It is up to you if you give power over you away to a certain concept or not.
For me, the 13 was always my lucky number! Crazy!
Yes. I don't give power over me away easily :)
Are we talking about a pattern? Believe pattern?
Repeating pattern, that is felt and projected on a number?
If you ask a true Knights Templar, he will say the number 13 is for sure not a lucky one.
Why?
Friday, October 13, 1307
It is said, that the Knights Templar were arrested all over the world
on that day, and finally all killed, burned.
For what?
Do you want to know the truth?
They were killed for money! King Philip IV of France
was not able to pay back his debts.
Did this intrigue, this conspiracy against them work out in the end?
The history books say "Yes". They were erased from the planet.
But, the truth behind this myth is, that they were not erased!
Of course, they still exist. They were lucky!
Maybe because they were called and are "The Righteous Ones!"
(@enginewitty, your Grandmother was right!)
and I truly believe that luck and fighting for the better go hand in hand :)
Wishing much luck and love with this week's edition
of the official Welcome Wagon Digest!
The one who loves to give ...
L O V E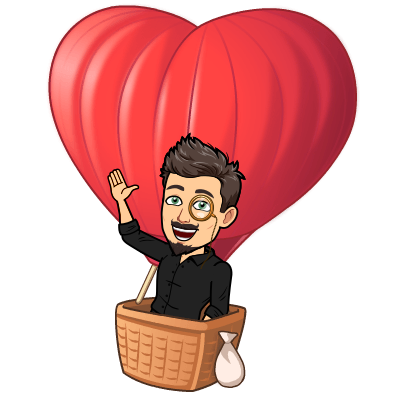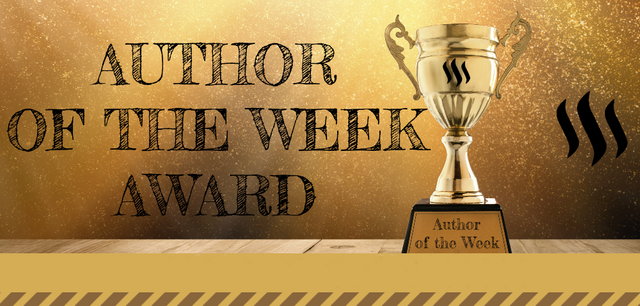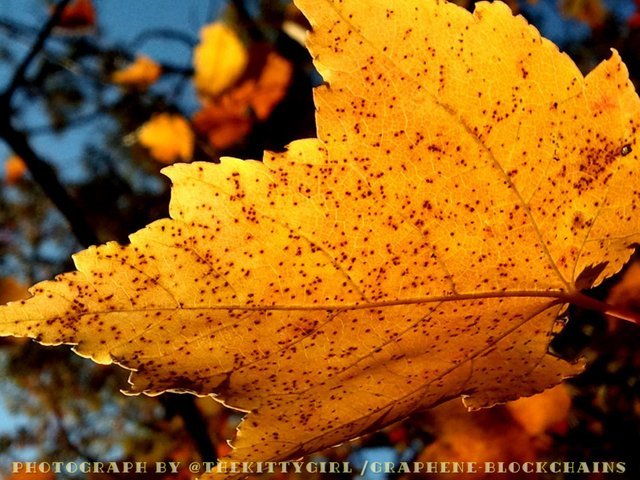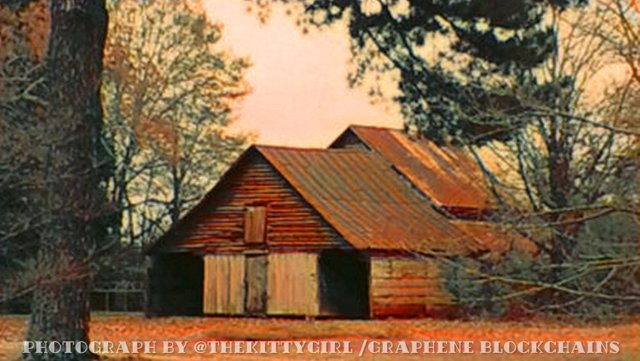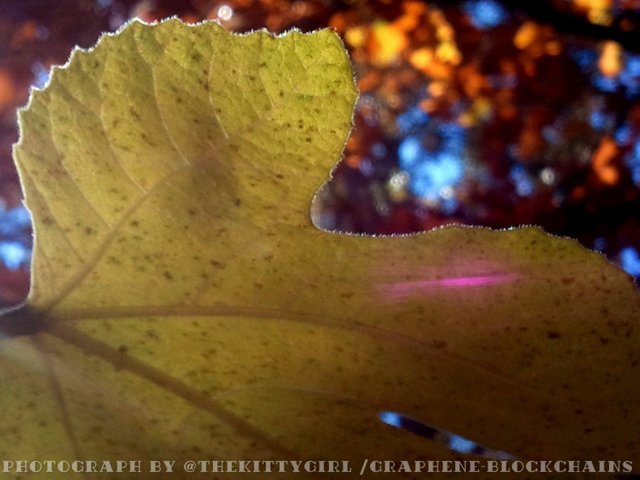 Source: Graphics taken from @thekittygirl's blog post
"uʍоp-əpıѕdn ѕı pןɹоʍ ʎɯ"
@TheKittyGirl! Yes, I love people whose world is upside down! Yes! I remember her from my first minute at PYPT! Whenever you need help and support, she is there. Her graphic creations are breathtaking and full of love for the community. Make sure to check out her beautiful autumn photography!
@thekittygirl WE LOVE YOU <3
Curtain opening up! Amazingly excited to announce our new
Author of the Week Winner!
Please check out her AMAZING blog here:
THE AUTHOR OF THE WEEK AWARD
for the BEST BLOG ON STEEM!
Congratulations!!!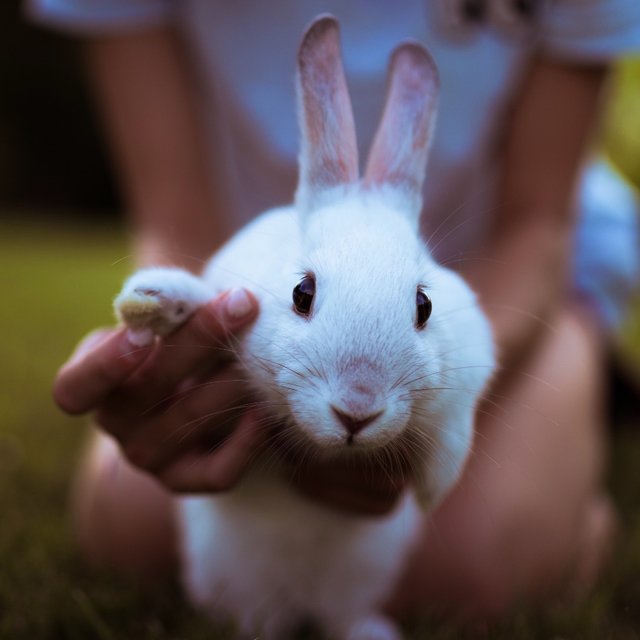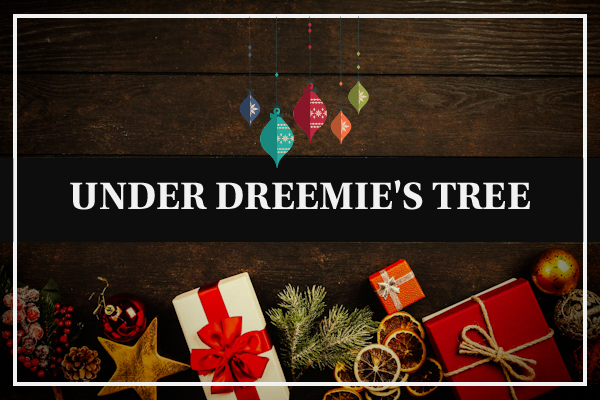 Source: Graphics taken from @dreemsteem's blog
Christmas is so close....
Some of you, including me, might not have noticed,
but it's only a few days until Christmas Eve!
If you are the lucky winner, you have the chance to pick
a beautiful gift that was put with love
under Dreemie's Christmas Tree: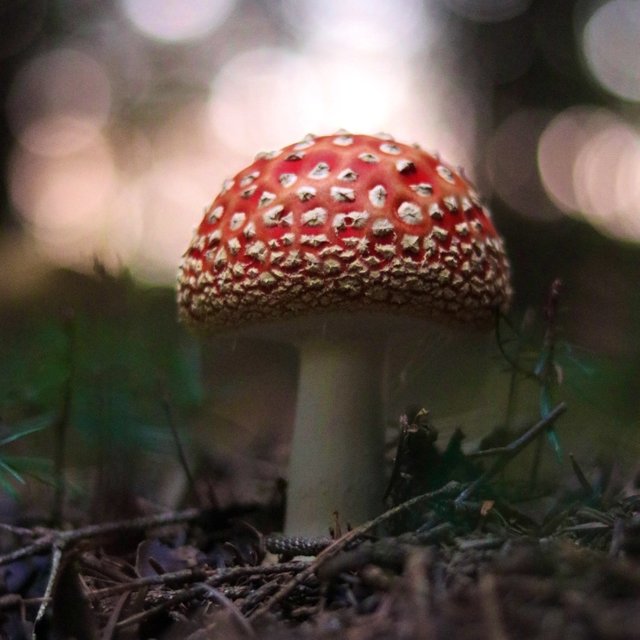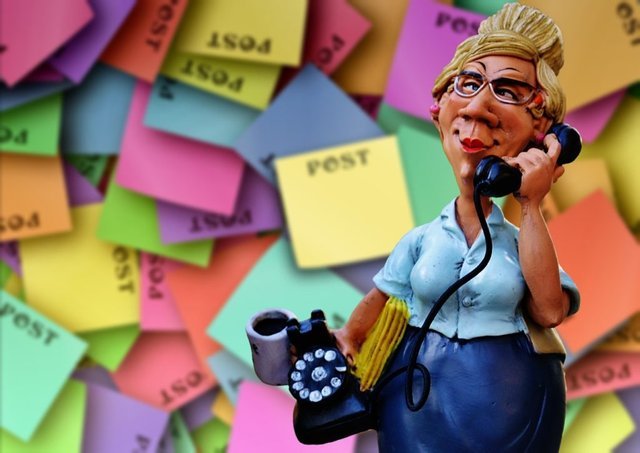 Source: Graphics taken from @shadowspub's
It was a very busy week for me and I was lucky
to stumble upon @shadowspub's amazing article
about Wilma! You don't know Wilma?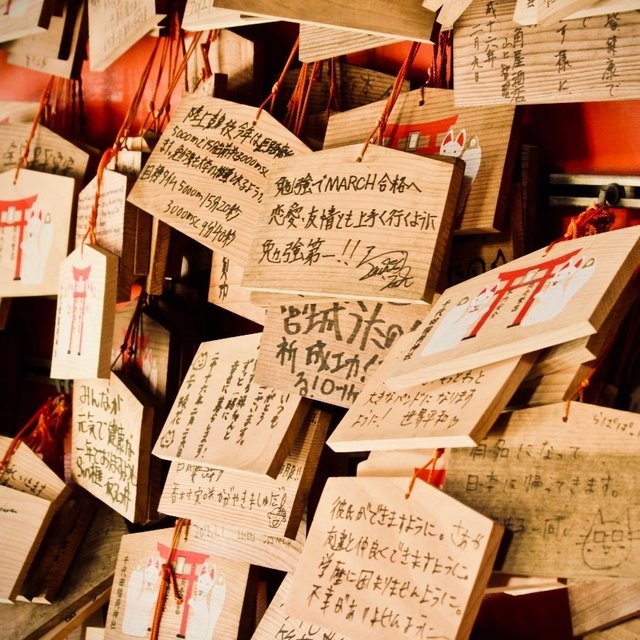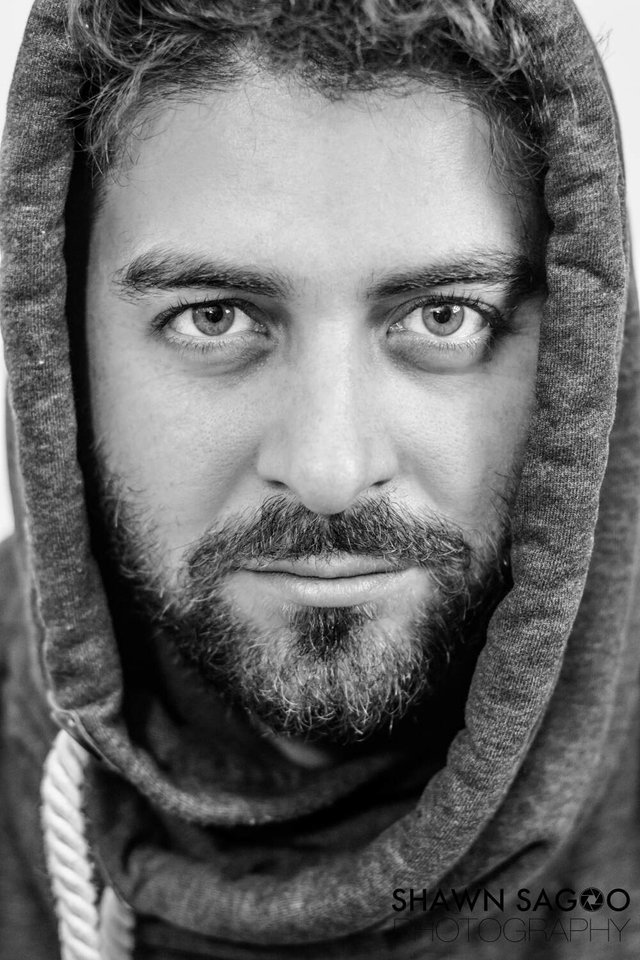 Source: Graphics taken from @earthkind's post
A Honorable Mention
@earthkind is a very talented photographer and
is still new to the community and many might not know him yet.
His last post is unfortunately post payout but it is a very good one
and very worth to be included into the WWWD!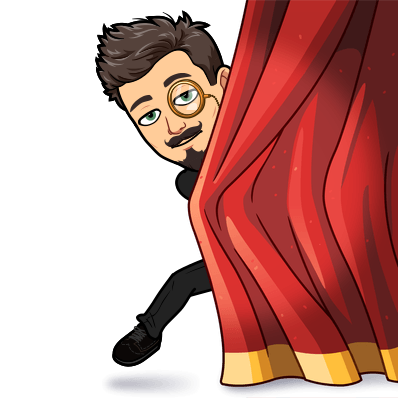 Thank you very much for reading!
Sending even more luck and love to you!
and like my dear friend @ravijojla would put it:
Stay Tuned and Stay Steemitted!
<3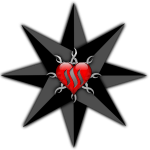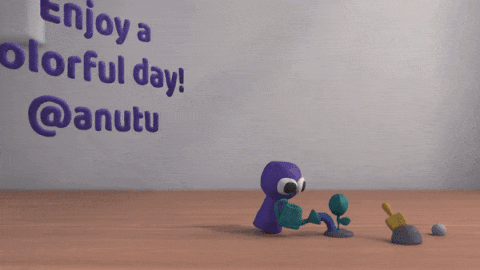 Original Content by @anutu
---
Sources:
If not stated otherwise photos and graphics
by freepik premium, editing and artwork by @anutu



Did you "vote for Witness" already?
More information about on how important witness voting is, you can find here.
Please consider these most amazing and supportive people as witnesses:
Thank you very much!