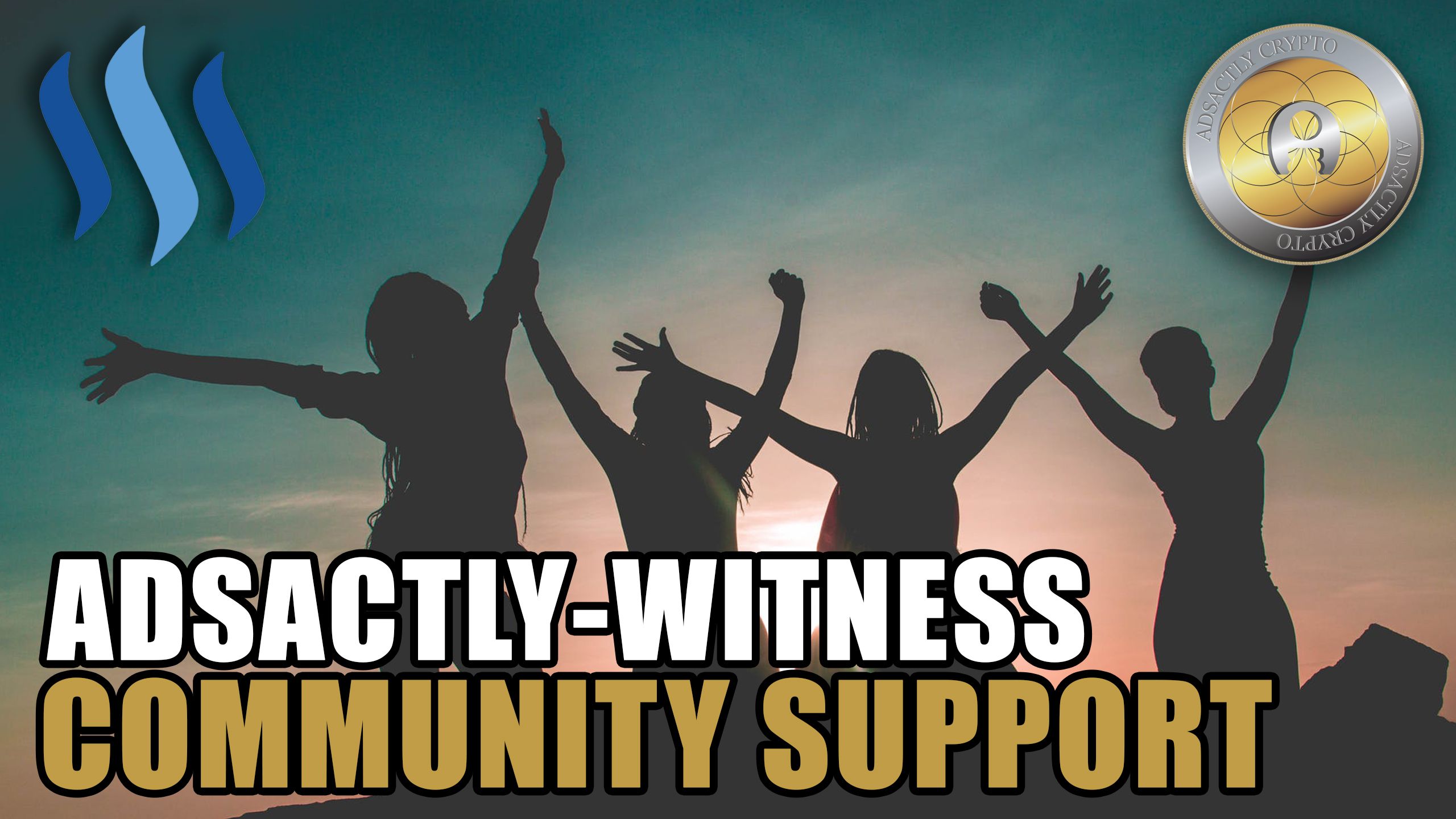 ---
ADSactly-Witness Post of the Day
ADSactly Post of the Day is a small curation project run within our discord community. Once a day, we feature a post tagged with the ADSACTLY tag as our Post of the Day, as a community initiative. The main aim is to provide a platform for our members to showcase their posts, and gain community support.
By doing this we try to help our members achieve some recognition, inside and outside of our community. A pretty simple initiative that works well for our community.
Every Monday evening, we will do a round up of the past week's posts for the Steemit community to read.
---

ADSactly POTD Weekly Picks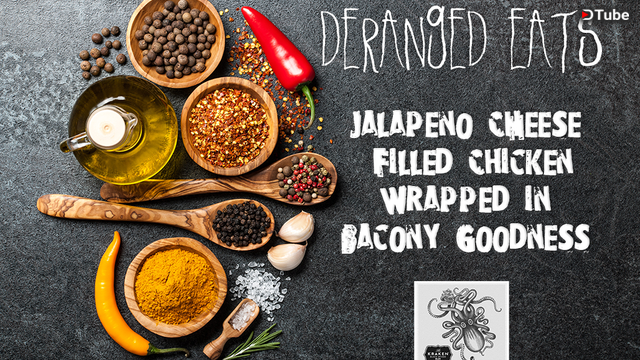 Source
Monday's POTD was a fantastic food video from @derangedvisions. He entertains us and makes us drool with his recipe for jalapeno & cheese stuffed chicken wrapped in bacon. Check out this great video for a meal you will be eager to make and entertained by the humor.
Click HERE to read further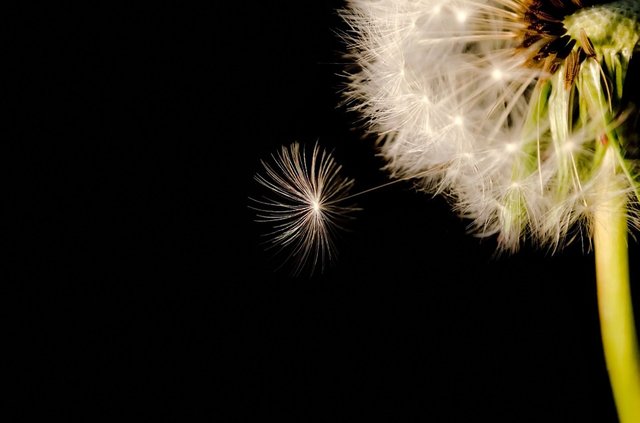 Source
On Tuesday @stitchybitch makes her first appearence in the POTD winners circle with a wonderful poem. Check out this thought provoking poem and watch as she weaves words so elequently to create this great piece of literature.
Click HERE to read further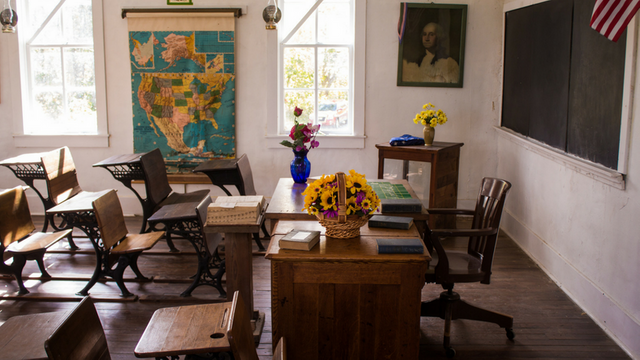 Source
Wednesday's Post of the Day was a marvelous post from @edave on the importance of making individual contact with students in a crowded school setting. It's a post that only a teacher could write and he did well.
Click HERE to read further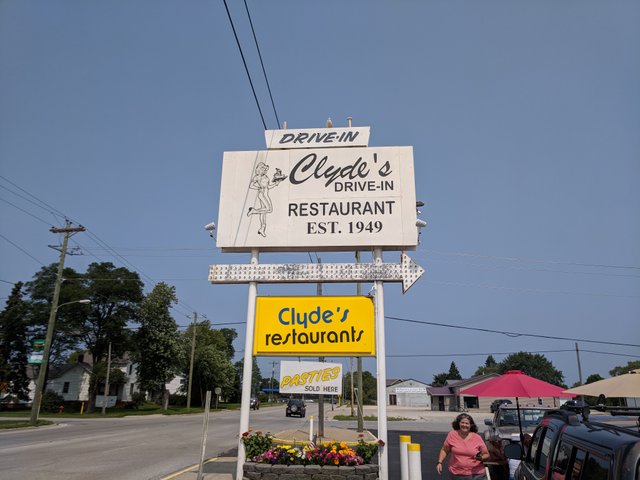 Source
Thursday's Post of the Day was the search for an honest cheeseburger at an honest to God drive in restaurant. @bozz takes us to the best cheeseburger in the UP of Michigan, with a flair.
Click HERE to read further

Friday was a lost day in POTD land. A semi technical glitch and a communications break down was the culprit.

Source
On Saturday the lovely @mumma-monza gave us the lowdown in her kick ass post about cryptos and the communities she is involved in. We loved it!
Click HERE to read further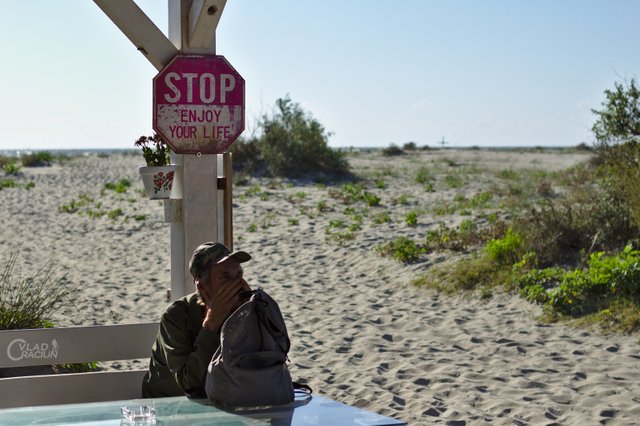 Source
Sunday's post of the day is a really stunning look at The Slow Life in Romania. @vladc shows us some beautiful photographyand takes us through summer in Romania.
Click HERE to read further
---

How To Join
If you would like to have your post featured as ADSactly's POTD, follow these simple steps:
Be a part of our discord community - join here
Use the #adsactly tag
Post your post in the post promo channel on the ADSactly discord
Guidelines for Selection of Posts
Well written
Original, and plagiarism free
Beautiful images (cited of course)
Interesting content

Join ADSactly
We welcome you to join the society, meet and talk to people, make friends and establish relations with other ADSactly members. You will receive ADSactly community units just for showing up and taking part in our voice hangouts, for helping out with promotions, for helping new members feel welcomed, showing them around and helping them get familiar with the society, for finding new projects that might catch interest of other members. Sometimes even for being generally a good person willing to help others.
---
---
Click the link below to join our Discord society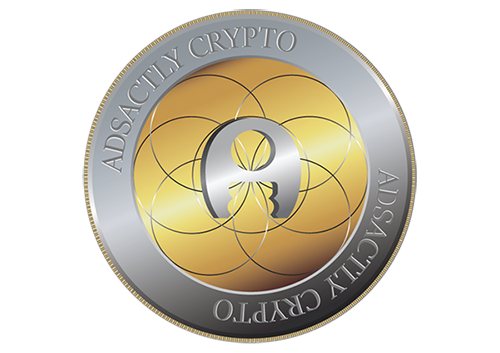 ---
We would greatly appreciate your witness vote
To vote for @adsactly-witness click the image below, scroll to the bottom and type "adsactly-witness" in the box

Thank You