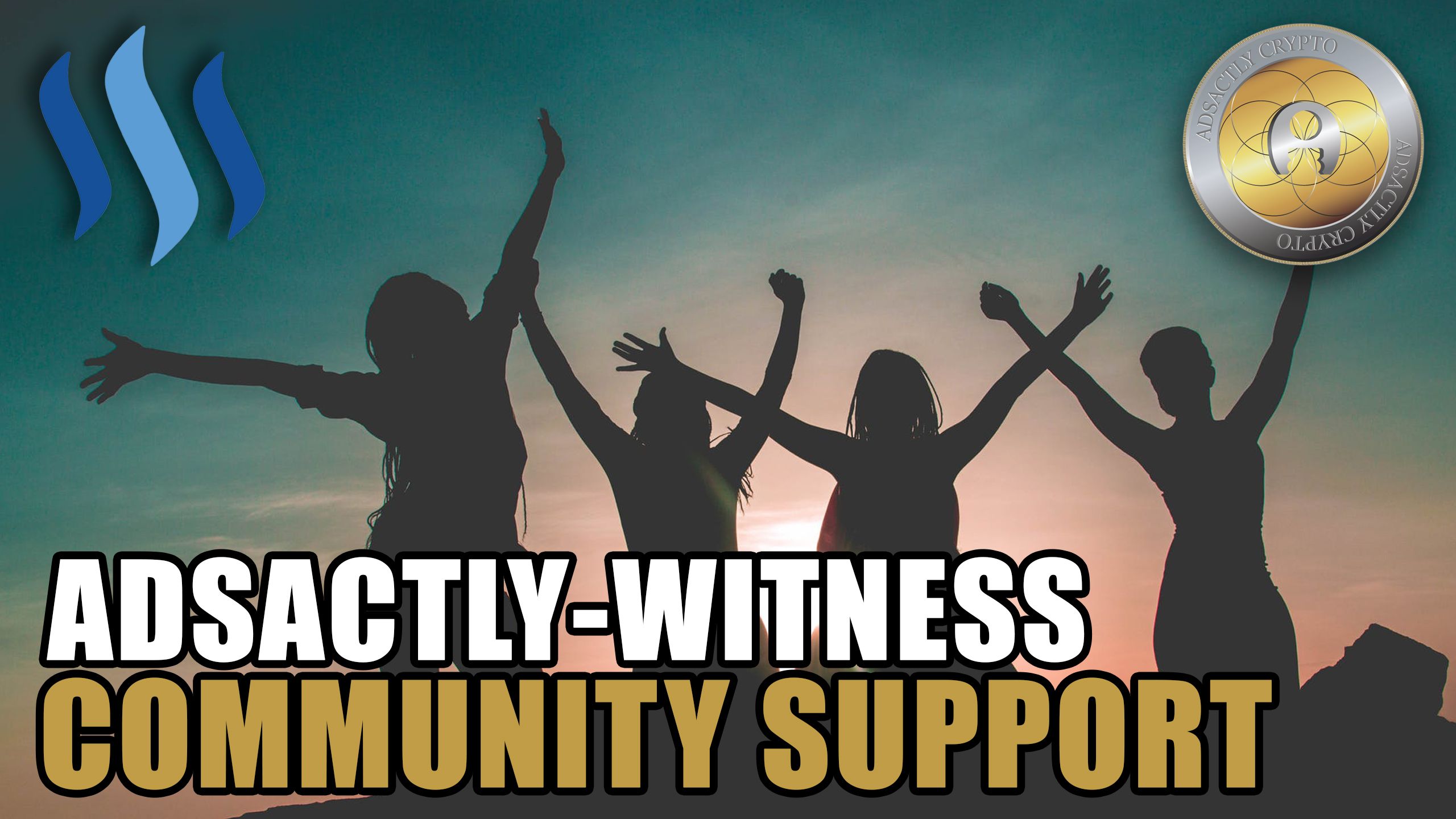 ---
ADSactly-Witness Post of the Day
ADSactly Post of the Day is a small curation project run within our discord community. Once a day, we feature a post tagged with the ADSACTLY tag as our Post of the Day, as a community initiative. The main aim is to provide a platform for our members to showcase their posts, and gain community support.
By doing this we try to help our members achieve some recognition, inside and outside of our community. A pretty simple initiative that works well for our community.
Every Monday evening, we will do a round up of the past week's posts for the Steemit community to read.
---

ADSactly POTD Weekly Picks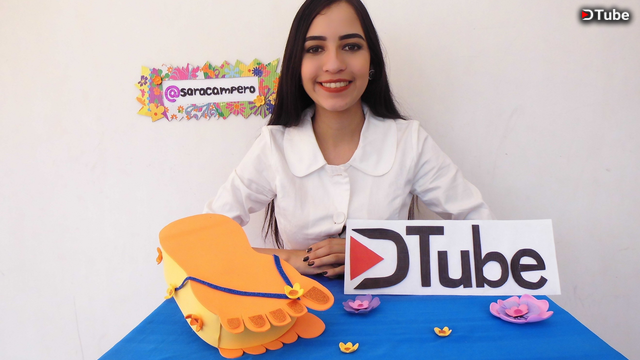 Source
Monday's POTD was a wonderful craft for kids. @saracampero shows us a creative way to store your socks in this fun Dtube video.
Click HERE to read further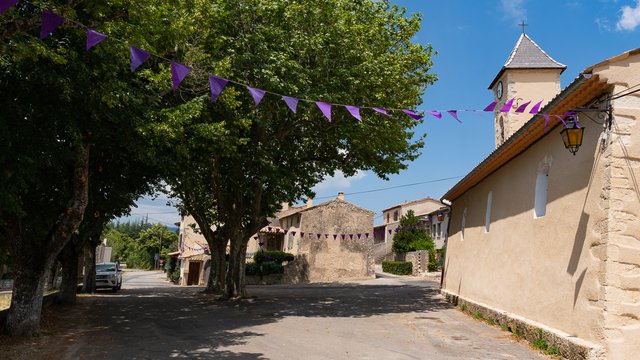 Source
On Tuesday our POTD takes us on a journey through the south of France. @r00sj3 takes us along for the ride with beautiful pictures and wonderful descriptions. Got lost in her post and take your mind on a picturesque trip.
Click HERE to read further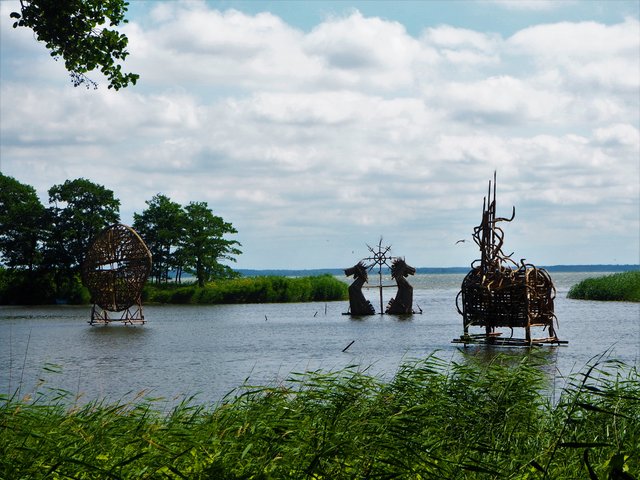 Source
Wednesday's Post of the Day is a delightful journey on Amber Bay with wonderful photographs by @tomhall. The objects are just fascinating!
Click HERE to read further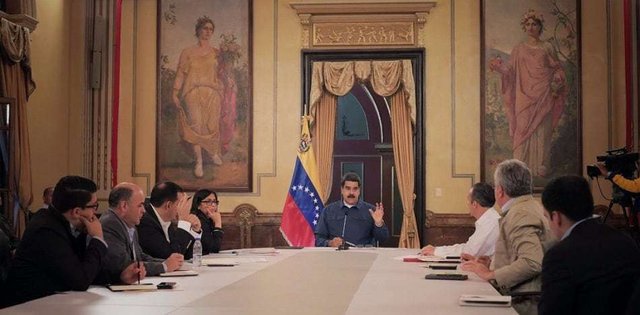 Source
The Thursday Post of the Day is a thorough reflection of the struggles of ordinary people in Venezuela. Brought to you by our resident baker @albertocotua, it's a story of survival that is an every day thing.
Click HERE to read further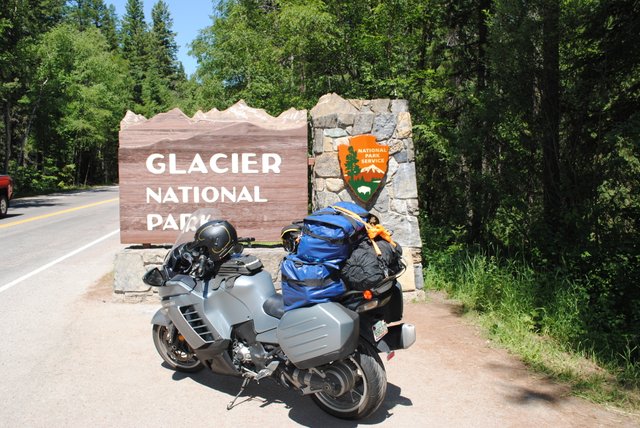 Source
On Friday we were transported to the gorgeous Glacier Park in Montana by @bigtom13. Take a ride with him and Connie in his series "Travels with Connie".
Click HERE to read further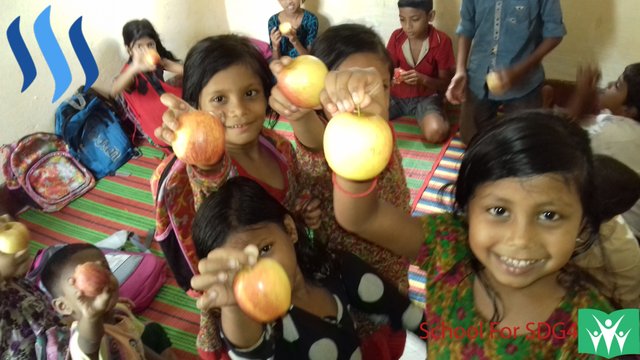 Source
On Saturday we caught up with @lindahas and @azizbd with their charity School For Social And Educational Development of Underprivileged Children (SDG4) @SchoolForSDG4 - all the liquid monies earned from these posts are donated to the school - so lets support them by simply clicking the upvote arrow!!
Click HERE to read further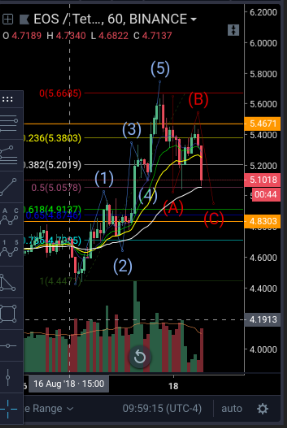 Source
On Sunday we joined @persius as he broke down a trade he scored big on. If you want to learn a little about trading, check out his informative post.
Click HERE to read further
---

How To Join
If you would like to have your post featured as ADSactly's POTD, follow these simple steps:
Be a part of our discord community - join here
Use the #adsactly tag
Post your post in the post promo channel on the ADSactly discord
Guidelines for Selection of Posts
Well written
Original, and plagiarism free
Beautiful images (cited of course)
Interesting content

Join ADSactly
We welcome you to join the society, meet and talk to people, make friends and establish relations with other ADSactly members. You will receive ADSactly community units just for showing up and taking part in our voice hangouts, for helping out with promotions, for helping new members feel welcomed, showing them around and helping them get familiar with the society, for finding new projects that might catch interest of other members. Sometimes even for being generally a good person willing to help others.
---
---
Click the link below to join our Discord society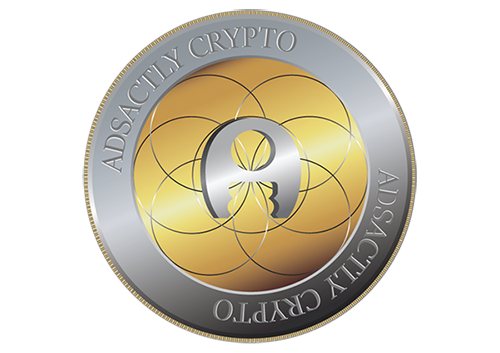 ---
We would greatly appreciate your witness vote
To vote for @adsactly-witness click the image below, scroll to the bottom and type "adsactly-witness" in the box

Thank You