Weekly Digest | Project Hope | Steemit Top 3 Posts Reviews
Project Hope Steemit Top 3 Posts Reviews
Pixabay Royalty Free
Welcome to the weekly digest of project hope , As active member we always review good and quality publications that subscribers and members post in Project Hope Steemit. In its Weekly review you can find the 3 most interesting articles about Blockchain, Crypto, AI, Technology and Philosophy, product of the effort and creativity of our friends.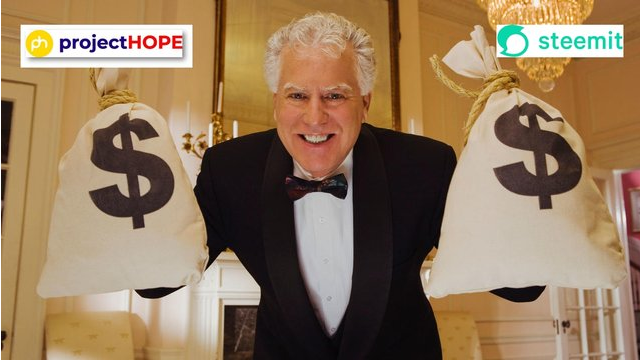 "The rich are not villains, there is a stereotype that the rich are mostly evil, in the bible there is a phrase said by Jesus Christ that says that it is easier for a camel to go through the eye of a needle than for a rich man to enter to the kingdom of heaven, but the rich today tend to do charity work and behave in a normal way so that stereotype of a weakened, I think that the portion of rich mauve two is the same as normal people who She is not rich. I think there are simply evil people.The rich know their limitations, they tend to involve talented people in their projects because they understand that they cannot do everything, they tend to hire good consultants and look for qualified people to make important decisions.".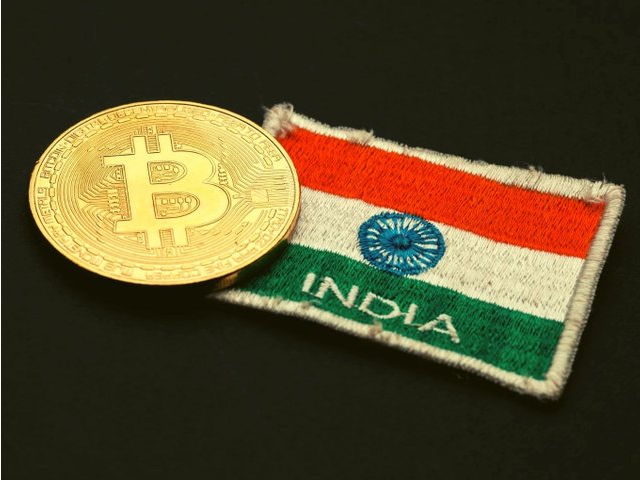 "When a person remits large sums of money abroad, regulations require him or her to state the purpose of such transfers. Of course, WazirX has not thought about this. Have banks ensured that WazirX, its customer, is not transferring money overseas via cryptocurrency? No, they haven't. No entity wants to screw up with Indian enforcement and regulatory bodies. WazirX has denied receiving a notice. They also claim they do more than what is required to ensure adherence to all laws. I can fully state that they do not."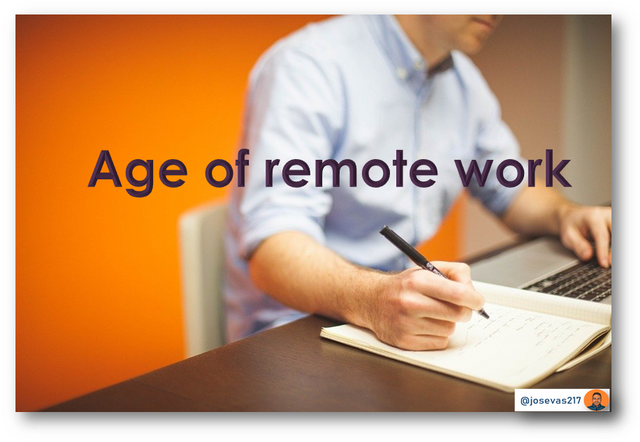 "Recently I communicated with a friend in Venezuela, who I know worked in a bakery, but due to the pandemic he has been unemployed, this made him to be in a very complicated situation, but in spite of everything, being unemployed he started to look for options via internet, and luckily he found them.He currently works with a company based in France, and is dedicated to translating publications into Spanish, he is in charge of coordinating everything that will be published on the blog. Would anyone do it? No, not really. This friend has always been a great reader, and he taught himself to speak and read English, a great tool that allows him to work in this way."
Weekly Digest review is very difficult task as the number of post and our subscribers are increasing day by day.
In Project Hope we are pleased because the published works are of the highest quality, which increases our commitment to you.
We are happy that you are part of our big and exclusive family.
We invite you to join this initiative and be a part of changing the world:
Hopefully by now you think that our efforts are worth your support and you'll consider delegating some SP to help us grow. We will be happy to have you on-board our project and in return we share 100% ROI (curation rewards) with all delegators.
We share those rewards on a weekly basis and currently 1000 SP delegated to @project.hope will result with a profit of average 2 STEEM / week (which is slightly more than pretty much all delegating bots are offering).
---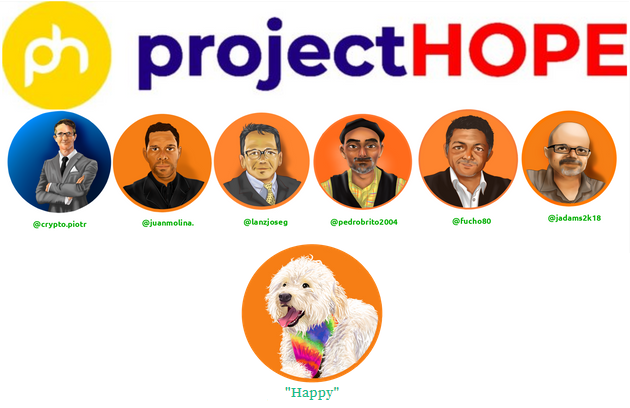 Web Site | Telegram | Discord | Instagram | Twitter | Facebook | Youtube