Age of remote work, new professional and personal requirements
Hello everyone, I hope you are having a great weekend. I want to share with you something I have heard recently, and it is the following phrase: "we are in the era of Remote work ", I had not thought about it, but I think yes, it is definitely so, the pandemic produced a big change in that aspect.
Last year there was a lot of talk that this could happen, but we are in this current process and some people are not aware of it. Particularly I must say that my work is completely from home, I do everything via internet, and I know of some friends who are in the same situation, so definitely this radical change in terms of work has happened, we are in that.
Globalization is even more present under this work premise. Many people became unemployed, it is a reality and I am not going to delve into that detail, but some looked for options that led them to find better opportunities than the ones they had.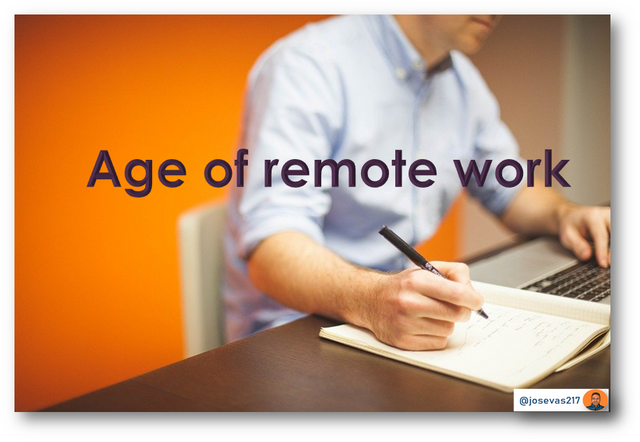 Edited in Power PointSource
Recently I communicated with a friend in Venezuela, who I know worked in a bakery, but due to the pandemic he has been unemployed, this made him to be in a very complicated situation, but in spite of everything, being unemployed he started to look for options via internet, and luckily he found them.
He currently works with a company based in France, and is dedicated to translating publications into Spanish, he is in charge of coordinating everything that will be published on the blog. Would anyone do it? No, not really. This friend has always been a great reader, and he taught himself to speak and read English, a great tool that allows him to work in this way.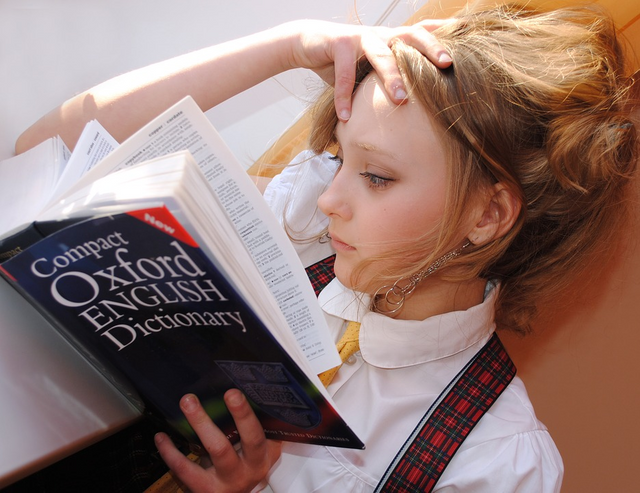 Fuente
Which brings me to another thing, without a doubt it is more than necessary, and more and more necessary to be able to have command of several languages, starting with English, but if we can learn French, Italian or any other language, it will give us many more possibilities and with good remuneration in the form of remote work. To give you an idea, the minimum salary in Venezuela is about 6-7 dollars, I have friends who are practicing doctors, and when they earn well, it can be a salary of 100-200 dollars per month.
This friend that I am telling you about, who works online earns 500$ per month, that is to say, that without a doubt it is a very good income, but you have the necessary tools for it, mastery of technology, in the most basic and also mastery of another language.
He is a good example, so we all have the possibility to improve our skills, and thus have more options.


I authorize the use of this banner to everyone who wants to do it.