Thoughts about the curation on the platform
There's been a lot of discussions lately about curation. Many of you might have followed @blocktrades' big post about his reasoning to how it should be changed or @themarkymark's post showing that the curation cut isn't actually 25% but more like 12%-18%.
A lot of this has of course to do with autovoters constantly front-running eachother on popular authors. When setting up autovotes they check which minutes others usually vote on the popular posts and then enter theirs a few seconds or minutes earlier to get a bigger piece of the pie. Even though there is a curation penalty it pays off since they get in earlier than the others, even though most of the rewards end up going to the author instead they make more than voting on posts that don't get may not get any votes after theirs.
It's a bad, lazy curation cycle from which the rest of the platform suffers from instead.
To many this is not news and have been aware of it for some time, on steemdb.com for instance it shows the % of the rewards users are getting, the average right now being 15% to curators of the full reward pool. This is with witnesses, commenters and interest included.
This is a big reason I have unchecked the "upvote post" box for a long time now on my own posts, I've been wanting to reward curators more than usual and I've been hoping that more authors would do the same but there are not many of them unfortunately. I find it a bit weird that not more authors do it and that curators don't act on it.
If you vote on your own post at a later stage, say at 15-30 minutes, you will reward your early voters a lot more in curation rewards. Sure you might miss some author rewards due to it, but it might get you more curators instead and you'll end up with your post being closer to the 25/75 like it is supposed to be + you'll earn curation rewards for your own post as well. It seems quite unfortunate that the SBD spike happened just now as these things were being discussed since now everyone is aiming to make as much SBD to dump on the exchanges instead of caring about what happens with the curation rewards. In a way it seems that the SBD spike should open the eyes of people that curators are now more under-rewarded than ever with authors making 10x more rewards.
Isn't 75% of the rewards enough? I know there is usually no chance of it getting to 75%, but wouldn't it be nice if it got closer to it than being 85%+ instead? It's a bit of an ethical question at the same time.
My 4 latest high rewards posts have been between 18%-23%, I was very glad to see the 23% one as it had rewarded over $100 to curators and was the closest I've gotten to 25% in a long, long time.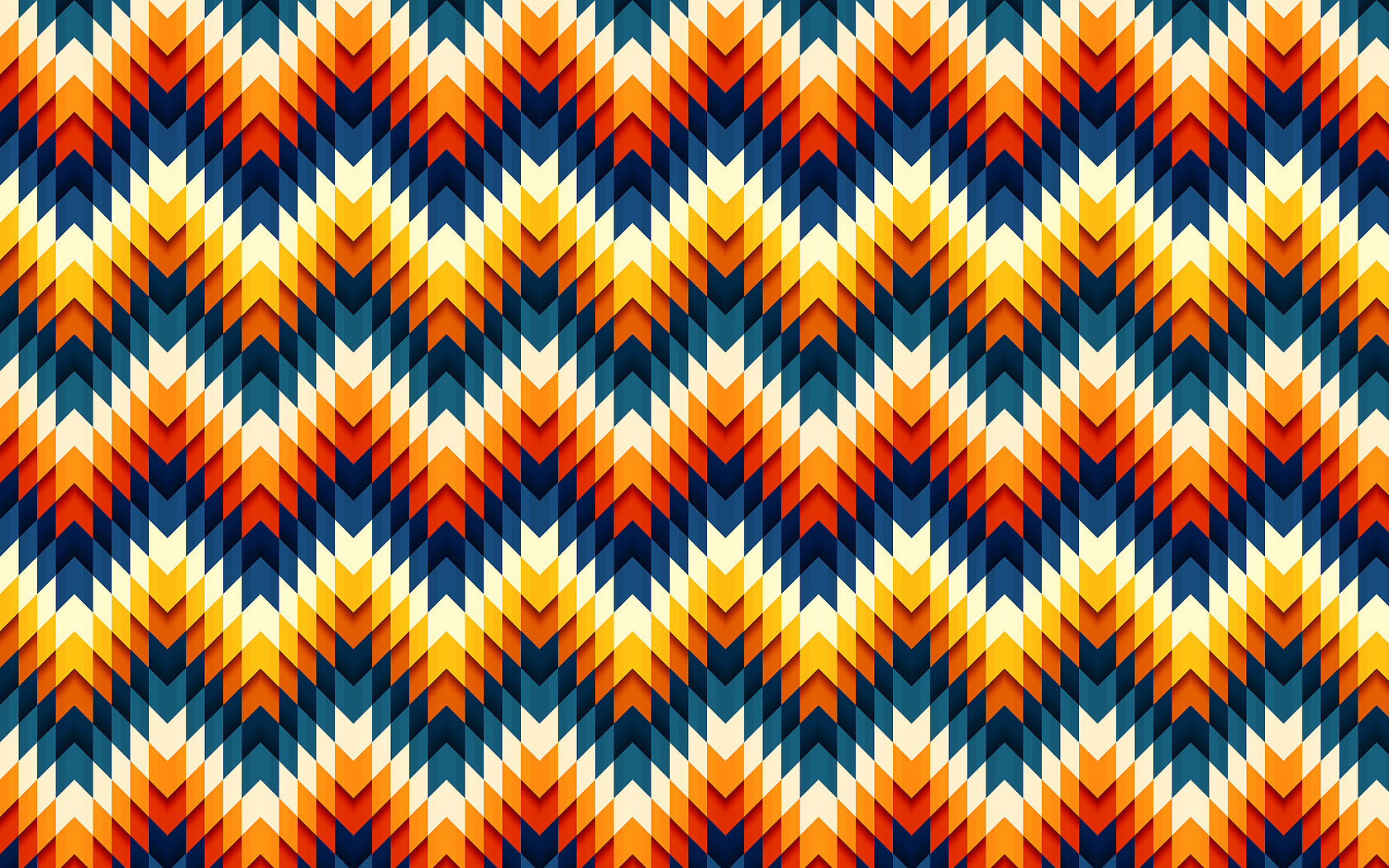 ---
Some of you may also know the curation group called @ocd that I have started over 6 months ago. For a long time I've been encouraging manual curators to front-run me on those posts, sacrificing my own curation rewards so other curators can earn more. You hear a lot about curators complaining that they are making way to little and its a reason why they all collude into the popular posts trying to front-run eachother, yet almost no one seems to want to do something about it.
@tarazkp had recently leased a delegation and he has told me that he has seen an awesome increase of his curation rewards when he was experimenting voting on @ocd nominations and posts. Even my latest re-steem from a curation analyst proves that there are really good curation rewards to be made, you can read more about it here.
So my question is, what are you all waiting for? It doesn't matter if you spend only 10% of your daily voting power curating these posts or 50%, those votes will receive much higher curation rewards than usual while at the same time knowing they are going to undervalued authors and quality posts that have not been hit by autovote and bots due to them being unique.
I really encourage users to act, not just on the @ocd posts but in general look around for posts that aren't as heavily rewarded yet. I know looking through the "new" filter can be difficult but if you instead look through your favorite tags and sort them by "hot" it makes life a lot easier to find undervalued posts and even if they some times may not receive more votes after yours, you will at least have spent them in the right place and done a good curation job. If more and more people follow your mindset this place will become much richer in quality over time, benefiting both curators and the retention of new authors. @miniature-tiger mentioned in his curation analysis that out of all the authors that @ocd has so far nominated and curated, over 74% are still actively posting in the last 14 days and over 85% of them are actively voting.
If that's not encouragement enough to change your voting pattern, I don't know what it will take to do it.
---