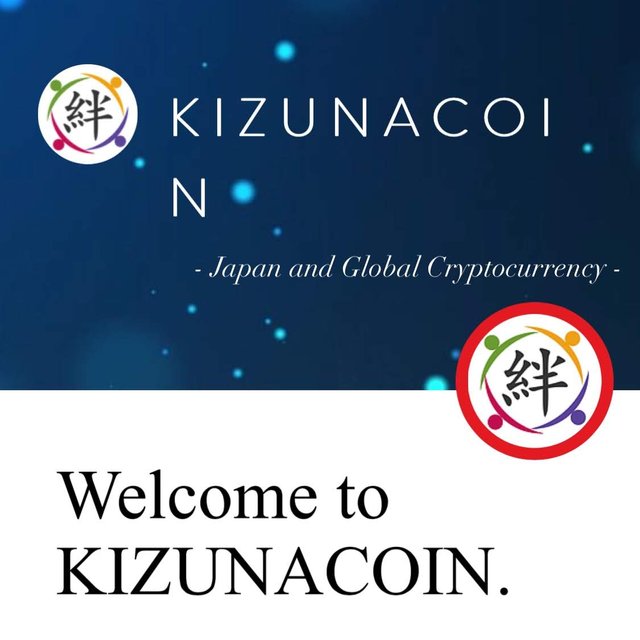 Hello!
Today I will introduce Japanese cryptocurrency project! !
This time, I introduce "KIZUNACOIN(絆COIN)"!
This was released as Japan 's first DAG cryptocurrency! !
KIZUNACOIN will be the cryptocurrency that emphasizes technology!
As a technical feature, DAG technology is implemented in KIZUNACOIN! !
Using the DAG technology of KIZUNACOIN, the aim is that the cryptocurrency can be used on a daily basis!
Specifically, They aim to create a network that further strengthens the IoT mechanism!
Also, on August 23, They have released the iPhone version of KIZUNACOIN Wallet!
When developing Wallet, an excellent person related to Solaris is involved! !
Against such a background, from the expression of development, it has only been released in 7 weeks!
This sense of speed is amazing! !
As a project of originating in Japan, it is a remarkable cryptocurrency!
「Official HP」
https://www.kizunacoin.net/
「Discord」
https://discord.gg/fmhV8Qq
---
In this post, we are doing upvote by Bot.
It will be an experiment of posting steemit for a limited time only.
Thank you so much for your understanding.
---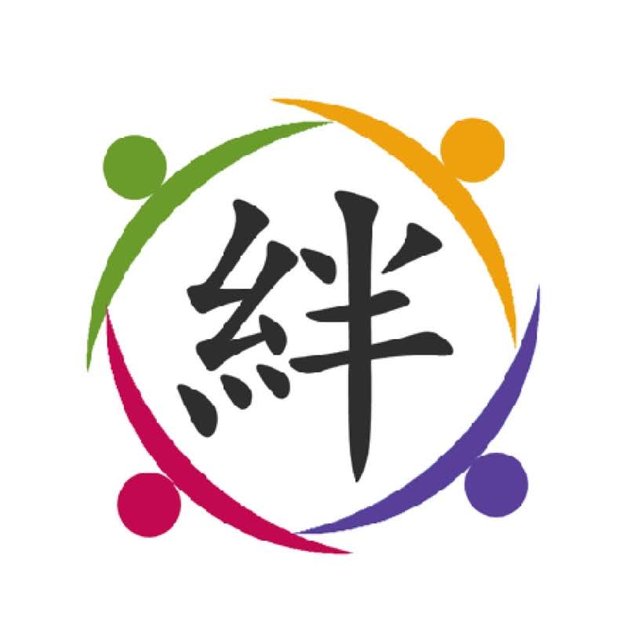 こんにちは!
今日は、日本の暗号通貨プロジェクトを紹介します!!
今回、紹介するのは「KIZUNACOIN(絆コイン)」です!
こちらは、日本初のDAG暗号通貨として、リリースされました!!
KIZUNACOINは、技術を重要視した暗号通貨になります!
技術的特徴として、DAGテクノロジーを、KIZUNACOINに実装しています!!
KIZUNACOINのDAG技術を駆使して、暗号通貨が、日常的に利用できることを、目的としています!
具体的には、IoTの仕組みを、より強化するネットワークを生み出すことを目指しています!
また、8月23日に、iPhone版のKIZUNACOINウォレットを公開しています!
ウォレットの開発にあたっては、Solaris関連の優秀な人物が、関わっています!!
このような背景もあり、開発表明から、わずか7週間で、リリースに至っています!
このスピード感は、すごいですよね!!
日本発信のプロジェクトとして、注目の暗号通貨ですね!
「オフィシャルHP」
https://www.kizunacoin.net/
「ディスコード」
https://discord.gg/fmhV8Qq
---
この投稿では、Botによる、upvoteを行っています。
期間限定での、steemitの投稿の実験になります。
ご承知のほど、よろしくお願いいたします。
---