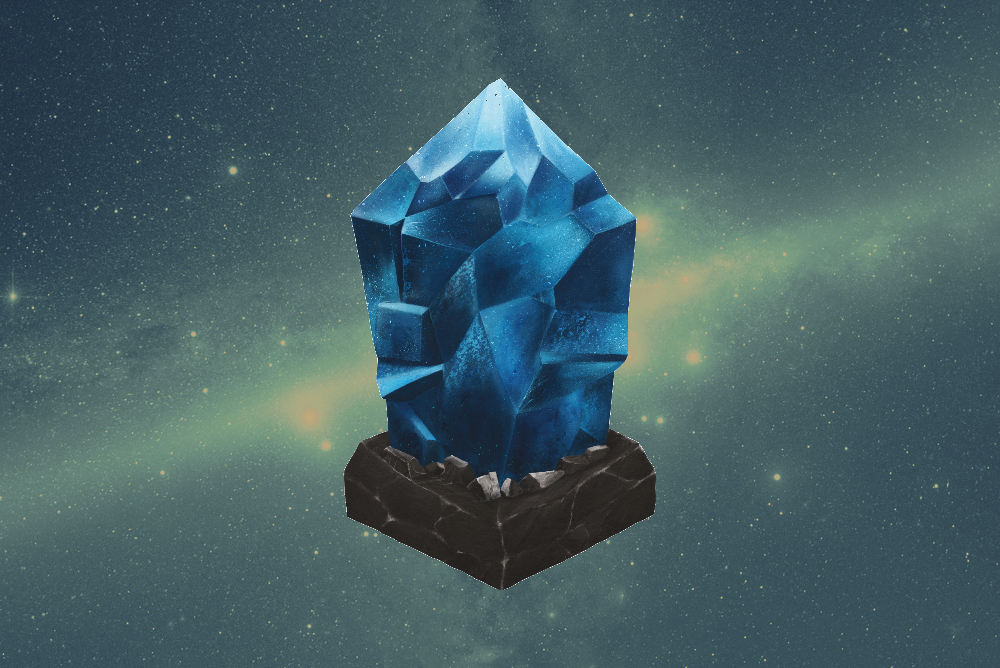 The announcement that Lisk and Google might be working together in the future is giving lsk a major boost in market cap and rightly so. This is big news guys.
Basically Lisk is making software that lets people build blockchain apps using Javascript, a programming language that is known by most software developers in the world and is also very easy to learn (so I have heard). This is big because
Lisk is in the process of rebranding itself, the date will be announced on the 22nd of November.
"Lisk is more than just developer tools. It's an opportunity to become part of the biggest technological innovation since the Internet."
What is Lisk?
"Lisk is an open sourced blockchain platform that will enable developers to build decentralized blockchain-based applications in JavaScript. With Lisk, developers may build blockchain applications which utilize their own sidechain interlinked to the Lisk platform. Thanks to the scalability and flexibility of sidechains, developers can implement and customize their blockchain applications entirely. Lisk is a non-profit organization, founded in 2016 by Max Kordek and Oliver Beddows."