The Altcoins with a Purpose Are Coming!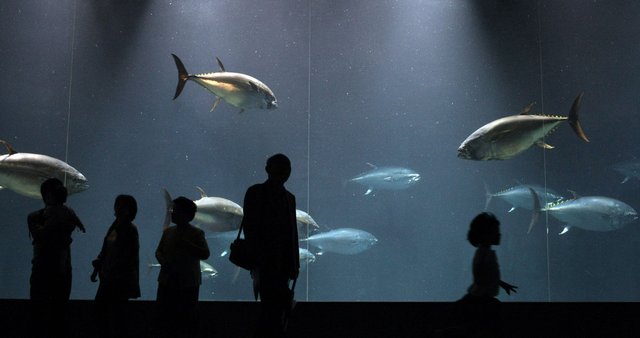 The altcoin space has been as heated as ever, especially since the DAO hype and fallout and the Ethereum hard fork. Now, Monero is off to the races with news it will be a new form of payment accepted on the Deep Web.
Throughout all of this excitement, I've watched a lesser-known two-year-old altcoin which has also been on quite the tear this summer. I'm talking about NAUT or Nautilus Coin. Some of you diehard crypto followers and speculators may already be familiar with it, but I can assure you that you're NAUT (hehe) familiar with what it is about to become!
NAUT has already had a huge summer. It went from 5,000 satoshis in early June to over 70,000 satoshis by mid-July. Something was brewing. I dug around and talked to my most valued sources. I learned there were new plans to take NAUT out of hibernation and into the conversation on Wall Street.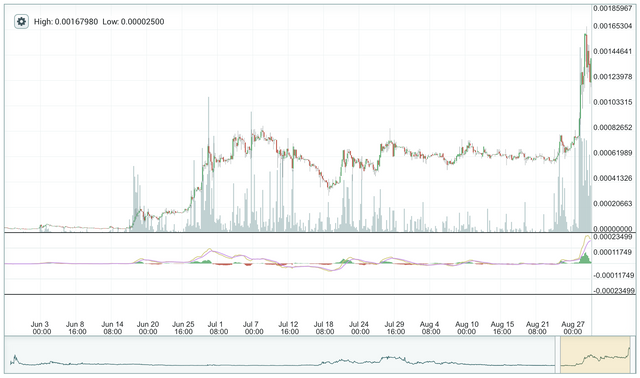 Now, just in the past few days it seems NAUT has again revved it engines. The price has almost doubled over the weekend and it's trading at ~130,000 satoshis as of this writing. All of this without any fanfare or concrete announcement. The period between the two sharp rises indicates solid accumulation took place, presumably by those in the know. I smell something big here.
Here's what I know. It was created by Brian Kelly (CNBC Fast Money fame on TV) in 2014 as an attempt at creating a stable crypto-asset unlike Bitcoin's reputed volatility. When I initially dug around in July, I heard of plans to develop a parallel currency system like the WIR banc, but open source and peer to peer. Sound powerful? Well, since then it appears the homepage has been adjusted to reflect a different purpose. Something having to do with hedge funds...Oh my! (Takai voice).
PAR - Productive Asset Record System
It states, "PAR = Productive Asset Record System, An open investment recording system built with intelligent lending and hedge fund administration in mind. A first of its kind, a fully transparent administration and audit platform leveraging blockchain technology."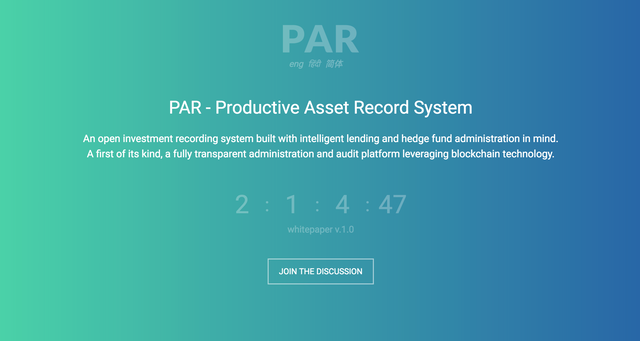 The ticker countdown for the release of the white paper was 2:8:59:48 as of 3pm EST on August 29th.
I also found the community Slack Team for NAUT/PAR, which is full of excitement, as you might imagine. I understand from reading through recent messages that the project has changed from its initial resurrection plans earlier this summer. With Brian Kelly involved, I'm not surprised to see this plan steer towards a hedge fund related use case. In addition to being on CNBC Fast Money, Brian is also a cryptocurrency-friendly hedge fund manager. Needless to say, this all sounds very interesting and yet has barely appeared on the radar thanks to DAO/ETH/ETC/XMR shenanigans (as well, the professionals behind the project keeping their lips tight about it).
For those that want more details, they can be found here as well as a link to join the PAR Slack at http://par.io/index_en.html (it's the "join the discussion" link).
That's all for now.